I have stated in a previous article that I probably will sell all my DSLR gear eventually, so rarely does it ever get used. Virtually all my work now is done with mirrorless m4/3 (Olympus EM-5). But I must admit to being glad that I brought my DSLR along with me to a recent trip to The Lake District and Scotland. And while I used my EM-5 for virtually the entire trip, canoeing on lakes and hiking up hills with it in a small camera bag, I knew the DSLR would be more effective at capturing the night sky. I was hoping at some point the skies would be clear enough for me to capture some stars, possibly even the Milky Way, and since I had my car bringing along extra gear was not an issue.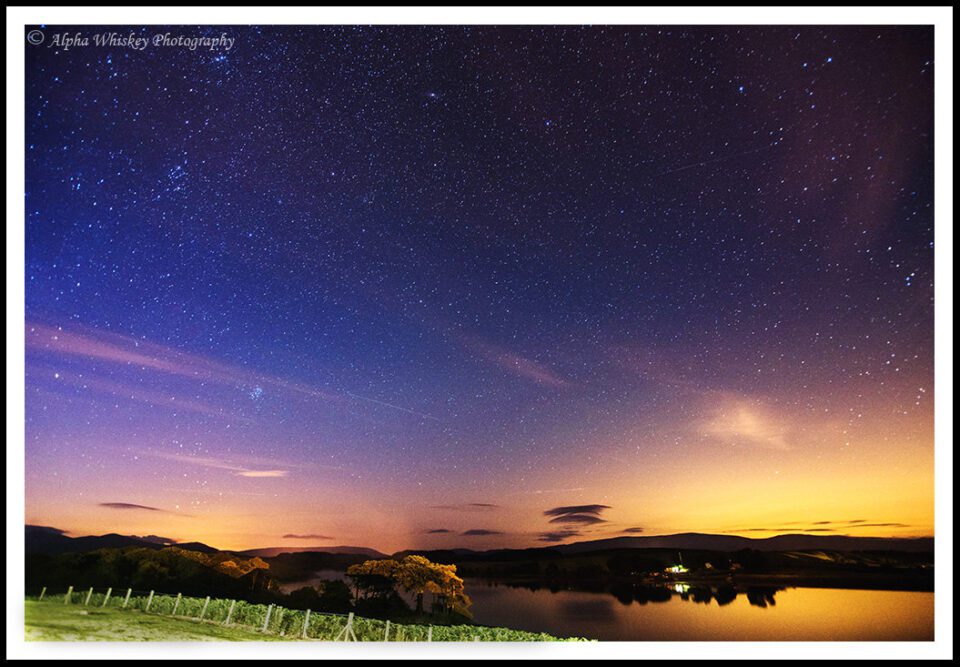 (Nikon D600, Tokina 11-16mm F/2.8)
One limitation I have found with my EM-5 is that it struggles with long exposures of the night sky, especially at higher ISOs. I have used it for this purpose but with disappointing results. Perhaps other users have had better success, but I haven't mastered it on m4/3 yet. The sensor does seem to get a little hot on longer exposures at higher ISOs, such that are needed for decent night sky shots: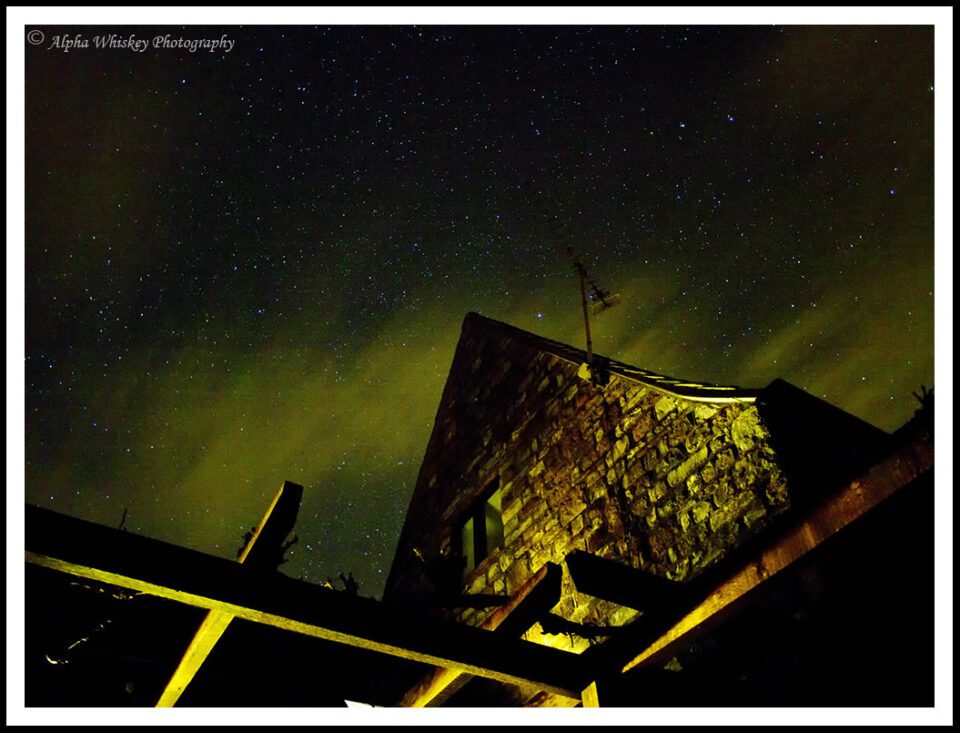 (Olympus EM-5, Panasonic 14mm F/2.5 – since sold)
Now this is not reason enough for me to disparage it or starting trolling with comments about DSLRs vs micro 4/3. Sorry to say there are infinitely more bad photographers than bad cameras. My EM-5 has taken some very pleasing long exposures in dusk light (at low ISOs):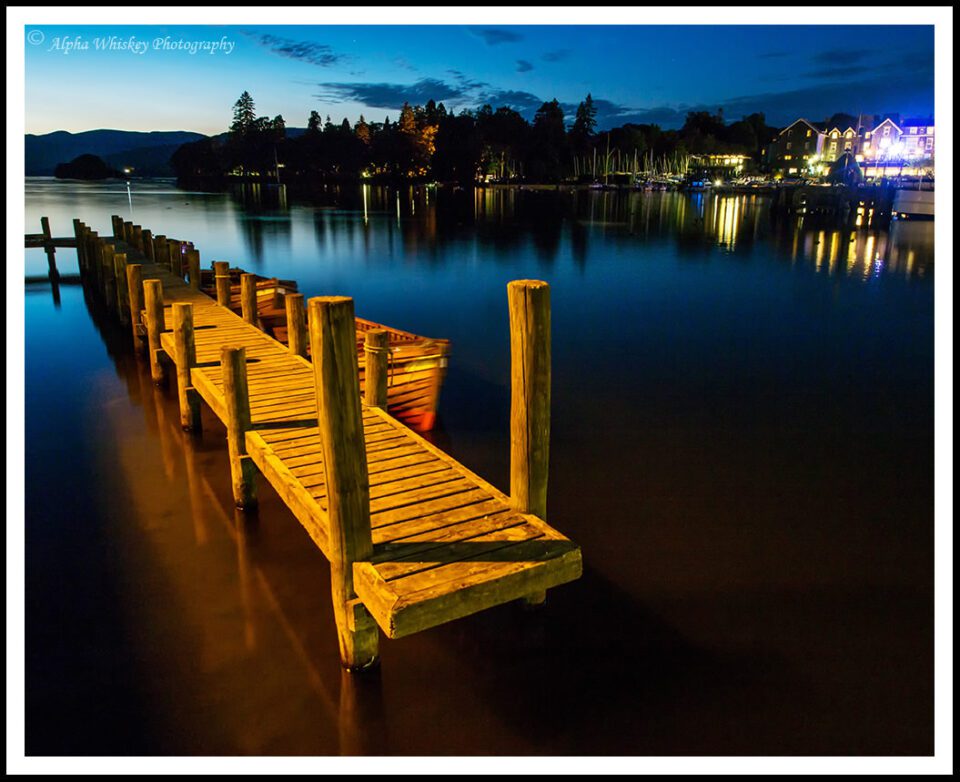 (Olympus EM-5 and 12-40mm F/2.8)
I had just been canoeing on Lake Windermere and watched (and photographed) the sunset from a small island in its middle. Back on shore, I took some more long exposures of the lake with the EM-5.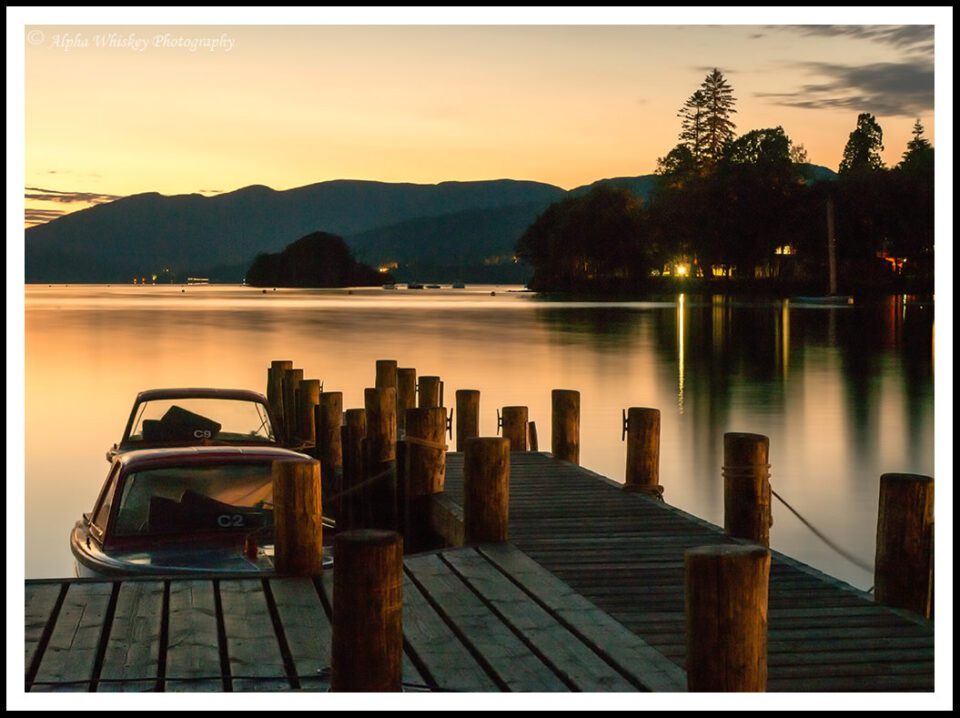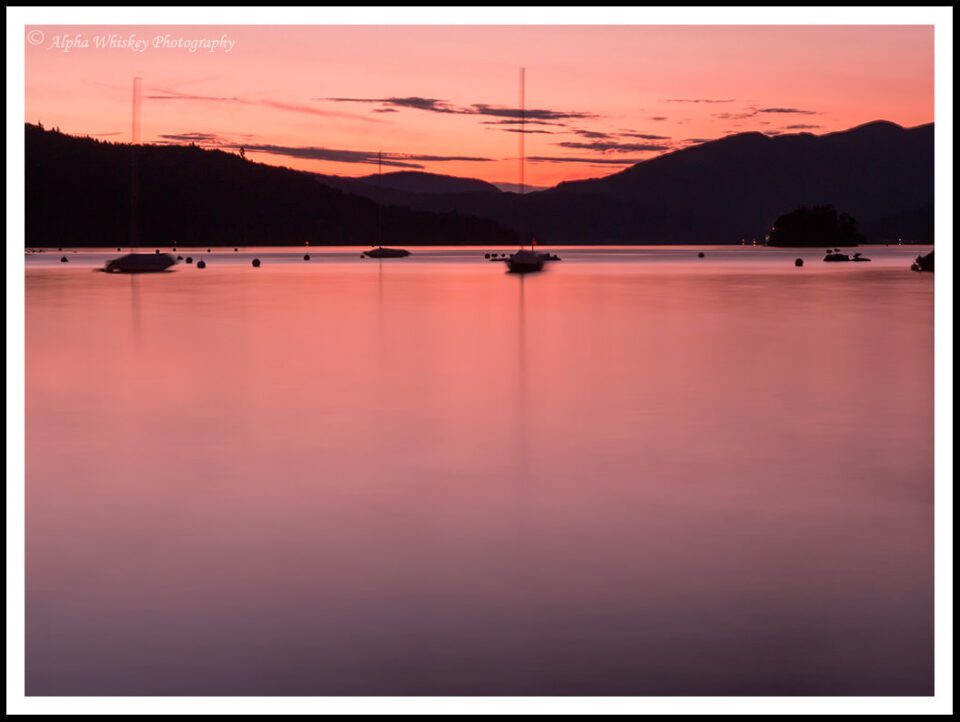 (Both images: Olympus EM-5 and 12-40mm F/2.8)
Later on, driving back to my lodging, I noticed the clear night above me. This was now after 2am, and the trajectory of the Milky Way was visible to the naked eye. There were some nearby man-made light sources, but they didn't seem to affect my perception. So, out of the boot comes the full frame DSLR (in my case the Nikon D600) and the Tokina 11-16mm F/2.8 used as a 16mm prime. And unsurprisingly, it had no problems capturing the night sky at ISOs of 1600-3200. I set my tripod overlooking Lake Killington, over which the Milky Way was arching. I manually focused to infinity and after 30 seconds at F/2.8 and ISO 1600, I got this result below (same settings as top photo).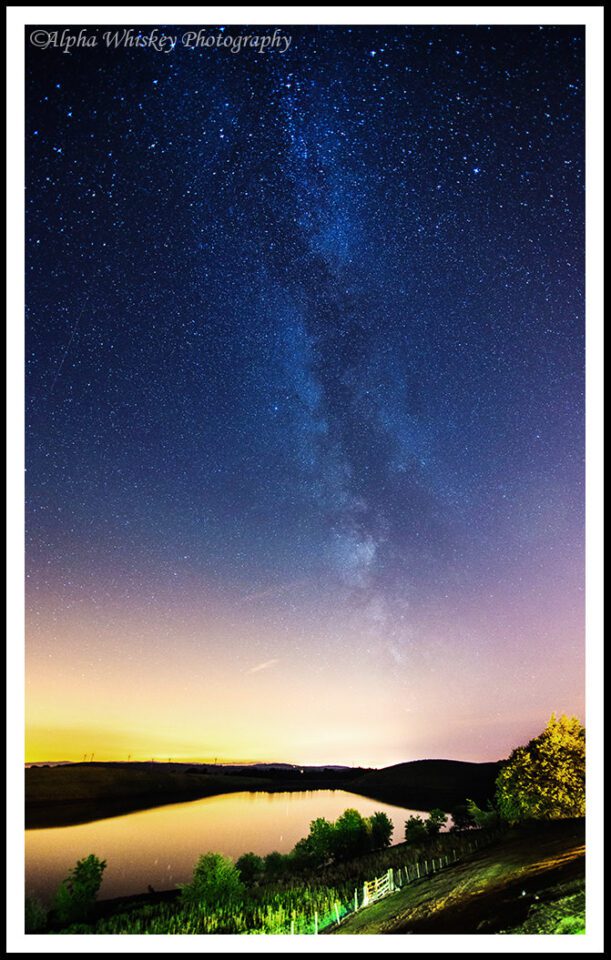 Composition isn't great, owing to my location relative to the lake and not being able to really see anything in the dark. But at 2.30am, my brain thinks little of details and was simply happy to capture the Milky Way. I would have preferred to shoot it from a small island in the lake, but you can dream on if you think I'm going to re-inflate the canoe and go for a paddle at that time of the morning. This next one looking straight up at ISO 3200.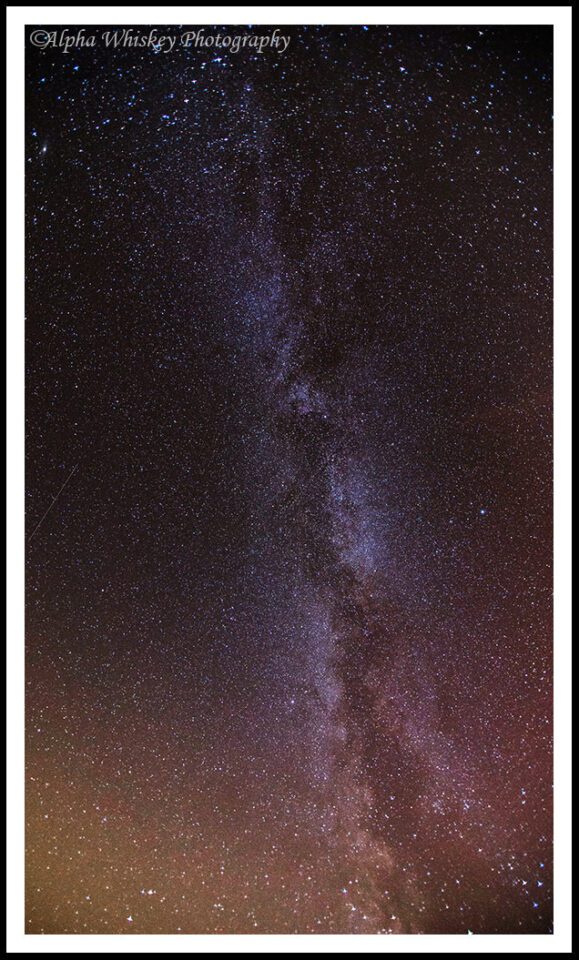 (Some of the surrounding light sources leeched into the shot at the bottom.)
While I have often extolled the virtues of my mirrorless/micro 4/3 gear, I have never claimed that one system was superior to another. Each of you finds merit and advantage in your choice of gear. And while many people prefer to waste their lives comparing and debating every little camera specification or brand rather than going out to shoot, I prefer to think of my gear simply as tools to achieve a result. I would say that I personally don't like having more than one system, so I do envisage selling off the DSLR gear at some point. Hopefully when the m4/3 sensors will improve enough to allow me to take these kind of shots, or I'll simply invest in a small mirrorless full frame sensor and wide-angle lens just for night sky shots. Either way, it's all about the right tool for the right job.