I am currently in Israel with a few very talented photographers from all over the world, thanks to a photography event organized by Vibe Israel. Although it has been pretty sunny today, two of us managed to get to the other side of Jerusalem and photograph it at sunset. While I have not had a chance to go through the images from today (we toured the city and walked over 15 miles!), I decided to share the last image I captured from the holy city, right after sunset: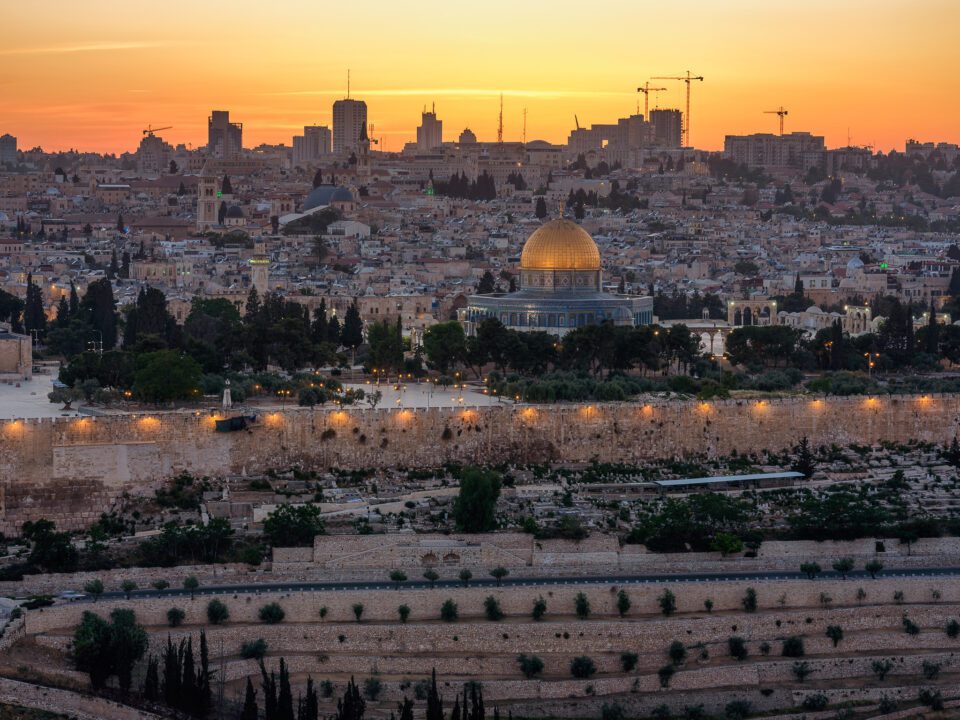 Not much processing aside from basic tweaks in this particular image. Since my laptop could not cope with the massive panorama files I generated with the Fuji GFX 50S and the 120mm f/4 lens, I will have to stitch those when I get back home on my desktop PC. It was very windy shooting from the Mount of Olives area (that's where I was to capture the view above), so the panorama was definitely a challenge. But I was able to get a couple of nice sequences in for a massive print. What a remarkable place to be in, absolutely breathtaking. So much history in this one small area.
I am planning to organize a photo walk next Friday in Tel Aviv and get a chance to meet our readers from Israel! I will post the announcement as soon as I can, but meanwhile, please let me know where would be the ideal place to meet and the best time. Looking forward to seeing you soon!
More to come!