At Photography Life, we are introducing weekly photo challenges so you can practice your photography and editing! There are two types of challenges: a photography theme challenge and a Raw editing challenge.
In the photography theme challenge, we will set a theme each week, and you can submit a photo on that theme by posting it in the official thread on our forum. Meanwhile, for the post-processing challenge, we will provide a different raw sample photo for download each week, to be edited however you like!
We'll be releasing new challenges every Friday, and you have until Wednesday to submit your results in the official threads on our forum. The following Friday, we will choose some of our favorites and discuss what we liked about them! Before long, we will be giving away prizes as well, so stay tuned.
Week 1 Photography Theme Challenge
Have you heard that you should compose your photos using the rule of thirds? Well, not today! The theme in our first photography challenge is central composition. Your photo should have a subject that is placed near the center of the composition.
Do you want to submit a photo for this theme? Submit it in this thread.
Week 1 Raw Editing Challenge
For this challenge, download the following raw file and edit it to your taste. Any type of processing is accepted, from conventional edits to something more unusual!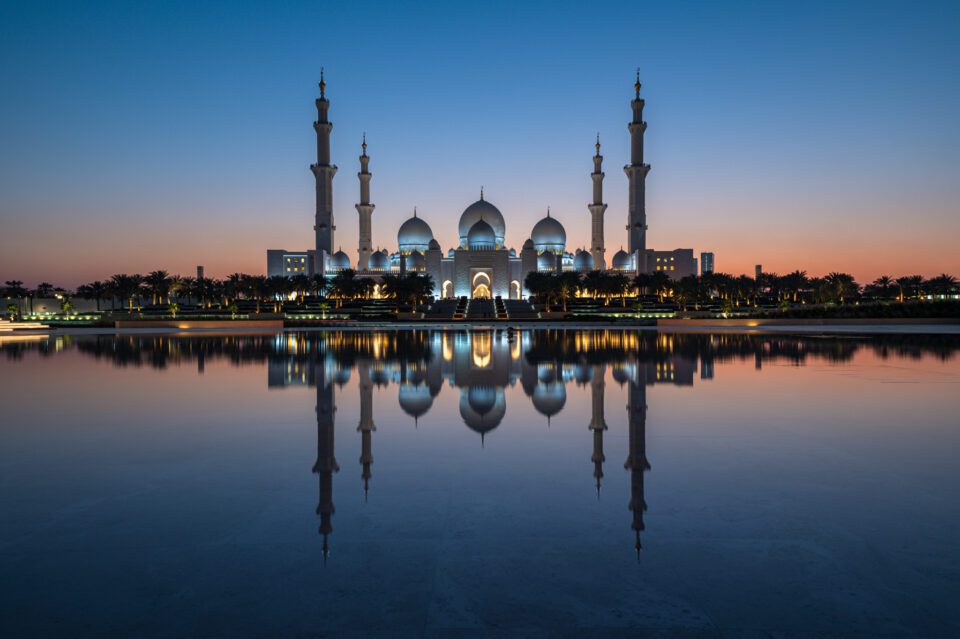 Done editing? Submit your edit in this thread.