Instagram is my favorite social networking tool for my wedding photography business. If you are not utilizing it for business purposes, you are missing out on a wonderful opportunity. I often connect with wedding professionals on Instagram – wedding planners, florists, calligraphers, venues, dress shops, you name it! It has been wonderful for creating buzz and spreading the word about my business.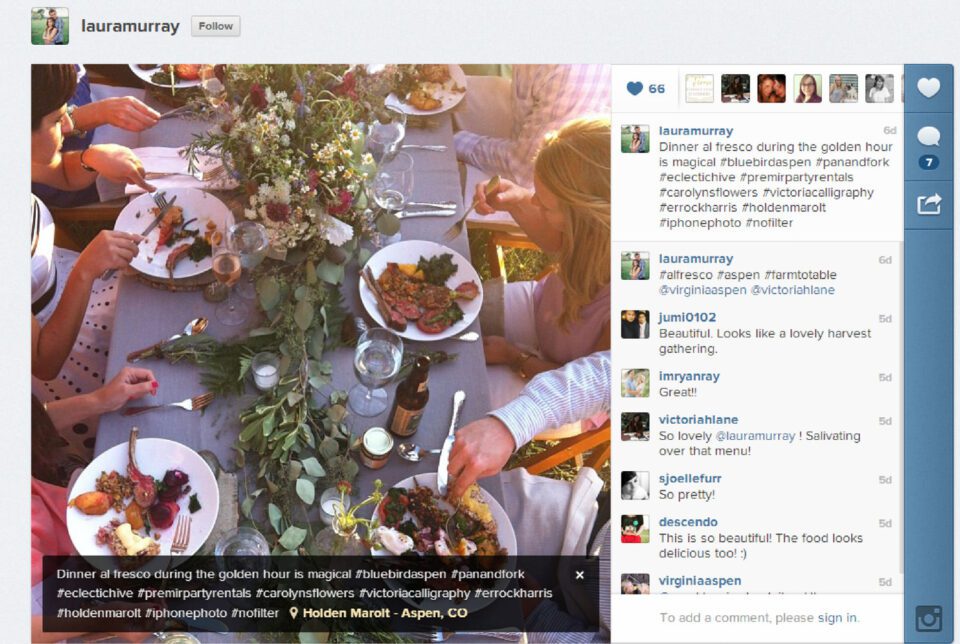 Below are some tips for getting the most out of your Instagram account.
1) Be Selective
Provide content that is valuable to your readers. I love getting a little glimpse into the daily life of the creatives whose work I admire. But I tire very quickly of people who over-post irrelevant information. I post about 5 times/week as I don't want to overload the feed of my readers.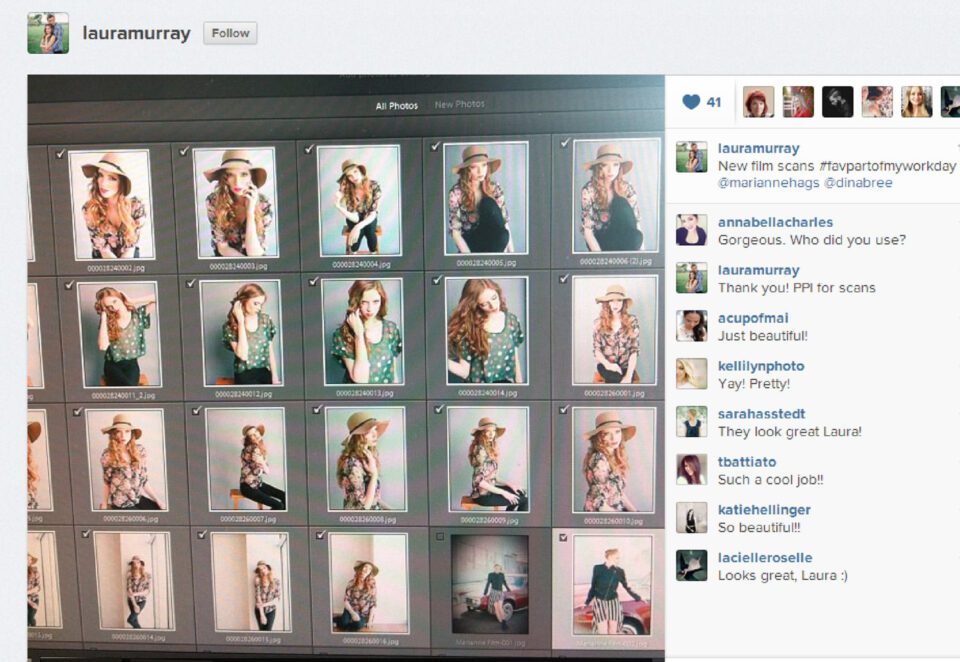 I post the same type of content that I want to see on other's pages. Such as:
Behind the scenes shots

Shot of my packaging and branding

Iphone photos of what business items I am working onm whether it be editing on my computer monitor, or hand-making little presents for my clients

My other creative hobbies– such as a ceramics, calligraphy, or darkroom work

Scenic shots from travels

My family (both current photos as well as old snapshots from when we were kids)

Sneak peeks of up coming work

Where I live/where you I work

Myself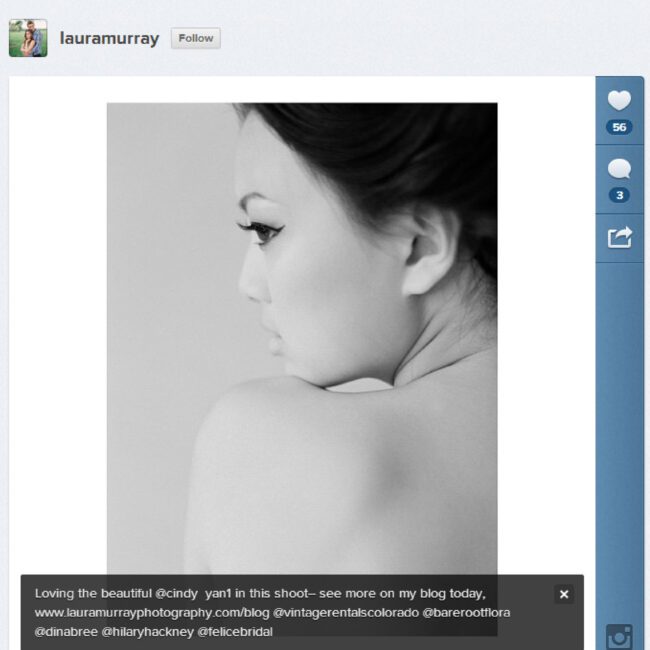 When you tag another user, it looks like this @lauramurray. When posting wedding images, I like to tag the bride and groom as well as all the vendors I worked with on a specific wedding. They are notified of my post, can view it, comment, and also share it themselves.
Hashtags look like this: #photographylife or #colorado. They are a great way for new followers to find you. Perhaps someone wants to find all the people who attended Elizabeth Messina's " A Lovely Workshop" (Elizabeth is one of my all time favorite wedding photographers). Type #alovelyworkshop into the explore page in Instagram and all the images where users who attended that workshop and added that hashtag will pop up. Or you can create an unique hashtag that is very specific to what you are posting. If you type in #sunset, you will see over 10 million posts. But if you want it to only be sunsets from you, create a specific and unique name like, #sunsetsfromlauramurrayphotography. The general rule is to use 1-5 hastags per post, although I do see people who use MANY more than that. You can see the most popular tags on Instagram here: https://web.stagram.com. People use hashtags for location, theme, and subject matter.
Geotags link to the specific location of your Instagram post. Turn on the "add location" setting and Instagram will link to the location. Or if you posting after the fact, you can add the geotag yourself. The value to this is also allowing new followers to find you when they search for specific geographic locations.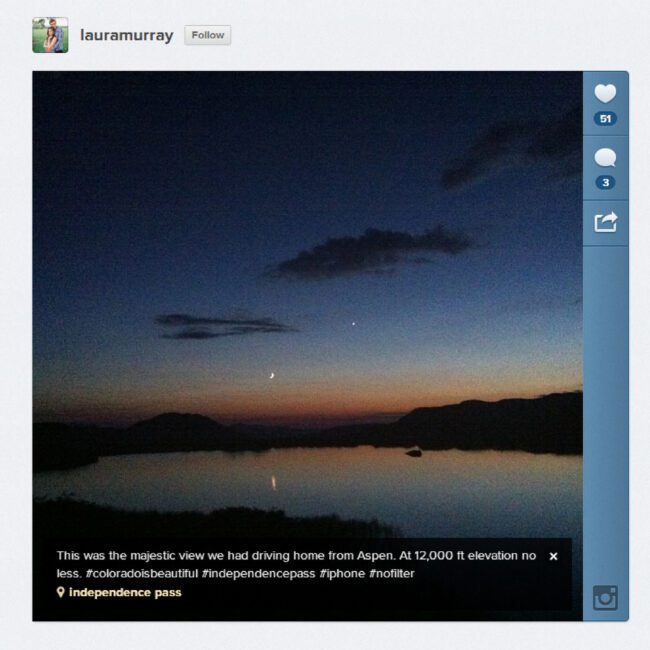 3) Find, follow, and comment on the users whose work you admire
Connect with vendors you want to work with like florists, wedding planner, stylists, etc. Comment on their pics and start building relationships. Compliment them.
There are several wedding professionals with whom I have a great working relationship and I met them initially on Instagram. Be genuine and get the dialog going.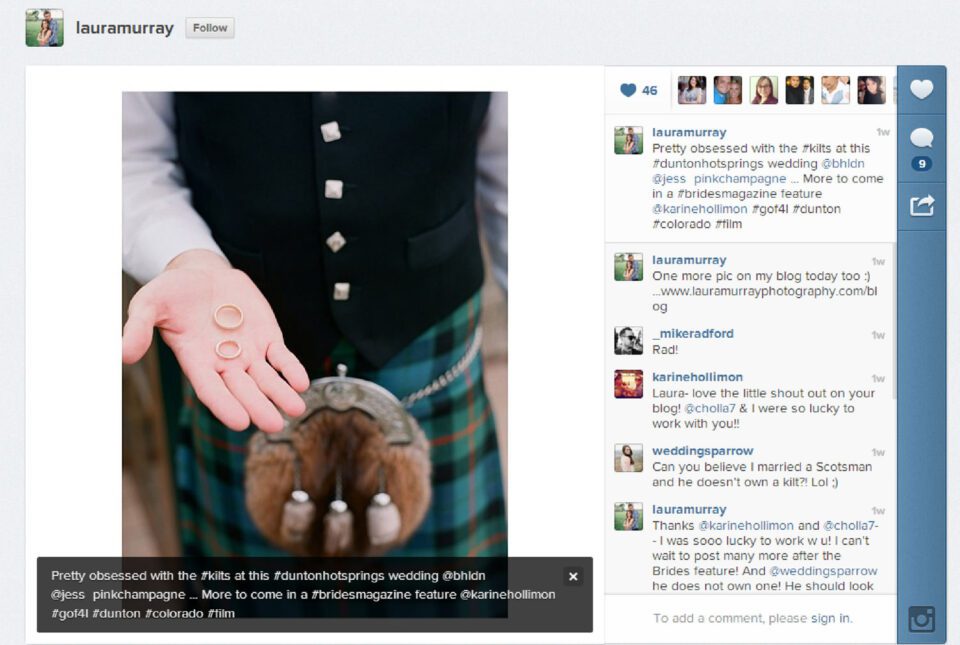 4) Make your account public
Since I am using my Instagram for business purposes, I want as many people to find it and to follow me. My account is public, meaning anyone can pull it up. There are a variety of privacy settings for Instagram, and for business purposes, I prefer the public setting.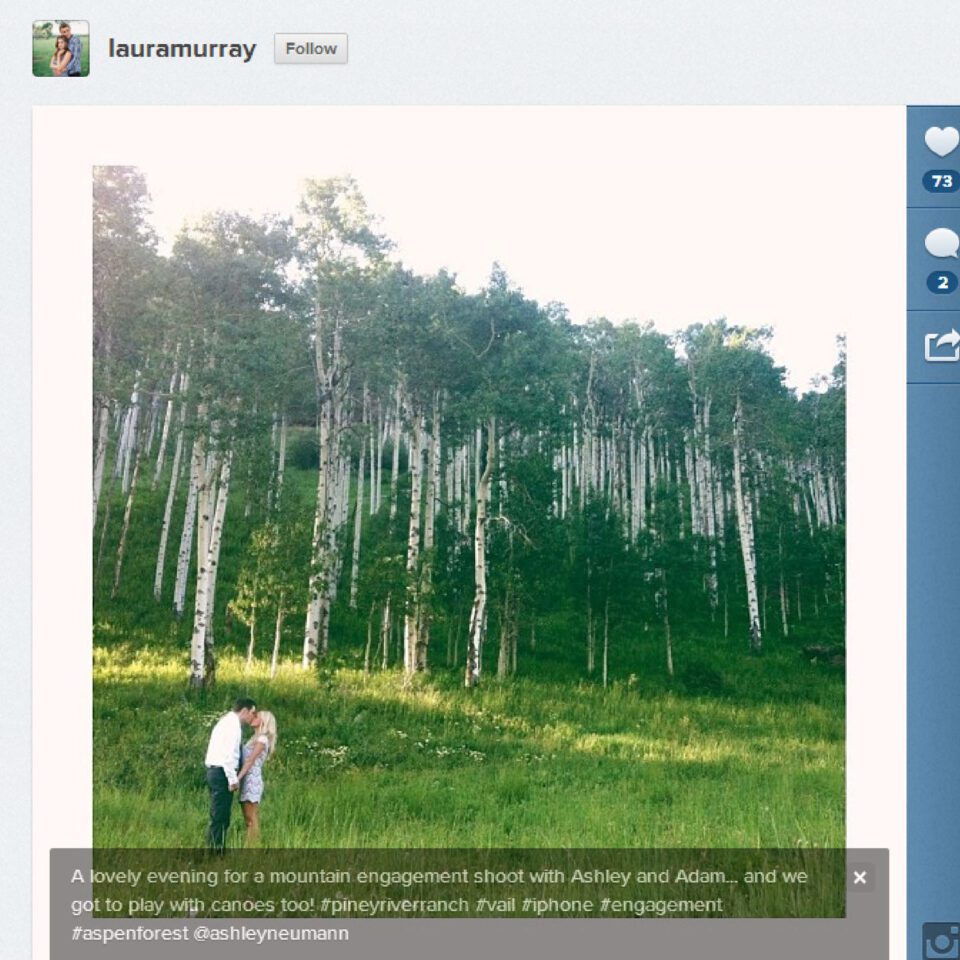 5) Get your readers involved and host contests
One tool that I have yet to utilize is hosting a contest on Instagram. But I HAVE entered many contests via Instagram.
Create a content – give away something like a matted, signed print of your work or a book you found beneficial. Post it to Instagram and have readers use a specific hashtag so you can track the entries. Set a duration for the contest, and at the end announce the winner.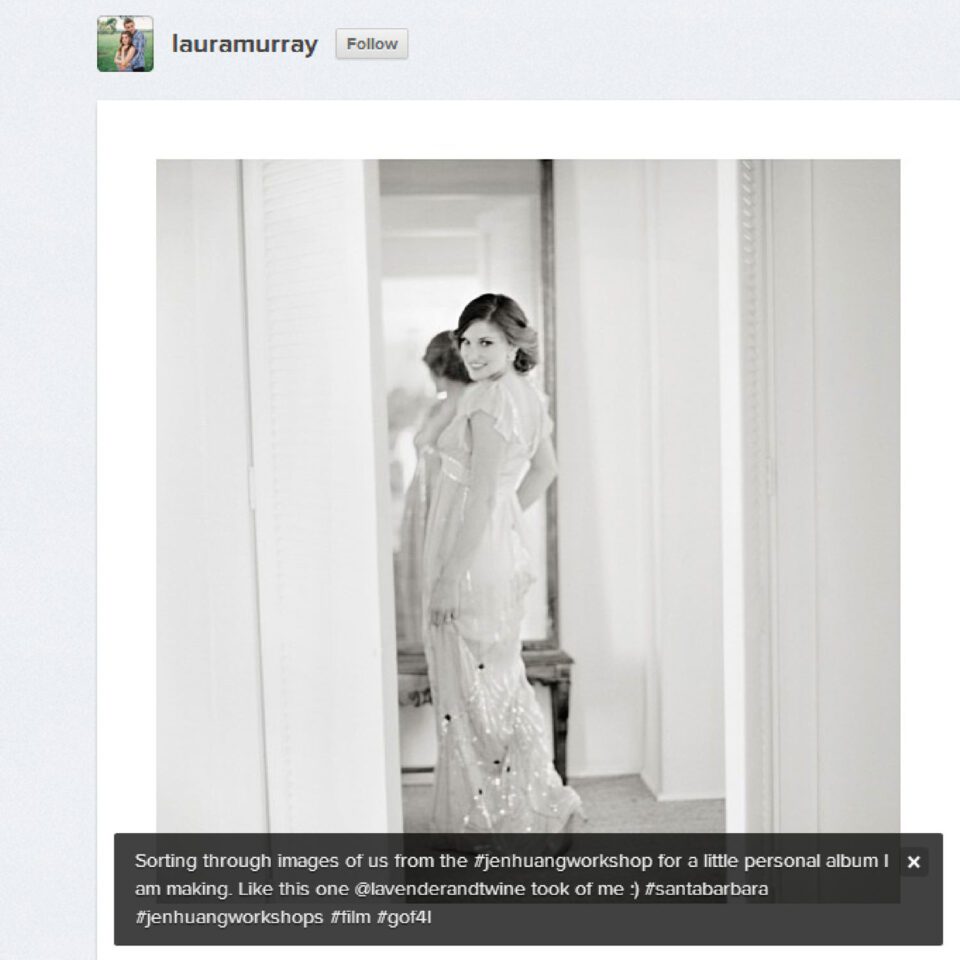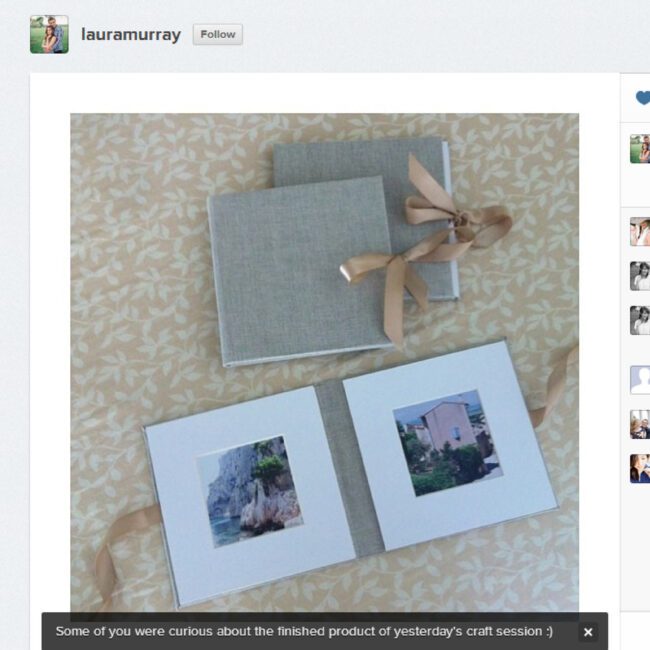 I would love for you all to follow me on Instragram. You can view my instagram account here. Or, you can look me up by my username of lauramurray.