This is a second installment of how you can plan out an engagement session with your wedding clients. The first part of this article How to Photograph Engagement Sessions – Planning was posted a while ago and I thought it would be good to continue where we left off, so that I could jump into the process of photographing the session after that. Please give the above-mentioned article a quick read before reading the second installment below.
Below is a list of important things to do two days before the planned engagement session
1) Check the Weather
This is very important, especially if you live somewhere where precipitation conditions change constantly. Even if you live somewhere with fairly predictable weather patterns, making sure the weather doesn't change on you on the day of the shoot will only put your mind at ease. Communicate your research results to your clients and make sure they are on board with any backup plans you have. This is also very important if your clients specifically want to be photographed outdoors. If there is no compromise to the original plan, you may need to look into rescheduling the session to another, brighter day. The reason you will want to go through with double checking the weather as early as time permits, is to give a good amount of "heads up" time to other people involved in the process of making this photo shoot happen. This is especially good if you are paying someone to perform certain duties for the session. The best examples that come to mind are a make-up artist and an assistant, if you are hiring them. Change in weather will also determine the final wardrobe choice of the couple.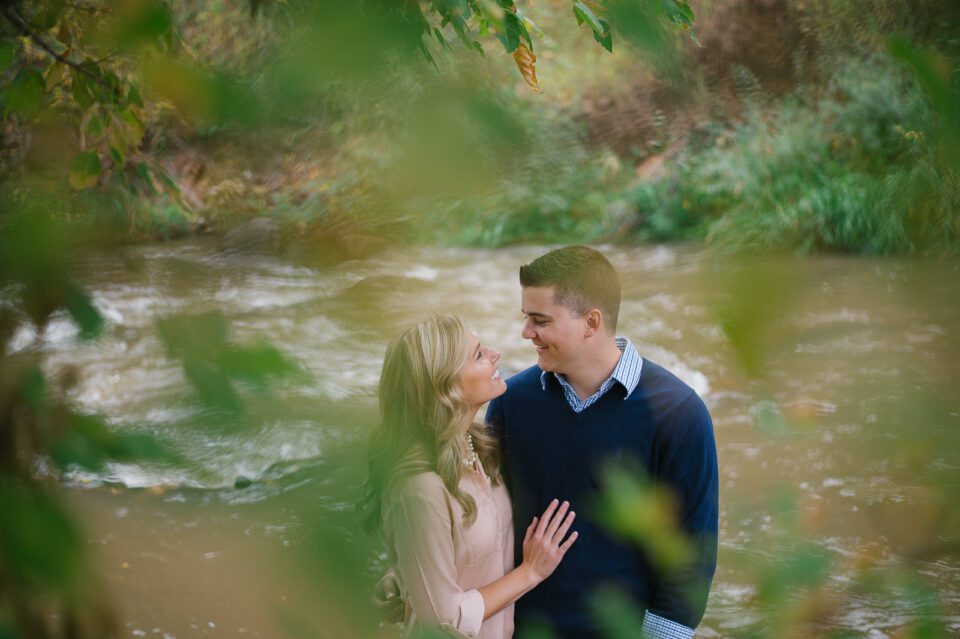 2) Check the Location
Make sure there are no closures or interruptions at the location, which might disturb your engagement session. As with my previous point, do contact the couple to see if there will be any changes to the plan and offer them an alternative, if needed. Plan on compiling one e-mail with all the news and changes you are offering your client. I would not recommend to bombard them with multiple e-mails, as that might overwhelm them and turn them away from the shoot. Gently follow up with a phone call to make sure that everyone is in the loop with all the news and changes.
3) Compile an Itinerary
Just as you have an itinerary while you are traveling somewhere, having a good plan, with a time frame from location A to location B is a good business habit. This itinerary should include all the numbers of the involved parties, address of the location and an approximate timeline. In case there is no phone reception at the location, knowing the model and the color of the car each person is driving might also be useful. Also make sure that you are 15-30 minutes ahead of the itinerary timeline.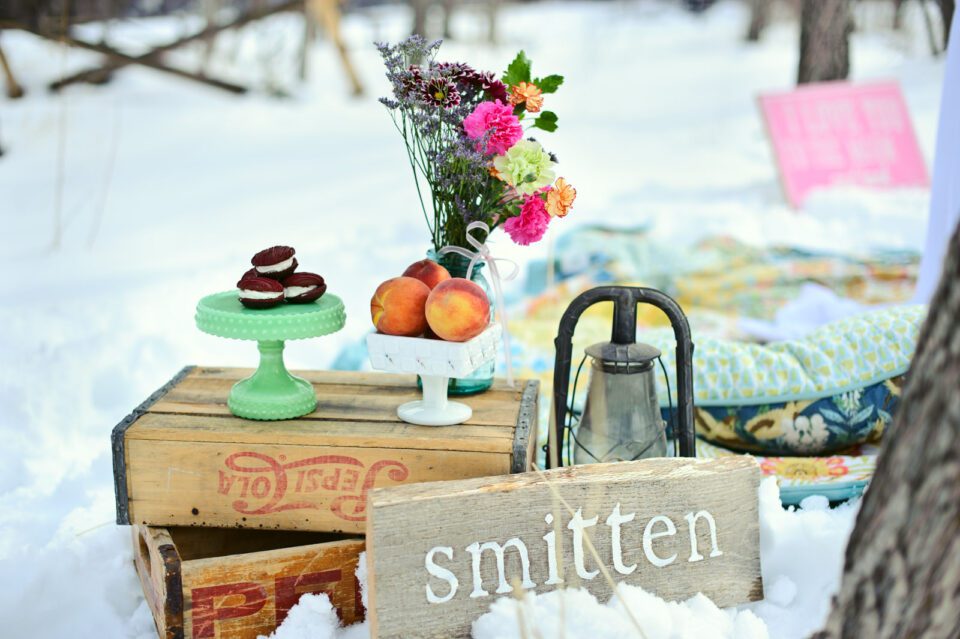 4) Compile a final e-mail to your clients and everyone who is involved in the photo session
Make sure everyone knows the timeline and there are no glitches in coordination. If you are hiring a second shooter or an assistant for this session, find out for certain if he/she is going to show up. I would not rely on someone who might be working with you for the first time. This might sound a little egoistic or too skeptical, but an established connection with professionals is highly desirable over a one-time paying gig for someone who might never show up. When working with paying clients, always do your best to chose someone who you worked with previously.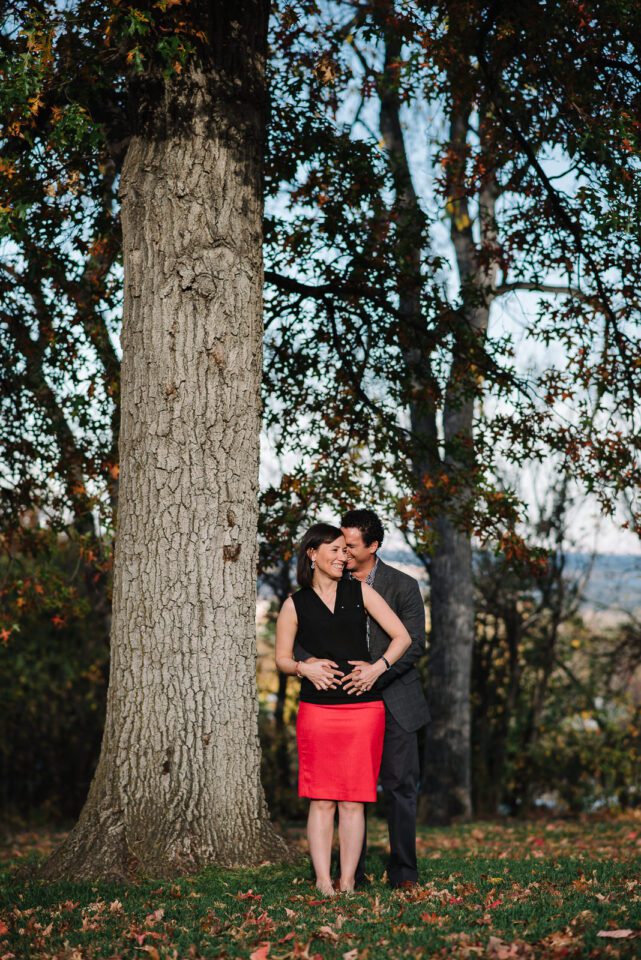 5) Get Contact Info of Everyone Involved in the Shoot
I really mean everyone involved. It could be only the couple, or it could be a whole team of people. Grab every single phone number and make a list dedicated to this photo session alone. You never know who you may need to contact at any given time. It is also useful for compiling this information into the itinerary.
6) Prep Your Gear in Advance
Charge all the batteries a day prior to the shoot and make sure to pack everything you need before calling it a night. Having to pack your gear and your bags, along with styling accessories (if you are bringing any) a day prior to the session will certainly ensure that the session will go as planned. There is nothing worse than showing up to an engagement session without a memory card, except showing up without a camera, I guess :) Having a gear packing slip should certainly help many photographers out there.
Also, make a habit of taking a picture with your camera before packing it into your bag. If anything is wrong with your equipment, you will know it early on. In fact, I would recommend to pack a secondary camera, even if you are not planning to use it. Know your gear well and know your camera settings. If it is too hard to remember, make a sheet with all the important camera settings and practice resetting the camera back to factory defaults, so that you can quickly get back to where you started. If you press a wrong button during the photo shoot and lose all the settings, you should be able to set everything right back up. Don't get caught distraught in front of your clients while trying to figure out your gear. I have had my days of giving the camera to Nasim, only to find things not working the way they normally do for me. Gladly, he was always a phone call away to help, but since then, I always try taking some pictures before the shoot and remembering the most critical camera settings.
7) Grab an Umbrella
Literally :) I always have a couple of umbrellas ready in the trunk of my car. If it starts to drizzle, be a gentleman/girl and whip up a cover for your couple. Another item which helps me out a lot is a throw blanket. Something neutral in color will work well. While it doesn't have to be a focal point of the engagement session, it is a good object for the couple to sit down on, or wrap themselves with, if the weather is on the cooler side. Take care of your couples as you would take care your best friends. While doing so, do not neglect yourself either!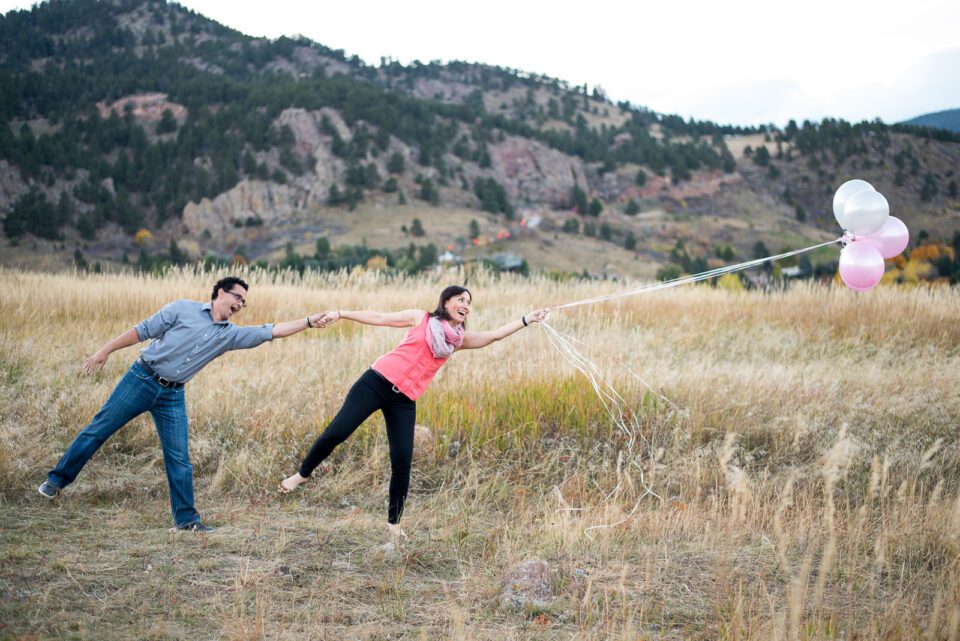 8) Last Recap on the Location
After all the planning that both you and the couple made, you should be set to have a great time photographing the engagement session. I briefly touch-based on the fact that you need to show up at the location of the shoot around 15-30 minutes earlier than the couple. Since a number of things might go wrong right before the shoot, having a bit more preparation time to navigate through potentially unplanned pitfalls is going to be important, granted you have a backup plan. This will only make you look professional in your line of work. Most importantly, it will help you to stay calm when handling unplanned events, which will in turn relax the couple. Remember that an engagement session is a test ground for both you and the couple before the actual wedding. All the information provided might seem a little overwhelming for you at first, but trust me when I say this – after only a couple of sessions of planning, this process will become like a second nature to you. As you gain more experience during the planning part of the engagement session, you may choose to drop one or two things off the list.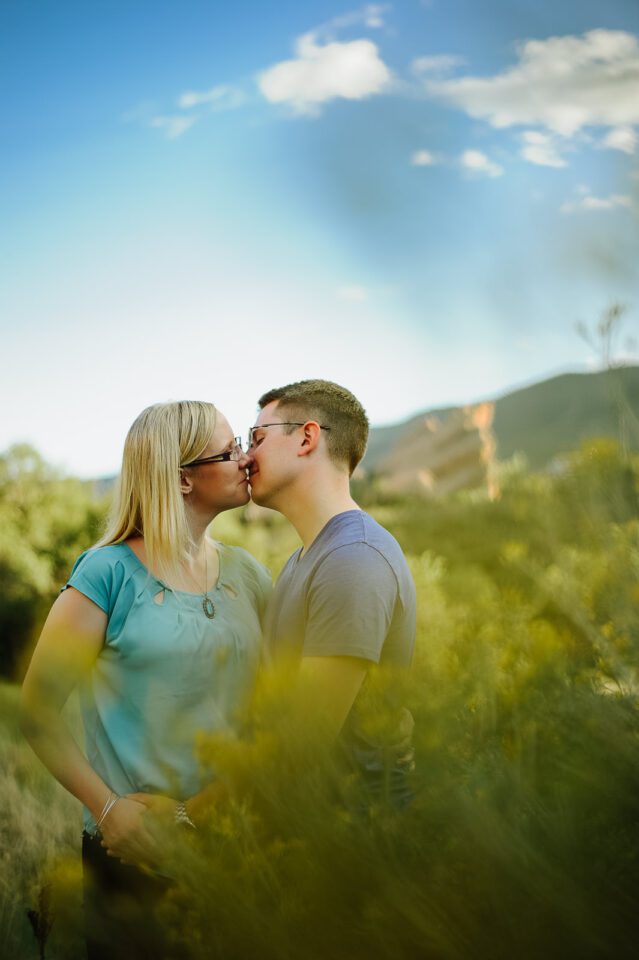 In the next installment of the "How to Photograph Engagement Sessions" articles, I will talk about what goes on during the actual engagement session.