Have you ever visited a historic landmark or any other beautiful space only to be told that photography is not allowed? It seems that most, if not all, photographers have encountered this situation. In this brief article I will talk about various types of photography policies that you may encounter and how to deal with them. This article will provide practical advise, not a definition of your rights as a photographer. Please understand that my experiences are not a replacement for a lawyer's, and that my knowledge mostly pertains to locations in the United States.
First, it is important to understand that, in the United States, intellectual property is protected by an inherent copyright given to the author of a creative work. Copyright applies to just about everything you watch on TV, see on the internet, listen to on the radio, see in a gallery, or read in a book. Copyright law entitles the owner of a creative work to decide who can reproduce such work and under what circumstances.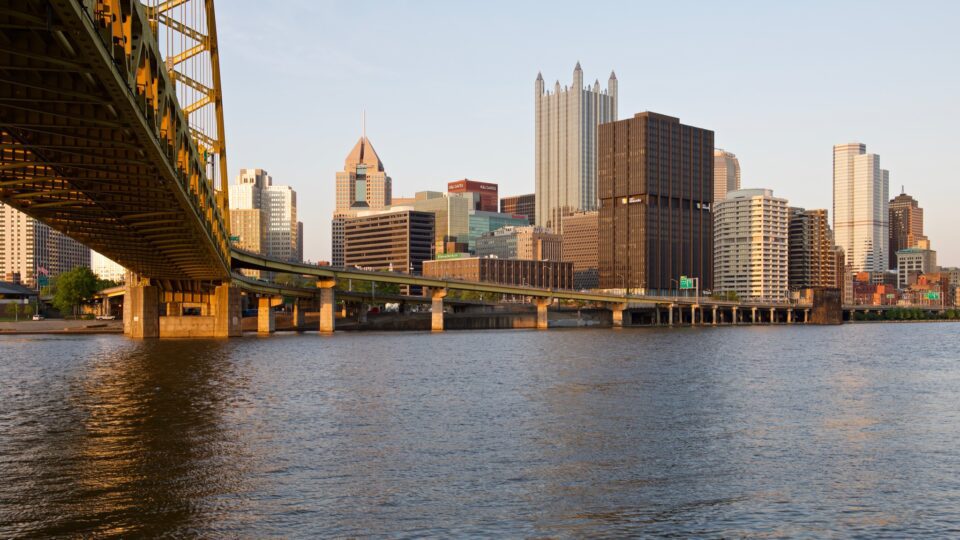 Sporting Events and Entertainment
Companies that derive their revenue from copyrighted materials have a strong interest in ensuring that their rights are not violated by individuals or other companies. For example, sports leagues (NFL, NBA, MLB, NHL, MLS, etc) receive revenue from ticket sales and advertisement views. These revenue streams could be interrupted by unauthorized reproductions of sporting events. The same goes for movies and live performances. As such, you will find that most venues that host such events do not allow audio or video recording of any kind, and limit photography to personal use with non-professional equipment.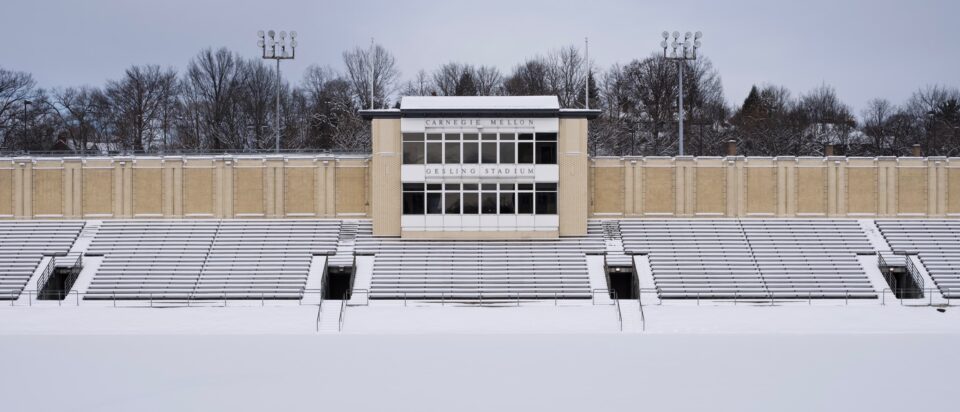 Museums and Art Exhibits
Art galleries and museums create revenue in different ways than entertainment companies. For example, they can sell the work that is on display, receive donations, charge membership fees, receive government grants, and charge entrance fees. For this reason you will often, but not always, see fewer restrictions on photography at these locations. In general, you should assume that any photos you take at these locations are for personal, non-commercial use only. Check the organization's website for details before bringing your camera.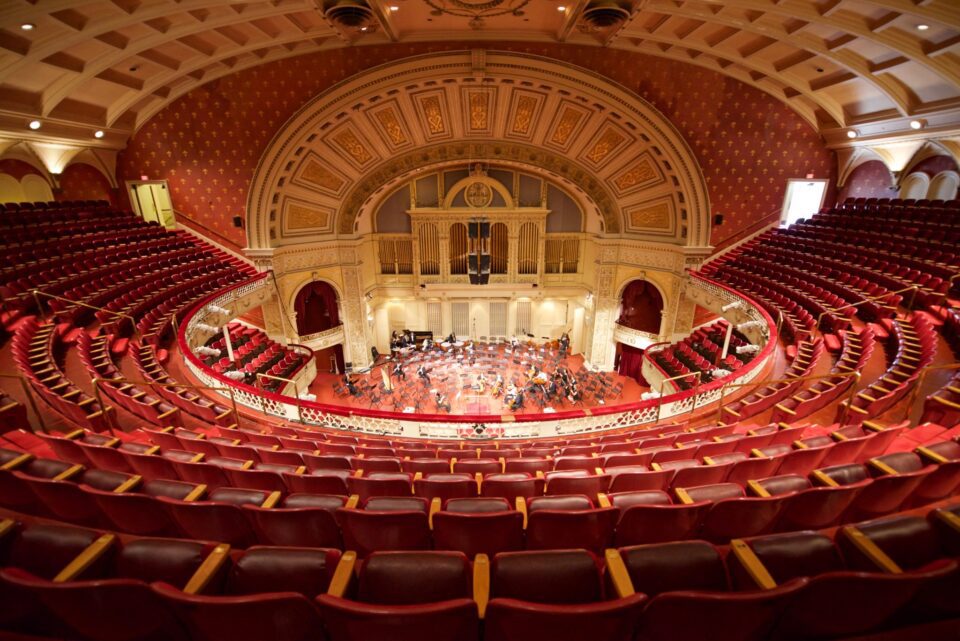 Publicly-accessible Private Property
Shopping malls, business centers, and tourist attractions thrive on the presence of people with money. They are generally more concerned with selling a product or experience than maintaining a copyright. As such, you would think that photography is a non-issue at these locations. When it comes to tourist attractions, shoot away! The most likely restrictions will be on flash and tripod photography which can annoy other patrons. Business centers, on the other hand, generally do not allow photography on their premises, citing "security" concerns. My preferred approach in these situations is to keep my camera hidden until I am ready to take a picture. Then, I do so quickly and discretely and move on.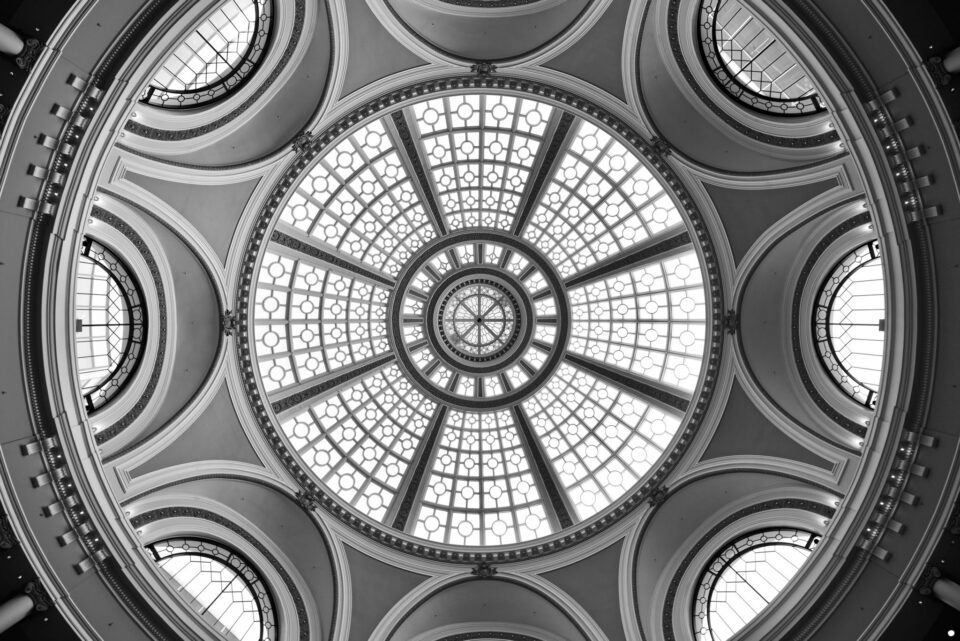 Restricted-access Private Property
Most cityscape and architecture photographers have been tempted by the possibility of an amazing view at the top of a skyscraper. Prior to 9/11 there was little trouble accessing tall buildings in cities across the country, and many had public observation areas. Today it is both difficult and illegal to enter most skyscrapers and other private property for which you do not have a legitimate business purpose. Security is likely to stop you before you reach the elevators; they can tell if you are out of place. Even if you make it to a top floor your access will likely be limited to the elevator lobby. Unless you or someone you know works in such a place I would suggest not wasting your time.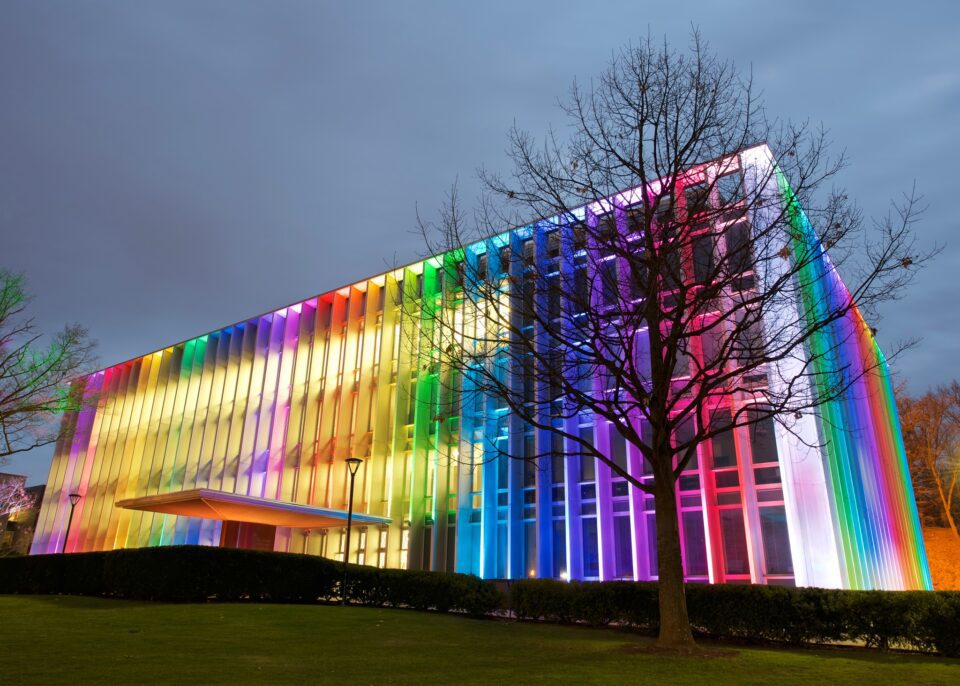 Public Property
You will be glad to hear that you are free to photograph as you please when on public property. Anything that is in plain sight from a public street, sidewalk, park, or pier is fair game. Strangers may not like you taking their picture, but you would be within your rights. I have heard of building security telling photographers not to take pictures of their building, but as long as you are not on private property you have nothing to worry about. You can use your tripod as you like, but be considerate to not create a tripping hazard.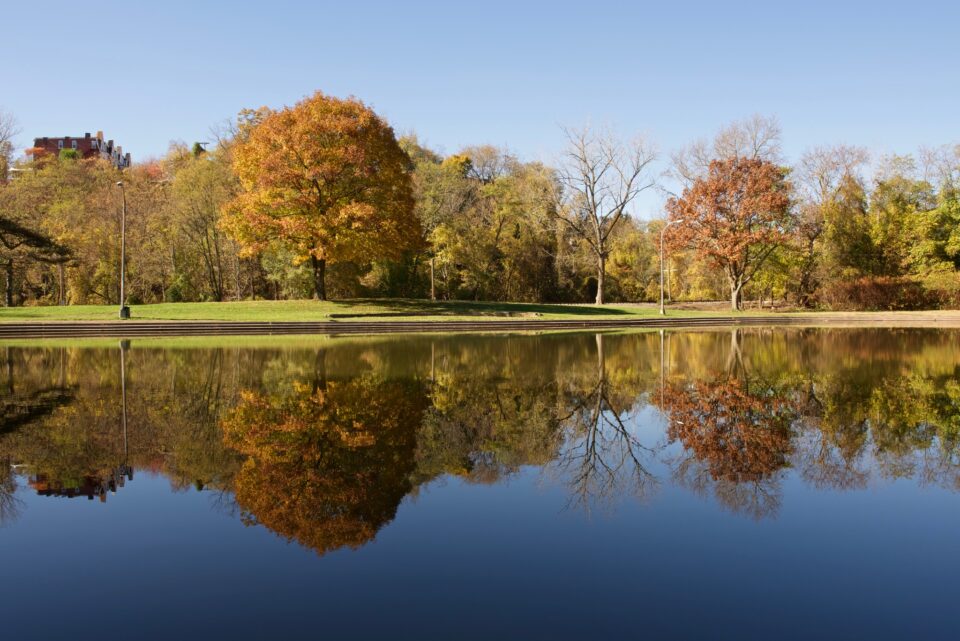 Closing Words
The United States has a strong history of defending intellectual property as well as defending the rights of citizens to express themselves through photography. There are virtually no restrictions when photographing on public property. When on private property, it is important to understand the restrictions placed on you and how you can operate to achieve your photographic goals.