If you are buying your first DSLR camera, the available options that are out there can be pretty overwhelming. In this article, I'd like to walk you through the important similarities and differences between Nikon's most basic entry level DSLR cameras, currently the Nikon D3200 and Nikon D3300. While this won't be an in-depth technical review, it will be a practical, hands on review that should give you enough information to make an informed decision between which camera to choose.
1) How I Reviewed The Cameras
The way that I reviewed these cameras is by actually taking them out and using them. I walked around and photographed scenes that caught my eye. When I needed to test particular aspects of the cameras, I found scenes that worked for what I needed to know. I almost primarily used aperture and shutter priority modes so that I could get a good feel for how capable the camera's light metering system was (although there were a few occasions when I used manual mode). I only used the kit lens that came with the camera or the Nikon 50mm f/1.8G. All images were shot in the RAW format and edited in Adobe Lightroom.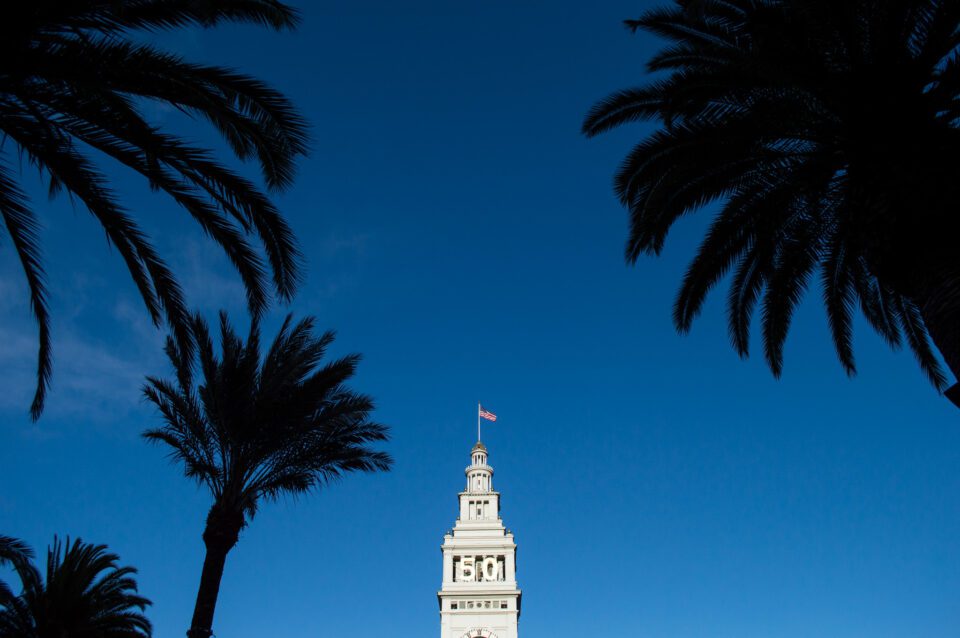 2) Technical Specifications
When it comes to comparing DSLRs, most significant differences can usually be spotted when comparing the technical specs. I'm not going to list all of the specs for both of these cameras here, as they're almost identical and won't really have any impact on your experience while using them. I will list the most important specs and any that differ between the models (with the better of the two shaded darker blue).
| Camera Feature | Nikon D3200 | Nikon D3300 |
| --- | --- | --- |
| Sensor Resolution | 24.7 Million | 24.7 Million |
| Max Image Resolution | 6016×4000 | 6016×4000 |
| Autofocus Points | 11 | 11 |
| Viewfinder Magnification | Approx 0.8x | Approx 0.85x |
| Display Screen | 3 inch Rear LCD (921,000 pixels) | 3 inch Rear LCD (921,000 pixels) |
| ISO Sensitivity | 100-6400 | 100-12,800 |
| Video Frame Rate @ 1920×1080 | 30, 25, 24 fps | 60, 30, 25, 24 fps |
| Continuous Shooting Rate | 4 fps | 5 fps |
| Weight (Body) | 450 g | 430 g |
| Weight (Kit Lens) | 265 g | 195 g |
| Battery | EN-EL 14 | EN-EL 14a |
3) Real World Use
Let me start out by saying that I'm a professional photographer and use the Nikon D810 for my work. I shoot in manual mode and only use prime (non-zoom) lenses. This matters because shooting with these cameras and a zoom lens was so much different than what I'm used to. Since I'm a Nikon guy, there were some similarities between these cameras and my D810, but there were definitely more differences. I almost felt like I was learning how to use a DSLR all over again.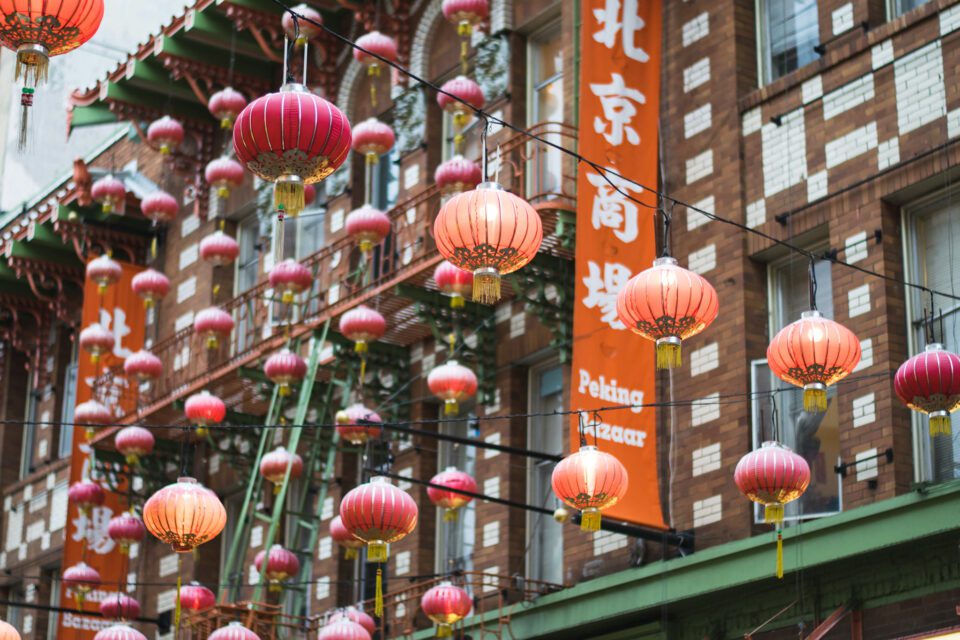 I know that most people, when buying their first DSLR, are probably going to use either Aperture Priority or Shutter Priority mode, so that's what I used. The only changes I made to the camera settings before I started using them was to set both to shoot in RAW (by default they are set to capture JPEG images). Everything else remained unchanged from the factory settings.
3.1) First Impressions
When you first look at both cameras, you'll have a hard time telling them apart. They both look nearly identical. Look a little more closely, though, and you'll start to see a few differences. A few buttons are in slightly different places. The D3300 is just a little bit taller than the D3200, which translates into a slightly larger grip (which is better for bigger hands). The D3300 is noticeably lighter than the D3200. The kit lens for the D3300 is also much smaller and lighter than the D3200's kit lens.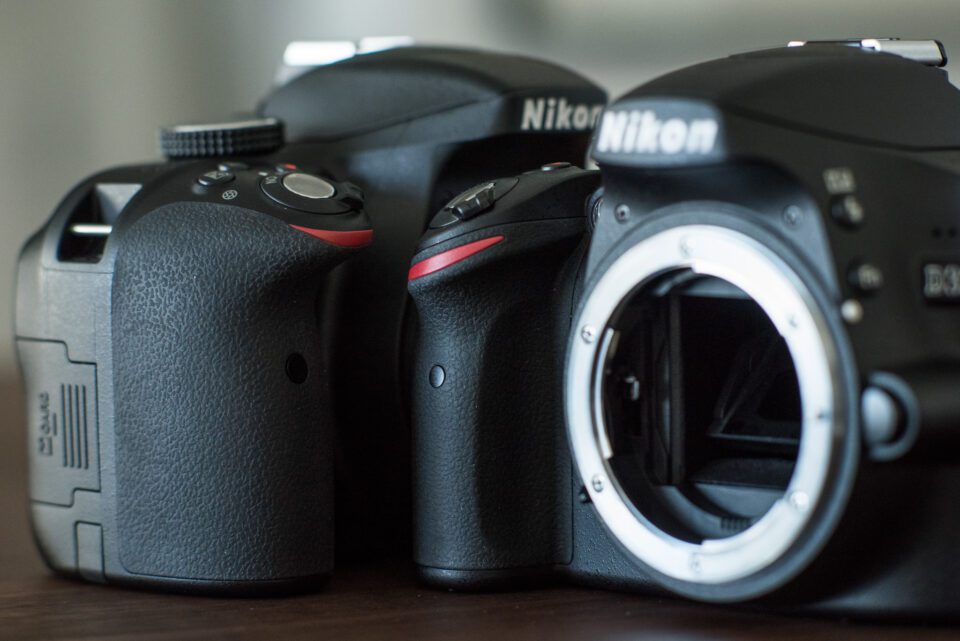 Look through the viewfinder of each one and you'll notice that what you see in the D3300's is a slightly larger view of what you're photographing than what you'll see when you look in the D3200's viewfinder. Turn on the cameras and you're greeted with more information and an easier to read info screen on the D3300 vs the D3200.
While these differences are not insignificant, they're not that significant either. When both cameras are side by side they're pretty obvious, but if you were to just use the D3200, you wouldn't be left wanting for these minor differences from the D3300. So, let's start taking some photos and compare them where it really matters.
3.2.1) Hands On Use: Handling
Once I started using both cameras, their differences started to fade away. To be honest, 99% of the time I couldn't tell which camera I was using without looking. That's not to say that there weren't any differences, though.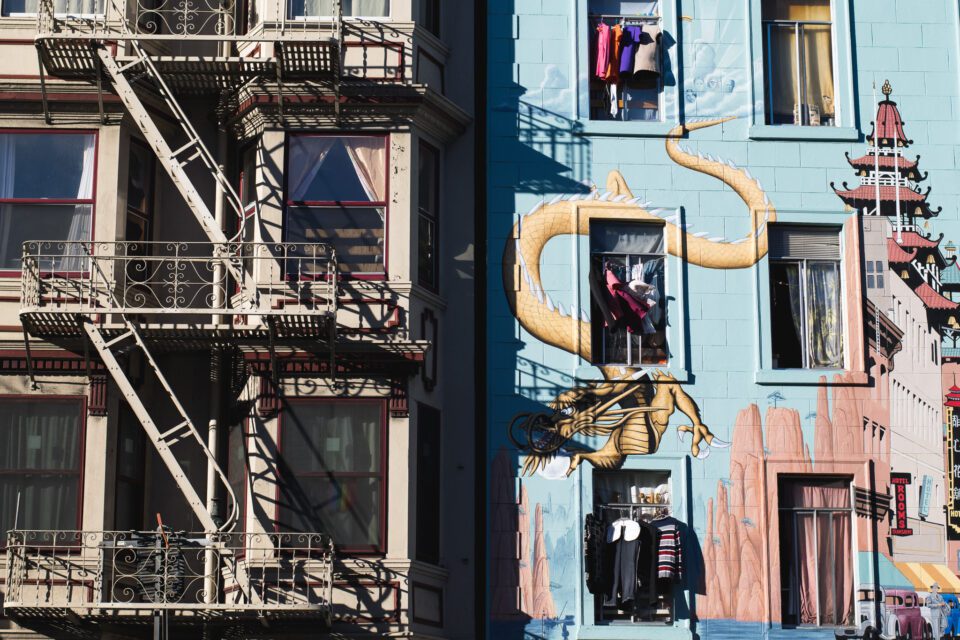 There are physical differences between the two cameras that I started to notice after some use. The control pad on the back of each camera is something that you'll end up using a lot. It gets used in the menus to change camera settings and when reviewing images. It's also used to select which focus point you're using. I found myself constantly bumping the control pad on both cameras, which led to selecting different focus points and/or scrolling to a different image than the one I had just taken. This was on both cameras, so I guess there's not much of a difference between the two, although I will say that I liked the overall feel of the control pad on the D3300 better.
There are also non-physical differences between the cameras that matter. For example, after I took an image and wanted to use the screen to zoom in to see if it was in focus, the D3200 was significantly slower to zoom in than the D3300. This is simply due to newer technology inside of the D3300. Fortunately, scrolling through images on the back of the camera was about the same speed for both cameras.
Another difference is found in the info screen display. This screen is used to change most of the camera's shooting settings, including ISO, white balance, focus points, etc… The info screen on the D3300 is much easier to read, use and to understand than on the D3200. This doesn't mean that the screen on the D3200 is hard to use or read, it's just that the D3300 is easier.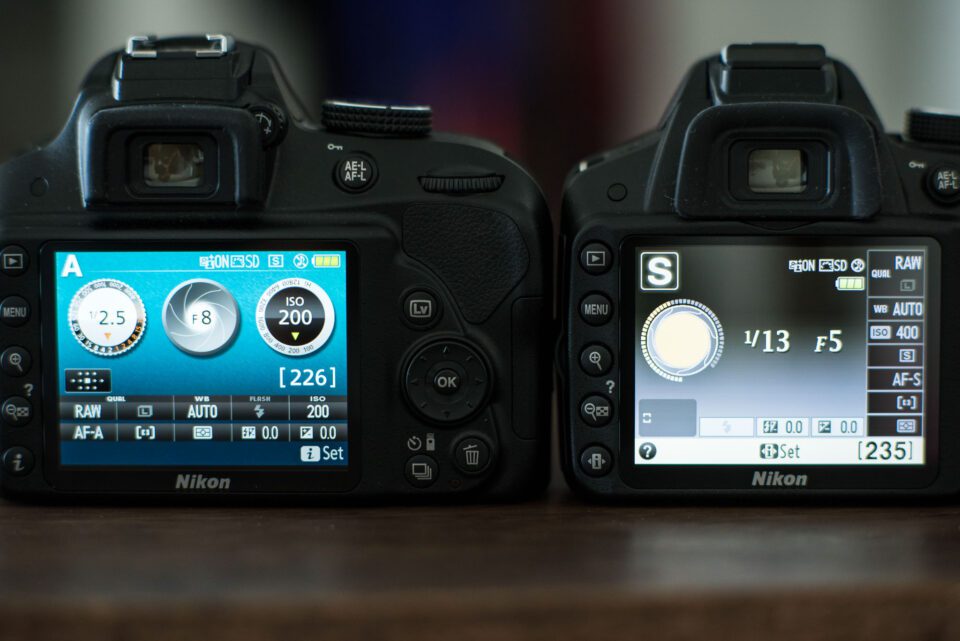 3.2.2) Hands On Use: Shooting
As I said before, I had a really hard time telling these two cameras apart when I was out shooting with them, but there were some significant differences that I noticed. The most obvious difference is the kit lens that comes with each camera. The D3300 has a new design for the 18-55mm lens that allows it to be smaller and lighter. It also has better VR (vibration reduction), which should give you the ability to capture sharp photos with less light than with the kit lens of the D3200. Of course, the new lens design isn't perfect. The lens has a small button on it that locks the lens into it's smallest size when it's not in use. Unfortunately, when the lens is locked, you're not able to change any of the camera settings such as ISO or the focus mode. Personally, I found this quite annoying, but it's worth it for such a nice upgrade to the kit lens.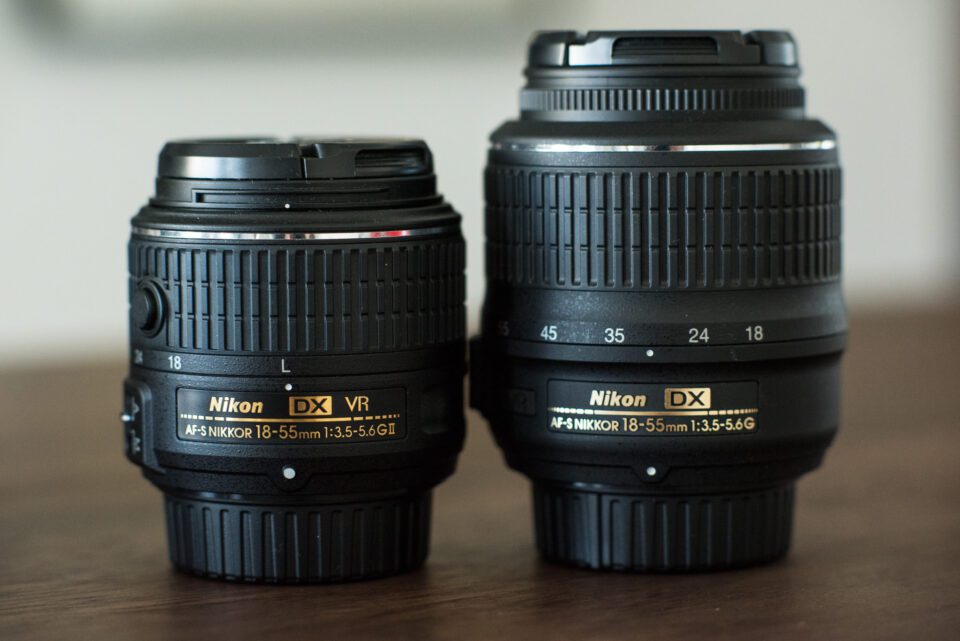 If you want to get a different look in your images while using the same camera, you might consider buying a new lens as well. A lightweight, inexpensive lens like the Nikon 50mm f/1.8G can completely change the look of your images. For example, no matter how hard you try, you simply won't be able to ever get an image that looks like this with the kit lens: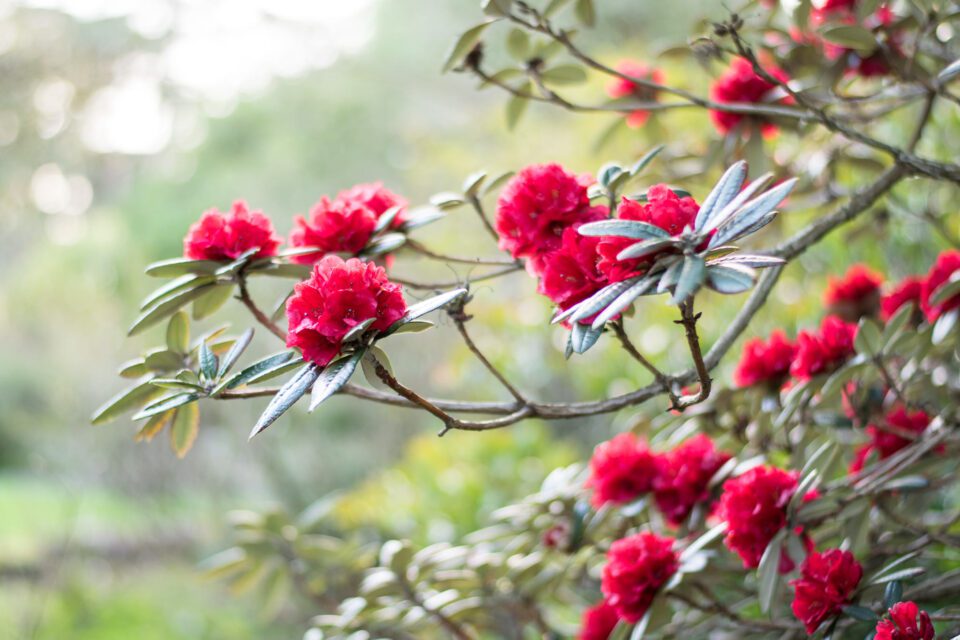 Not only does a lens like this give you the capability to create different looking images, but (much like VR) it also allows you to photograph in low-light situations without raising your ISO. How does it do that? It has a larger aperture than your kit lens, which lets more light into the camera (you can read more about what an aperture is here). So why do I even bother showing you images like this when they're not something that the basic camera+kit lens can create? To show you that, by simply changing lenses, these cameras are capable of creating images like you've never created before!
If you tend to shoot bursts of RAW images (maybe of action or a once in a lifetime moment), you'll appreciate the slightly faster frame rate of the D3300. Unfortunately, the D3300's image buffer is smaller (6 images) and fills up faster than that of the D3200 (7 images). Fortunately, the D3300 writes the images to the card much faster than the D3200, which means less time waiting for the buffer to empty so that you can shoot another burst of images.
One final but significant difference between the two cameras is the battery. The D3300 uses the newer EN-EL 14a battery, compared to the D3200's EN-EL 14 battery. All other things being equal, this newer battery should give the D3300 significantly better battery life than the D3200, although to be honest, I wasn't able to completely use up the battery of either camera during my testing.
I wondered if the newer technology inside the D3300 would give it an edge over the D3200 with focusing. In terms of focusing speed, the D3300 is faster when changing focus from one subject to another. In terms of accuracy, I couldn't find any difference between the cameras, even photographing on overcast, foggy days.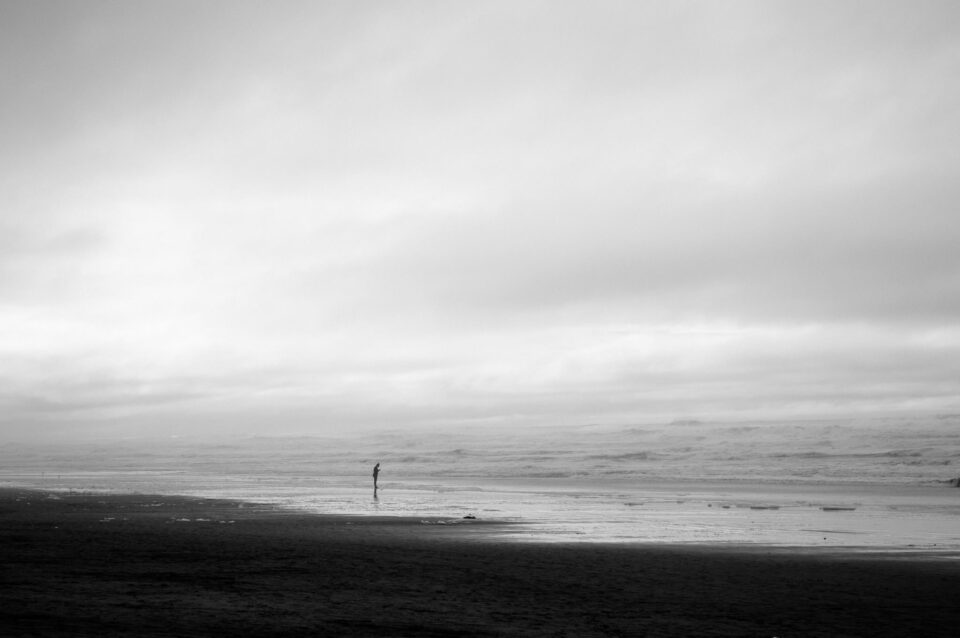 What about focus with moving subjects? You shouldn't expect the same performance that you'd find in a professional camera like the Nikon D4, but is it possible to photograph a moving subject with either of these cameras? I was surprised to find that it is! On a few different occasions I was able to focus on and photograph a bird (or group of birds) in flight.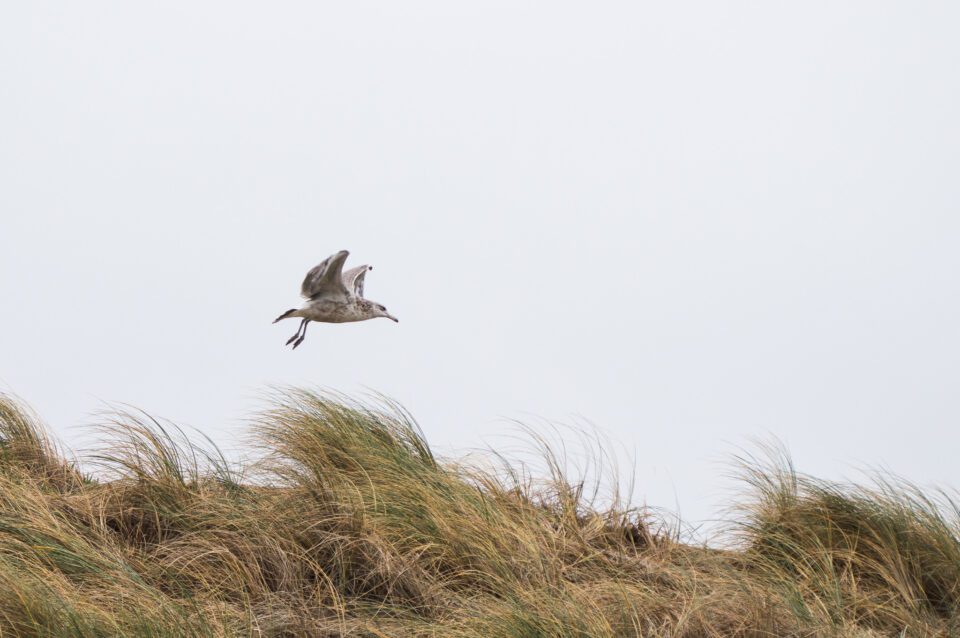 3.3) Other Features
One feature that the D3300 has that isn't available on the D3200 is a panorama setting. By now, most people are probably accustomed to sweeping their phone from one side of a scene to the other and creating a panoramic image. The ability to do the same thing with a DSLR actually got me excited! That excitement lasted until I tried it for the first time. The result was indeed a panoramic image, but Nikon's implementation leaves much to be desired. Why? First, the camera expects you to sweep the camera through a certain arc. That means that if your subject only takes up half of Nikon's preset arc length, you have to keep going and include useless info in your scene (or, as I found, just point the camera at the sky which seems to tell it to quit recording). Here's one of my panoramas and the resulting blank space from stopping before the camera was ready to stop.

Not only does it have this strange image size requirement, but it's also limited to 1632 pixels on the short dimension (here it would be height) instead of the sensor's actual resolution. Panoramic images also displayed ghosting from any moving subjects (obviously the cars, but also the flag and palm trees). Long story short, if you were thinking of buying the D3300 to create panoramic images, don't. Just stick to using your cell phone or using software to stitch images together.
If you're wondering about the video capabilities of either camera, this is something that I just didn't test so that I could focus on photography. Both will record video, but the D3300 does give you the option to record 60fps in full 1080p resolution.
4) Image Quality
Cameras with good features that are easy to use don't mean much if they don't produce high quality images. Thankfully, both the D3200 and D3300 produce beautiful images. As for overall image quality, I couldn't really tell any difference when I was editing the photos. They seem to have similar light metering and dynamic range capabilities. I was able to recover comparable amounts of shadow and highlight information from similar images taken by each camera.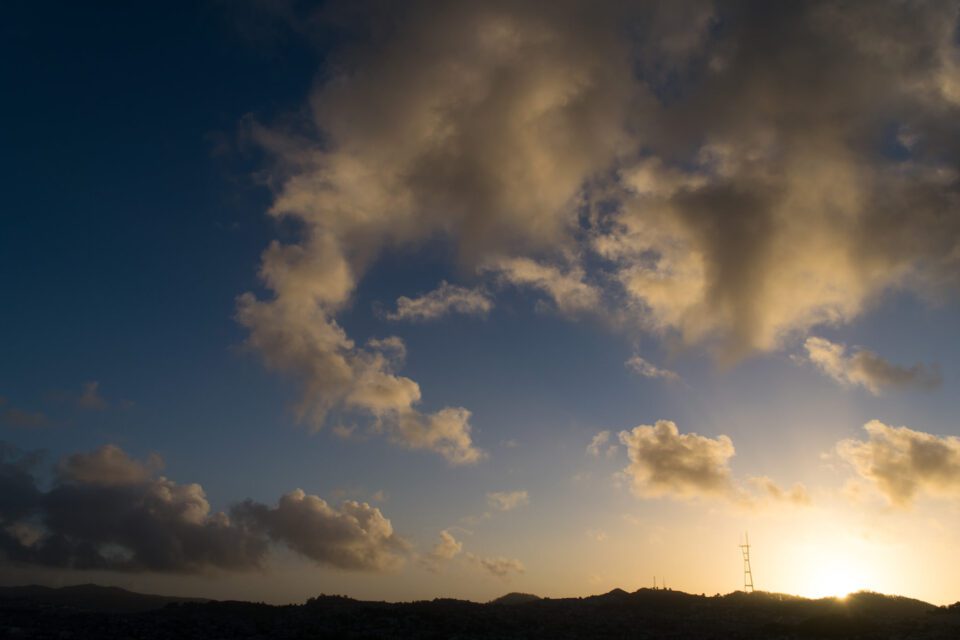 If you dig into the specs, you'll see that the D3300 doesn't have an optical low-pass filter on the sensor, which, according to Nikon, allows the D3300 "to acquire the greatest amount sharpness and detail from subjects". So does it work or is it just a marketing gimmick? I actually could see a slight difference in sharpness when I compared images at 100%, but in all honesty, it's not enough to notice unless you're looking for it.
One area in which newer camera models almost always perform better than their older counterparts is in high-ISO performance. Using a higher ISO on your camera allows you to photograph in darker scenes without using as slow of a shutter speed as you would have to use at a lower ISO. This is especially important if you're using a kit lens since you'll typically be forced to use an aperture of f/3.5 or above.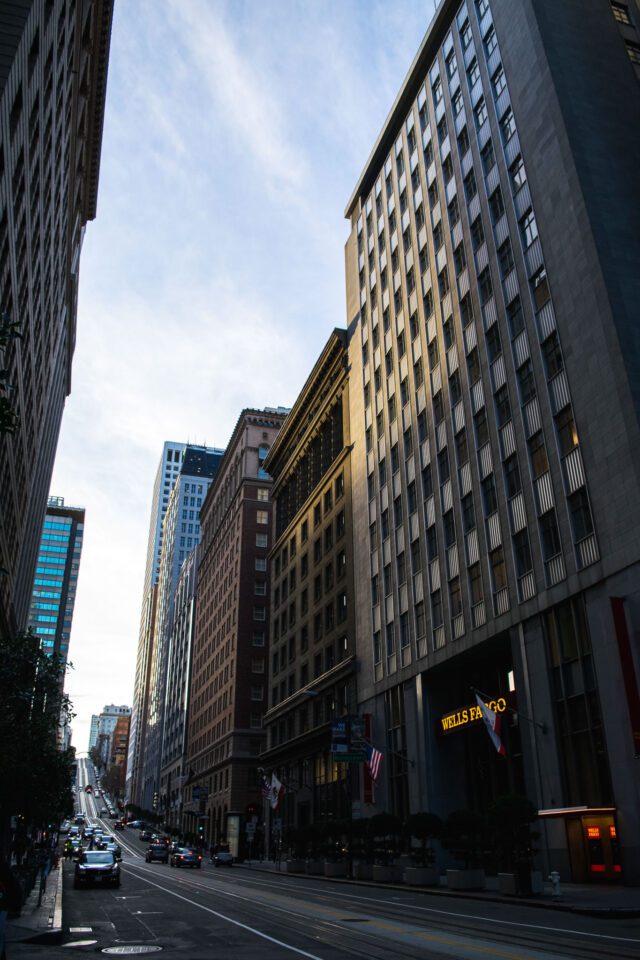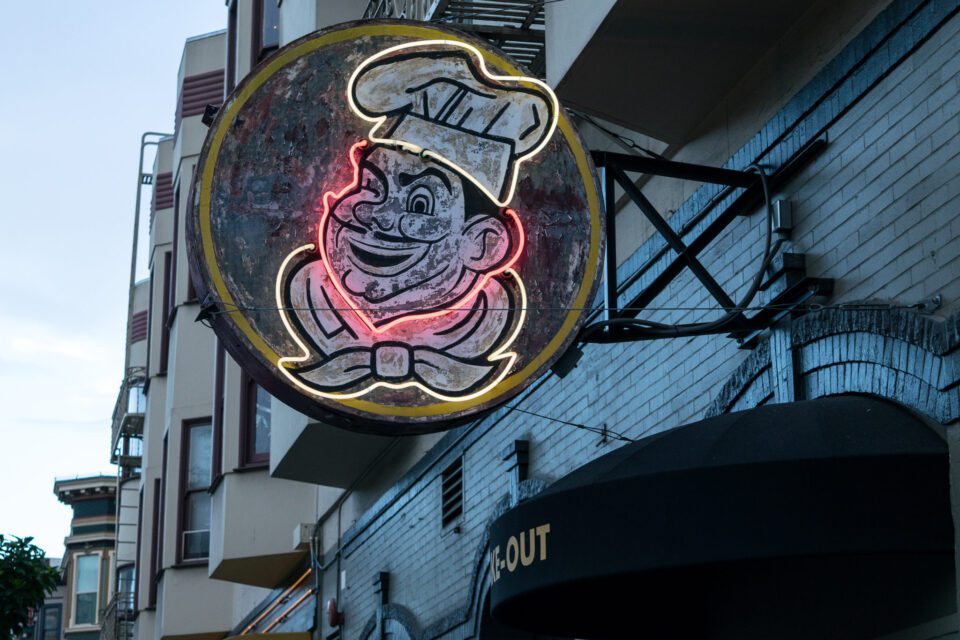 The D3300 claims to have one more stop of high ISO performance than the D3200, with a maximum of 12,800 vs the D3200's maximum ISO of 6400. While I wouldn't suggest shooting the D3300 at ISO 12,800, it is possible, although you'll end up with a noise-filled image. At ISO 6400, the D3300 produced better results than the D3200. At ISO 3200, the D3300 and D3200 were actually very similar. What's this mean? If you find yourself frequently taking photos in very low light situations where changing from ISO 3200 to ISO 6400 would be useful, the additional high ISO capabilities of the D3300 might just come in handy.
5) Overall Thoughts
At the end of the day, both the Nikon D3200 and D3300 are great cameras. They're easy to use, produce great images and are inexpensive. To get even more out of a camera like this, using a lens like the 50mm f/1.8G will give you the ability to photograph in even lower-light conditions than the kit lens' built-in VR, while at the same time giving your images a completely different look due to the shallow depth of field made possible by shooting at an aperture of f/1.8. This combo (kit lens + 50mm lens) has gotten many photographers (myself included) started down the enjoyable path of photography.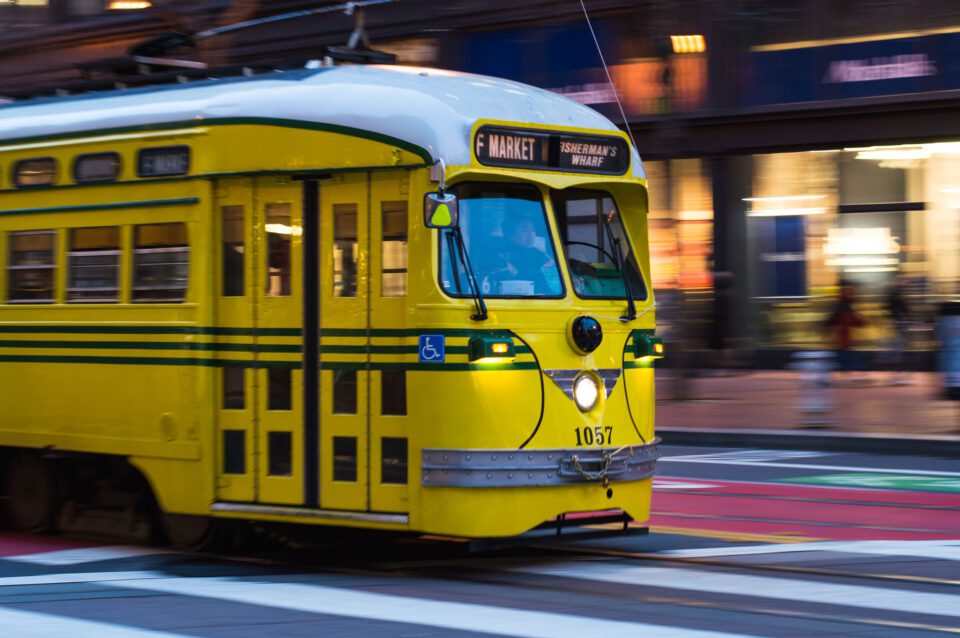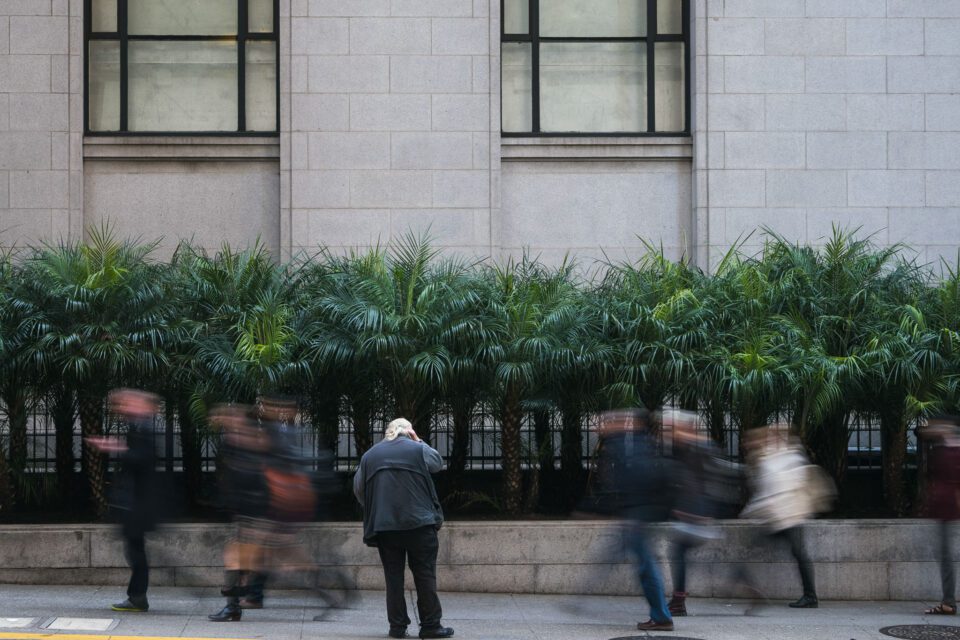 That's not to say that these cameras are perfect. Of course, being entry level cameras, they don't have any of the ruggedness that more expensive, professional grade cameras have. That means you'll have to be careful around bad weather and rugged conditions to protect them from getting wet or banged around. I also found that it was too easy to change the settings on both cameras, either by accidentally turning the top selector knob or by changing the focus point with the control pad on the back of the camera.
6) Additional Images
Here's a few additional images for you to look over before getting to the conclusion. As always, be sure to click on them for the best image quality.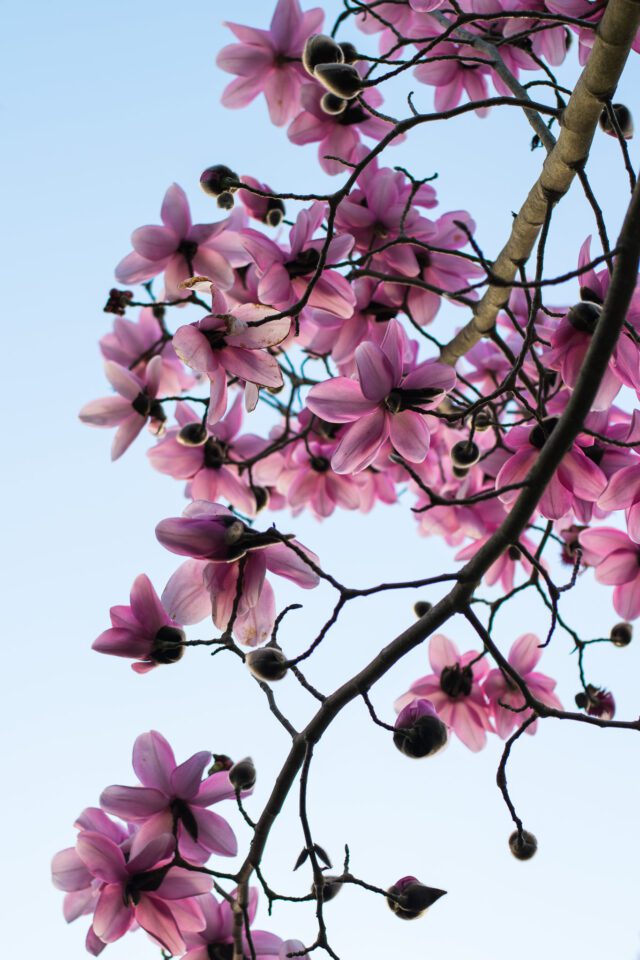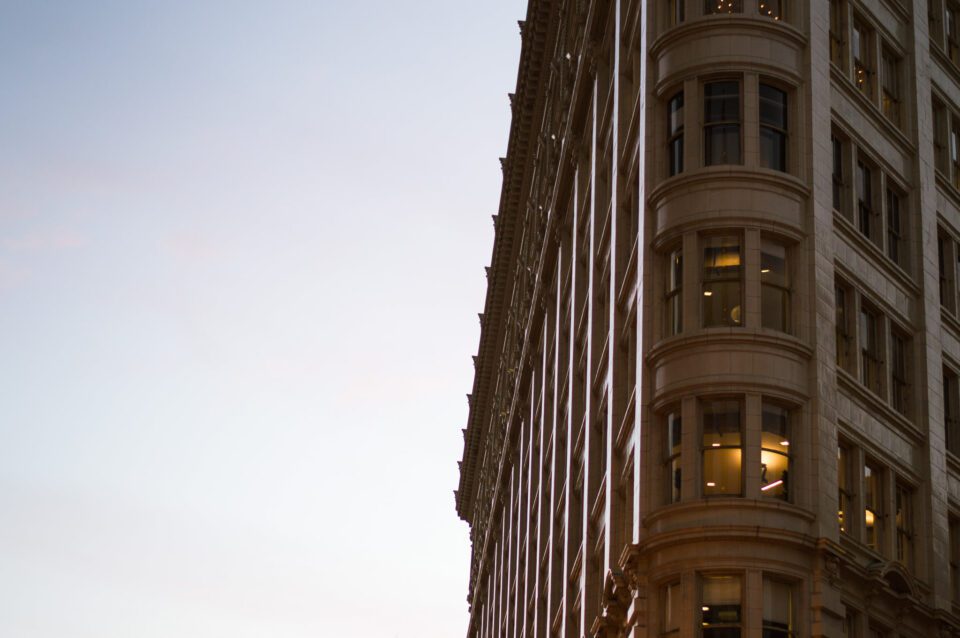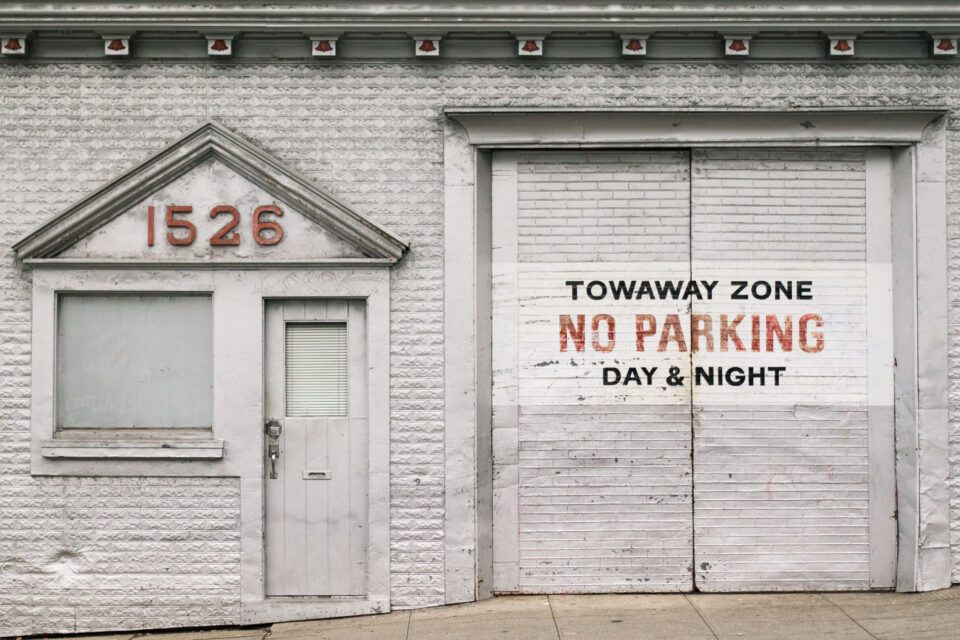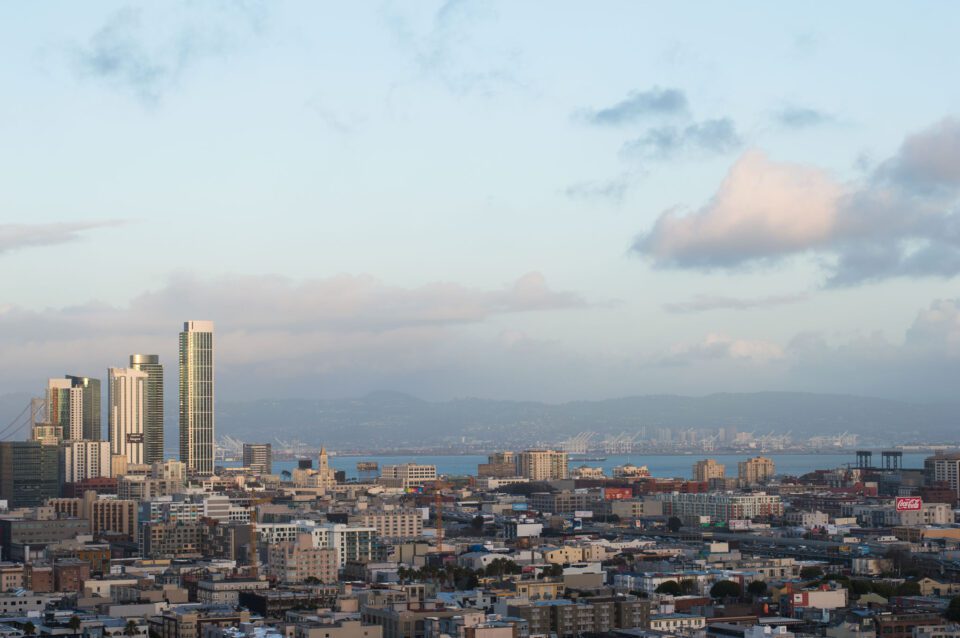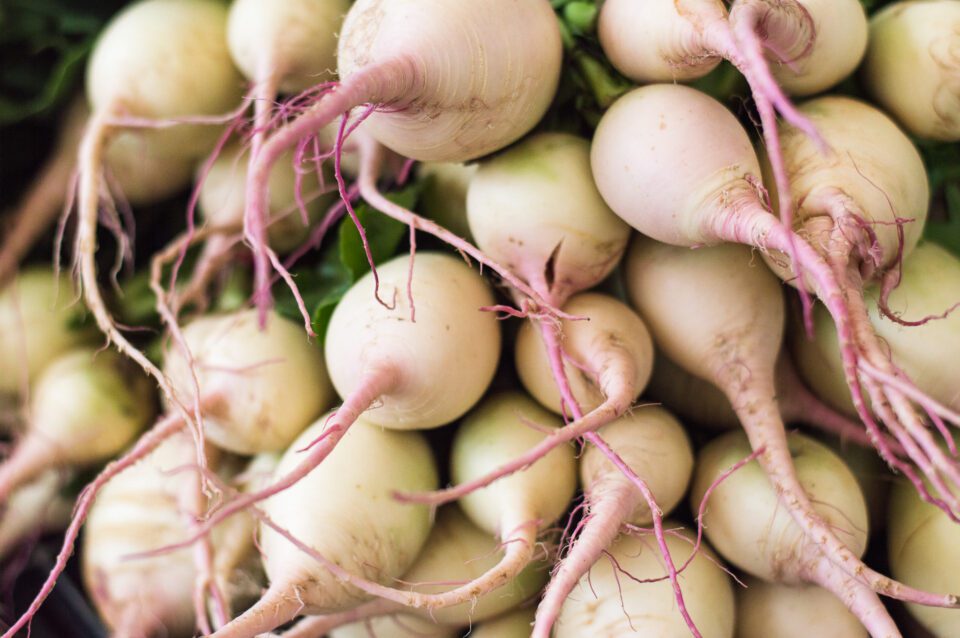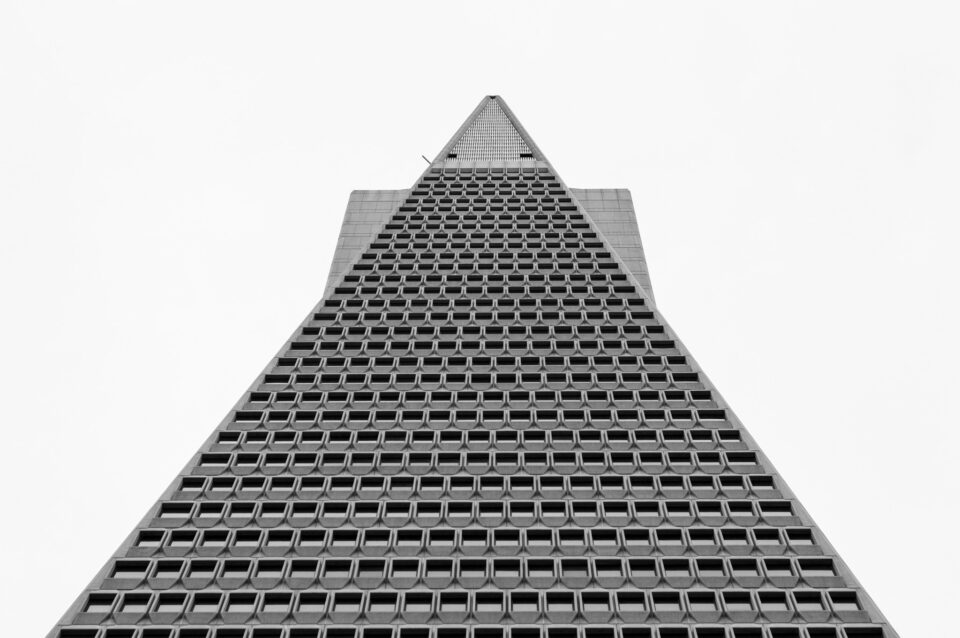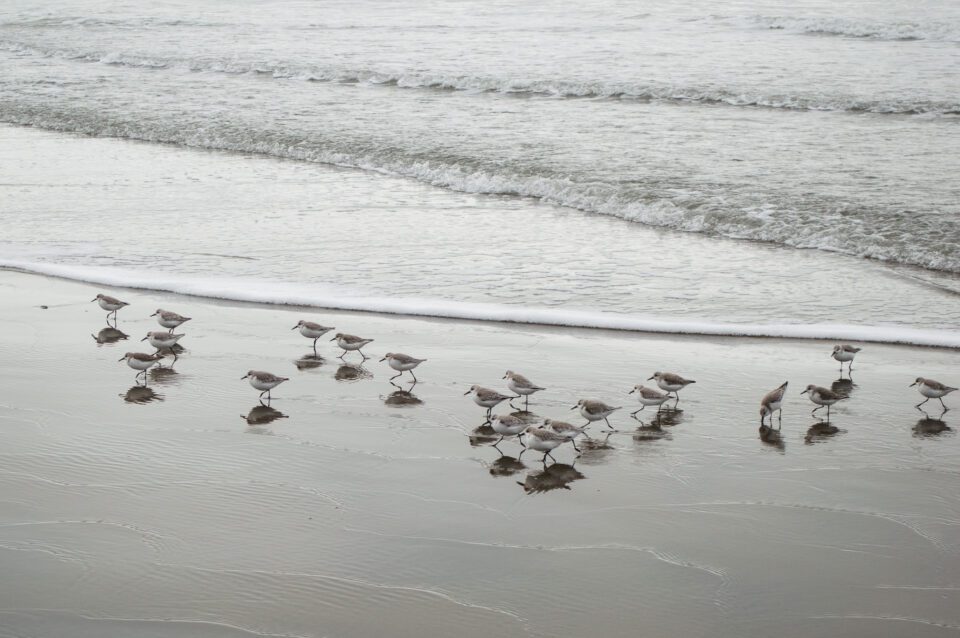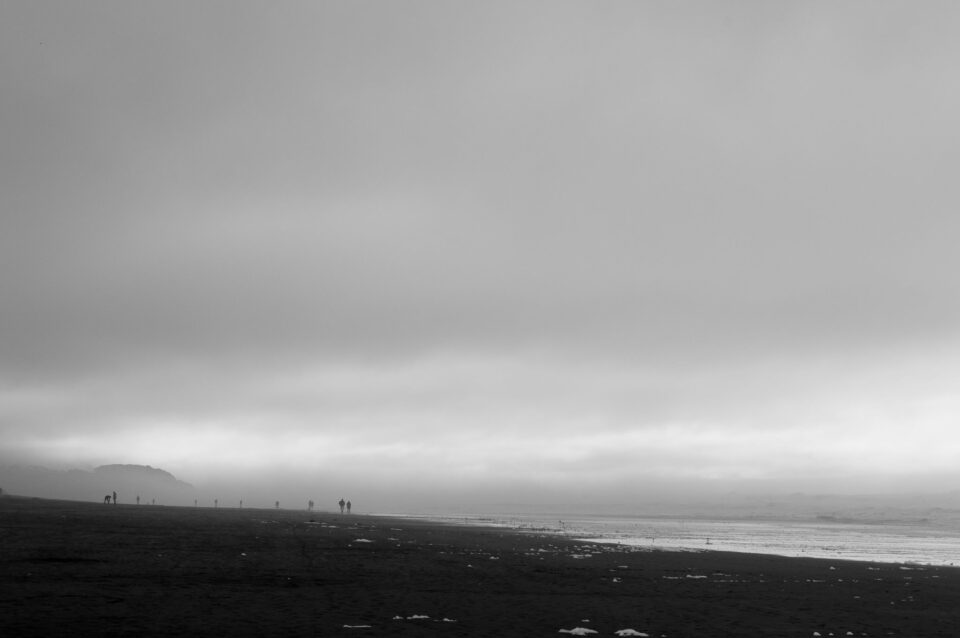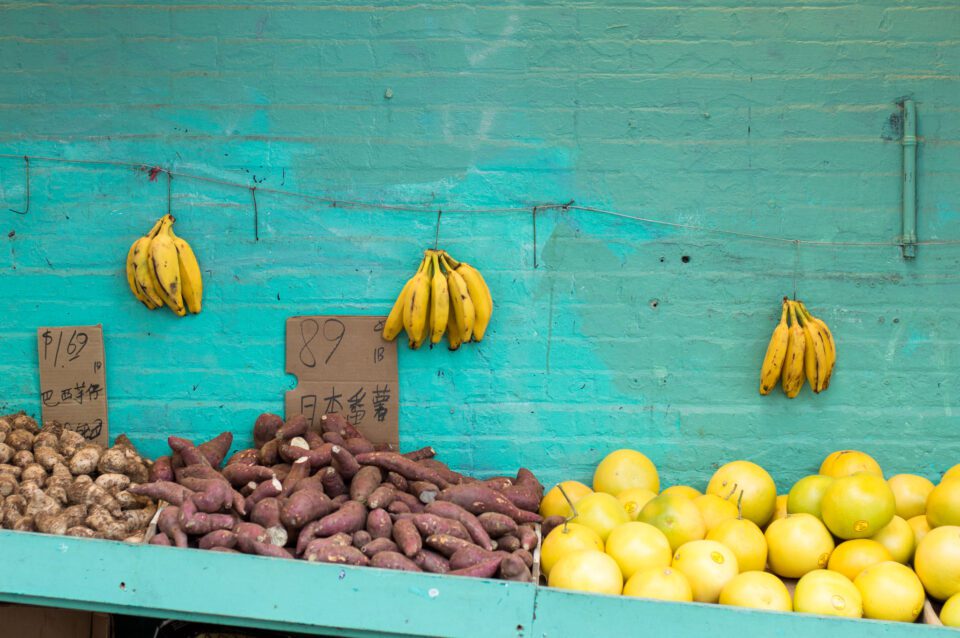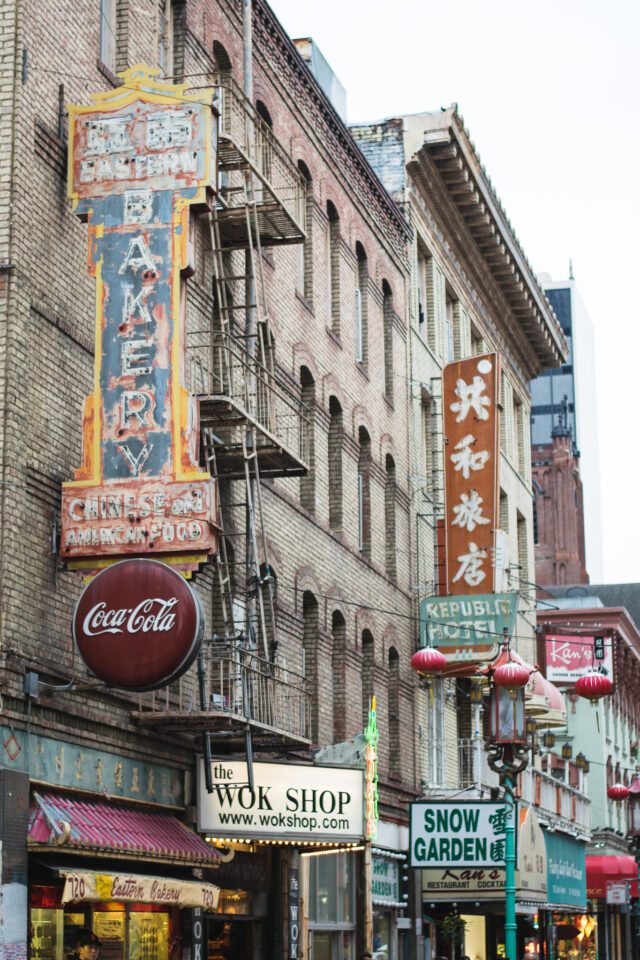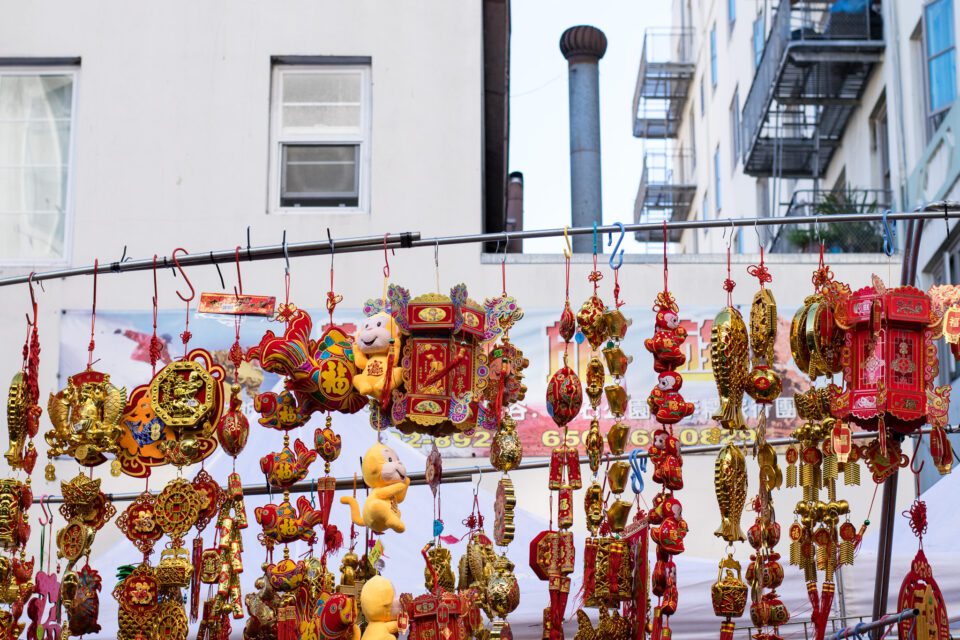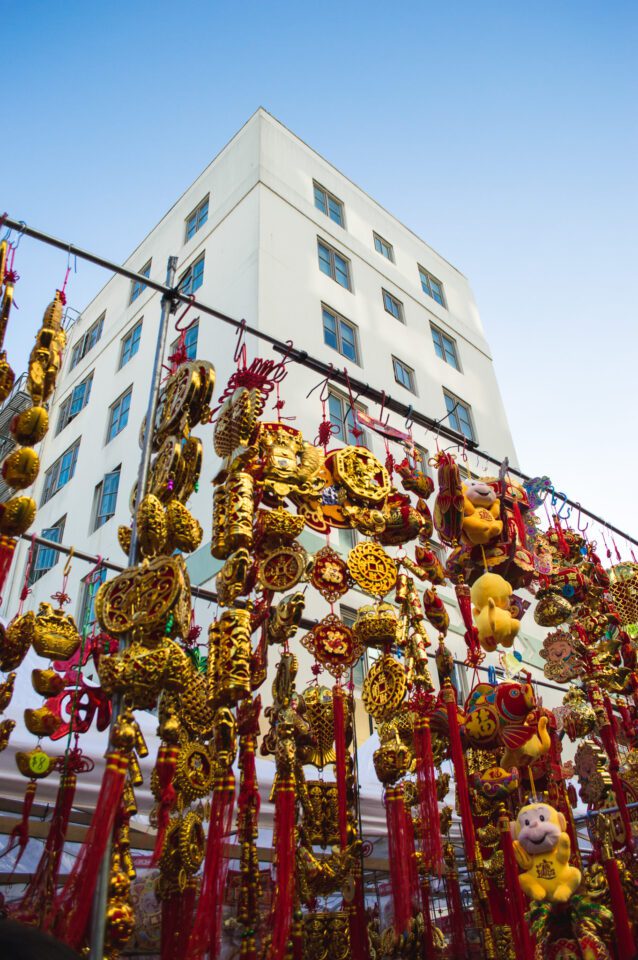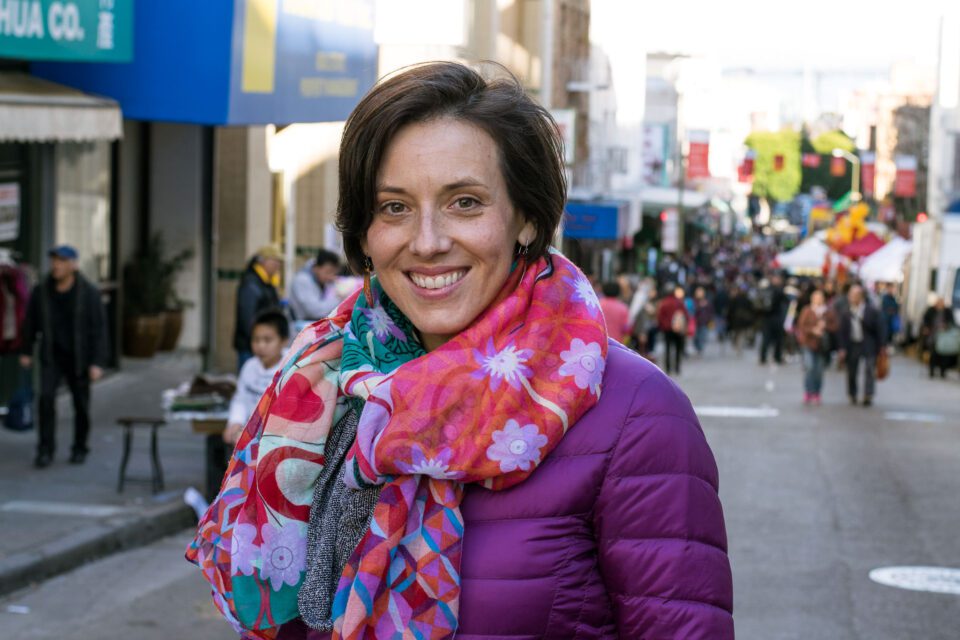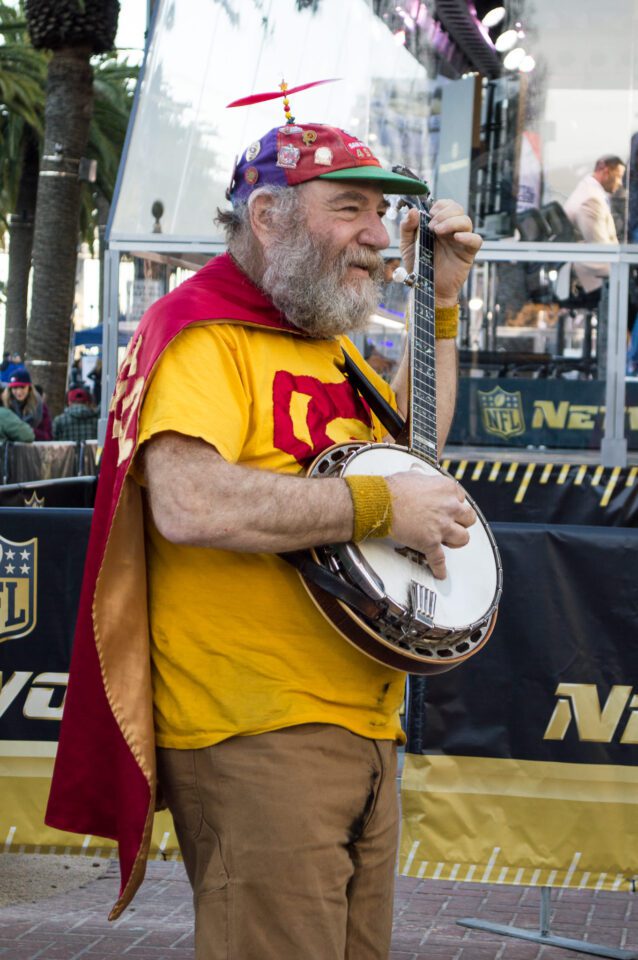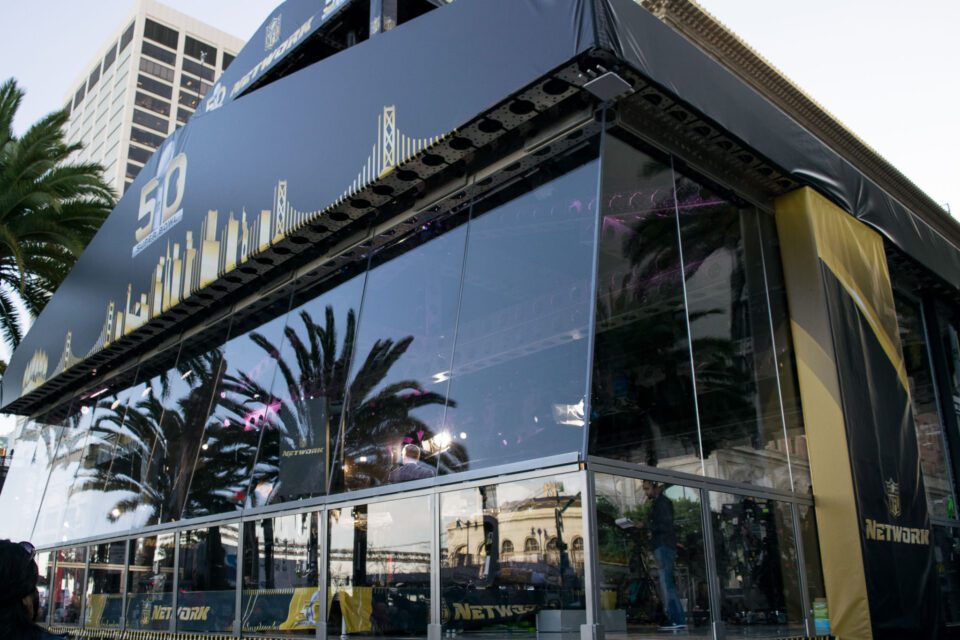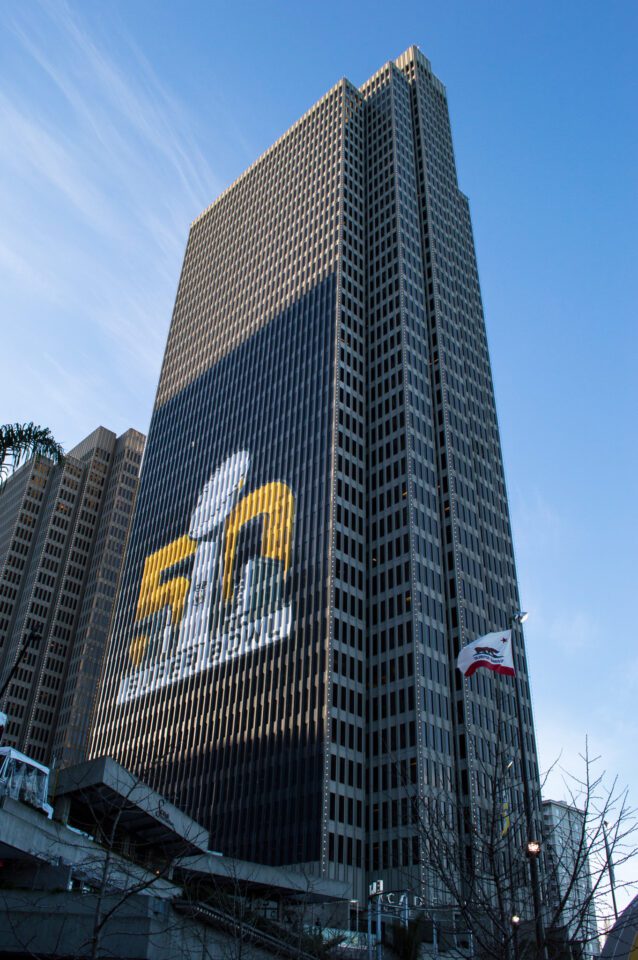 7) Conclusion
Overall, I really enjoyed using both of these cameras. If you're just getting started with photography and this is your first DSLR, you can't go wrong with either one of these. Both produced great images and felt almost identical to use. Of course, there are differences between the two cameras. The D3300 is newer and most features of the camera that involve speed (autofocus, file write speeds, etc…) benefit from newer technology. The D3300 also has a much improved kit lens over the D3200. If you didn't see a particular feature mentioned while you were reading this review, it's probably safe to assume that there's little to no significant difference between cameras.
If this was my first camera and I had to pay list price, I'd choose the less expensive D3200. The differences between the two just aren't worth a few hundred dollars more for the D3300. Fortunately, you can probably find the D3300 selling for about the same price as the D3200, in which case I'd definitely suggest getting the D3300! If you already have the D3200 and are looking at a new camera, you should skip the D3300. You'd basically be buying the exact same camera you already have.
For full camera specifications, current pricing or to purchase a camera, please visit the B&H website:
Nikon D3200 with 18-55mm lens kit
Nikon D3300 with 18-55mm lens kit
Nikon 50mm f/1.8 lens