We all have our strengths and weaknesses, as well as ways to deal with the latter. And it is only natural for us to sort of… drift towards our strengths. Hold on to them, practice as often as we can and, by doing so, get even better at them. And so, before I inevitably talk about close-up portraits (which I am not very good at), I thought I'd first discuss much more loosely composed photography (which, though far from having mastered, I dare say I am rather better at).
My word. This is such a relief to write about.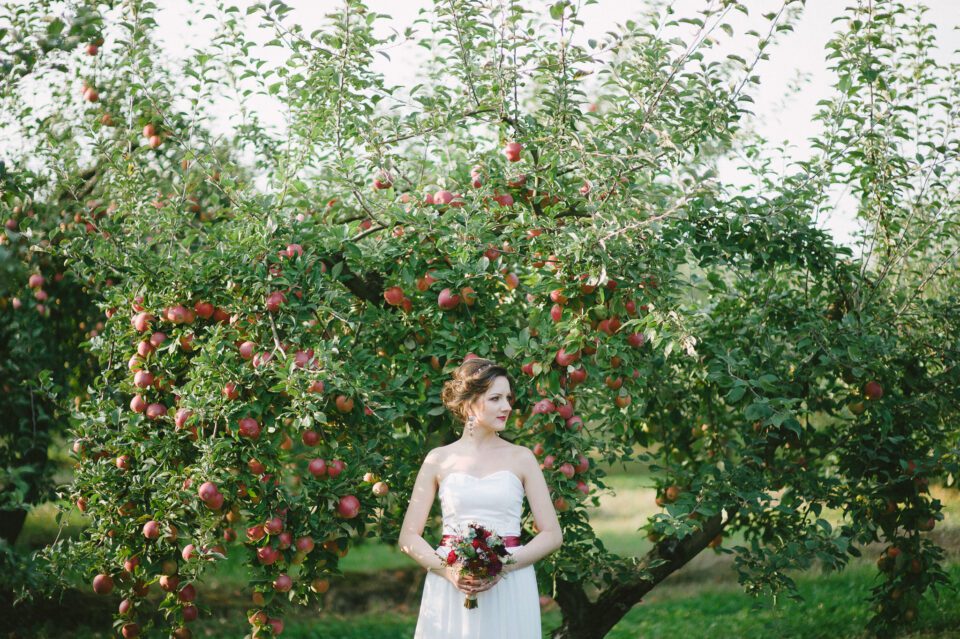 Probably the first, most natural question I get asked when talking about loose composition is – why? Why show more than is necessary, more than just the subject? Why take two, seven, twenty steps back and have the subject almost drown in the environment? Isn't it counterproductive to decrease the visual weight of the main person or object within the frame by making him, her or it appear smaller? Well… no. No, it's not. For me, it's quite the contrary.
The Context, The State and The Story
Whenever it comes to portraits – or any sort of photography a lot of the time – what matters most to me are two things: the mood (or state), and the story. Now, "mood" does not necessarily mean the mood of my model, oh no. As the author of that work, I imprint myself in it in one way or another (as do you and any other author or, arguably, at the very least should attempt to), so it becomes a reflection of my own mood and state. What I see depends on what I feel and vice versa – an immensely interesting circle, that. It is the same thing with the story, which does not mean a clearly distinguishable and understandable narrative. It means an association. It means environment and a certain detail that helps me, the author, find something close to my own world in that photograph. And then the viewer, too, finds something close to his experience. So it is as much the story I create with the image as it is one created by the viewer. In some ways, mood and state become the story, they are that interlinked and similar.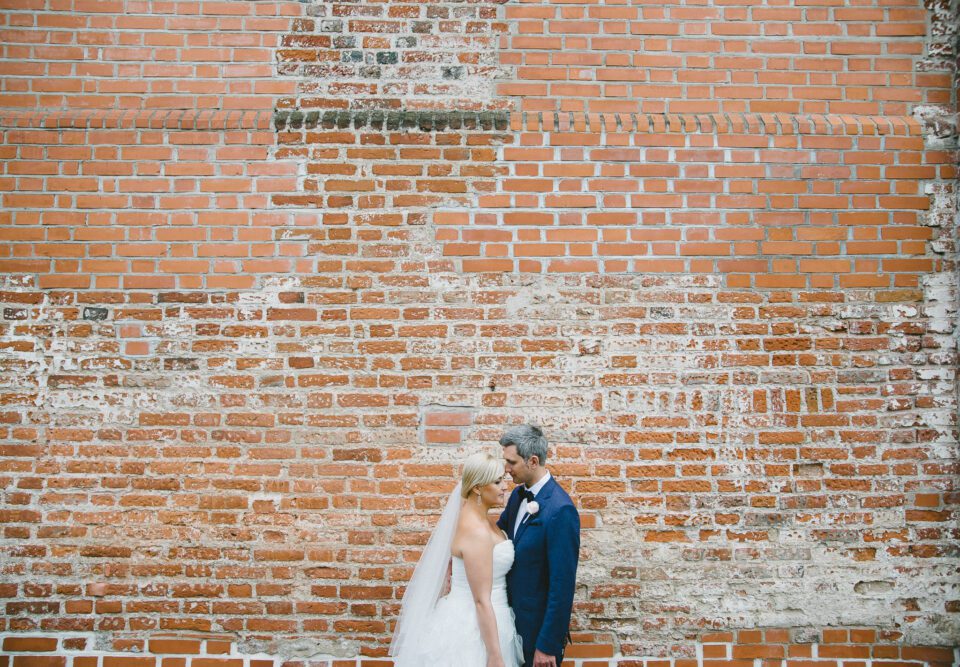 So the question is, what does one do to find that mood, that ever important state of a human being, and that ever intimate story? A lot of beginner photographers often simply move to close too their subjects when creating a portrait, thinking the emotion seen in the face of the model is often enough. Actually, often it isn't. You see, whilst you are in the moment, observing the scene and feeling everything you want to capture in a portrait so strongly, you are not affected just by the presence of the person you are photographing (naturally, it is not always the case and there are exceptions when the subject itself creates the story, so let's not be too picky about my choice of words). You are also affected by your own state. Such simple things as basic comfort, yes, but also your feelings, your thoughts, your mood. You are then affected by the environment, by the light, the sounds and smells. Everything you absorb with all your five (or six, of course) senses, everything you think about and the way you think has an effect on how you see the scene and the subject, on what you feel, on what you want to capture. It's called context.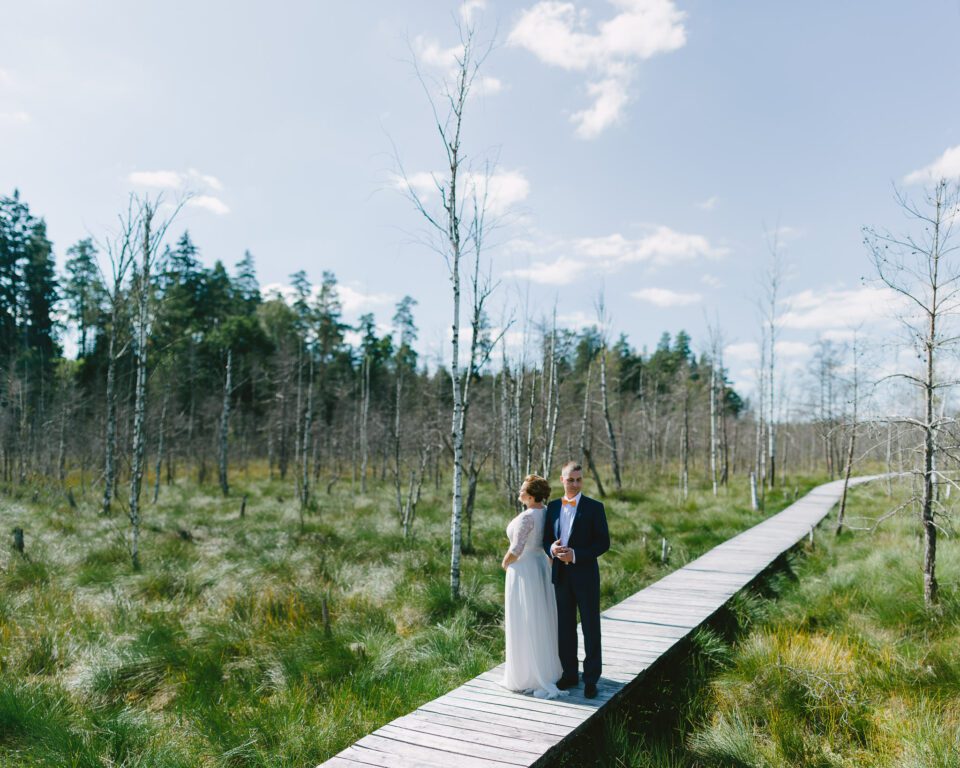 But here is the tricky part. In that moment, context acts much like leading lines in composition do – it directs you towards the heart of it all, the very center, the very tangle of all those important things in that particular photograph. Yes, the subject and his or her state and story. And thus, in the moment, one does not see the leading lines. All one sees, all one wants to focus on is the end result, the heart. And so you move closer until that's all you can see, seemingly getting rid of all the unnecessary detail. But what if you are actually getting rid of the context? You can still feel its effect as you snap that photograph. At the same time, you've taken it all away from the photograph as far as the viewer in concerned, simply because you've framed so tightly and omitted what suddenly is very much necessary details.
In a lot of cases no context means no impact, no story and no mood, or at least a very different one. Think about it – a face of a sad eleven year old boy is very different from a sad eleven year old boy in an empty, enormous, white mansion. Similarly, a photograph of some exotic bird framed tightly is very informative and provides us with knowledge of how the bird looks up close, what sort and colour its feathers are and such. But the same subject captured with a lot more environment included in the photograph suddenly becomes part of a story. There's a mood to that photograph. A state. And that is what makes an otherwise merely informative photograph stand out as a work of art, potentially.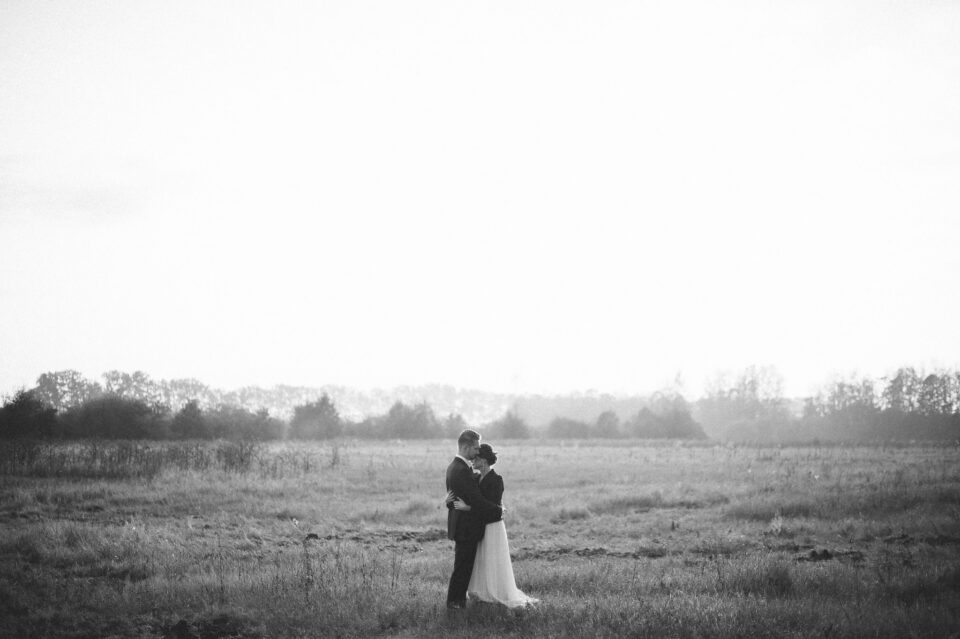 And so I take a few steps back. A dozen of them if need be. And I include not just the heart, but everything that makes me see and feel what I see and feel in that scene. I give my viewer the context I am so aware of in the moment, so that the viewer may feel everything just as strongly (assuming I am skilled enough to pull it off in the first place, which is not always the case), even if differently. And, actually, viewer does not even matter. It matters for me, as it should matter for you.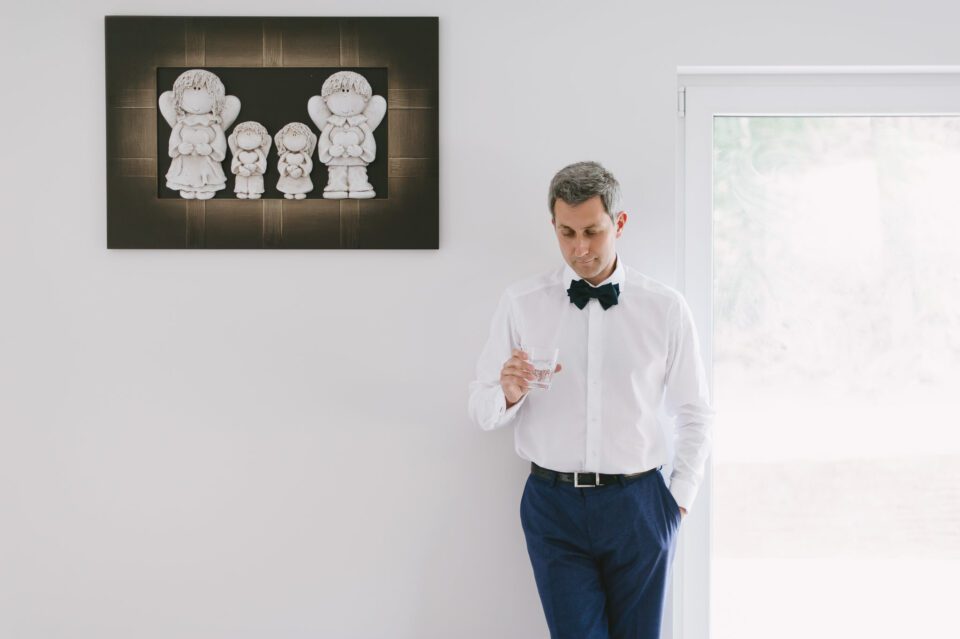 Having said all this, there are still a few points that must be made clear. To start with, the environment itself does not always have to be meaningful or packed full of details. Oh no. Negative space can very much act as a context. Simply adding airiness to an image can make the subject appear calm and peaceful, or sad and lonely. You may find the colours of the surroundings appealing and complimentary towards your subject (that is the case with the very first photograph in this article, I believe). It all depends on how the said subject is surrounded by that environment, what sort of environment it is, and then his feelings, state and mood as well as yours as the author's. What's more important is that loose composition – as in, the opposite of tight framing – is a very conditional definition and depends most of all on what you are trying to show as the main subject. If it's a person, most of the image samples posted here illustrate that situation quite well. If it's a glimmer in the eye of a person, a tight "headshot" can also be considered loose framing, and the rest of the facial features – context.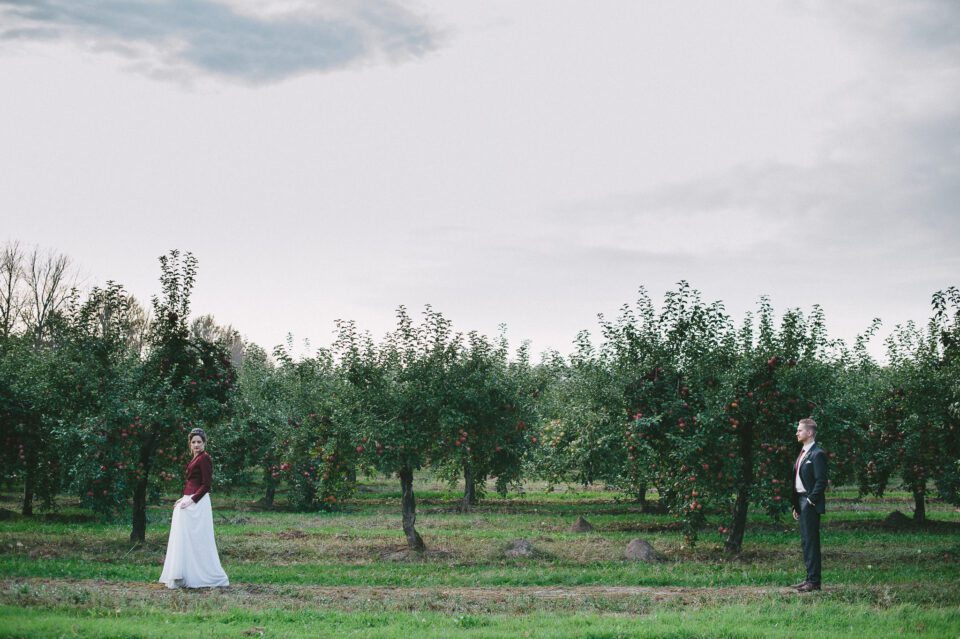 Finally, I fully support the opinion a specific photograph should contain only the necessary detail, and what is not essential ought to be left out. More than that, I've been simplifying my work and my approach to photography, my whole philosophy about this form of art, for the last three years, and I've not yet made it simple enough. For me, simplicity is beauty. It's something worth being valued and striven towards. And yet you may think that including more space around the main subject adds chaos and the mentioned unnecessary detail. There is certainly truth in that, it might. But remember, it's not the object itself, it's how much visual weight it has in a given composition. Which means, a visually "light" object, one that does not draw too much attention to itself on its own, suddenly becomes part of the background and not an actual detail.
Final Words
There is nothing wrong with close-up photography. Absolutely nothing. But the way such composition is used often does a real disservice to the author, if he's using it as the default choice and not with thought and purpose. I've seen so many portraits portraying (sorry for the word play) beautiful, interesting, catching subjects. But the photographs merely showed that person. They were merely informative. Whenever I see someone's photograph, it is never the person or location or narrative shown that is interesting to me. It is the authors input I care about. And if only those authors would have taken a few steps back from their subject and included a little bit more of the environment – a little bit more of the context – the informative portrait would suddenly shine more brightly and give me something to resonate with, something to discover.
So, take a few steps back every now and then. You'll see how much there actually is to what you are looking at. More importantly, so will the viewer.