Many photographers prefer to have second shooters to help them out during events, especially big weddings. Hiring or becoming a second photographer to work along with you on a job might be very complicated, tricky and sometimes downright nightmarish. You hire a photographer to come and help you out during one of the biggest weddings of your season, and the photographer shows up late, completely unprepared, with empty batteries, no flash and a completely different camera system. If you wish to avoid such situations, read this post up and make yourself thoroughly prepared. It sure is a hard job to let someone else represent your business. But when you are ready, you can make the experience both pleasant and even memorable for all parties involved.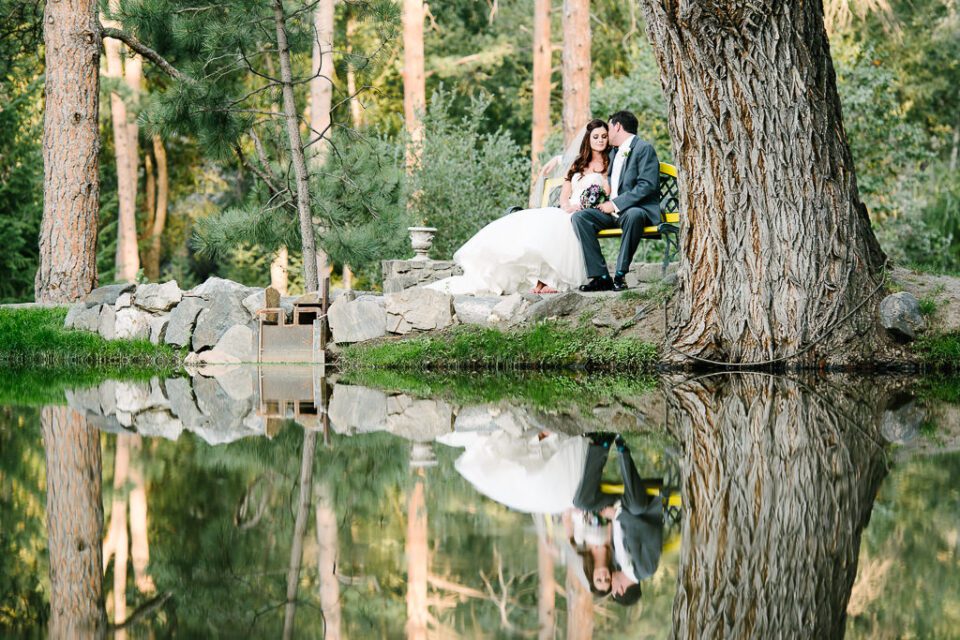 1) The difference between a second shooter and an assistant
First things first, without diving into semantics too deep, I want to clarify the difference between a second shooter and an assistant. A second shooter is a photographer that is called/asked/hired to work alongside the main photographer for a particular event. An assistant, on the other hand, is not necessarily a photographer – it could be anyone that is hired to assist the main photographer in carrying his/her gear and perform simple tasks like holding lights, reflectors, etc. While second shooters can also perform assistant roles (if agreed upon earlier), keep in mind that they could be skilled professionals, just like you. Assistants, on the other hand, can be interns or student photographers, who are hired to assist and who are there to learn. Regardless of who you choose to work with, a binding contract with clearly stated duties and dues should be put together and signed in advance.
Before engaging with anyone, you should clearly know why you need an assistant or a second shooter. What is it that you are looking for in this person and what exactly do you need help with? Perhaps you need someone for a wider coverage of the event. Perhaps you need a dedicated person to photograph decorative details. Or perhaps you just need someone to hold your equipment while you take pictures. Generally, if you do not need another person to take pictures, you are always better off by hiring an assistant. Some professional photographers often look for a second shooter, when in fact they only need an assistant. It is important to clarify exactly what you need to the person you are about to hire.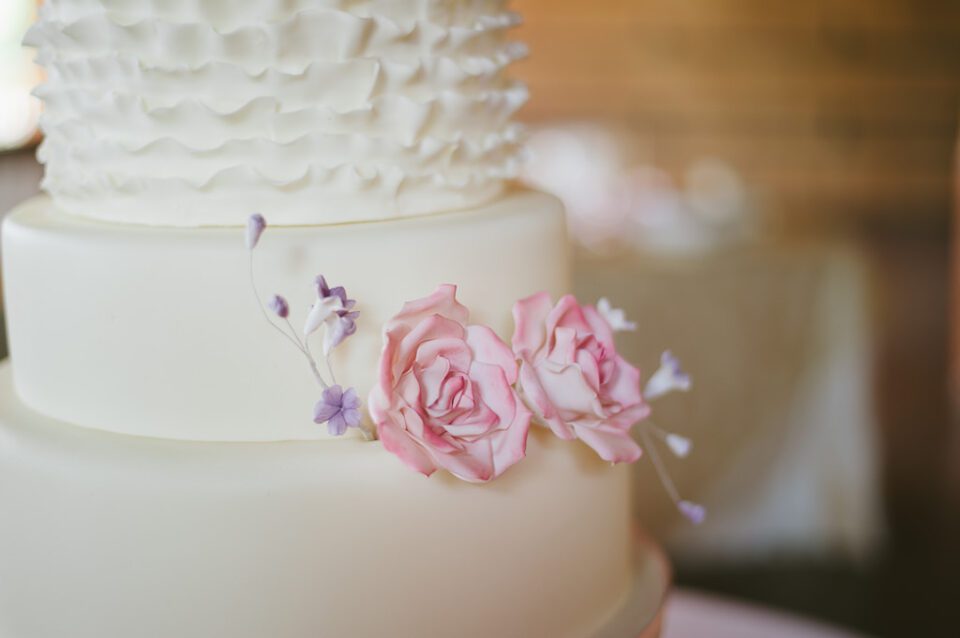 2) Choosing a second shooter
I categorize second shooters into three categories:
Those that want to expand their portfolio. When I first decided on second shooting for someone, it was strictly for gathering photos for my own portfolio and I did not care about the money. Sure, money was a bonus, but my main aim was to get good photos to jump start my wedding work. I believed I had a skill set to do what it takes and I was ready to push myself a little further. This is what I ultimately communicated to the photographers who wanted to hire me as their second shooters. I also like the flexibility of being able to use the photos I took during the event on my personal blog. Even though I cannot submit those photos to a publication or tag any vendors via Facebook, at the end of the day, I like the idea of being able to have the rights to my 8 hours of hard work, regardless if I choose to post it on my blog or not. If a photographer who is looking for a second shooter is not satisfied with your terms and is not comfortable with what you have to offer, it shouldn't be hard to find someone who is.
Those that want to gain experience. These types of photographers are typically just starting out, wanting to engage with you to gain experience in photographing weddings. They are not necessarily interested in making money now or building a portfolio in the near future. Their number one priority is to learn the craft from someone with a lot more experience.
Those that want to make money. We all know that most photographers generally do not make a whole lot of money. I do not want to rain on your parade if you are a starter upper, but the truth needs to be told. A lot of the times photographers need some extra cash to support their families, pay for their rent or at least to support their expensive hobbies. In these cases, photographers look for opportunities like second shooting to earn some extra cash. So those that get hired for the money will often comply with the rules that the main shooter sets and agree not to use photos anywhere.
3) Where to find a second shooter
Successful photographers get booked very quickly and most of them do not like to be bound as a second shooter for the wedding season for another photographer. This is actually true for most wedding photographers out there. But you will always have lots of options, since the wedding photography market is typically very saturated. Regardless, try not to look way in advance of the event and start booking your second shooters closer to the start of the wedding season. During this time of the year, photographers pretty much know if they will be booked for the days you need them.
If you constantly use second shooters in your business, having a dedicated page on your blog filled with guidelines and information for second shooters will be a desirable place to start. When you have such a page, photographers (aspiring ones mostly) will know that you often employ second shooters and they will contact you themselves. Keep those contacts and keep their portfolios in case you need to choose the most suitable one for your needs.
Hit up people you most trust and know how they work. If you've shot with another photographer before, send them an e-mail first and see if they are available for the date of the event.
Thanks to social media, another option is to find a perfect match via Facebook. If you are a Facebook member, chances are, you know a lot of photographers in your area. You can join small or large groups of photographers in your area and you can post your requests there. For example, I am a member of two Facebook groups called "Mile High Photographers" and "Colorado Wedding Photographers". Daily, there is a lot going on in both groups and I see second shooter requests there all the time. Depending on the membership of the group, you should be able to get at least multiple candidates that are interested in what you have to offer.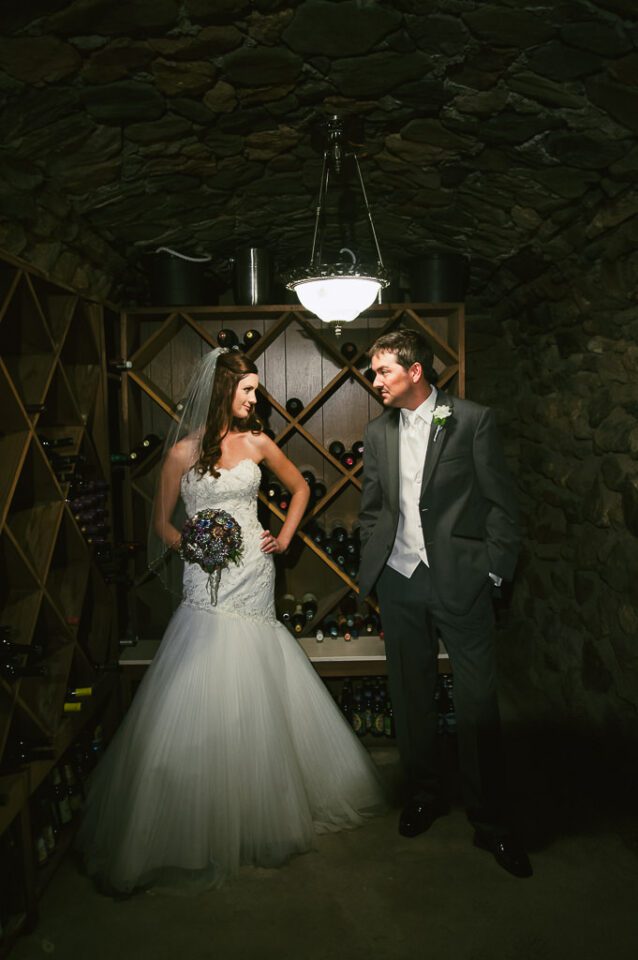 4) Paying the second shooter
When it comes to paying a second shooter, every market is different. If you have good financial planning (which should be your priority while setting up a business) and know exactly how to allocate your money, you will know how much you can afford paying for your second shooter. Keep in mind they are there to make your job easier, but they still need to get paid. For hire photographer in California might be a little more costly than in Colorado. So, do some prior research and find out what the going rates are where you live. Make sure you have enough to offer for the services provided by the second shooter. Some might want to be paid hourly, while others might be comfortable with a single payment that covers the entire event.
If the event is far from your second shooter's place, you may need to compensate for a longer drive and pay for mileage.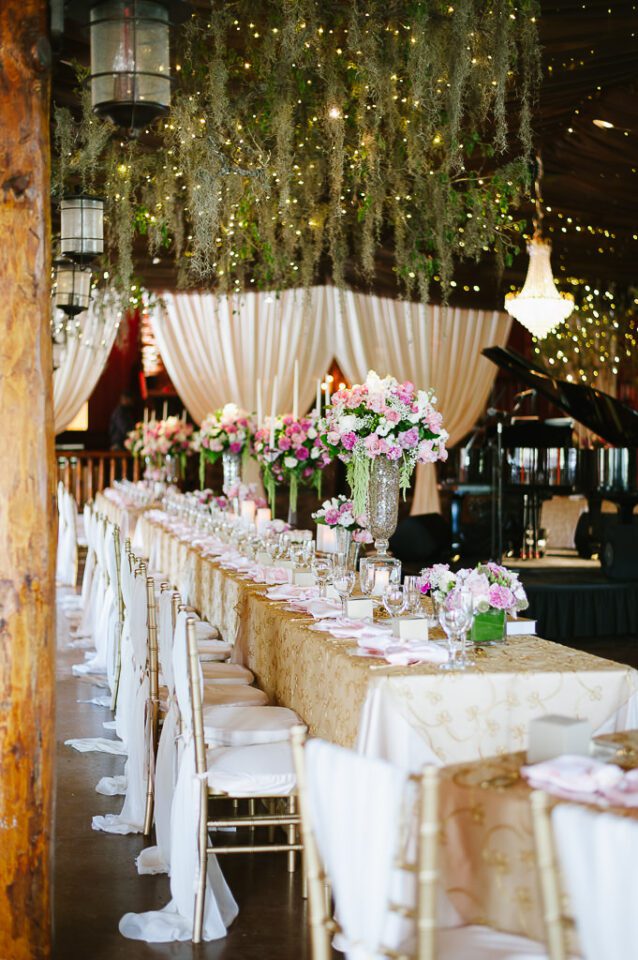 5) Contract
While working with your best friend might be great and comfortable for you, keep in mind that having a contract in place will not hurt the parties involved. This should be a high preference for both the first shooter and the second shooter. If you make an arrangement from the beginning, you will save yourselves from the agony of going through it later or remembering the contract if things go wrong. Besides, having a contract psychologically engages someone to be more responsible towards the job than they usually are.
While one "template" contract may come handy every time, send the contract to the second shooter to get their feedback. Better yet, post the conditions of your contract while looking for a second shooter. This way, you only attract those who will agree with what you have to offer. If the second shooter of your choice wants some changes amended to the contract, within reason, you should be able to make the requested changes.
Do yourself a favor and sign the contract BEFORE the event and not after it is over. I was once a second shooter and was completely caught off guard by the main photograpehr after the wedding was over. Not only was the situation unpleasant, but it also beat the purpose of why I was in that event to begin with.
6) What should be included in the contract between the first and the second shooter?
The agreement between the main photographer and the second shooter should include the entire scope of work for that particular event. This will start from what is expected from the independent contractor (which is the photographer for hire). A good contract should include how much the independent contractor gets paid, date and time of the event, number of hours to be expected to work, work relationship, work product, post production and delivery, insurance, project requirements, arbitration/legal standings, expense coverage, amendments and all other extras. This is a serious document, not a half page of gibberish.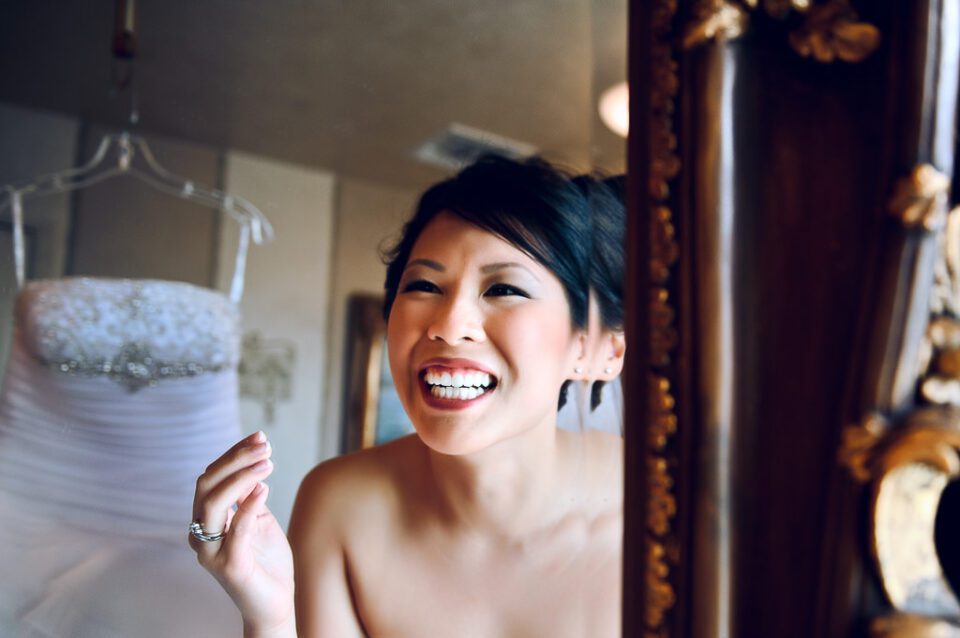 7) Photo gear a second shooter should have
This one is totally up to you. Choose someone who has the most desirable gear that matches your workflow and standards. Better yet, list all your gear preferences while you put out the note to hire a second shooter. Do not be intimidated if the second shooter's equipment is better than yours. While having good gear might give a photographer lots of flexibility and reliability, it is the person behind the camera that matters! It is your artistic vision that drives the process. This would also be a good time to let the second shooter know the delivery of the final images. Would you like your second shooter to use your memory card instead of theirs? Would you like them to use their cards and send the photos later? What format do you prefer your second shooters to use? While your contract will include all these terms, do not catch the second shooter off guard by telling them these details on the day of the event.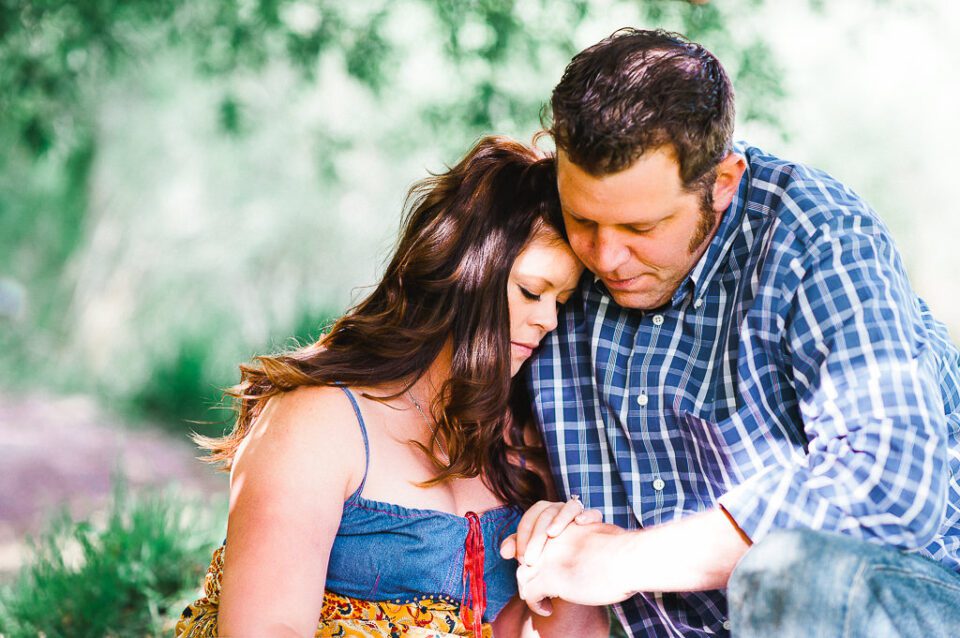 8) Communicating with your second shooter before and during the event
Communicating with your second shooter is equally important as communicating with your clients. Remember that events like weddings are one of a kind occurrence and virtually cannot be restated again. Make sure you send all the necessary information regarding the event to the second shooter prior to the date of the contract. Make sure to tell them what to wear and what to expect from the venues you are going to be working in.
During the event give clear directions to your second shooters and make sure that they are comfortable with the tasks you have given them. If your second shooter is a female, before sending her to photograph the groom, make sure to ask her if she is comfortable photographing men. I don't see why she shouldn't be, but you do not want to leave things up to a wild guess. Dividing and conquering is a huge plus when you have a second shooter. If you trust your second shooter (I am hoping that you do after all the hassle you went through to hire them) let them cover some bases by taking detail shots, photographing event decor, etc. If they don't already know, ask your second shooter to constantly keep you in sight while helping you photograph important moments of the event. The last thing you will want is to be in each others shots. Having two different lenses while photographing will more or less give you some flexibility to avoid photo-bombing those important moments.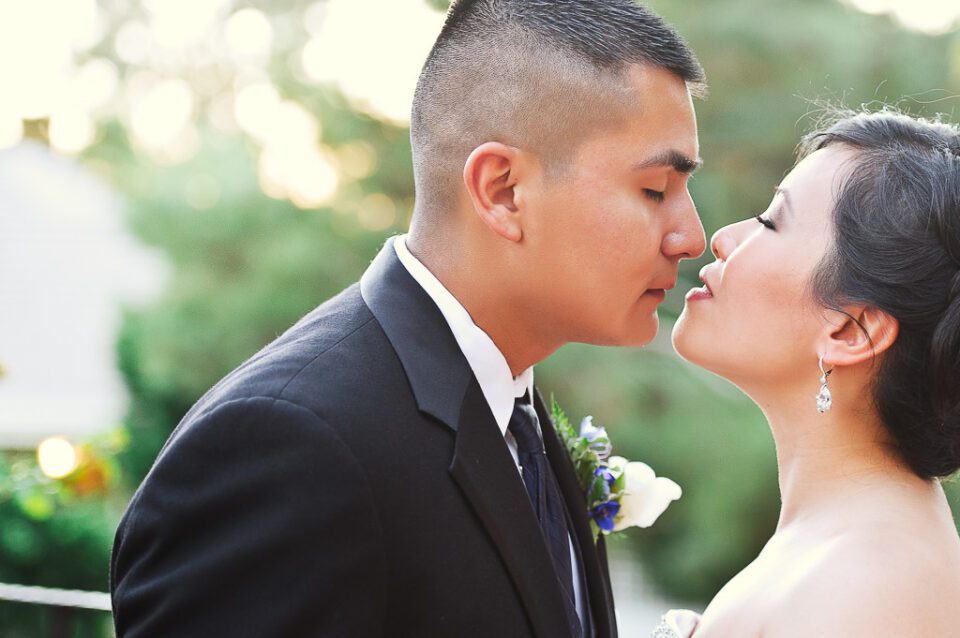 9) Educating the second shooter
Educate the second shooter of your style and how you work with your clients. Clearly explain your second shooter that your clients will only communicate with you. In case clients approach them for guidance, advice your second shooters to immediately find you first. Explain your work ethics and explain that your second shooter is there to represent you and your brand. Which means for that day, they will become a part of your brand! Do not assume that the second shooter already knows these things.
Last but not least, be nice to those you work with. Having great interpersonal skills will make everyone's time worthwhile and will create a comfortable environment. Weddings tend to get a little chaotic, and the last thing you want is a panicking second shooter. Don't forget that people make mistakes, so be forgiving and kind. Who knows, maybe your second shooter will become your business partner one day!