Some of you may remember how pleased I was with how my little Fujifilm X100T performed on my trip to France last June (My Self-Imposed 23mm Challenge with a Fuji X100T). As an experiment, I limited myself to just this camera and its fixed 23mm focal length (35mm equivalent) lens. At that time I was feeling like my creativity was waning. However, after limiting myself to this small, light-weight camera, I began to have fun with my photography again. I also began to realize that lugging my heavy pro-Nikon camera and glass around with me was becoming less and less enjoyable! Since writing that article, I have found myself using my DSLR less and less. My go-to camera is my X100T. This Christmas though, I found a new toy under the tree. A Fuji X-T2! The X-T2 is one of Fuji's new flagship mirrorless cameras. It has the same 24MP APS-C X-Trans sensor that the X-Pro2 has. It has a huge and bright electronic viewfinder, and a 3-inch tilt screen. It is weather-proof, has two SD card slots, and its autofocus speed has been significantly improved over the older X-T1.
In this short article, I want to give you my first impressions of the Fuji X-T2. This article is by no means intended to be a technical review; I will leave that to Nasim. In addition, I have not commented at all on its video capabilities. I shoot video on very rare occasions. And although the X-T2 is capable of shooting 4K video, I will be using it almost exclusively as a stills camera.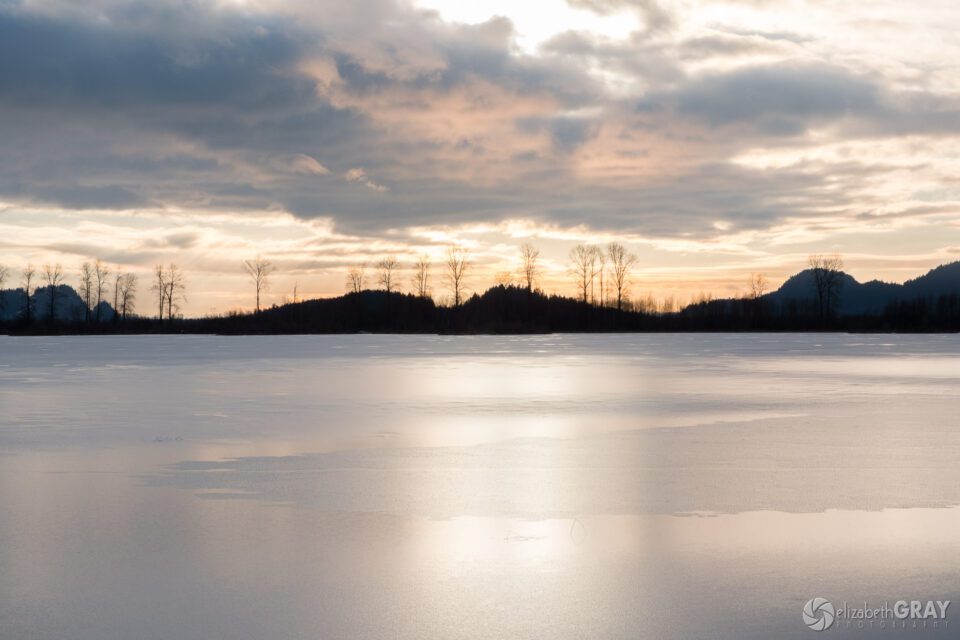 Out of the Box
When I first picked up the camera my first thought was, wow, is this ever light! The camera with its kit 18-55mm f/2.8-4 lens weighs in at 1.8 pounds, including the memory card and battery. My D500 is almost three pounds with its kit lens. I loved the feel in my hand; it is very well balanced and the magnesium alloy construction felt solid. It is compact enough that I can comfortably shoot one-handed. This frees up my left hand for an umbrella or coffee!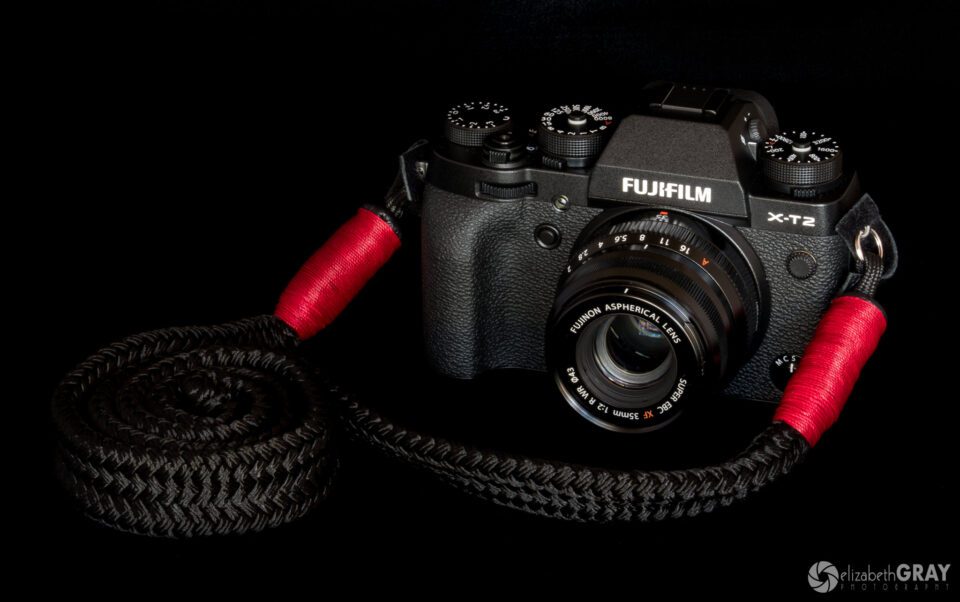 Controls
I love how the camera is laid out. It is reminiscent of an old film camera. The aperture ring is on the lens, and there are dedicated dials for shutter speed, ISO and exposure compensation on the top of the camera. Nestled under the shutter speed dial, is a switch for changing metering modes. And under the ISO dial is a switch for adjusting shooting modes (single, continuous low, continuous high, bracketing, movie, multiple exposure, panorama, and advanced filters). I particularly like how the ISO and shutter speed dials can be locked so that they can not be bumped by accident. The only thing I found a bit awkward was the size of the ring selectors for changing the metering and drive modes. They do not stick out very far. I have small hands and found them a bit hard to adjust. I would imagine that they would be much more cumbersome to change for someone with large hands. On the contrary, this does help to ensure that they do not get changed by mistake.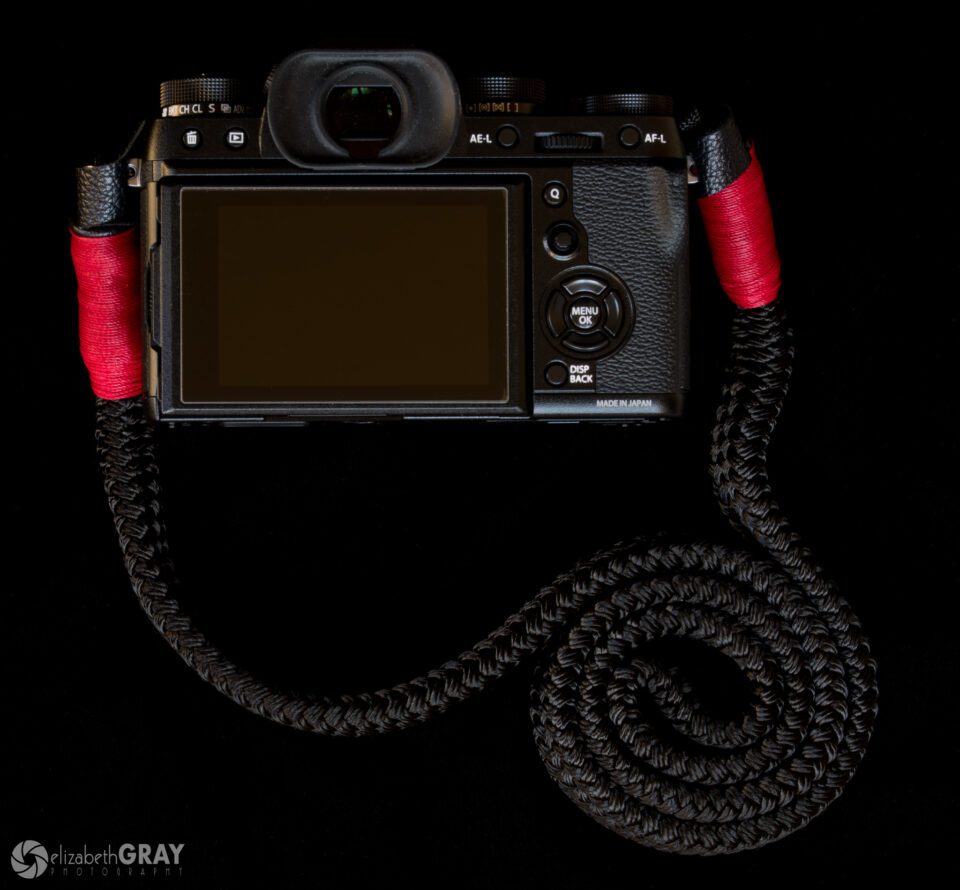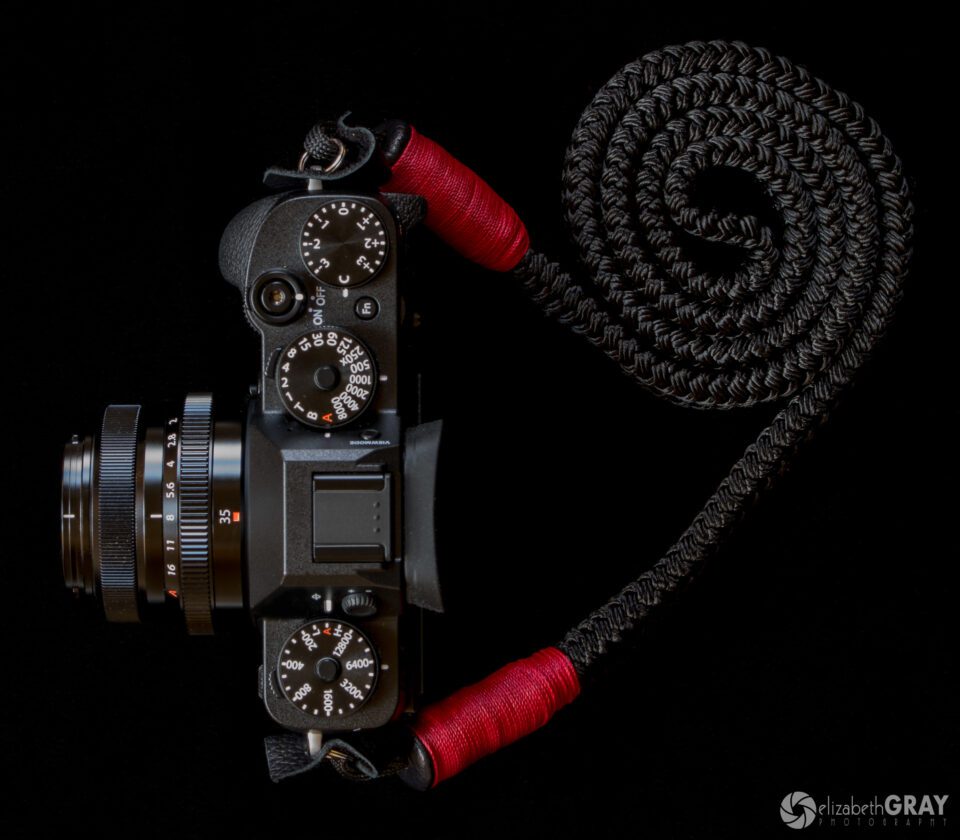 I also love the tilting screen. I have grown very accustomed to my D500's articulated screen, and this is a feature I wish my X100T had. I often find myself shooting from low angles. The tilting screen saves me from having to get down on the ground, and subsequently back up! Unfortunately, the screen is not touch-sensitive though.
On my X100T, I have to use the selector switch to change focus points. The X-T2 has a dedicated focus stick, which makes selecting different focus points very fast and easy. It also frees up the selector switch buttons to be assigned to other user-defined functions.
The user can assign frequently used functions to any of the camera's eight function buttons, including the four on the selector switch. The only one I found difficult to access was the one on the top of the camera, stuck between the shutter speed and the exposure compensation dials. Again, for anyone with large hands this may be a bit frustrating. Also, the camera has a 'Quick Menu' which you access by pressing one button on the back of the camera. It is also completely customizable. I have been experimenting with different configurations of the function buttons and Q menu and haven't settled on a final setup quite yet. This is something that takes some time and is completely user dependent.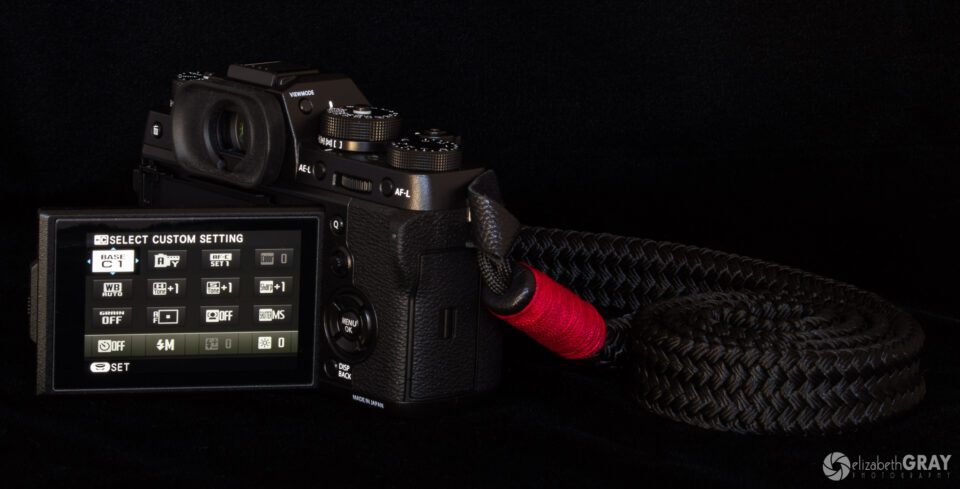 Focus
The X-T2 has 325 AF points, 169 of which are phase-detection. I was impressed with how fast the X-T2 found focus. I could focus on a very close subject, then move the camera slightly and refocus on a distant object without any noticeable hunting (in single point autofocus, AF-S). Even in low light situations, it was able to lock focus extremely quickly.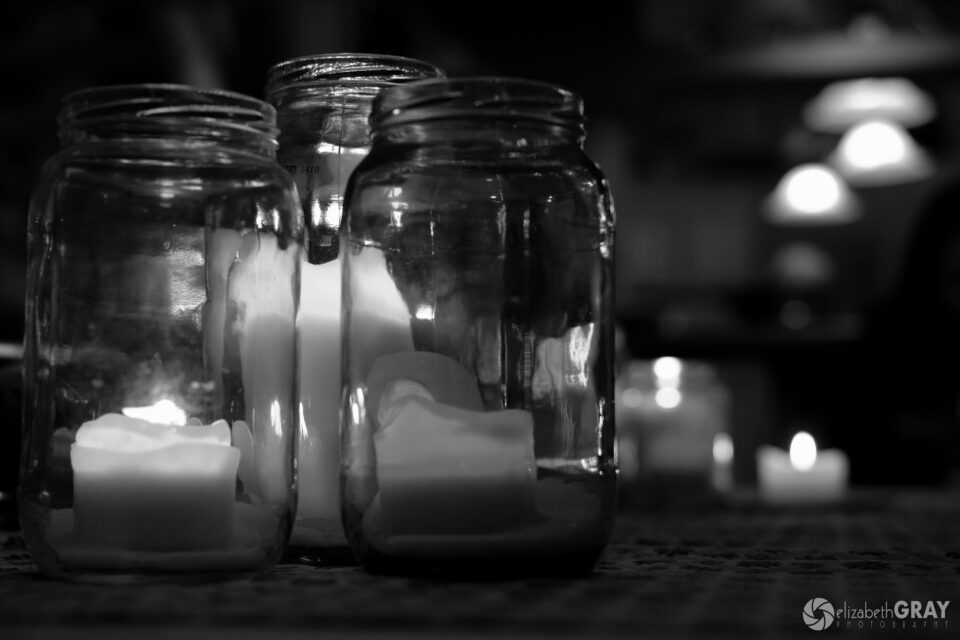 I was also impressed with how the camera performed in continuous autofocus. Although I have not had time to test AF-C extensively, or to try the five AF-C presets, I did grab a few shots of an impromptu snowball fight and my nephew racing away from me on his new snowshoes. In both instances the camera found and maintained focus.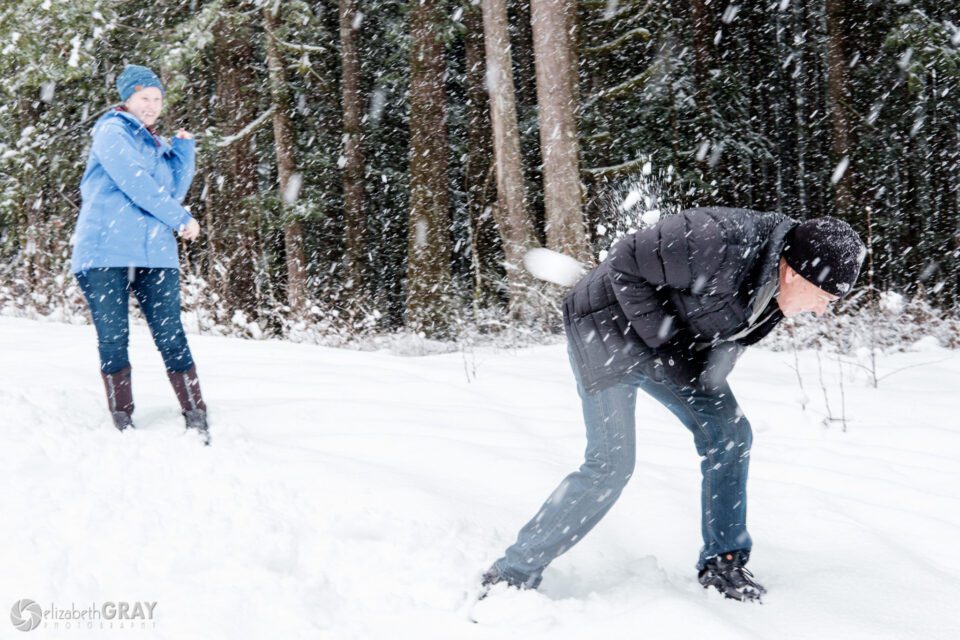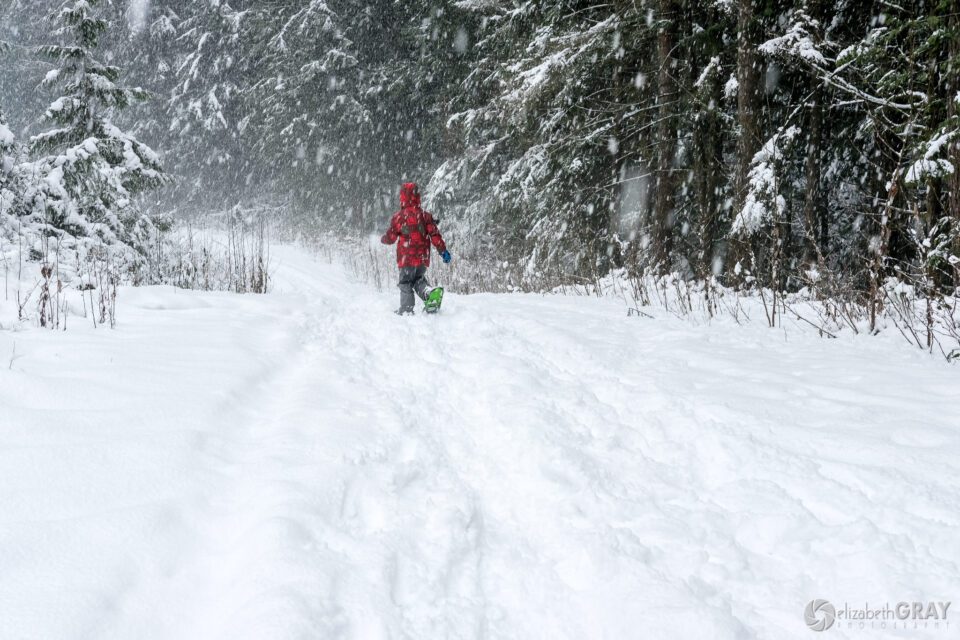 Low-Light Capability
I was not surprised to find that the low light capability of the X-T2 is excellent, as this was also the case with my X100T. I was very comfortable shooting up to ISO 6400.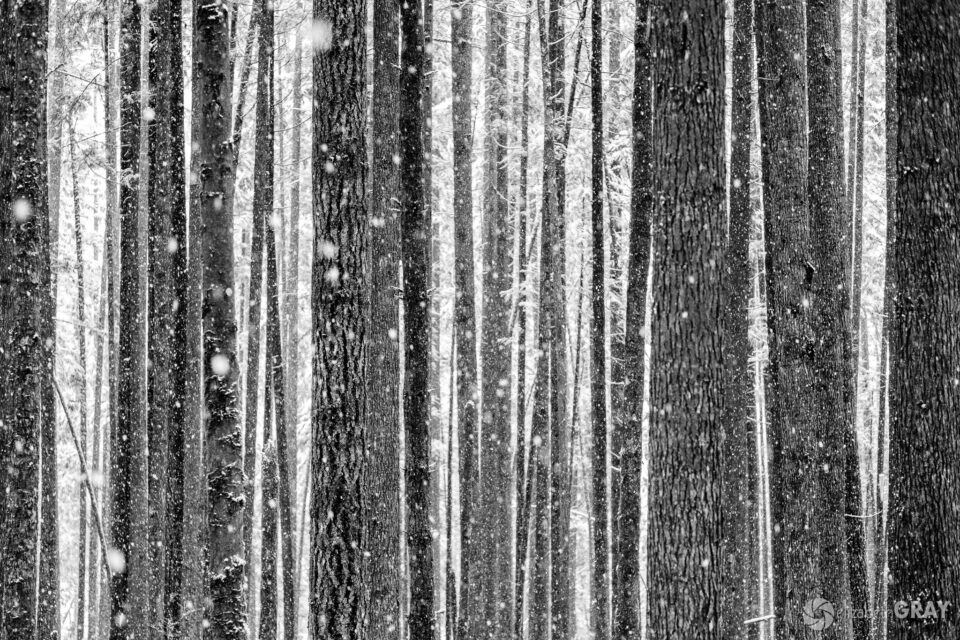 Impressions Thus Far
So far I am thrilled with the X-T2! It focuses quickly and accurately, is light and compact, and its features rival those of many high-end DSLRs. It is not perfect and does have a few quirks. And with Fuji's current lens lineup, it will not surpass my D500 and 200-400mm f/4 for bird photography. All in all it is a beautiful piece of engineering. But most importantly to me, the camera is a pure pleasure to use. I'm looking forward to getting to know this camera better and can see a long-term relationship with it in my future.