[Closed]

Photo Theme Challenge, Week #9 - Metal [Deadline: Thursday, August 10]
Topic starter
August 4, 2023 7:24 am
Hey guys! I hope everyone is doing great. As you may have seen, the challenge results are now being posted in the weekly news posts to make all the most recent posts easier to find (example). Last week was water and it will be in the next news post coming this weekend. For now, I'll introduce the latest challenge: metal. Post your shots of metallic items! Also since the news articles are typically released on the weekend, you now have until Thursday rather than Wednesday.
1904 Austerlitz bridge, Paris
Still can't figure out how to add a title to the photo...
Image captured during a ski holiday. Love these kind of images: minimalistic images that make you imagine a story...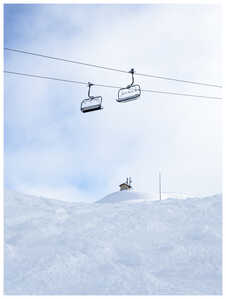 Nikon Z50, 50mm, f8, 1/400s, ISO 100
Funnel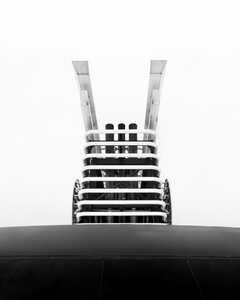 The funnel (chimney) of one of the largest ferry ships of the world - the MS Color Magic operated by Color Line. This huge cruise ship connects Kiel (Germany) with Oslo (Norway)
---
The Big Wheel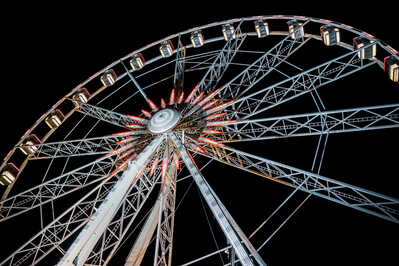 Formerly known as the Diamond Wheel, this giant 55m high travelling ferris wheel called "The View" visited Geleen (The Netherlands) during the fair in 2015.
---
Past Times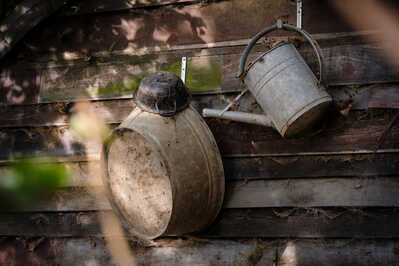 An old tub, watering can and sieve hanging from a small barn. Looks like they haven't been used for quite some time!