Topic starter
April 12, 2023 3:44 am
I hope this forum will have some useful topics and look forward to seeing some of the DP Review Fuji members join.  
Casey
Mark Casebeer Photography
Hi Team! Looking forward to what lays ahead on these forums!
KJ
As a Fujifilm shooter, I'm looking forward to contributing to this forum!
Still happily using my X-T2 :)
I'm glad to see this forum starting up. I've been reading PL for a few years now and learned a lot from the site.  Recently, I made a decision to sink fully into the Fuji system after several years of using Olympus, Leica and Fuji.  I have to say that the X100V was the gateway drug. I sold the Leica equipment and purchased an X-T5 and an XF 70-300 mm to go along with existing Fuji equipment. A very nice combination for nature, birds and wildlife.
Rene
www.renetheberge.com
https://www.instagram.com/rene.theberge


This is something I'm also considering. Currently I have the X-T2 and and the 55-200mm, but at 200 this one is just really soft and I wouldn't mind to have a bit more reach (landscape photography). One nibble: I often shoot at the 55mm side of the range as well :-).
I also have the (older) 10-24mm f4 and the 35mm f2, but I would maybe consider ditching these for the 16-55 f2.8 to have a 2-lens setup (<16mm is fun and all but I don't really use it that often).
Still a considerable investment, so that's the other thing that's holding me back ;-)
@ronaldsmeets Hi Roland, I think you'll find a lot of satisfaction with the X-T5 and 70-300mm combination. I do not detect any softness so far. I did sell a Leica CL and a nice Sigma 18-50mm F2.8 to help finance the Fuji equipment.
As an example, this shot was taken handheld at 300mm at F8, 1/250.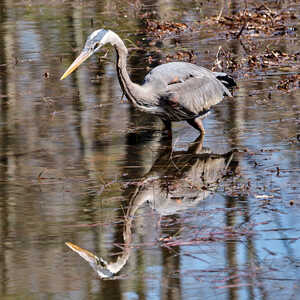 @rene thanks for the sample image, looks good! Yeah, I do think I would be very happy with the 70-300 but I'll have to think about - today I went out for a couple of hours and had the 55-200 on (mainly forest/woodlands, some landscape-type) but I had the feeling (still need to check) that I was quite a lot at the 55mm end of the range. So I have to see if I can live with 70mm ;-)
Thank you for creating the forum. I consider this site as one of the most authentic ones. 
Switched from Nikon full frame DSLR to Fuji x in 2017 as I prefer Fuji SOOC jpeg colors. Shooting xr20.
Looking forward to keep enjoying the pictures shared here, learning and improving.
Retiring this year and will be shooting much more than before.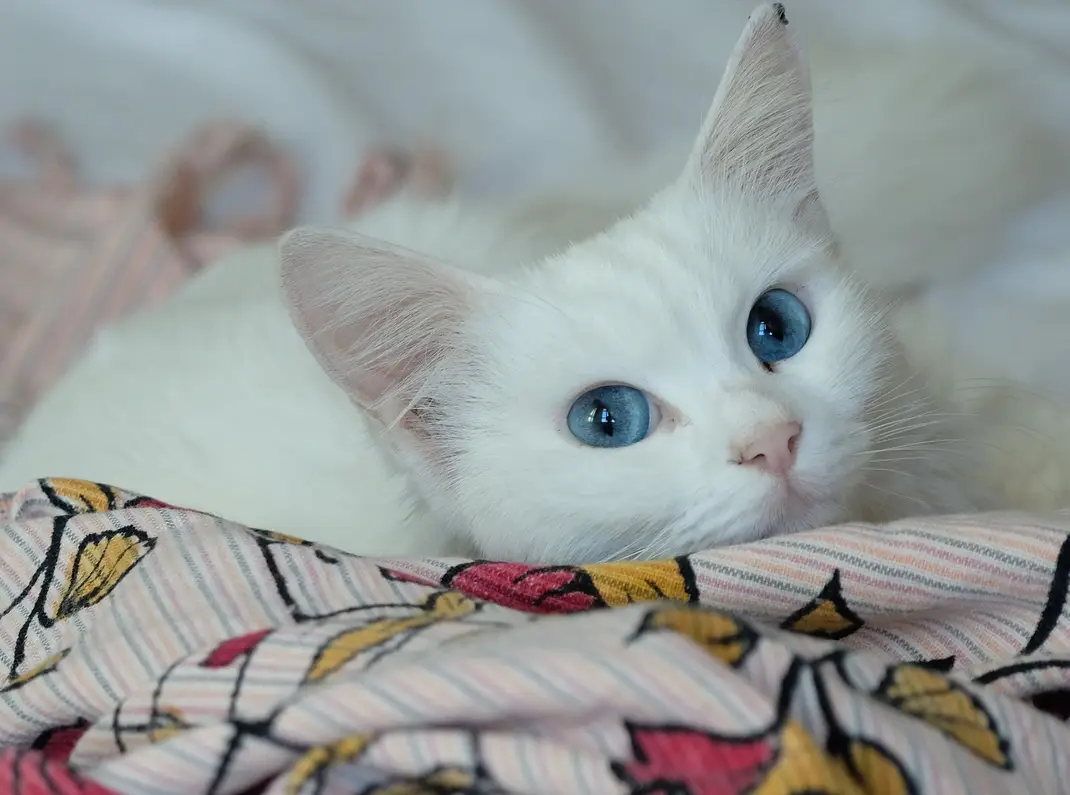 Thanks for this new forum, happy to join!