For the past few weeks the United Kingdom has been undergoing a period of turbulent, momentous and mesmerising political events. Rest assured I have no intention of discussing politics here; this site is not for that. But there are decades when nothing much happens for weeks on end and then suddenly a week when a decade's worth of events thunders down in a blurry, breakneck deluge. Instead of trying to keep up with the speed of our evolving future I felt like taking a moment to revisit the past and seek contemplation and reflection in the company of some of the architects of our history (you can tell I'm a simple guy).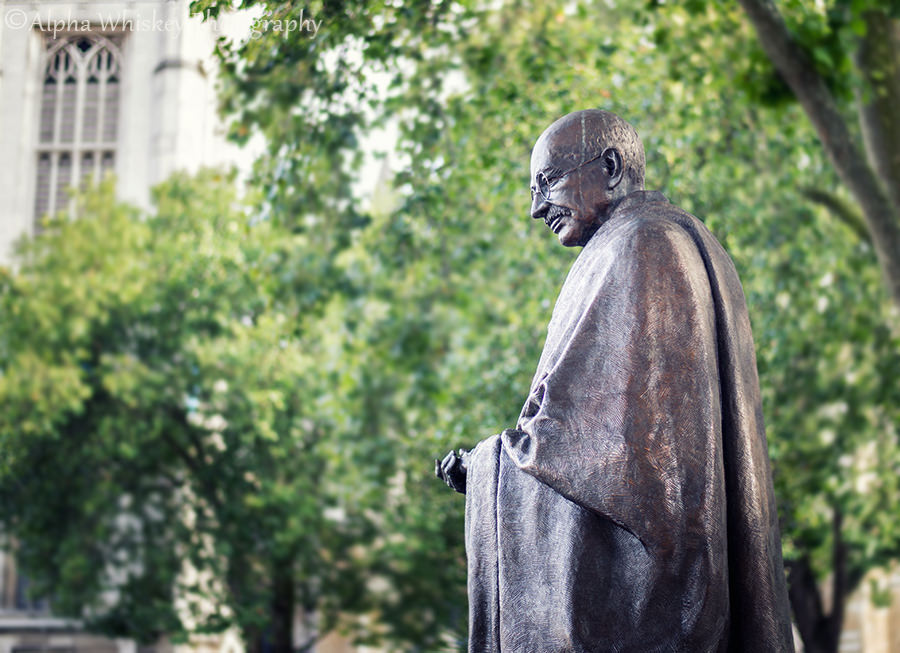 Parliament Square in London is a congregation of statues, monuments to statesmen who have shaped human or national history in some way or another.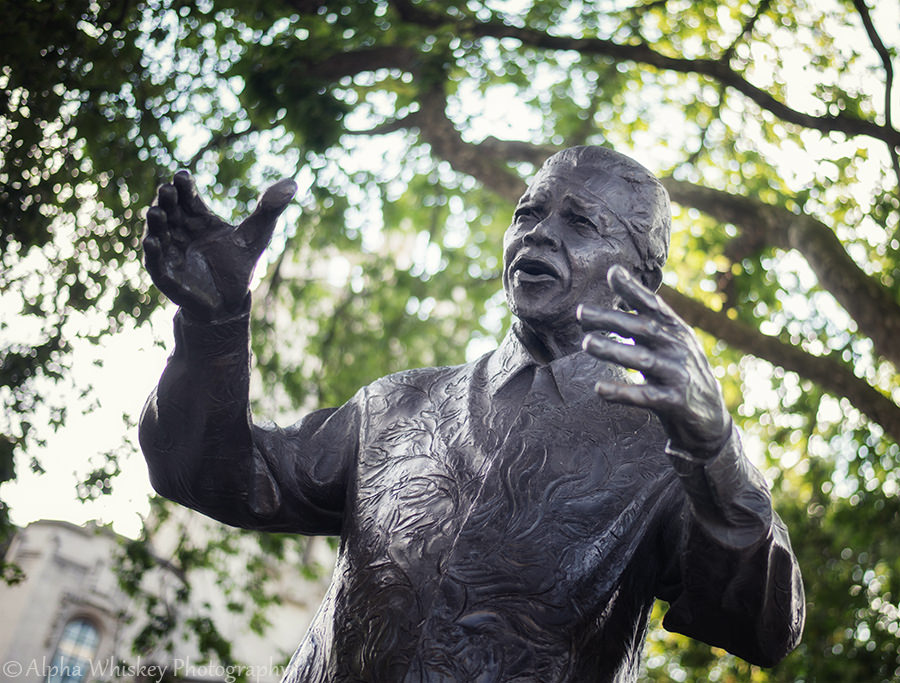 Capturing them a couple of weeks ago provided me with some perspective and some time to relax and breathe. Far more than can be said for the poor journalists stationed around the place trying to keep up with the furious pace of events.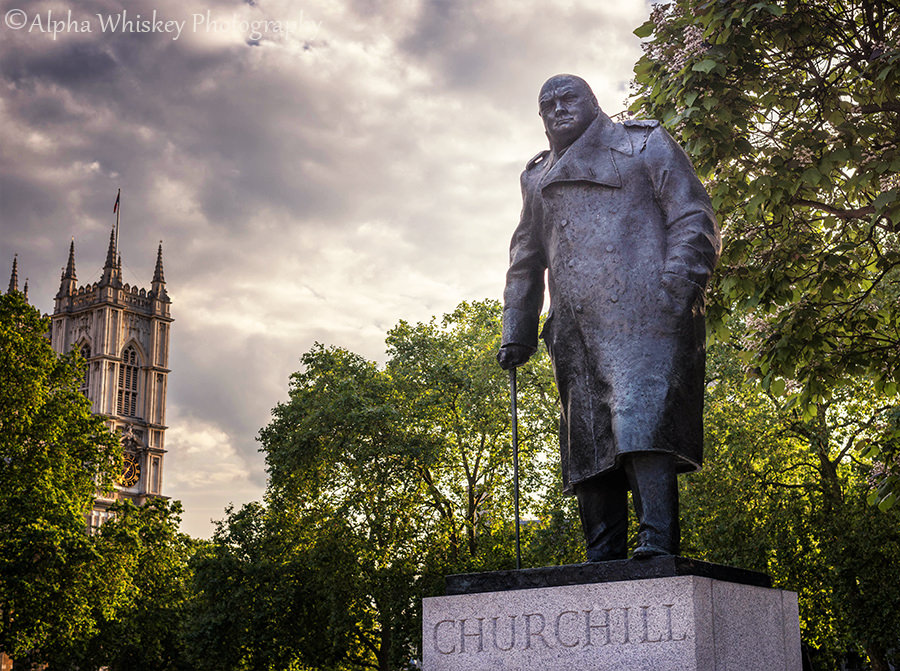 Now these were mostly shot with a DSLR, for no particular reason except that it was gathering a little dust and I felt like a change. As much as I enjoy (and prefer) my m4/3 gear, I have no qualms about committing infidelity to the format and I'll use whatever imaging device is in my hands to get my images.
I can tell you that I quickly remembered why I don't use the DSLR very often. The flip-out touchscreen on my m4/3 camera enables me to remain standing while using the camera to compose in all sorts of angles and positions and touch to shoot. Having to use the DSLR's viewfinder, however, required me to make all sorts of contortions lying on the ground, standing on people's heads or hanging from cranes to get my shots. Well, OK, it wasn't really that bad but I had grown out of using the viewfinder. Touchscreens are my preference. Perhaps that means I'm not a 'proper' photographer but I don't care.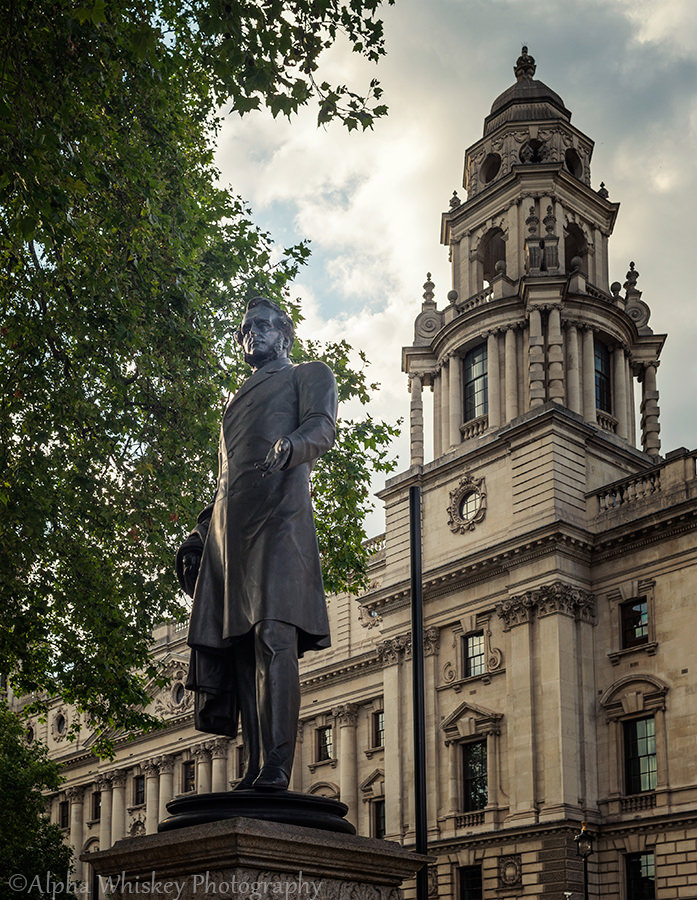 Obviously the DSLR kit is much heavier than the m4/3 stuff and as fit as I am it was often a struggle to drag it all behind me in the trailer. Well, ok, it wasn't really that bad but I had become used to a lighter kit.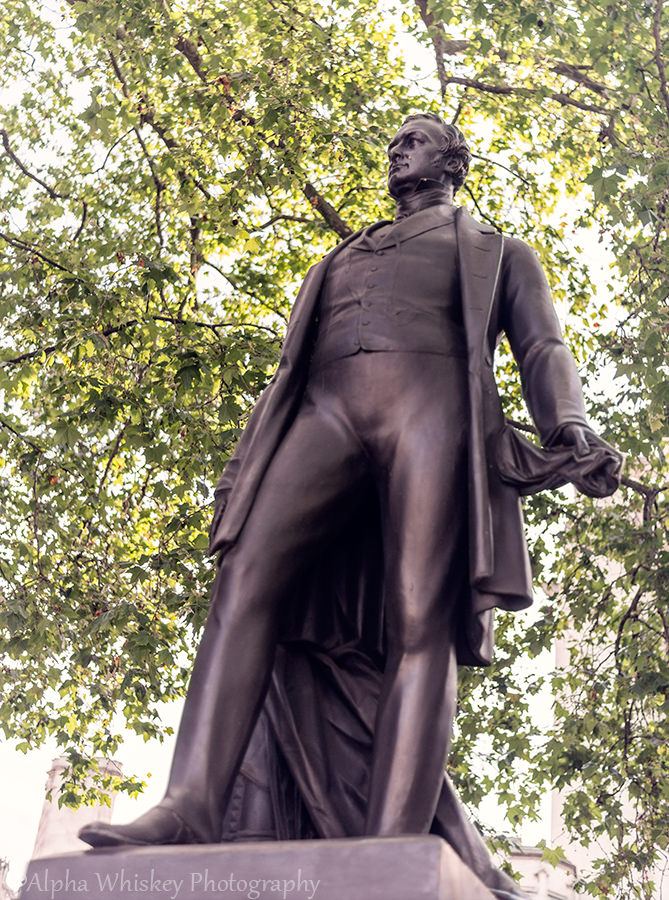 Now before the DSLR faithful start verbally lynching me let me say that I am not complaining. I still like my DSLR; that's why I've kept it. I also like both the lenses I used with it to make these shots, namely the 35mm F/2 and the 50mm F/1.8.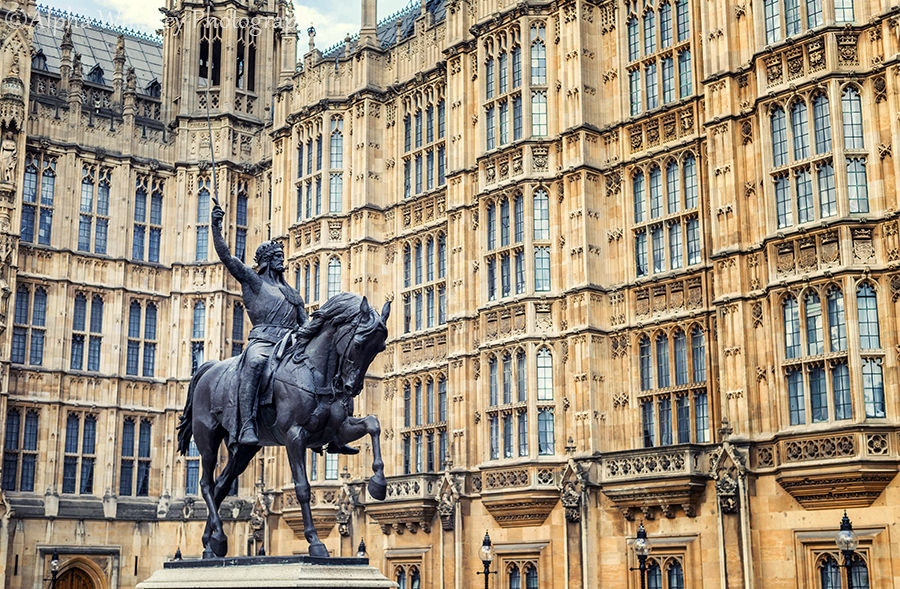 Furthermore, the phase detection autofocus and slightly greater dynamic range on the DSLR were potentially a luxury I had missed on my m4/3 kit.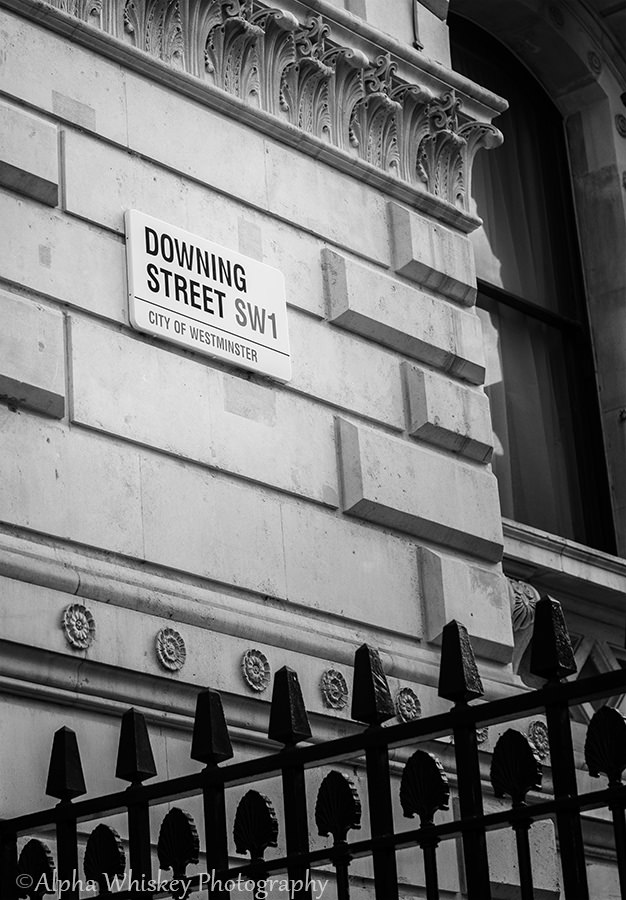 A couple of days before this shoot, I had also visited Hughenden Manor, the home of former Prime Minister Benjamin Disraeli. For these images I did use my m4/3 kit.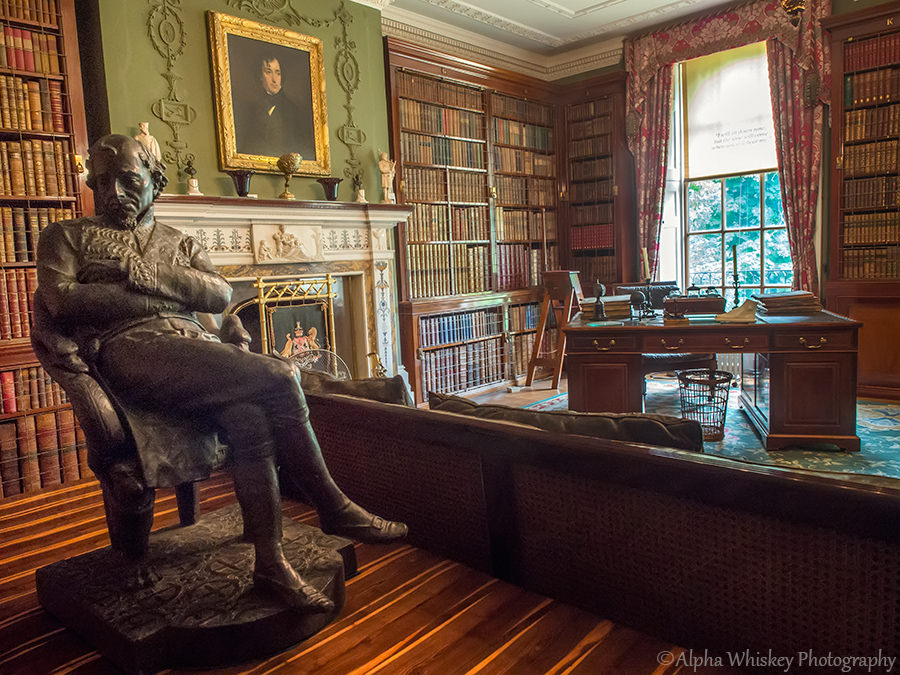 Again, looking for some quiet reflection and contemplation, this place is as serene and as welcoming as you'll find.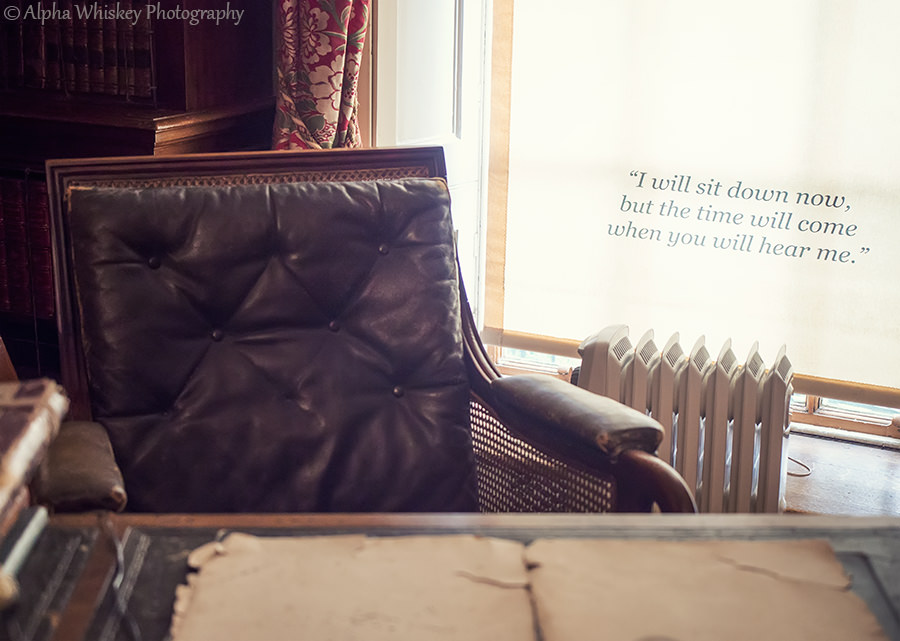 Of course, there's so much else going on in town that I couldn't resist a little indulgence on the other side of the river.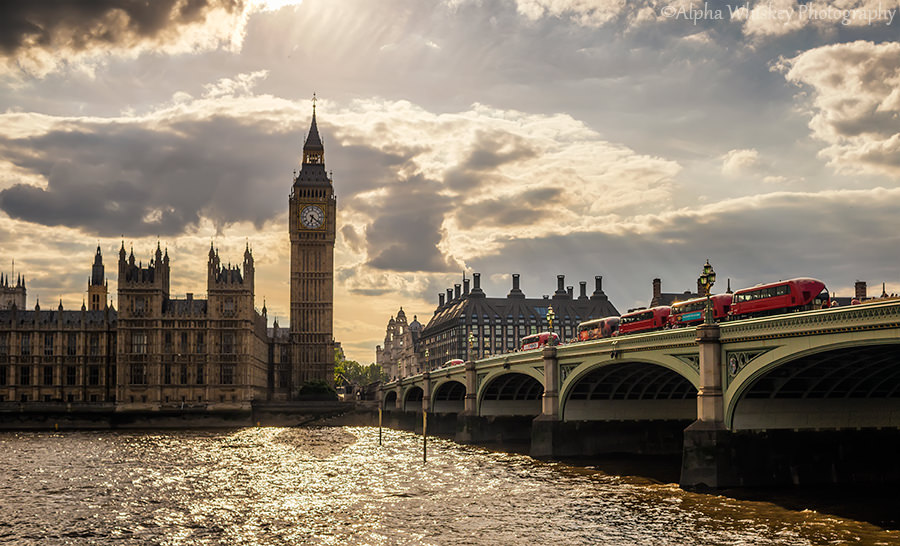 The South Bank is always busy with street entertainers and bubble guys, and thus always full of opportunity.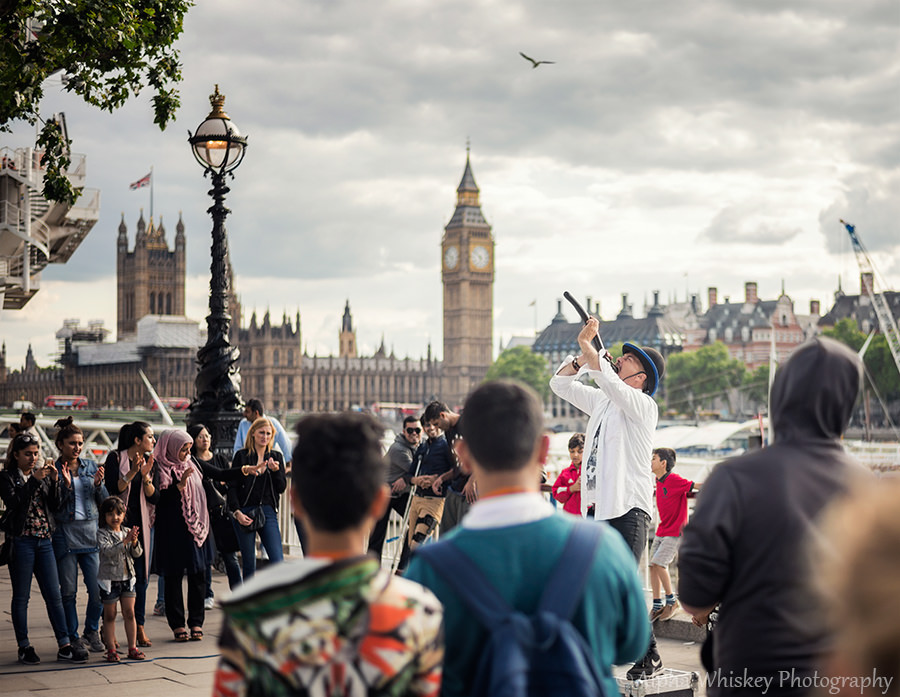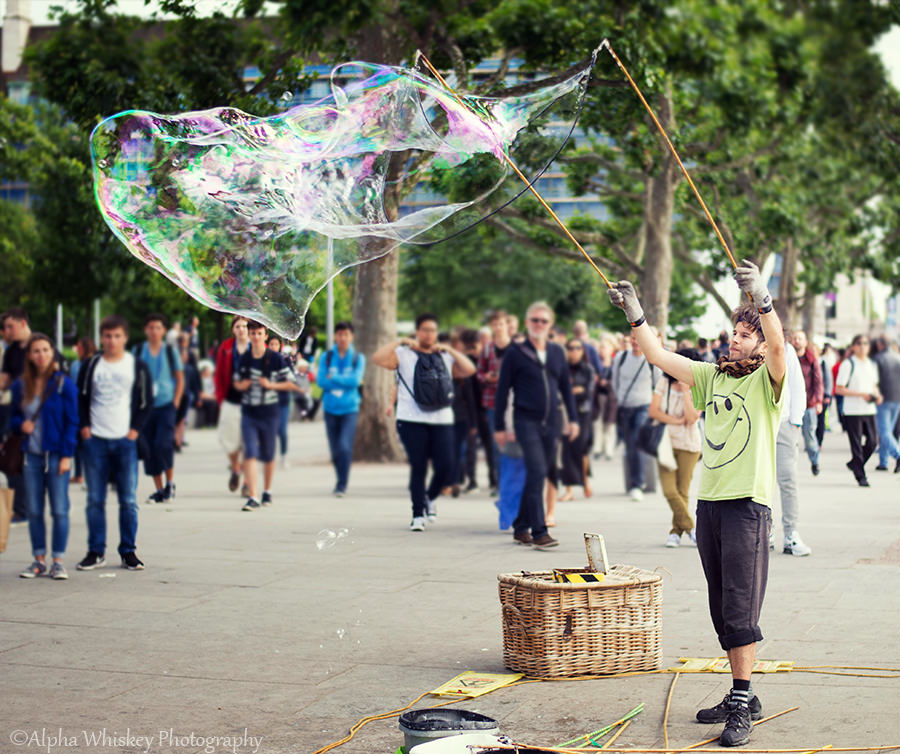 This shot below was made a few months earlier with my m4/3 kit. I have included it here because the subject matter is similar and demonstrates one can get the shot regardless of the type of camera/format one uses. And I like bubbles.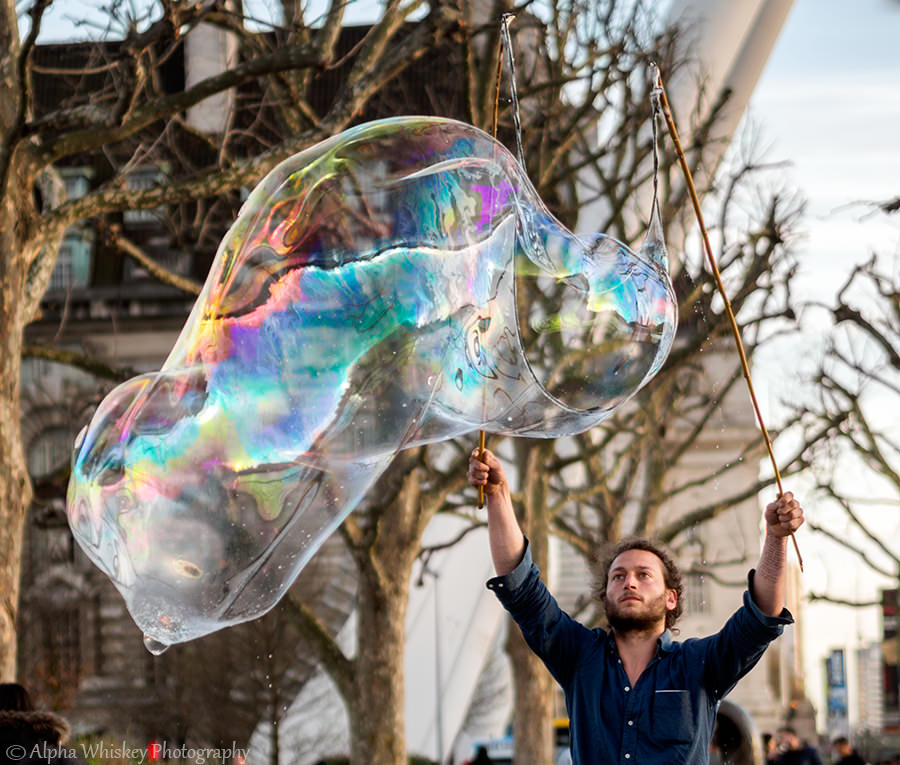 It's not just the entertainers that can be entertaining, of course. Passers-by and people who appreciate bubbles as much as I do deserve recognition too.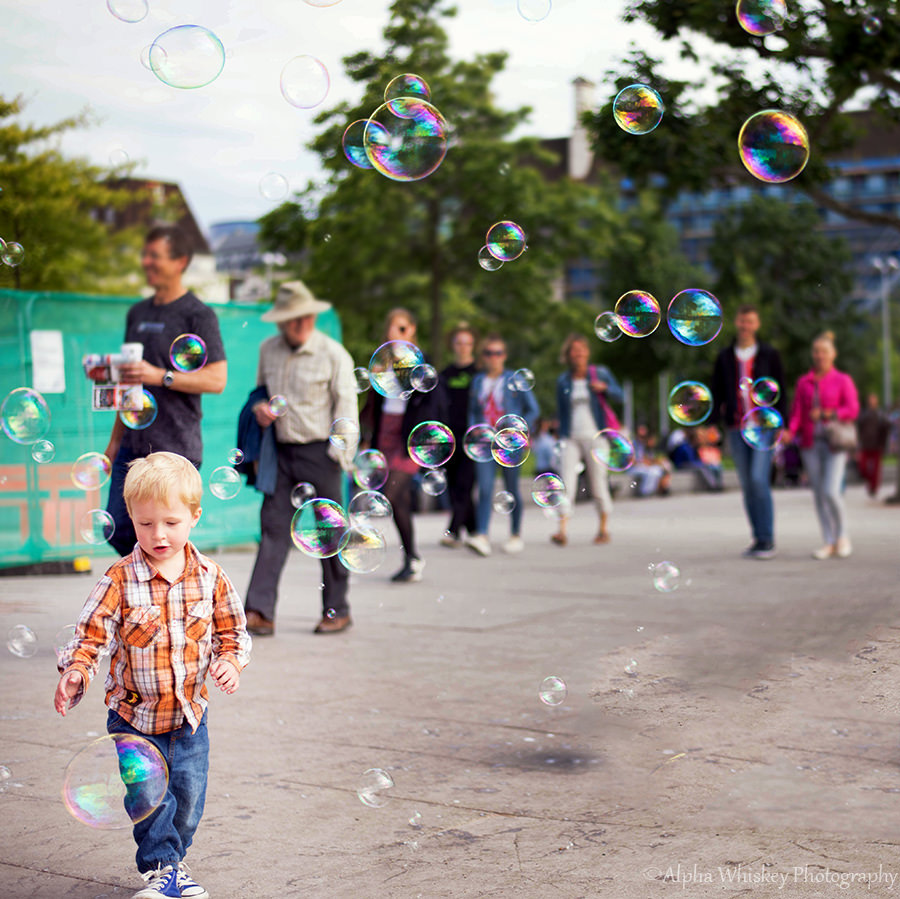 Well, I'm not sure I found any earth-shattering insights on this particular quest but it was nice to reflect and I had a good time taking photos as always. The sun might set on our glorious little island but I believe a brighter dawn always lies ahead.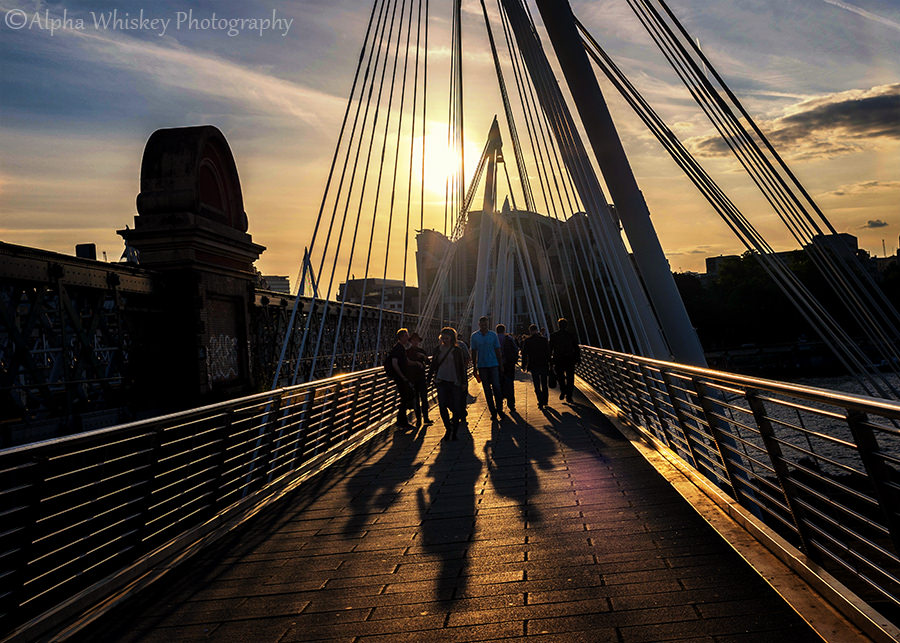 Told you I was simple, didn't I?