Autumn is the favourite season for many photographers. The colours in the forest can be spectacular. Wildlife, especially birds, can often be found in abundance as they migrate. And, the weather can bring interesting effects like fog into more prominence. When most people think of the Niagara, Canada area their minds usually go directly to Niagara Falls. That's understandable given how majestic they can be during all four seasons. In this article I'd like to share a few images taken at other locations in the Niagara area that many photographers overlook.
The first one is Dufferin Islands. Even though they are located only a short 10-minute walk away from Niagara Falls on the Canadian side of the border very few visitors to the area pay them any heed.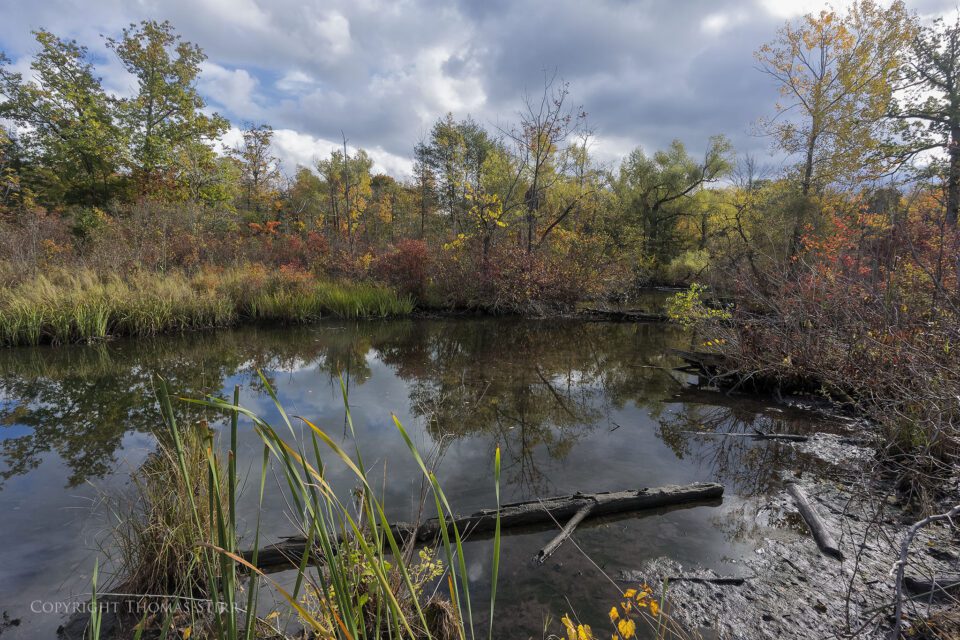 These very small island are linked together with pathways and small bridges, with a crescent shaped lagoon situated between the access road and the Niagara Parkway.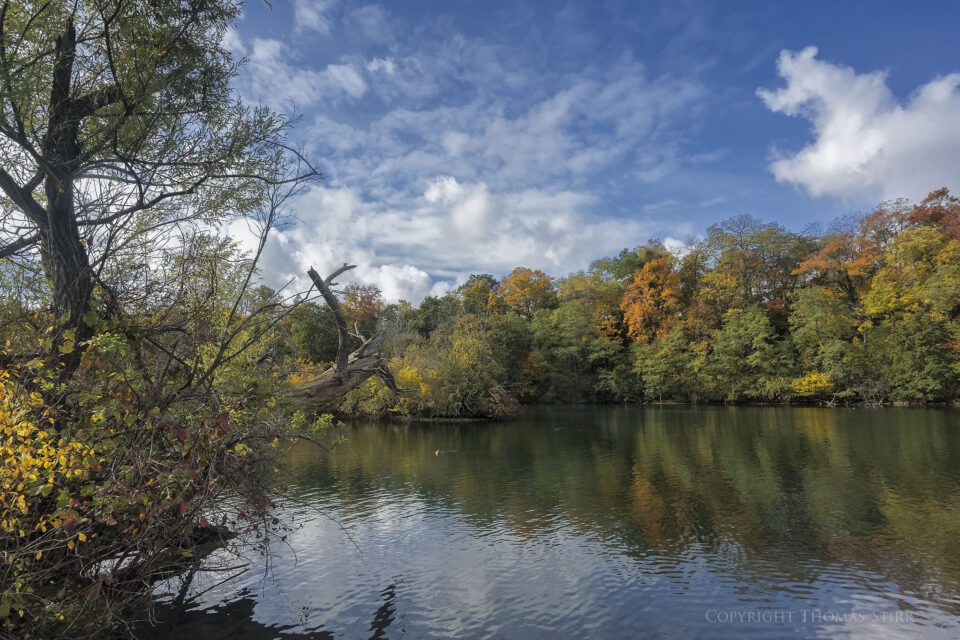 You can take a leisurely stroll along the various pathways and you'll be treated to many opportunities for landscape images.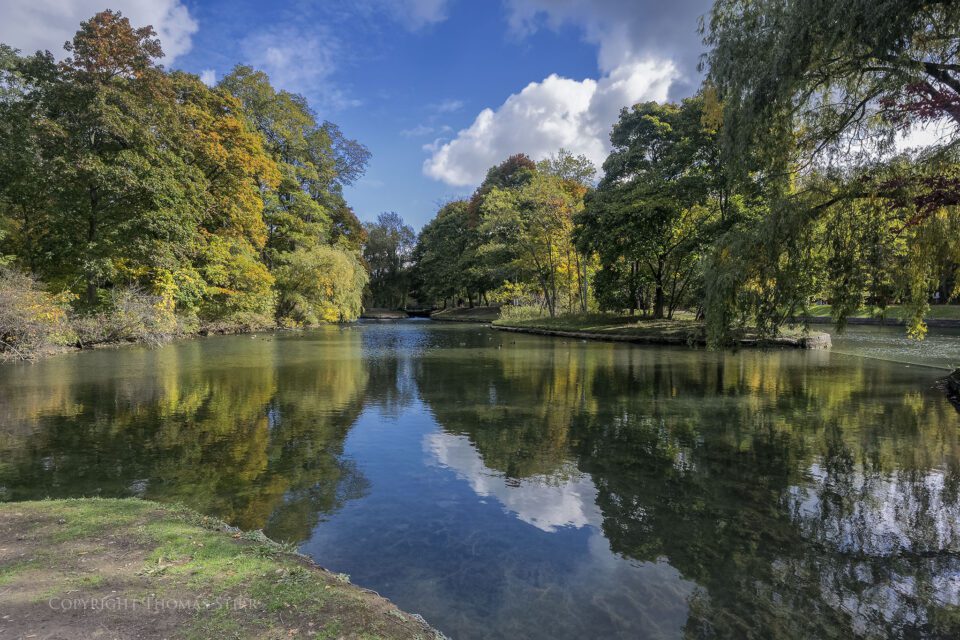 The area also attracts a wide variety of birds including ducks, geese, cormorants, and if you're lucky in the early fall you may even spot some egrets and great blue heron.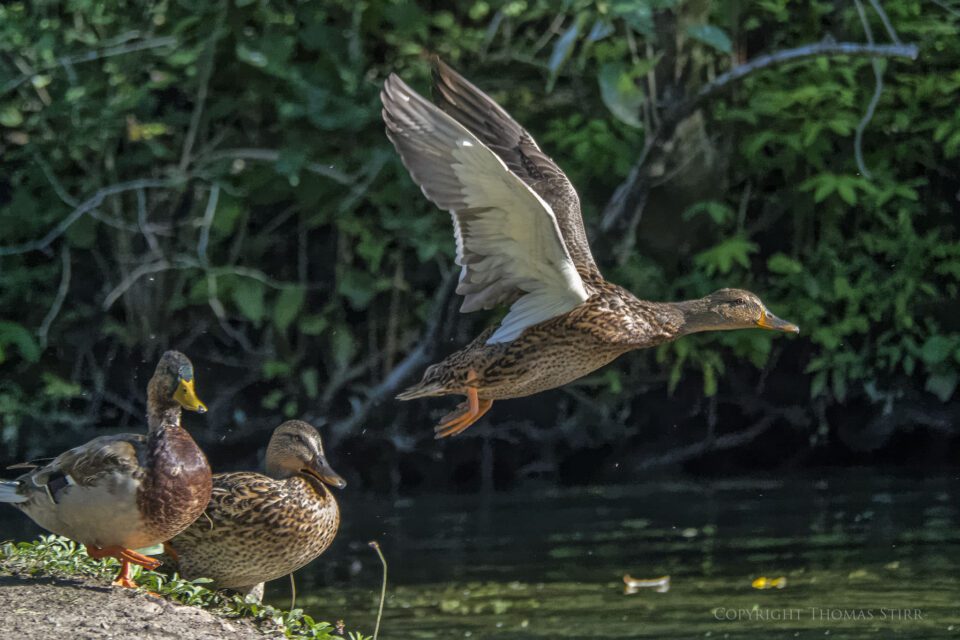 Many of the ducks are quite comfortable being around people which creates some good opportunities for individual, close-up images.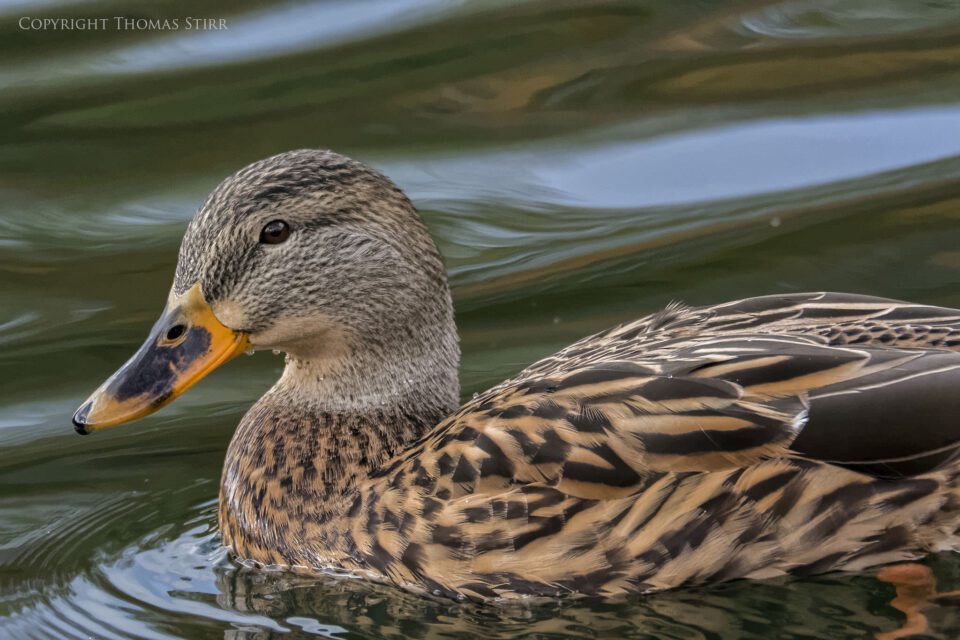 Another area that can be quite picturesque, especially in foggy conditions is Charles Daley Park.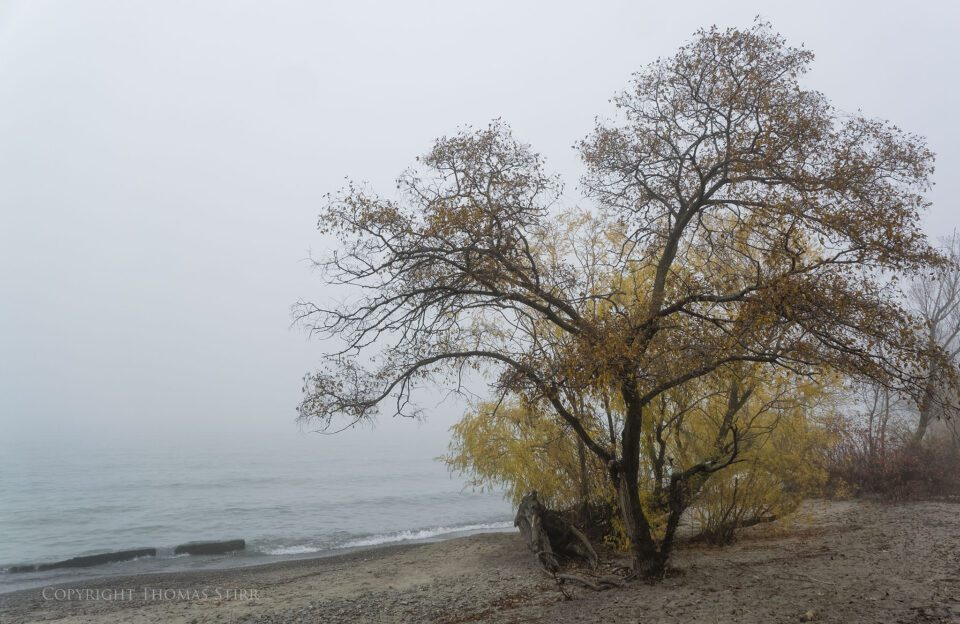 The park is situated on Lake Ontario in the town of Lincoln, approximately 25 minutes west of Niagara Falls, Canada. Access off the Queen Elizabeth Way highway is quite easy.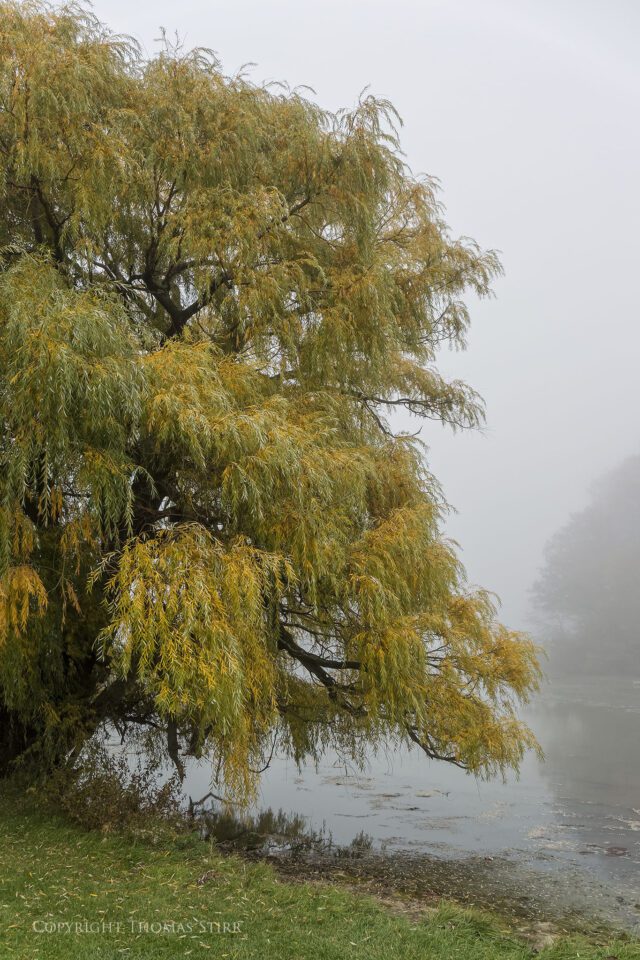 There are a number of trees right along the lake front, as well as along the shore of a small lagoon. These can make for some interesting images in various weather conditions. My favourite time to visit the park is when it is shrouded in fog.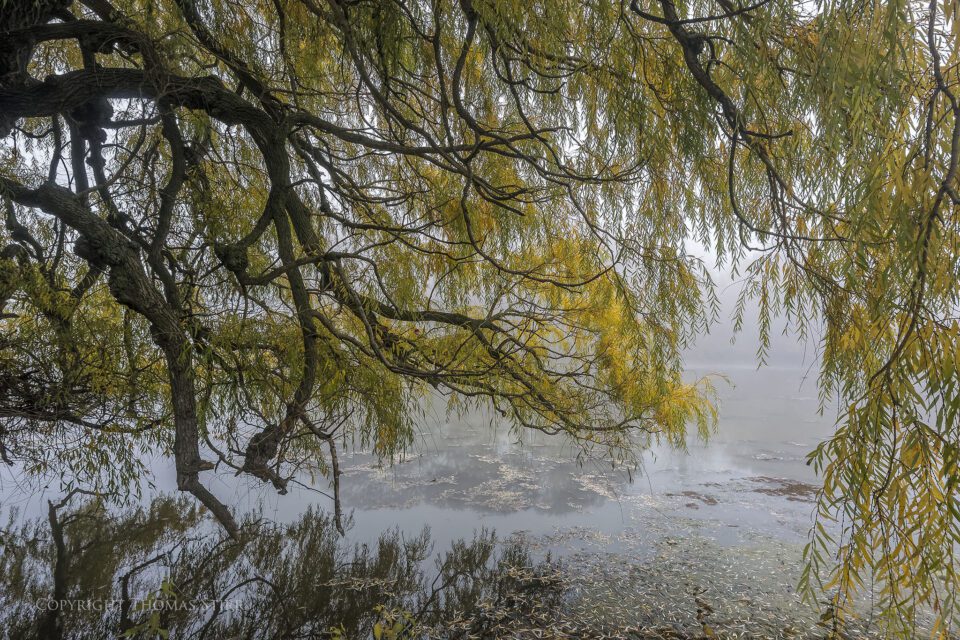 A short drive from Niagara Falls, with direct access from the Niagara Parkway, is the Niagara Glen Nature Reserve. It is certainly worth a visit!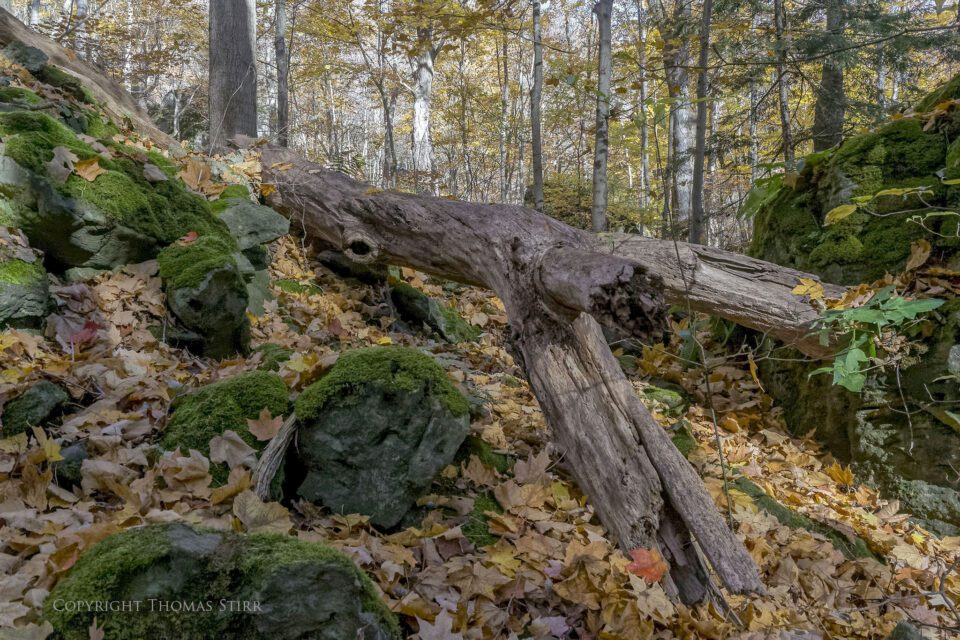 There are numerous, marked trails in the reserve. They are all accessed by a tall, metal stairway that will take you down into the Niagara Gorge.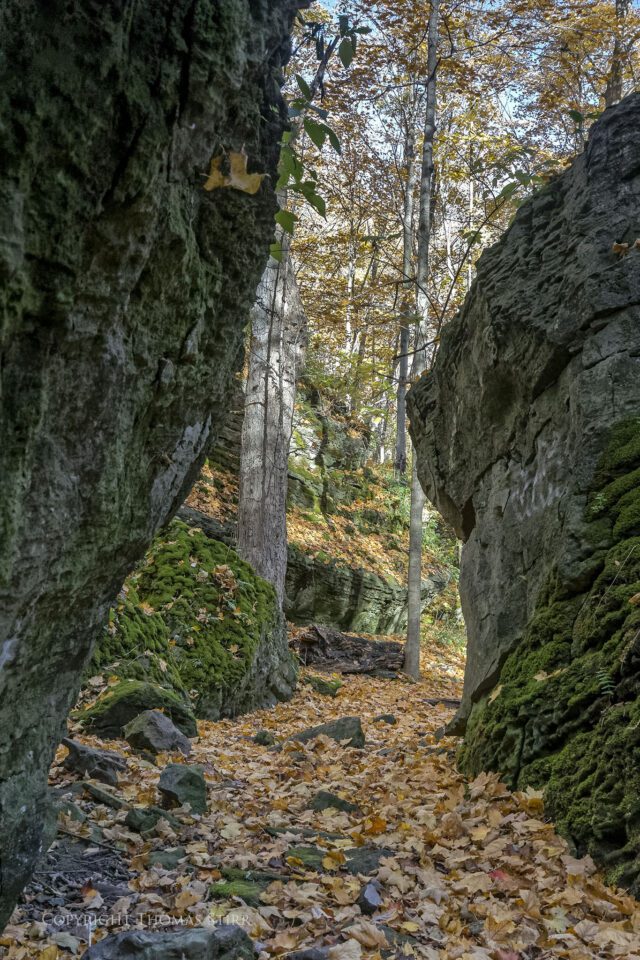 If you love to combine hiking with photography this is a wonderful place to visit. There are all kinds of large rocks and boulders, along with fallen trees that can make for some very interesting captures.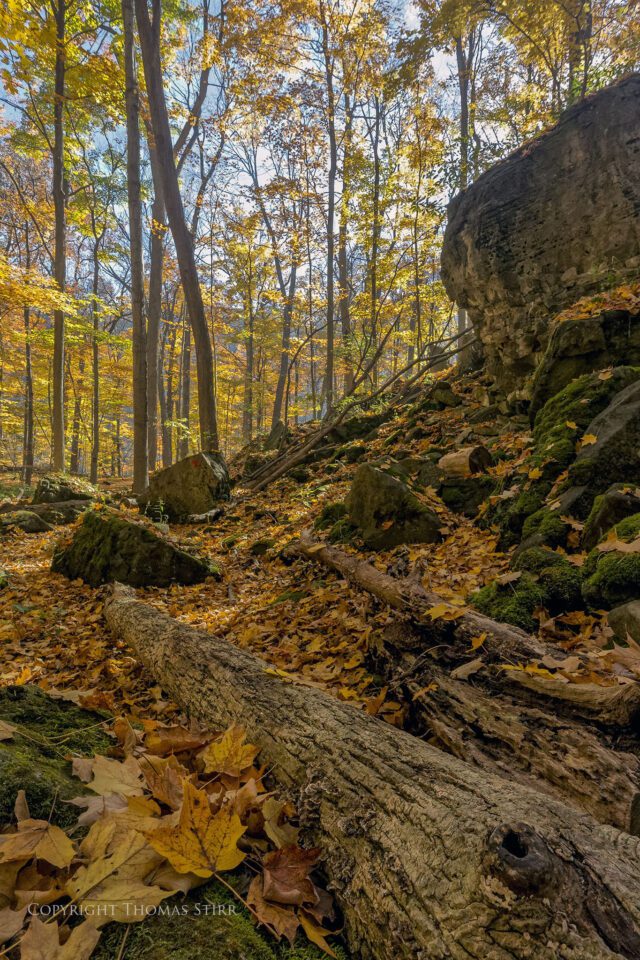 If you visit in the fall it is always advisable to look at some of the detail right at your feet as the combination of rocks, old logs, leaves and moss can make for some interesting compositions.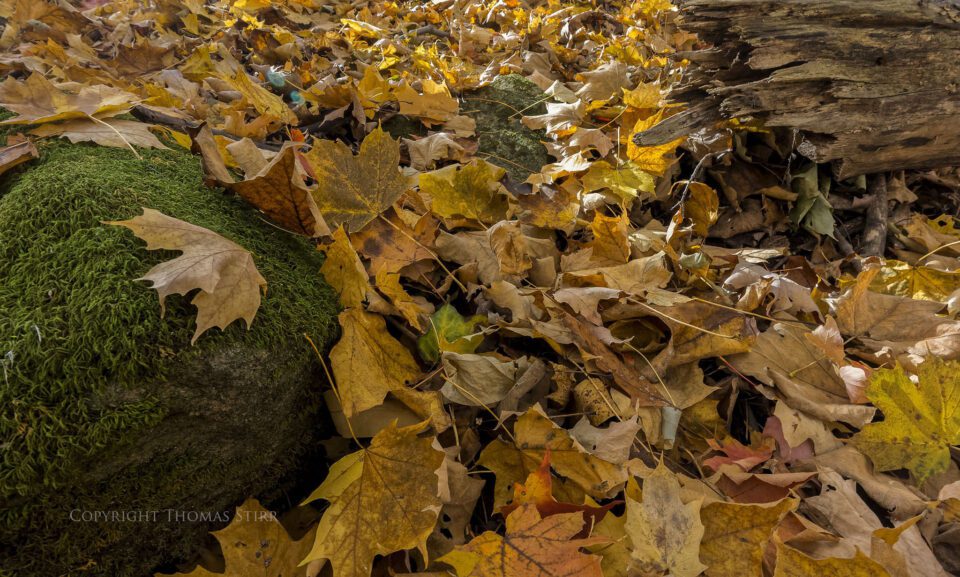 If you're planning a trip to the Niagara, Canada area I'd highly recommend adding these three locations to your list of places to visit. Be sure to bring your camera!
Article and all images Copyright Thomas Stirr. All rights reserved. No use, duplication of any kind, or adaptation is allowed without written consent.