WARNING – this contains adult humor of the PG-13 variety, sassy double entendres, and a bunch of my trademark puerile humor too – read at your own risk.
A couple weeks ago Nasim climbed Mount Zeiss with his D810 and returned with Photography's 16 Commandments (Nasim's an overachiever, duh). Before Nasim laid down the law, I thought I was doing okay at this photography thing. Now I realize that I'm a really bad photographer, but a golly-danged good sinner. In the hope that confessing my sins in public will lead to absolution, I present the following evidence and beg for forgiveness.
Thou shalt not covet thy neighbor's new camera gear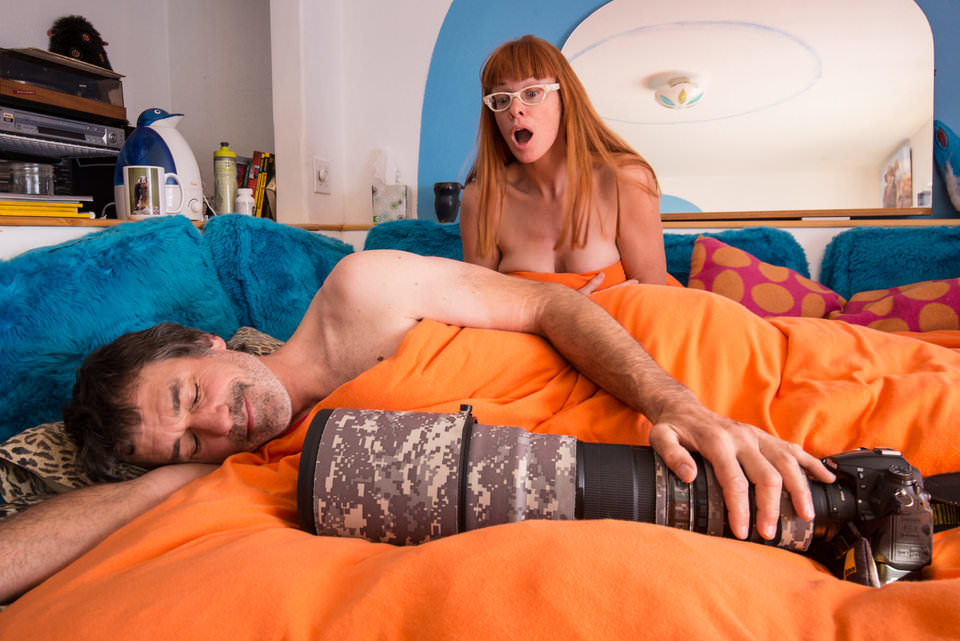 When you start having affairs with supertelephoto primes you end up not just financially bankrupt, but morally bankrupt too. Trust me, I know.
Thou shalt not give thy subject the mark of the horny Devil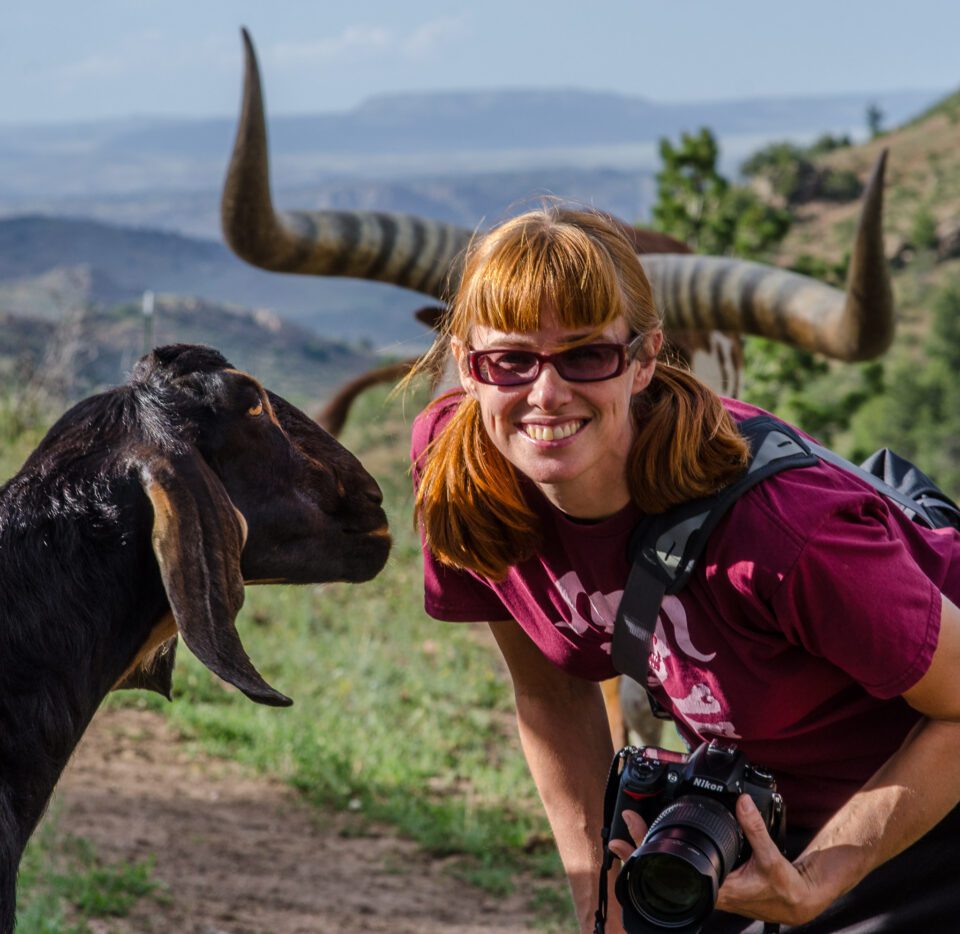 D'oh! I really need to pay more attention to my backgrounds
Thou shalt not shoot at eye level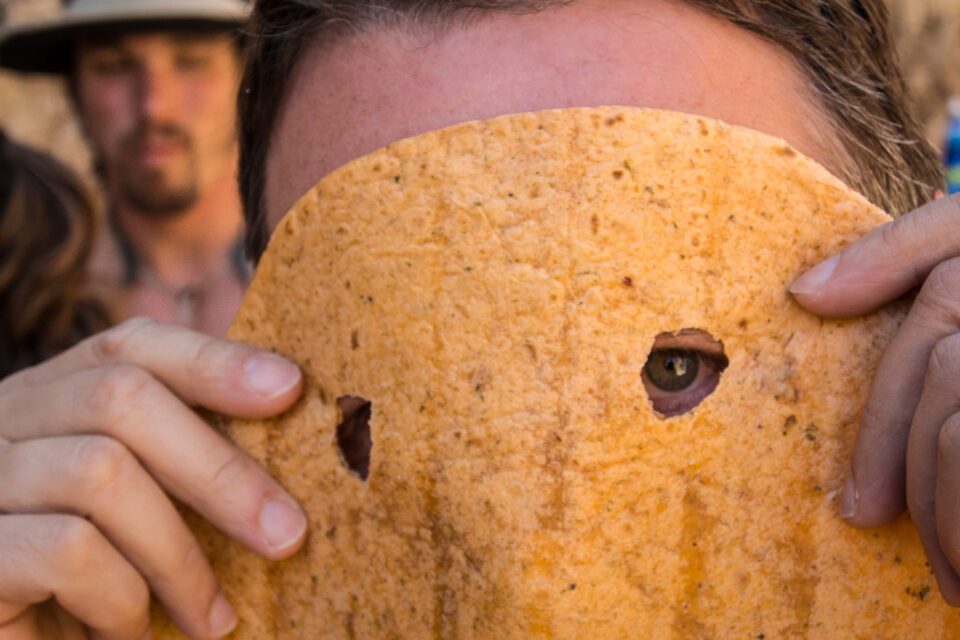 Nasim is so right about this – I shot this pic at eye level and when I look at the result I feel like I don't even know this person. Fortunately, by following Nasim's example I learned that by raising the camera and shooting downwards on my subject I could achieve more titillating results.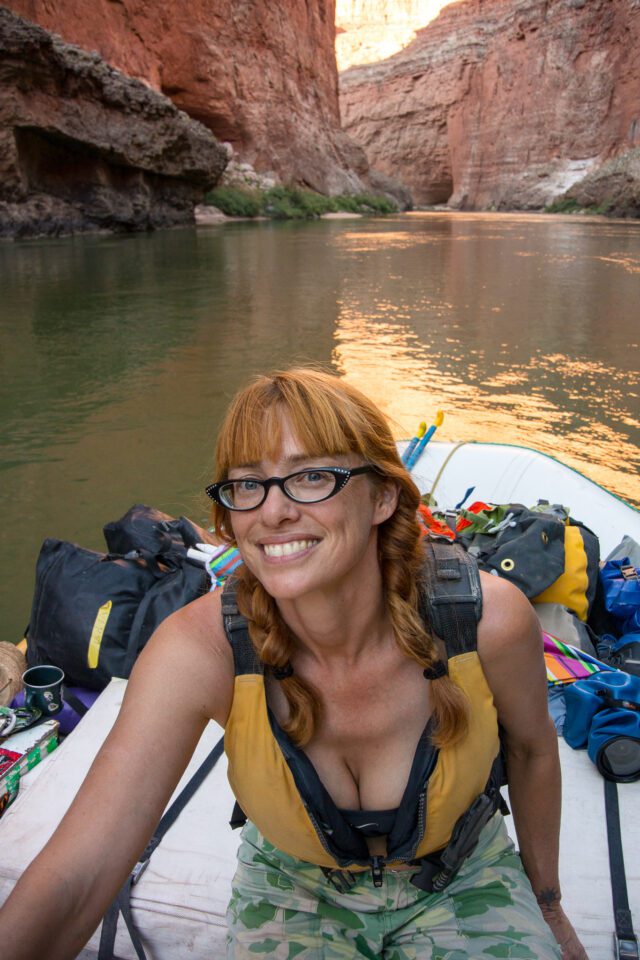 I wish I could put my finger on what is so much more enticing about this shot than the first one. There's just something close to the heart that strikes me about this. If I had lowered my camera a few feet this shot would have been a complete bust. I really feel like a boob for not keeping abreast of all the latest camera angle techniques. Why, this is so bursting with potential it could only be better if…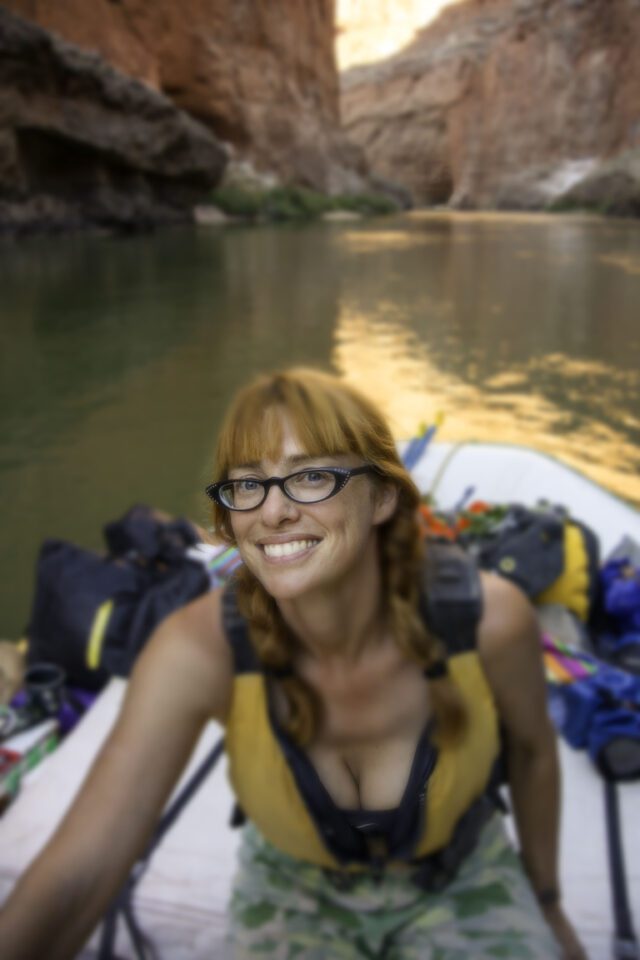 Ahhh, now that's dreamy. What? I broke another Commandment? – Thou shalt not apply soft-focus techniques? Cancel my order for the Petzval Portrait Lens.
Thou shalt not shoot wide-angle portraits then convert to black-and-white and add grain to disguise the blurry focus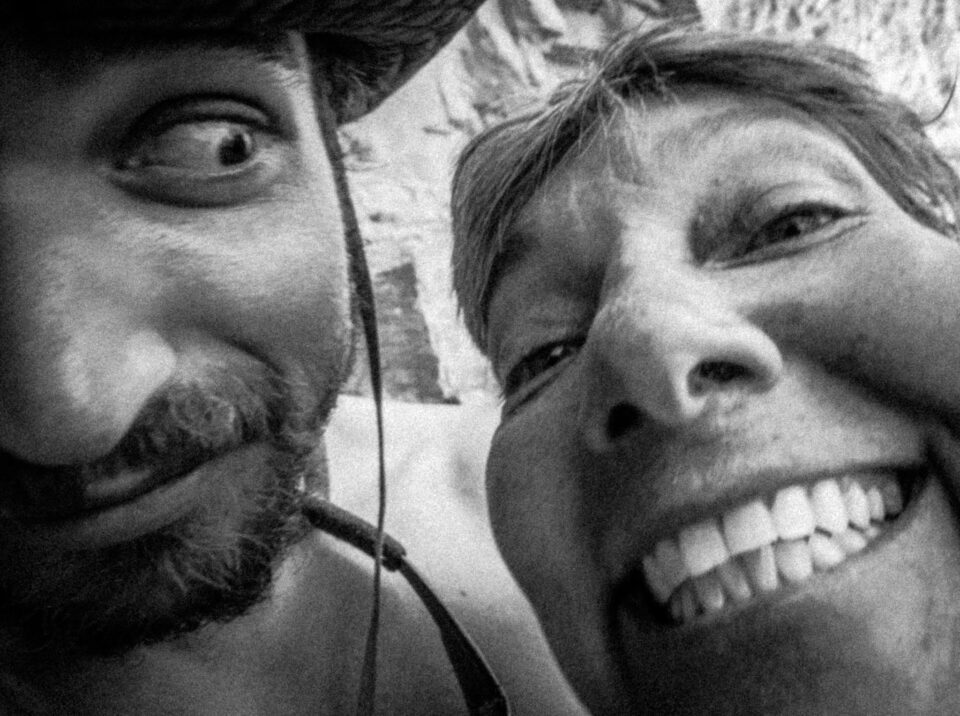 Just when I finally came out of my shell, conquered my fear of intimacy, and got close to some friends with my 16-35mm. Arrrrrggggghhhhhh. Now you know why I shoot wildlife.
Thou shalt not worship subjective characteristics about your objectives, like the false idol Bokeh
It's easy for you to say put away the cream machine, Nasim – you're married.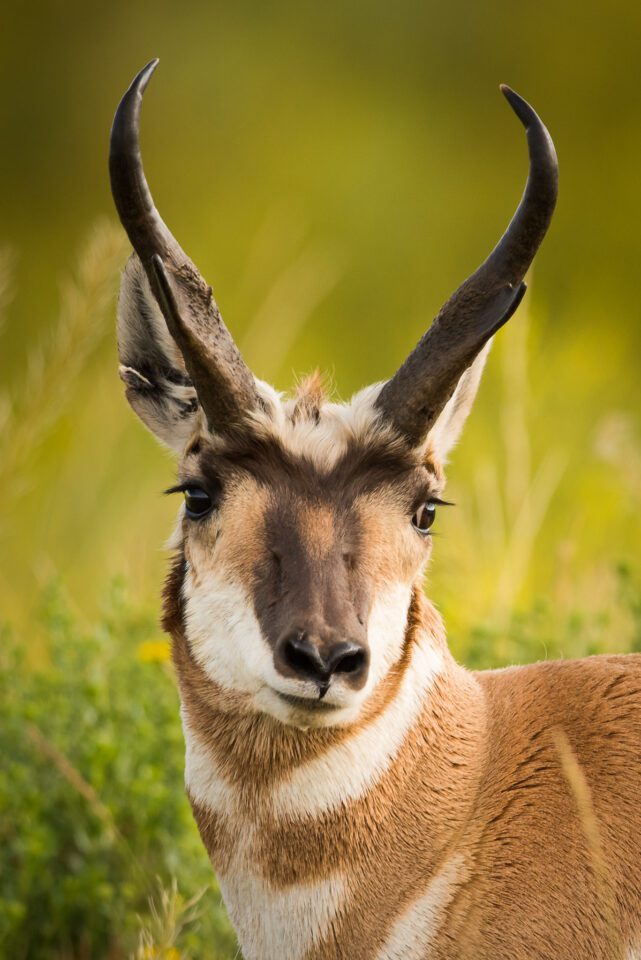 I, on the other hand, will pump out all the creamy bokeh I want. Gosh-diggity-darnit, I'm going to Hell.
Thou shalt not center their subject, selectively remove all color except the orange channel, oversaturate that channel, shoot it in natural light because Verm sucks at flash, then slap an impressive watermark over the image so nobody steals it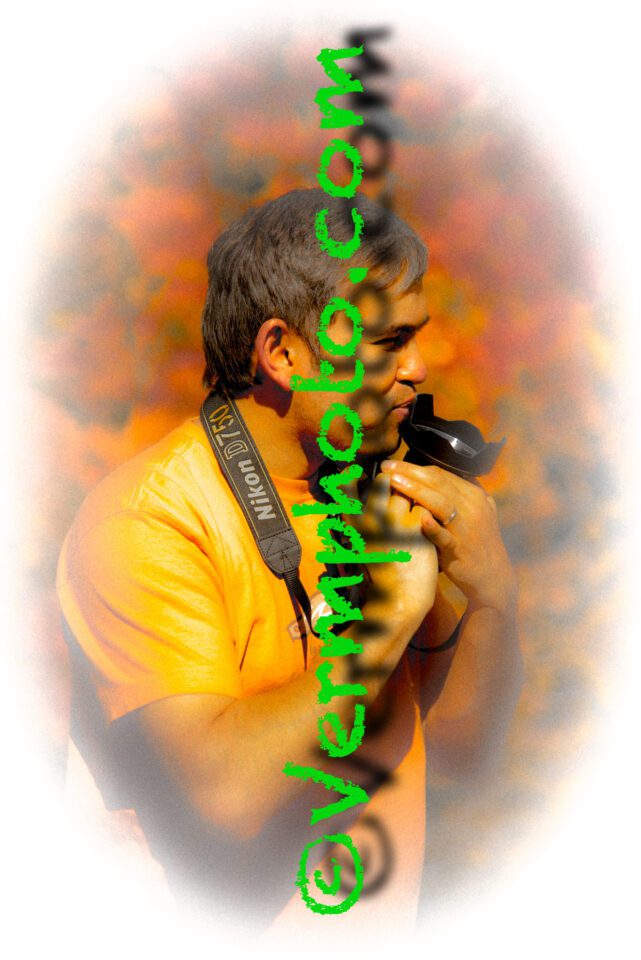 This is Nasim smooching (not coveting – oh, no no no) a friend's 15mm Zeiss prime. After working my standard post-processing magic, I sensed I had a winner here, so I slapped my copyright over the image so Nasim would have to order the non-watermarked wallet-size prints off my website. Furthermore, who knows who will steal my images from the web. Having your images stolen off the web really sucks. But you know what is worse? Doing a reverse image search on Google and finding out nobody is stealing your images.
And Above All – Thou Shalt not Superzoom
My sins in this respect are so numerous they deserve an entire post to themselves.
Thank you, Reader, for being here for me. As soon as I put down this 18-300mm I will recite 100 Hail Nikons and view all images at 1:1 for the rest of Photo Week. Really, truly, I promise I will try to do better in the future. In the meantime remember, a good craftsman never blames his tools – a good photographer always does.