The Sony a9 and the Sony a7S III may both be full-frame Sony cameras, but that's about where the similarities stop! They are totally different cameras aimed at different photographers. They're also from separate generations – the Sony a9 was launched in April 2017, while the Sony a7S III was launched in July of 2020. Nevertheless, if you're wondering how the two cameras stack up, here's what you need to know.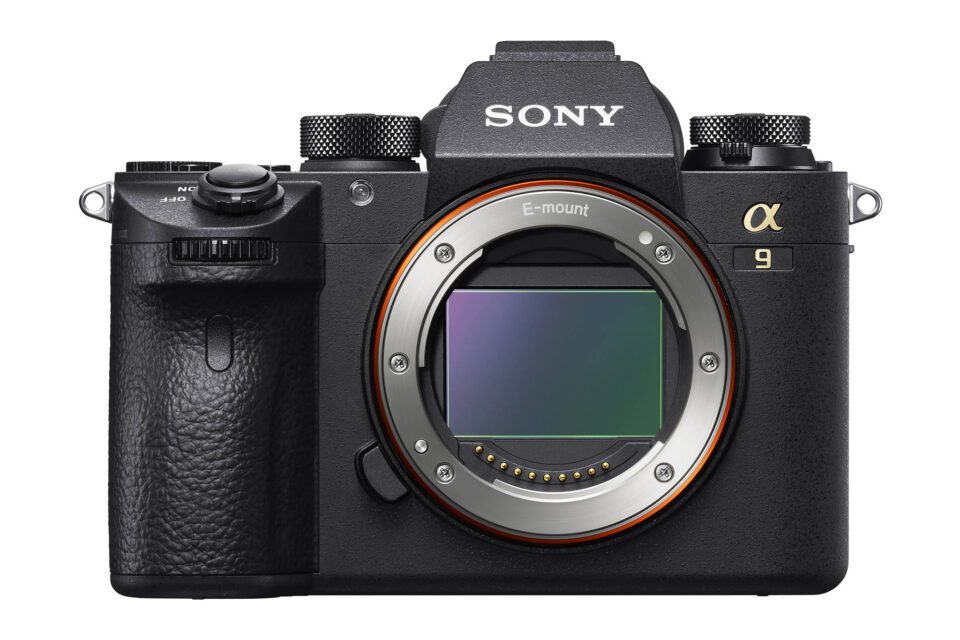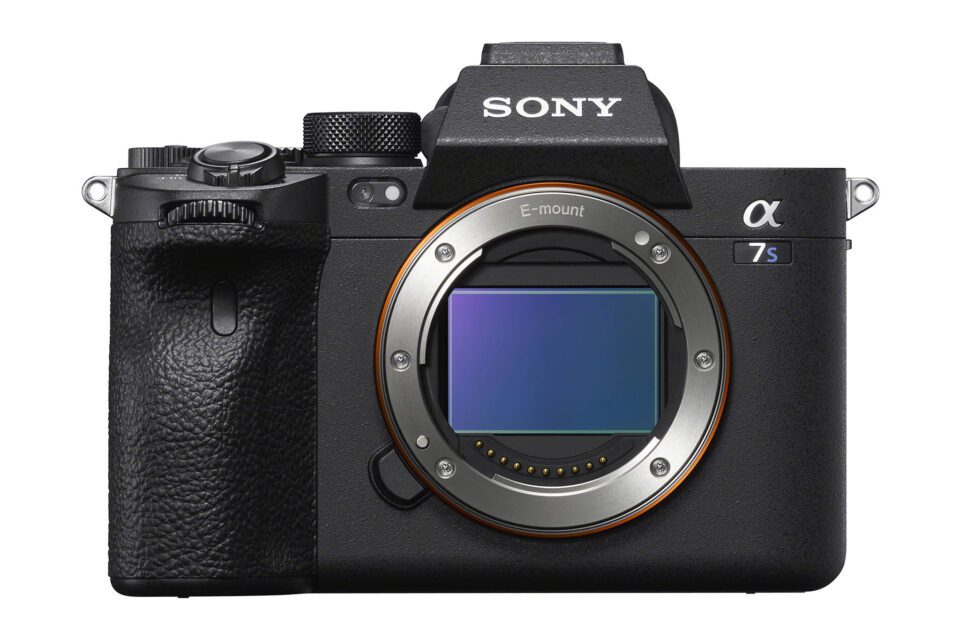 Sony a9 vs Sony a7S III Specifications Comparison
Camera Feature
Sony a9
Sony a7S III
Announced
April 2017
July 2020
Camera Type
Mirrorless
Mirrorless
Sensor Type
Stacked CMOS
BSI CMOS
Image Processor
BIONZ X
BIONZ XR
Resolution
24.2 MP
12.1 MP
Pixel Dimensions
6000×4000
4240×2832
Sensor Dimensions
35.6 x 23.8 mm (Full Frame)
35.6 x 23.8 mm (Full Frame)
Sensor Pixel Size
5.93µ
8.4µ
Low Pass Filter
Yes
Yes
IBIS (In-Body Image Stabilization)
Yes
Yes
Base ISO
ISO 100
ISO 80
Max Native ISO
ISO 51,200
ISO 102,400
Extended ISOs
ISO 50-204,800
ISO 40-409,600
High-Resolution Sensor Shift
No
No
Focus Stack Bracketing
No
No
Pre-Shoot Burst Mode
No
No
Fastest Shutter Speed
1/32000
1/8000
Longest Shutter Speed
30 seconds
30 seconds
Continuous Shooting (Mechanical Shutter)
5 FPS
10 FPS
Continuous Shooting (Electronic Shutter)
20 FPS
10 FPS
Notes for High FPS Shooting
Compressed 12-bit raw at 20 FPS (uncompressed 12-bit raw is available at 12 FPS)
None
Buffer Size (Raw)
241 frames (20 FPS)
Over 1000 frames (10 FPS)
Autofocus System
Hybrid PDAF
Hybrid PDAF
Autofocus Points
693
759
Low-Light AF Sensitivity (f/2 Lens, ISO 100)
-3 EV
-6 EV
Standard Flash Sync Speed
1/250
1/250
Curtain to Protect Sensor at Shutdown
No
No

Video Features

Maximum Video Bit Depth (Internal)
8 bits
10 bits
Maximum Video Bit Depth (External)
8 bits
16 bits
Raw Video
No
Yes, externally
4K Maximum Framerate
30 FPS
120 FPS
1080P Maximum Framerate
120 FPS
240 FPS
Additional Video Crop Factor
1.2x crop at 4K 30p (4K 24/25p has no additional crop)
1.1x crop at 4K 120p (otherwise no additional crop)
Chroma Subsampling
4:2:0, 4:2:2 (External)
4:2:2
Video Recording Limit
30 min
780 min

Physical and Other Features

Card Slots
2
2
Slot 1 Type
SD (UHS-II)
CFExpress Type A, or SD (UHS-II)
Slot 2 Type
SD (UHS-I)
CFExpress Type A, or SD (UHS-II)
Rear LCD Size (Diagonal)
3.0 in
3.0 in
Rear LCD Resolution
1.44 million dots
1.44 million dots
Articulating LCD
Single Axis
Fully Articulating
Touchscreen
Yes
Yes
Viewfinder
EVF
EVF
Viewfinder Magnification
0.78x
0.90x
Viewfinder Resolution
3.69 million dots
9.44 million dots
Viewfinder Coverage
100%
100%
Voice Memo
No
No
Headphone Jack
Yes
Yes
Microphone Jack
Yes
Yes
Built-in Flash
No
No
GPS
No
No
Bluetooth
Yes
Yes
WiFi
Yes
Yes
USB Type
Type B 2.0
Type C 3.2 Gen 1
Battery Type
NP-FZ100
NP-FZ100
Battery Life (Viewfinder)
480 frames
510 frames
Battery Life (Rear LCD)
650 frames
600 frames
Weather Sealed
Yes
Yes
Weight (Body Only w/ Battery + Card)
588 g (1.30 lbs.)
699 g (1.54 lbs.)
Dimensions (LxHxD)
127 x 96 x 73 mm (5.0 x 3.8 x 2.9″)1
129 x 97 x 81 mm (5.1 x 3.9 x 3.3″)

Price Comparison

MSRP, Body Only
$4500 (Discontinued)
$3500 (Check Current Price)
Used Prices
Sony a9 Used Prices
Sony a7S III Used Prices
1The Sony a9's official dimensions do not include the depth of the protruding viewfinder. To match typical standards today, 10mm were added to the a9's depth measurement in this table.
The Sony a7S III is the newer camera, and that really shines through in this comparison! It matches or beats the Sony a9 almost everywhere you look. But there are two major advantages of the Sony a9: the higher resolution, and the 20 FPS burst mode.
Starting with resolution, don't get me wrong – the Sony a7S III's 12-megapixel sensor is beloved by many photographers, and especially videographers. It's extremely good in low light situations, particularly high-ISO videography. Nevertheless, 12 megapixels is quite low in today's world. If you want to print large or crop extensively, the Sony a9's 24 megapixel sensor definitely has appeal.
Then there's the burst rate. Although the Sony a7S III has a solid maximum rate of 10 FPS, the Sony a9 doubles it to 20 FPS. That could make the difference in fast-paced sports and wildlife photography, even though 10 FPS is already enough for all but the fastest subjects.
Those two differences don't change the obvious: the Sony a7S III is clearly the higher-end camera here. It's mostly bad news in the Sony a9's column above. But if you need 24 megapixels and/or a higher burst rate, the various other advantages of the a7S III may not matter very much to you.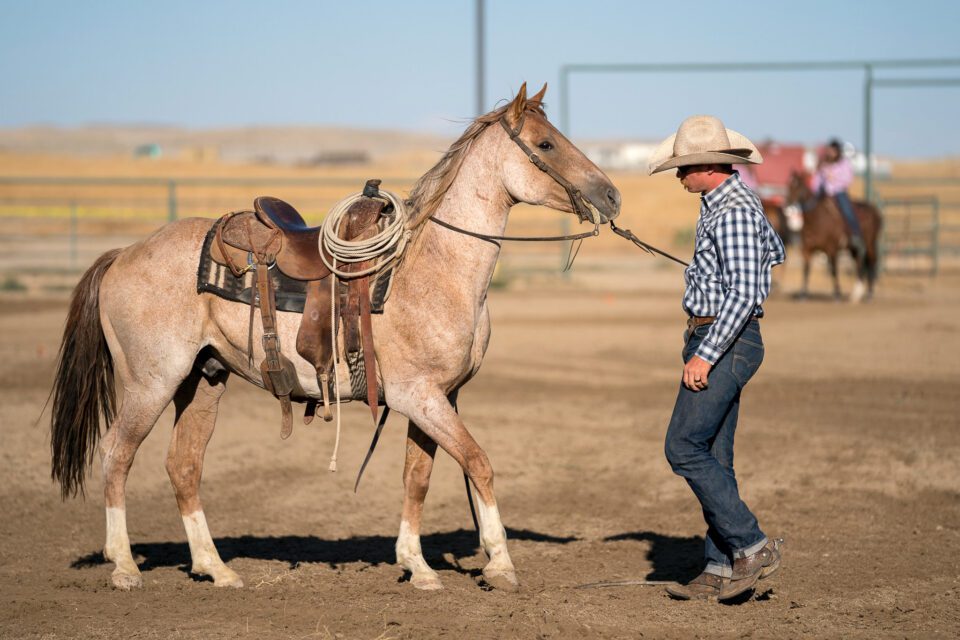 Summary and Recommendations
Let's start with the obvious situation: videography. If you expect to film a lot of video with your camera, there's no question whatsoever – the Sony a7S III is a much better camera than the Sony a9.
The situation gets a bit trickier for sports and wildlife photography. Yes, the Sony a7S III has the edge in buffer capacity, low-light performance, and even autofocus system (although they're both excellent in that department). But if you plan to crop your photos extensively, 12 megapixels may not be enough. And if you want a higher burst rate, the 20 FPS spec of the Sony a9 is hard to ignore. I lean in the a9's direction here, but I also think you could go either way.
As for something like landscape photography, neither of these cameras is necessarily the right choice; I'd prefer something from Sony's a7 or a7R series instead. But strictly between these two cameras, the a9 wins that comparison just because of the higher resolution sensor. Milky Way photographers, however, should consider the a7S III because of its fantastic low-light performance.
Overall, the Sony a7S III is the more advanced camera in this comparison, and that's reflected in the used prices of the two cameras (you'll save quite a bit if you go with the a9). That said, the a7S III is also a more specialized camera and not for everyone because of the 12 megapixel sensor. Hopefully that answers your questions, and now you know which of these cameras is the right choice for you!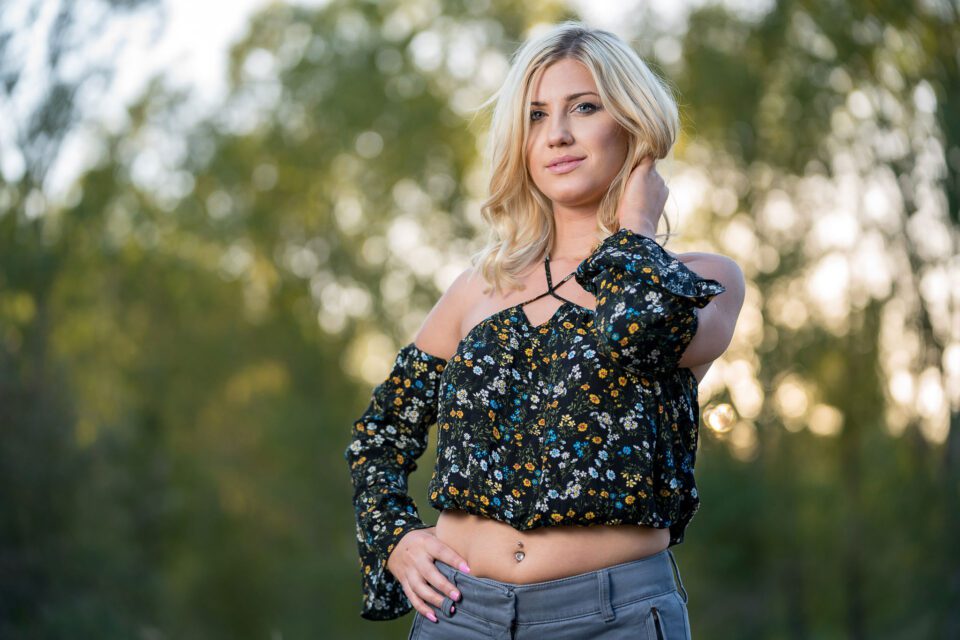 What does the Sony a9 offer over the Sony a7S III?
Twice as many pixels (24.2 MP vs 12.1 MP)
Faster maximum burst rate of 20 FPS rather than 10 FPS
Lighter weight (111 g lighter)
What does the Sony a7S III offer over the Sony a9?
Faster processor with a bigger buffer and a newer, improved autofocus system
Substantially better video features, including slow-motion 4K and external raw video recording
Better performance at ultra-high ISO values, especially in video
Questions? Go to our forum, where you can start a conversation and talk to photographers about these two cameras!