The Sony a9 and the Sony a7C are two cameras aimed at very different audiences. The Sony a9 is a high-speed professional machine meant for sports and wildlife photography, while the Sony a7C is a small, portable full-frame camera targeted at a more consumer audience. However, the a7C is substantially newer (more than three years, which is ages in the world of electronics) and it actually holds its own against the Sony a9 in many ways! Here's what you need to know if you're deciding between these two cameras.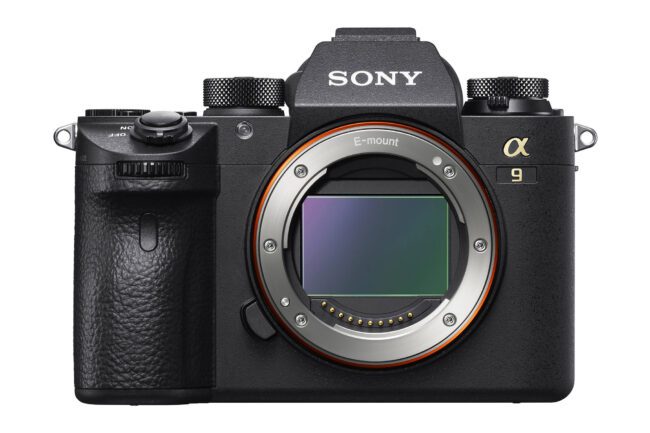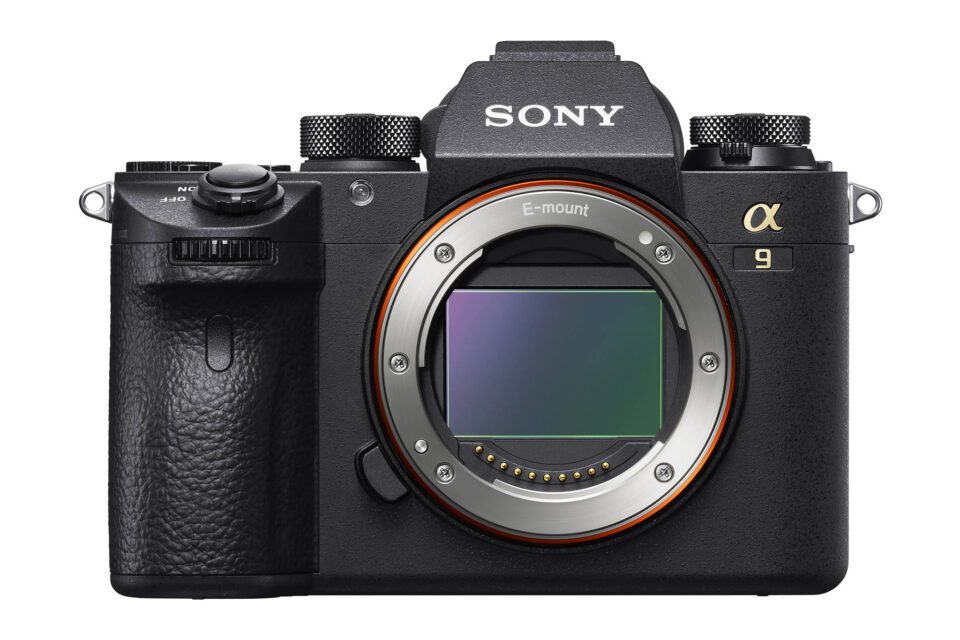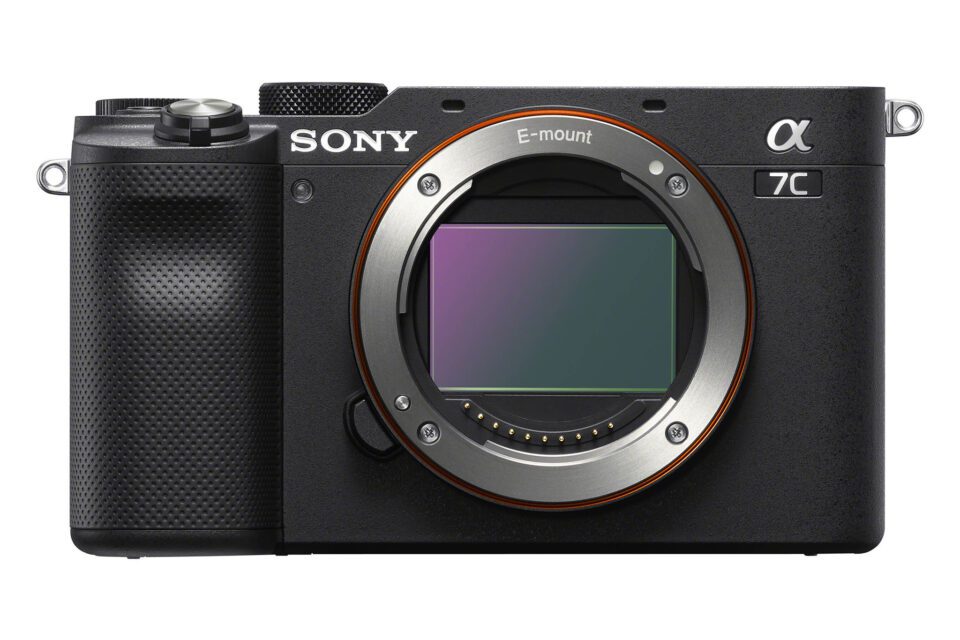 Sony a9 vs Sony a7C Specifications Comparison
Camera Feature
Sony a9
Sony a7C
Announced
April 2017
September 2020
Camera Type
Mirrorless
Mirrorless
Sensor Type
Stacked CMOS
BSI CMOS
Image Processor
BIONZ X
BIONZ X
Resolution
24.2 MP
24.2 MP
Pixel Dimensions
6000×4000
6000×4000
Sensor Dimensions
35.6 x 23.8 mm (Full Frame)
35.6 x 23.8 mm (Full Frame)
Sensor Pixel Size
5.93µ
5.93µ
Low Pass Filter
Yes
Yes
IBIS (In-Body Image Stabilization)
Yes
Yes
Base ISO
ISO 100
ISO 100
Max Native ISO
ISO 51,200
ISO 51,200
Extended ISOs
ISO 50-204,800
ISO 50-204,800
High-Resolution Sensor Shift
No
No
Focus Stack Bracketing
No
No
Pre-Shoot Burst Mode
No
No
Fastest Shutter Speed
1/32000
1/8000
Longest Shutter Speed
30 seconds
30 seconds
Continuous Shooting (Mechanical Shutter)
5 FPS
10 FPS
Continuous Shooting (Electronic Shutter)
20 FPS
10 FPS
Notes for High FPS Shooting
Compressed 12-bit raw at 20 FPS (uncompressed 12-bit raw is available at 12 FPS)
Compressed 12-bit raw at 10 FPS (uncompressed 14-bit raw is available at 8 FPS)
Buffer Size (Raw)
241 frames (20 FPS)
115 frames (10 FPS)
Autofocus System
Hybrid PDAF
Hybrid PDAF
Autofocus Points
693
693
Low-Light AF Sensitivity (f/2 Lens, ISO 100)
-3 EV
-4 EV
Standard Flash Sync Speed
1/250
1/160
Curtain to Protect Sensor at Shutdown
No
No

Video Features

Maximum Video Bit Depth (Internal)
8 bits
8 bits
Maximum Video Bit Depth (External)
8 bits
8 bits
Raw Video
No
No
4K Maximum Framerate
30 FPS
30 FPS
1080P Maximum Framerate
120 FPS
120 FPS
Additional Video Crop Factor
1.2x crop at 4K 30p (4K 24/25p has no additional crop)
1.2x crop at 4K 30p (4K 24/25p has no additional crop)
Chroma Subsampling
4:2:0, 4:2:2 (External)
4:2:0, 4:2:2 (External)
Video Recording Limit
30 min
780 min

Physical and Other Features

Card Slots
2
1
Slot 1 Type
SD (UHS-II)
SD (UHS-II)
Slot 2 Type
SD (UHS-I)
N/A
Rear LCD Size (Diagonal)
3.0 in
3.0 in
Rear LCD Resolution
1.44 million dots
0.92 million dots
Articulating LCD
Single Axis
Fully Articulating
Touchscreen
Yes
Yes
Viewfinder
EVF
EVF
Viewfinder Magnification
0.78x
0.59x
Viewfinder Resolution
3.69 million dots
2.36 million dots
Viewfinder Coverage
100%
100%
Voice Memo
No
No
Headphone Jack
Yes
Yes
Microphone Jack
Yes
Yes
Built-in Flash
No
No
GPS
No
No
Bluetooth
Yes
Yes
WiFi
Yes
Yes
USB Type
Type B 2.0
Type C 3.2 Gen 1
Battery Type
NP-FZ100
NP-FZ100
Battery Life (Viewfinder)
480 frames
680 frames
Battery Life (Rear LCD)
650 frames
740 frames
Weather Sealed
Yes
Yes
Weight (Body Only w/ Battery + Card)
588 g (1.30 lbs.)
509 g (1.12 lbs.)
Dimensions (LxHxD)
127 x 96 x 73 mm (5.0 x 3.8 x 2.9″)1
124 x 71 x 60 mm (4.9 x 2.8 x 2.4″)

Price Comparison

MSRP, Body Only
$4500 (Discontinued)
$1800 (Check Current Price)
Used Prices
Sony a9 Used Prices
Sony a7C Used Prices
1The Sony a9's official dimensions do not include the depth of the protruding viewfinder. To match typical standards today, 10mm were added to the a9's depth measurement in this table.
On balance, the Sony a9 is the more advanced of these two cameras – but as you can see, the Sony a7C isn't going down without a fight.
The biggest differences in favor of the Sony a9 are the faster frame rate (20 versus 10 FPS), significantly larger buffer, and dual memory card slots. All of these features will be very welcome among professional sports and wildlife photographers, or anyone photographing fast action.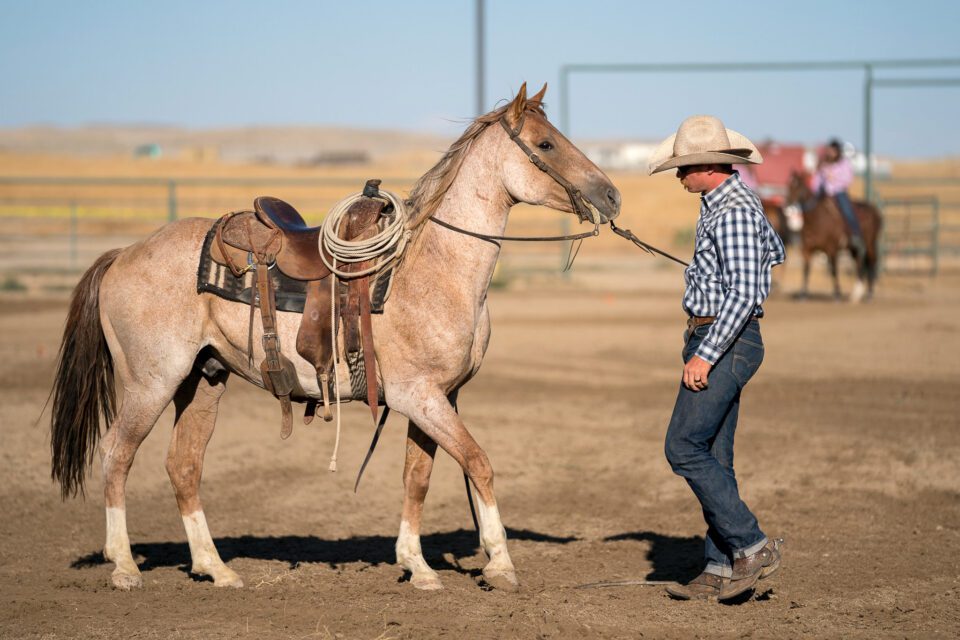 To the Sony a7C's credit, however, it basically matches the Sony a9 elsewhere. It even has a comparable autofocus system, which is definitely not a given on a consumer-oriented camera like the a7C! The Sony a7C even has some benefits of its own, like a fully-articulating rear LCD, longer battery life, and more portable form factor. This doesn't mean it's the better camera overall, but it shows how big of a difference three years can make in the photography world.
Summary and Recommendations
Considering that the Sony a9 came out all the way back in 2017, you'll need to buy it on the used market if you're interested in it. This may be a blessing in disguise, though – the a9 is selling for fantastic prices on the used market today. A used a9 is actually cheaper than a new Sony a7C! (Although if you buy the Sony a7C used, that would be the cheapest of all.)
For that reason, I wouldn't write off the Sony a9 even though it's on the older side. If you're a sports or wildlife photographer, it would be a better choice than the a7C considering the buffer and frame rate advantages.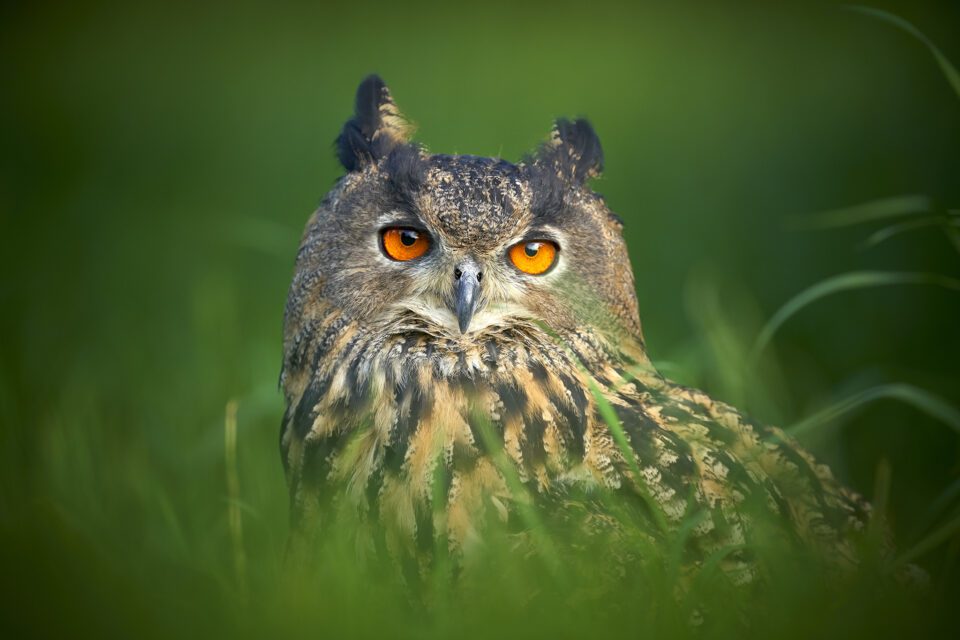 On the other hand, for most photographers reading this comparison, I'd lean toward recommending the Sony a7C. It's true that it's missing a few of the most advanced action-oriented features, but most photographers simply don't need 20 FPS. If you're happy with 10 FPS and a 115-frame buffer – which is plenty for most situations – you can save money and weight and go with the Sony a7C.
What does the Sony a9 offer over the Sony a7C?
Two card slots, which is better for redundancy and backup
Higher resolution rear display and electronic viewfinder, which makes photography more enjoyable
Faster maximum frame rate of 20 FPS rather than 10 FPS, and a bigger buffer
What does the Sony a7C offer over the Sony a9?
Better battery life with both the viewfinder and rear LCD
Lighter weight (79 g lighter)
Lower prices, generally speaking
Want to discuss these two cameras with other photographers? If so, head on over to our forum to start a conversation!