If you're trying to choose a camera, the Sony a7R IIIA and the Sony a9 II are two compelling options, even though they are targeted at somewhat different photographers. The Sony a7R IIIA is a high-resolution machine, while the Sony a9 II is a high-speed machine! They are also from slightly different generations. The Sony a9 II is from 2019, while the Sony a7R IIIA was technically released in 2021 – but it's almost an exact copy of the older Sony a7R III from October 2017 (only the resolution of the rear LCD has been improved slightly). So, effectively, the Sony a9 II is the newer camera by about two years.
How do these two cameras stack up? Here's what you need to know.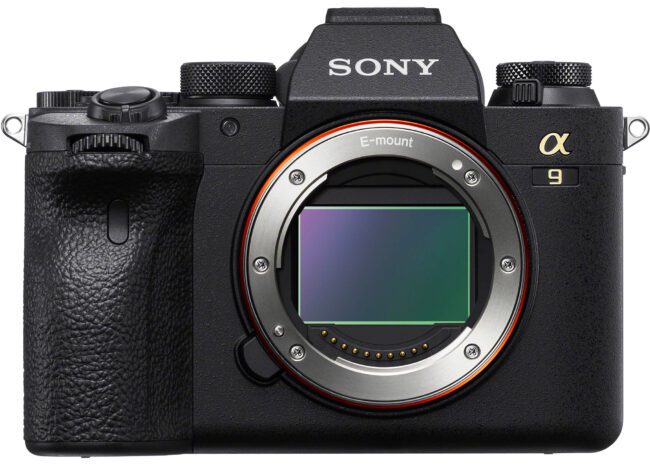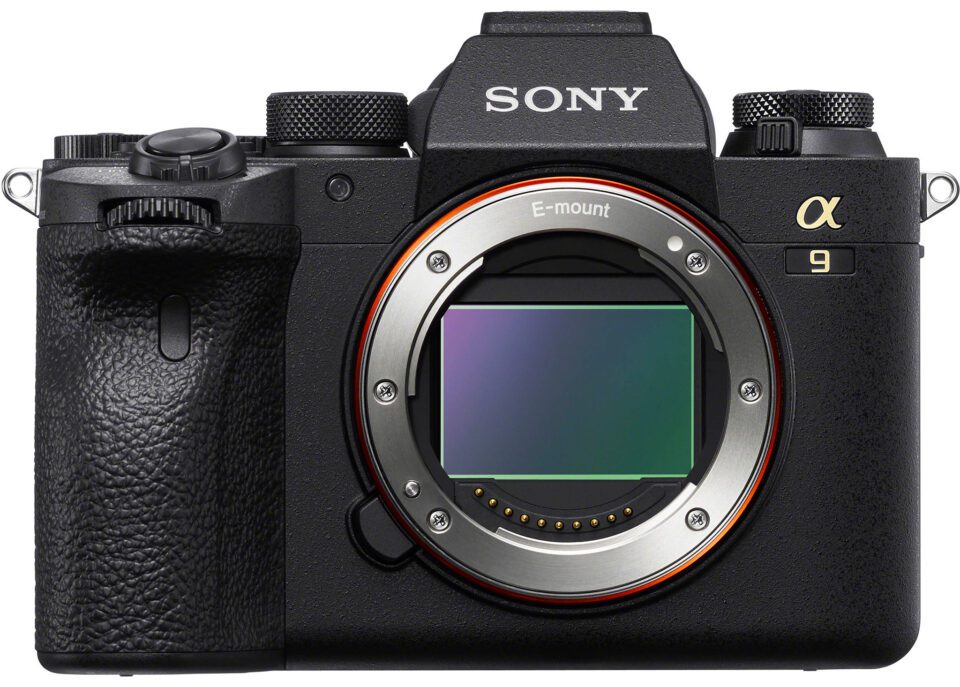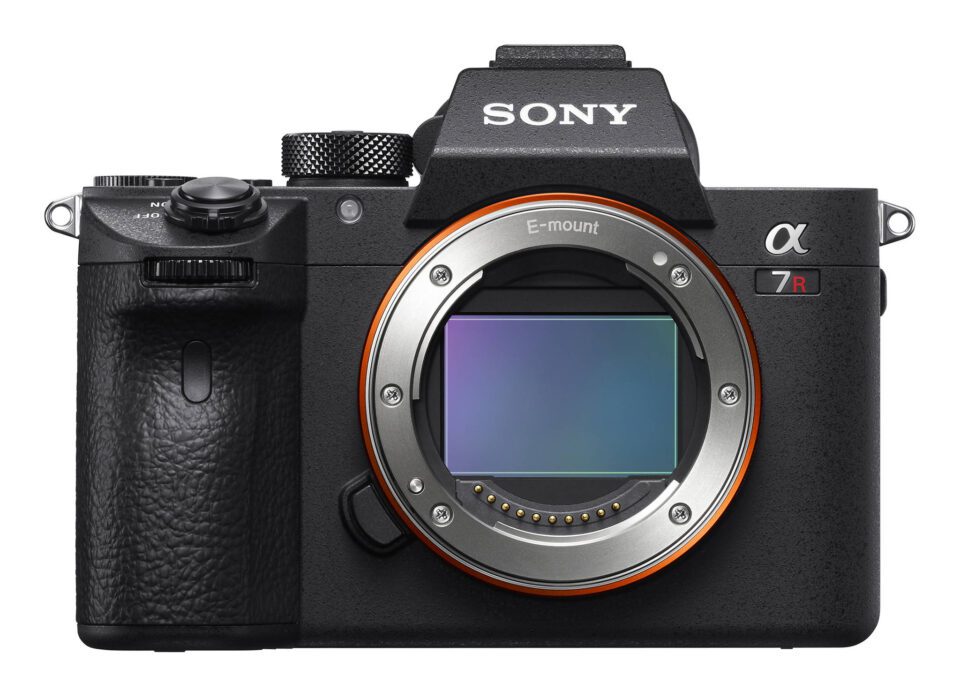 Sony a7R IIIA vs Sony a9 II Specifications Comparison
Camera Feature
Sony a7R IIIA
Sony a9 II
Announced
April 2021
October 2019
Camera Type
Mirrorless
Mirrorless
Sensor Type
BSI CMOS
Stacked CMOS
Image Processor
BIONZ X
BIONZ X (front-end LSI)
Resolution
42.4 MP
24.2 MP
Pixel Dimensions
7952×5304
6000×4000
Sensor Dimensions
35.9 x 24.0 mm (Full Frame)
35.6 x 23.8 mm (Full Frame)
Sensor Pixel Size
4.51µ
5.9µ
Low Pass Filter
No
Yes
IBIS (In-Body Image Stabilization)
Yes
Yes
Base ISO
ISO 100
ISO 100
Max Native ISO
ISO 32,000
ISO 51,200
Extended ISOs
ISO 50-102,400
ISO 50-204,800
High-Resolution Sensor Shift
Yes
No
Focus Stack Bracketing
No
No
Pre-Shoot Burst Mode
No
No
Fastest Shutter Speed
1/8000
1/32000
Longest Shutter Speed
30 seconds
30 seconds
Continuous Shooting (Mechanical Shutter)
10 FPS
10 FPS
Continuous Shooting (Electronic Shutter)
10 FPS
20 FPS
Notes for High FPS Shooting
Compressed 12-bit raw at 10 FPS (uncompressed 14-bit raw is available at 6 FPS)
Compressed 12-bit raw at 20 FPS (uncompressed 14-bit raw is available at 12 FPS)
Buffer Size (Raw)
76 frames (10 FPS)
239 frames (20 FPS)
Autofocus System
Hybrid PDAF
Hybrid PDAF
Autofocus Points
399
693
Low-Light AF Sensitivity (f/2 Lens, ISO 100)
-3 EV
-3 EV
Standard Flash Sync Speed
1/250
1/250
Curtain to Protect Sensor at Shutdown
No
Yes

Video Features

Maximum Video Bit Depth (Internal)
8 bits
8 bits
Maximum Video Bit Depth (External)
8 bits
8 bits
Raw Video
No
No
4K Maximum Framerate
30 FPS
30 FPS
1080P Maximum Framerate
120 FPS
120 FPS
Additional Video Crop Factor
No
No
Chroma Subsampling
4:2:0, 4:2:2 (External)
4:2:0, 4:2:2 (External)
Video Recording Limit
30 min
780 min

Physical and Other Features

Card Slots
2
2
Slot 1 Type
SD (UHS-II)
SD (UHS-II)
Slot 2 Type
SD (UHS-I)
SD (UHS-II)
Rear LCD Size (Diagonal)
3.0 in
3.0 in
Rear LCD Resolution
2.36 million dots
1.44 million dots
Articulating LCD
Single Axis
Single Axis
Touchscreen
Yes
Yes
Viewfinder
EVF
EVF
Viewfinder Magnification
0.78x
0.78x
Viewfinder Resolution
3.69 million dots
3.69 million dots
Viewfinder Coverage
100%
100%
Voice Memo
No
Yes
Headphone Jack
Yes
Yes
Microphone Jack
Yes
Yes
Built-in Flash
No
No
GPS
No
No
Bluetooth
Yes
Yes
WiFi
Yes
Yes
USB Type
Type C 3.2 Gen 1
Type C 3.2 Gen 1
Battery Type
NP-FZ100
NP-FZ100
Battery Life (Viewfinder)
530 frames
500 frames
Battery Life (Rear LCD)
640 frames
690 frames
Weather Sealed
Yes
Yes
Weight (Body Only w/ Battery + Card)
657 g (1.45 lbs.)
678 g (1.49 lbs.)
Dimensions (LxHxD)
127 x 96 x 74 mm (5.0 x 3.8 x 2.9″)
129 x 96 x 78 mm (5.1 x 3.8 x 3.1″)

Price Comparison

MSRP, Body Only
$2200 (Check Current Price)
$4500 (Check Current Price)
Used Prices
Sony a7R IIIA Used Prices
Sony a9 II Used Prices
As you can see from the specifications above, the Sony a9 II is definitely the higher-end camera. That shouldn't be a surprise, considering that it's more than twice the price and essentially two years newer (again, because the a7R IIIA is a carbon copy of the old a7R III).
The biggest differences in favor of the Sony a9 are the faster burst rate of 20 FPS, the substantially larger buffer (more than 3x larger), and the more advanced autofocus system. All of these benefits are significant for sports photography, wildlife photography, and any fast-moving action.
But even though the Sony a7R IIIA is the slower camera based on older technology, it does have an important trick up its sleeve: resolution! The Sony a7R IIIA has a 42 megapixel sensor, and it even has a sensor-shift mode than can record full RGB data per pixel, giving you more detailed photos (even though the actual resolution of 42 megapixels doesn't change). In short, the Sony a7R IIIA is capable of capturing significantly more detail than the Sony a9 II. But keep in mind that the pixel-shift mode itself has some limitations.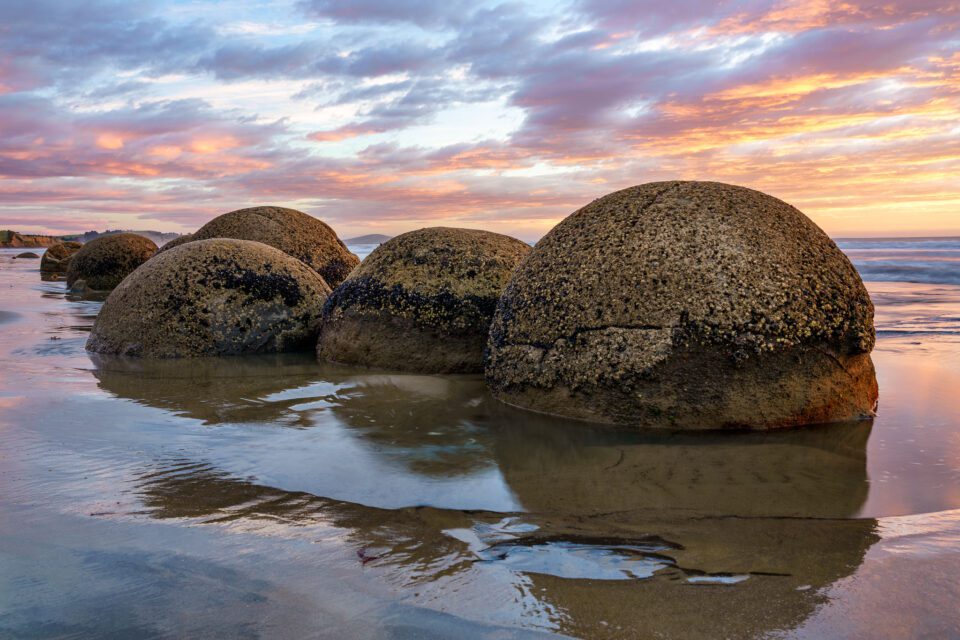 Summary and Recommendations
If both of these cameras were exactly the same price, the answer would be obvious. Get the Sony a7R IIIA if you need to maximize your resolution even at the expense of everything else. Otherwise, get the Sony a9 II. The a9 II is a faster, more advanced camera with a better autofocus system and a variety of newer features. It's the better camera for anything other than high-resolution applications.
However, the Sony a7R IIIA and Sony a9 are far from the same price! The original MSRP of the a9 II is $4500 – more than double the $2200 MSRP of the a7R IIIA. Granted, the two cameras are closer in price on the used market, but the a9 II is still clearly more expensive.
With that context in mind, my general suggestion is to get the Sony a9 only if you're photographing fast-moving wildlife or sports subjects. Otherwise, you can find less expensive cameras that will perform similarly. The a7R IIIA is one such camera, but you could also consider cameras in Sony's a7 or a7C lineups, among others.
What does the Sony a7R IIIA offer over the Sony a9 II?
1.75 times more megapixels (42.4MP vs 24.2MP)
Much lower price, costing $2300 less—you could take a trip with this savings!
What does the Sony a9 II offer over the Sony a7R IIIA?
More advanced autofocus system and faster burst rate of 20 FPS (rather than 10 FPS)
Bigger buffer for shooting long bursts of photos
Useful voice memo feature for quickly labeling your photos in the field
Questions? Go to our forum, where you can start a conversation and talk to photographers about these two cameras!