The Sony a7R IIIA and the Sony a7R V are both high-resolution cameras in Sony's full-frame a7R lineup, but they're separated by two generations. The a7R IIIA is based almost exactly on the older a7R III (which came out in October 2017), while the a7R V is five years newer. So, it won't be a surprise that the a7R V is the better camera, but by how much? Is it worth the upgrade? That's what I'll cover today.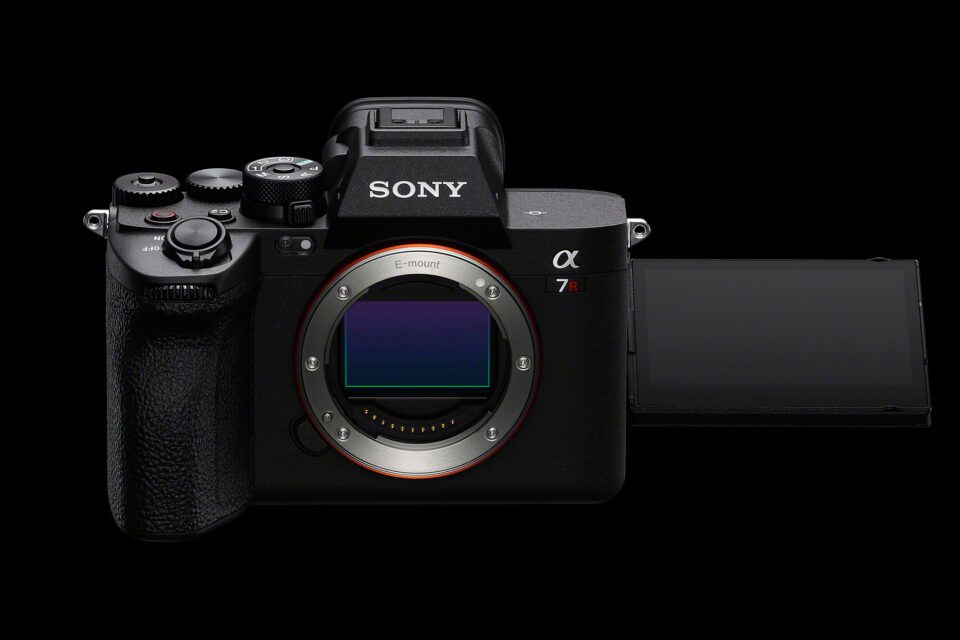 Sony a7R IIIA vs Sony a7R V Specifications Comparison
Camera Feature
Sony a7R IIIA
Sony a7R V
Announced
April 2021
October 2022
Camera Type
Mirrorless
Mirrorless
Sensor Type
BSI CMOS
BSI CMOS
Image Processor
BIONZ X
BIONZ XR with AI processing unit
Resolution
42.4 MP
61.0 MP
Pixel Dimensions
7952×5304
9504×6336
Sensor Dimensions
35.9 x 24.0 mm (Full Frame)
35.7 x 23.8 mm (Full Frame)
Sensor Pixel Size
4.51µ
3.76µ
Low Pass Filter
No
No
IBIS (In-Body Image Stabilization)
Yes
Yes
Base ISO
ISO 100
ISO 100
Max Native ISO
ISO 32,000
ISO 32,000
Extended ISOs
ISO 50-102,400
ISO 50-102,400
High-Resolution Sensor Shift
Yes
Yes
Focus Stack Bracketing
No
Yes
Pre-Shoot Burst Mode
No
No
Fastest Shutter Speed
1/8000
1/8000
Longest Shutter Speed
30 seconds
30 seconds
Continuous Shooting (Mechanical Shutter)
10 FPS
10 FPS
Continuous Shooting (Electronic Shutter)
10 FPS
10 FPS
Notes for High FPS Shooting
Compressed 12-bit raw at 10 FPS (uncompressed 14-bit raw is available at 6 FPS)
Compressed raw at 10 FPS (uncompressed and lossless compressed raw at 7 FPS)
Buffer Size (Raw)
76 frames (10 FPS)
583 frames (10 FPS)
Autofocus System
Hybrid PDAF
Hybrid PDAF with deep learning subject recognition
Autofocus Points
399
693
Low-Light AF Sensitivity (f/2 Lens, ISO 100)
-3 EV
-4 EV
Standard Flash Sync Speed
1/250
1/250
Curtain to Protect Sensor at Shutdown
No
Yes

Video Features

Maximum Video Bit Depth (Internal)
8 bits
10 bits
Maximum Video Bit Depth (External)
8 bits
16 bits
Raw Video
No
Yes, externally
8K Maximum Framerate
N/A
25 FPS
4K Maximum Framerate
30 FPS
60 FPS
1080P Maximum Framerate
120 FPS
120 FPS
Additional Video Crop Factor
No
1.24x crop at 8K and 4K 60p (otherwise no additional crop)
Chroma Subsampling
4:2:0, 4:2:2 (External)
4:2:2
Video Recording Limit
30 min
No limit (4K); 30 minutes (8K)

Physical and Other Features

Card Slots
2
2
Slot 1 Type
SD (UHS-II)
CFExpress Type A, or SD (UHS-II)
Slot 2 Type
SD (UHS-I)
CFExpress Type A, or SD (UHS-II)
Rear LCD Size (Diagonal)
3.0 in
3.2 in
Rear LCD Resolution
2.36 million dots
2.1 million dots
Articulating LCD
Single Axis
Fully Articulating
Touchscreen
Yes
Yes
Viewfinder
EVF
EVF
Viewfinder Magnification
0.78x
0.90x
Viewfinder Resolution
3.69 million dots
9.44 million dots
Viewfinder Coverage
100%
100%
Voice Memo
No
No
Headphone Jack
Yes
Yes
Microphone Jack
Yes
Yes
Built-in Flash
No
No
GPS
No
No
Bluetooth
Yes
Yes
WiFi
Yes
Yes
USB Type
Type C 3.2 Gen 1
Type C 3.2 Gen 2
Battery Type
NP-FZ100
NP-FZ100
Battery Life (Viewfinder)
530 frames
440 frames
Battery Life (Rear LCD)
640 frames
530 frames
Weather Sealed
Yes
Yes
Weight (Body Only w/ Battery + Card)
657 g (1.45 lbs.)
723 g (1.59 lbs.)
Dimensions (LxHxD)
127 x 96 x 74 mm (5.0 x 3.8 x 2.9″)
131 x 97 x 82 mm (5.2 x 3.8 x 3.2″)

Price Comparison

MSRP, Body Only
$2200 (Check Current Price)
$3900 (Check Current Price)
Used Prices
Sony a7R IIIA Used Prices
Sony a7R V Used Prices
As you can see, this is more than just a few small changes. The Sony a7R V is far more advanced than the a7R IIIA, winning or tying almost every category above. The a7R V has more resolution, a much bigger buffer, and an autofocus system that blows away the a7R IIIA. On the video side of things, the equation is even more lopsided, with the a7R V capable of filming 8K video and even recording raw video externally.
Meanwhile, the Sony a7R IIIA does win in terms of battery life and camera weight, but not by enough to matter very much. The only real area where it has an advantage is, of course, price. It's a full $1700 less expensive if you buy both cameras new, and the difference tends to be even greater if you're looking on the used market. That's enough of a difference to count for some excellent lenses.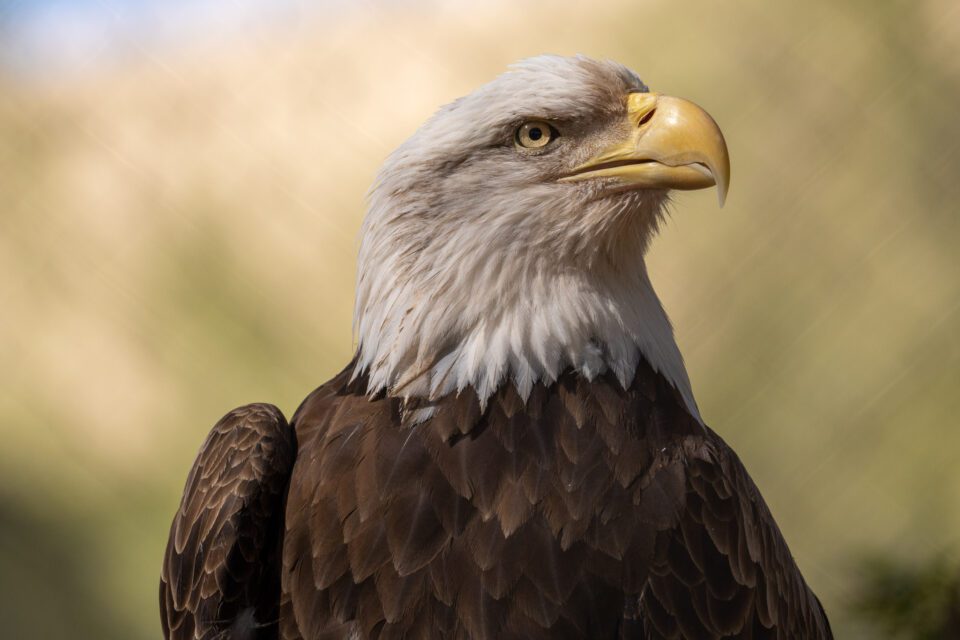 Side note: I mentioned in the intro that these cameras were separated by two full generations, yet you'll notice that the Sony a7R IIIA is only about one year older than the a7R V. Sony's release schedule is really misleading here. Even though the a7R IIIA is from 2021, it's effectively the same camera as the old a7R III from 2017. Sony didn't do anything except add a higher-resolution rear LCD and change the camera name. Then again, you won't find the old a7R III on the shelves any more, so that's why I'm using the "A" version in the comparison today.
Summary and Recommendations
If you're purely talking specifications, it's obvious that the Sony a7R V is the better camera. And if you're considering either of these cameras for videography or wildlife photography, it's 100% worth upgrading from the a7R IIIA to the a7R V. The price difference doesn't outweigh the feature difference here; it's worth paying more for the a7R V if you can.
However, for something like landscape photography, the question is harder to answer. Yes, the a7R V has a higher-resolution sensor, but the difference between 42 and 61 megapixels isn't as big as it sounds. 42 megapixels is already plenty for wall-sized prints. To maximize detail, I'd rather have the a7R IIIA with a world-class lens compared to the a7R V with some basic zoom.
Considering that most of the a7R V's improvements are in terms of speed and processing power, I would actually be perfectly comfortable keeping the a7R IIIA if landscape photography was my only goal, and putting the extra money toward lenses. Yes, the a7R V is the better camera for landscape photography as well, but the price difference starts to be more daunting if you don't need the better autofocus system and video features.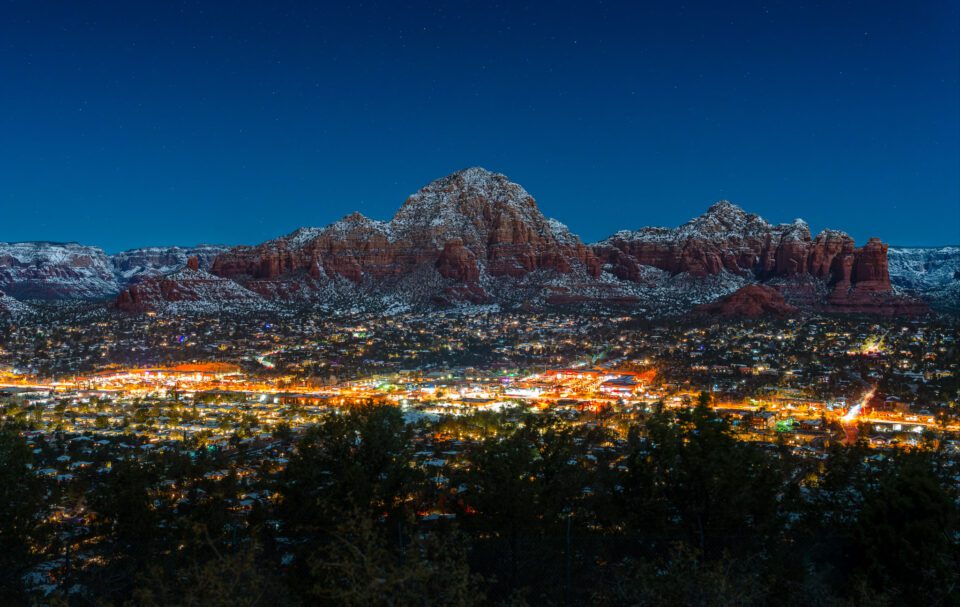 What does the Sony a7R IIIA offer over the Sony a7R V?
Better battery life overall, both with the rear LCD and the viewfinder
Lighter weight (66g lighter)
Much lower price, costing $1700 less
What does the Sony a7R V offer over the Sony a7R IIIA?
1.44 times more megapixels (42.4MP vs 61.0MP)
Higher resolution electronic viewfinder, with about 2.6x more dots, making shooting more enjoyable
Substantially better autofocus system and buffer capacity, making it the clear choice for sports/wildlife photographers
Far better video features including 8K video and external raw recording
Questions? Go to our forum, where you can start a conversation and talk to photographers about these two cameras!