Today, I want to take a look at how Sony's a7CR and a7C II compare, for the many photographers who may be trying to choose between these two lightweight, full-frame cameras! They are strikingly similar cameras in almost every way – except that the a7CR has a 61.0 megapixel sensor, while the a7C II has a 33.0 megapixel sensor. The rest of the differences flow from that.
Sony a7CR vs Sony a7C II Specifications Comparison
Camera Feature
Sony a7CR
Sony a7C II
Announced
August 2023
August 2023
Camera Type
Mirrorless
Mirrorless
Sensor Type
BSI CMOS
BSI CMOS
Image Processor
BIONZ XR
BIONZ XR
Resolution
61.0 MP
33.0 MP
Pixel Dimensions
9504×6336
7008×4672
Sensor Dimensions
35.7 x 23.8 mm (Full Frame)
35.9 x 23.9 mm (Full Frame)
Sensor Pixel Size
3.76µ
5.12µ
Low Pass Filter
No
No
IBIS (In-Body Image Stabilization)
Yes
Yes
Base ISO
ISO 100
ISO 100
Max Native ISO
ISO 32,000
ISO 51,200
Extended ISOs
ISO 50-102,400
ISO 50-204,800
High-Resolution Sensor Shift
Yes
No
Focus Stack Bracketing
Yes
Yes
Pre-Shoot Burst Mode
No
No
Fastest Shutter Speed
1/8000
1/8000
Longest Shutter Speed
30 seconds
30 seconds
Continuous Shooting (Mechanical Shutter)
8 FPS
10 FPS
Continuous Shooting (Electronic Shutter)
7 FPS
10 FPS
Notes for High FPS Shooting
Compressed 12-bit raw at 8 FPS (uncompressed 14-bit raw is available at 7 FPS)
Compressed 12-bit raw at 10 FPS (uncompressed 14-bit raw is available at 8 FPS)
Buffer Size (Raw)
36 frames (8 FPS)
44 frames (10 FPS)
Autofocus System
Hybrid PDAF with deep learning subject recognition
Hybrid PDAF with deep learning subject recognition
Autofocus Points
693
759
Maximum Low-Light AF Sensitivity (Standardized to f/2, ISO 100)
-4 EV
-4 EV
Standard Flash Sync Speed
1/160
1/160
Curtain to Protect Sensor at Shutdown
No
No

Video Features

Maximum Video Bit Depth (Internal)
10 bits
10 bits
Maximum Video Bit Depth (External)
10 bits
10 bits
Raw Video
No
No
4K Maximum Framerate
60 FPS
60 FPS
1080P Maximum Framerate
120 FPS
120 FPS
Additional Video Crop Factor
1.24x crop at 4K 60p (4K 30p has no additional crop)
1.5x crop at 4K 60p (4K 30p has no additional crop)
Chroma Subsampling
4:2:2
4:2:2
Video Recording Limit
780 min
780 min

Physical and Other Features

Card Slots
1
1
Slot 1 Type
SD (UHS-II)
SD (UHS-II)
Rear LCD Size (Diagonal)
3.0 in
3.0 in
Rear LCD Resolution
1.04 million dots
1.04 million dots
Articulating LCD
Fully Articulating
Fully Articulating
Touchscreen
Yes
Yes
Viewfinder
EVF
EVF
Viewfinder Magnification
0.70x
0.70x
Viewfinder Resolution
2.36 million dots
2.36 million dots
Viewfinder Coverage
100%
100%
Voice Memo
No
No
Headphone Jack
Yes
Yes
Microphone Jack
Yes
Yes
Built-in Flash
No
No
GPS
No
No
Bluetooth
Yes
Yes
WiFi
Yes
Yes
USB Type
Type C 3.2 Gen 1
Type C 3.2 Gen 1
Battery Type
NP-FZ100
NP-FZ100
Battery Life (Viewfinder)
490 frames
530 frames
Battery Life (Rear LCD)
530 frames
560 frames
Weather Sealed
Yes
Yes
Weight (Body Only w/ Battery + Card)
515 g (1.14 lbs.)
514 g (1.13 lbs.)
Dimensions (LxHxD)
124 x 71 x 63 mm (4.9 x 2.8 x 2.5″)
124 x 71 x 63 mm (4.9 x 2.8 x 2.5″)

Price Comparison

MSRP, Body Only
$3000 (Check Current Price)
$2200 (Check Current Price)
Used Prices
Sony a7CR Used Prices
Sony a7C II Used Prices
As you can see, there are far more similarities than differences! Considering that the Sony a7C II is $800 less expensive, my basic recommendation is to get it instead of the a7CR, unless you see yourself making huge prints or cropping extensively.
In fact, other than resolution, the differences actually favor the cheaper a7C II. It has a faster frame rate, a bigger buffer, and a longer battery life than the a7CR. Granted, these differences aren't very large, but they do make this decision easy if you don't need 61 megapixels.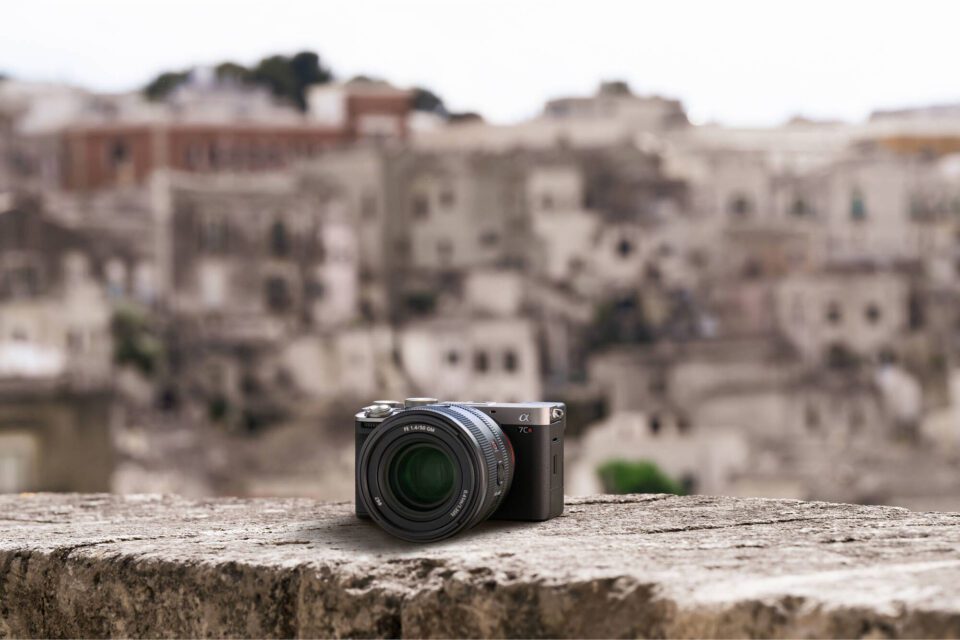 Simply put, the Sony a7CR is more specialized. You're spending extra cash to get an ultra-light, super high-resolution camera – one of the lightest on the market to have such a high pixel count. And if 61 megapixels isn't enough, the a7CR's high-resolution sensor-shift mode lets you take photos with a whopping 240 megapixels, although it works best on nonmoving scenes. All of this comes at a cost. Along with the camera itself being more expensive, you'll need to pair the Sony a7CR with some of Sony's sharpest lenses (which tend to be heavier and more expensive) and a top-notch tripod if you want to take advantage of the more detailed sensor.
Meanwhile, the Sony a7C II is the way to go if you need an ultra-light, versatile camera and 33 megapixels is enough for you. In my experience, few photographers need more resolution than that, especially with today's high-quality upsampling algorithms. Big prints are no problem at 33 MP so long as you use good technique in the field and don't crop extensively.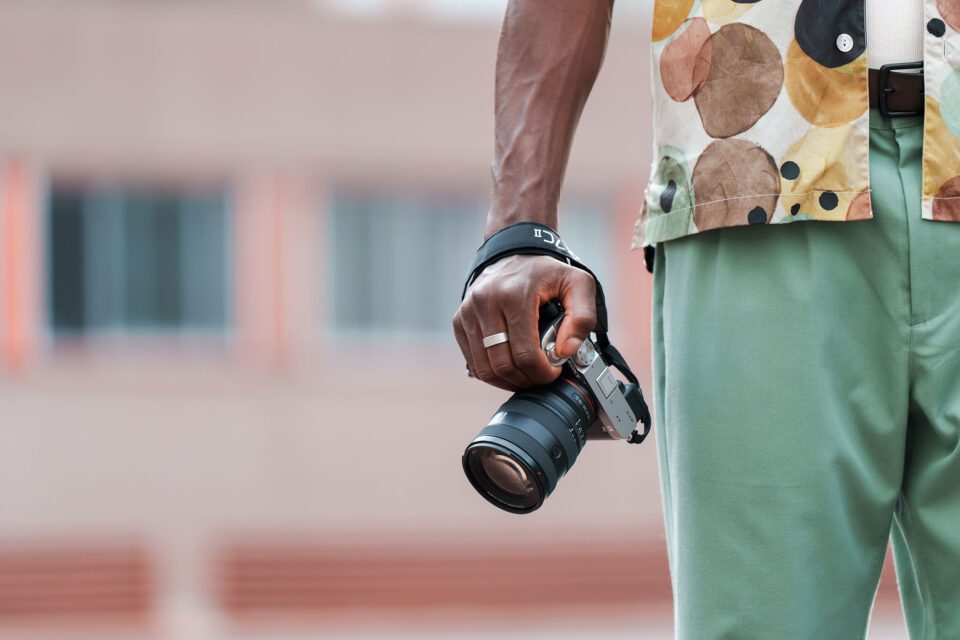 I hope that gives you a good understanding of how the two cameras measure up. Basically, it comes down to whether you're willing to pay $800 more to get 61 megapixels. Almost everything else is identical on the two cameras, and the few remaining differences are actually slightly in favor of the a7C II. Based on the type of photography you do, you probably already know whether 61 MP will be useful or overkill, so don't agonize over this decision any further!