Two of Nikon's popular midrange, budget zooms are the Z 28-75mm f/2.8 and the Z 24-200mm f/4-6.3 VR. Even though both cover the "normal" range of focal lengths, there are obviously major differences between the two lenses. But at least in the shared range of focal lengths, which one is the better lens? That's what I'll answer today!
Initial Considerations
I know that if you found this article, it's probably because you're on the fence between these two lenses and want to see which one is sharper. I will get to that, but first, I strongly encourage you to pick based on other qualities instead. The 28-75mm f/2.8 prioritizes maximum aperture, and the 24-200mm f/4-6.3 VR prioritizes focal length range. Simply based on that fact, you should be able to choose which one (or both) make sense for your photography. The image quality differences aren't relevant if you can't shoot at the focal length or aperture that you need for your work!
Still, before I get into image quality, let me go through a bit about the lenses' build quality and handling features. In terms of build quality, both lenses are perfectly serviceable – no real issues to report, aside from the fact that both lenses extend when zoomed: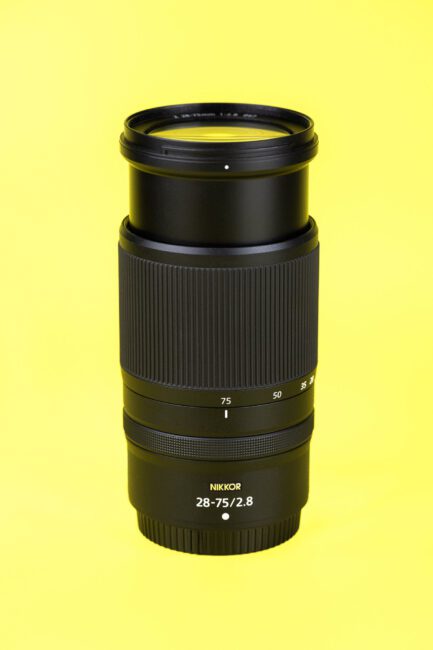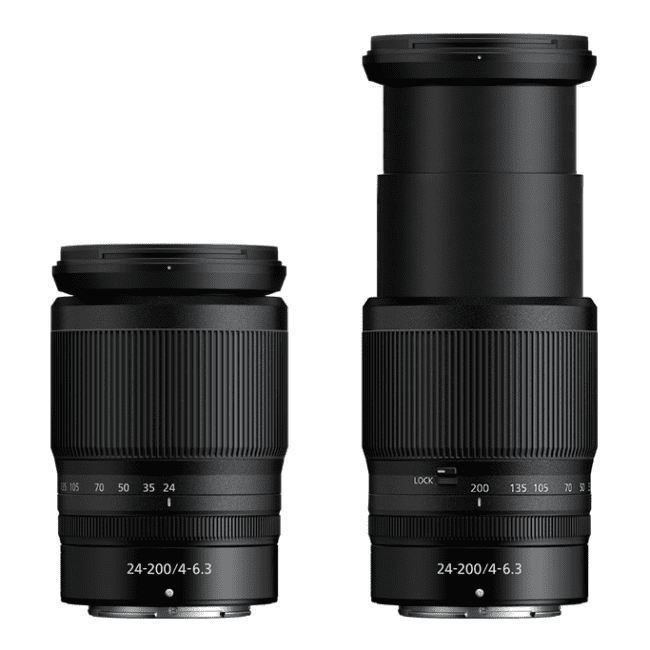 The only real difference is that the Nikon Z 24-200mm f/4-6.3 has a dual-telescoping design, which is potentially a bit more prone to dust/water issues if you're shooting in harsh conditions. That said, both lenses have extensive weather sealing – much better than you may expect for non-S lenses like this. They also have fluorine-coated front elements that repel dust and water. And even though they have plastic constructions, so do all the other Nikon Z lenses. These two lenses don't stand out as any worse in that regard.
In terms of portability, the two lenses are actually about the same! The 28-75mm weighs 565 grams (1.25 pounds), and the 24-200mm weighs… get ready for this… 570 g (1.26 pounds). They're also basically the same length – when collapsed, the 28-75mm is 121 millimeters long (4.8 inches), while the 24-200mm is 114 millimeters long (4.5 inches). Not much difference there!
Finally, in terms of handling, both lenses have very few features whatsoever. The 28-75mm doesn't have a single button or switch, and the 24-200mm only has a single switch for locking the zoom mechanism. Both lenses have the obligatory zoom and focus rings, but otherwise, there isn't much to say in terms of handling. I wish Nikon had put at least an A-M switch on the lenses, but alas, that didn't happen.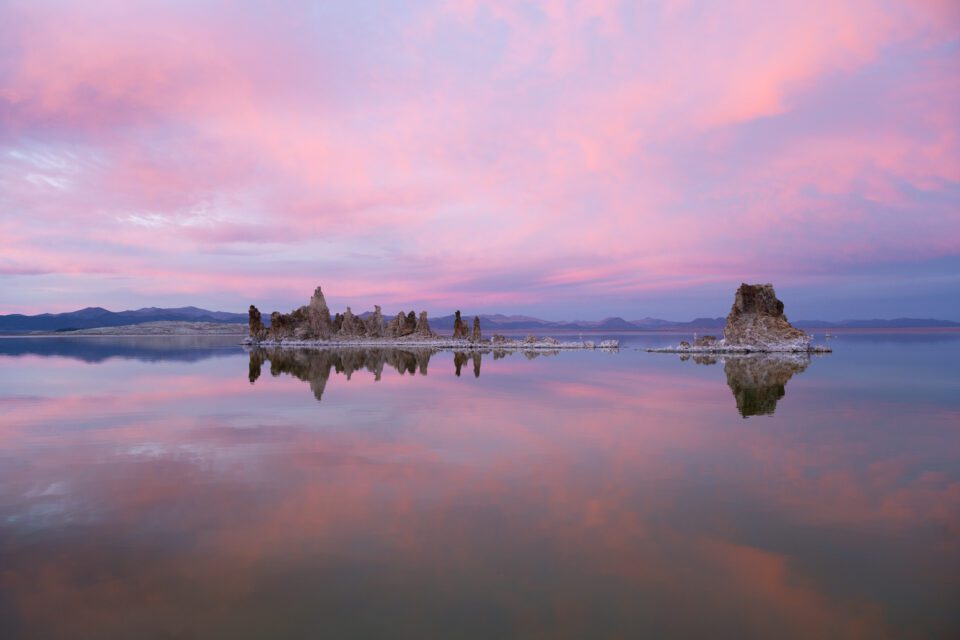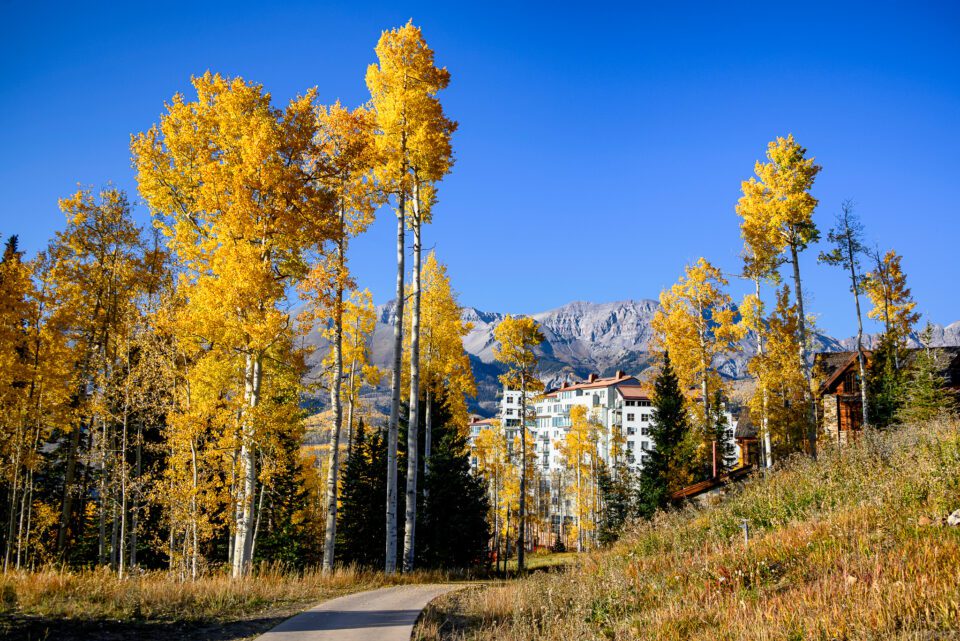 Image Quality
1. Distortion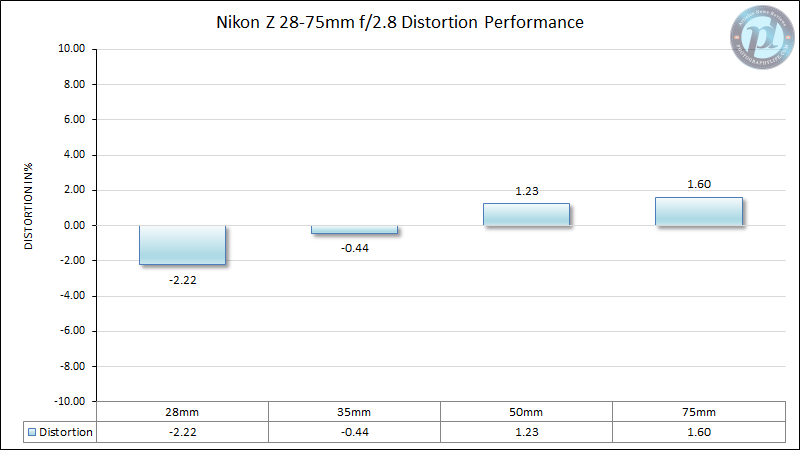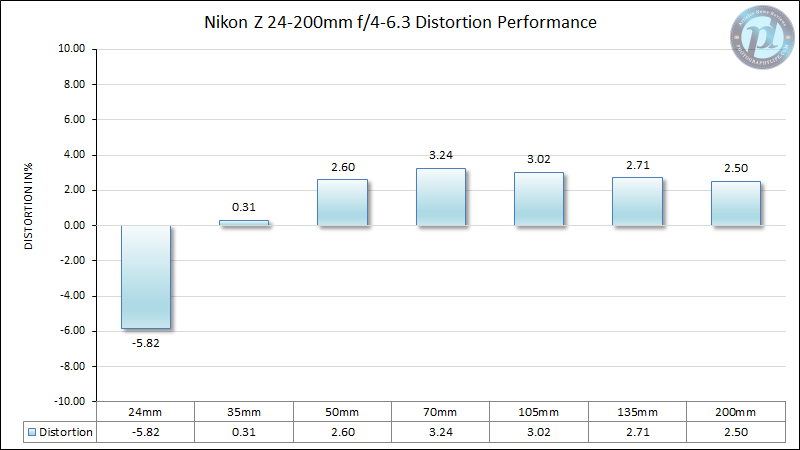 Although neither lens is distortion-free by any stretch of the imagination, it's clear that the 28-75mm f/2.8 is still a solid performer in this regard, while the 24-200mm f/4-6.3 has ridiculous levels of distortion! The difference is especially apparent at the wide end of the zoom range, where the 24-200mm lens has a whopping 5.82% barrel distortion. Even though distortion is relatively easy to fix in post-processing software, this is still such a high level that I would worry about losing corner sharpness when you stretch the image back into place.
2. Vignetting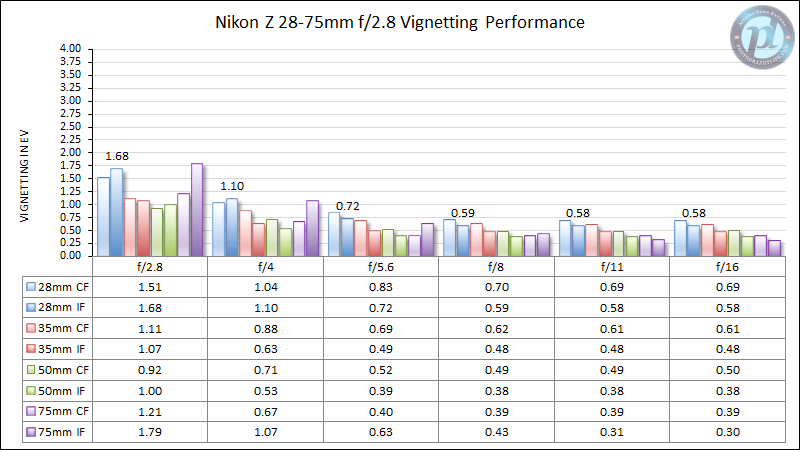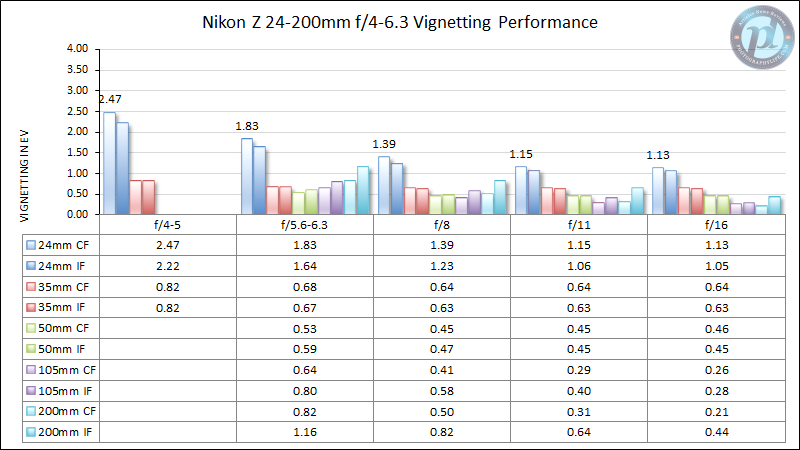 Even though the Nikon Z 28-75mm f/2.8 is an f/2.8 lens, it arguably beats the 24-200mm f/4-6.3 in vignetting performance! The vignetting performance of the 24-200mm f/4-6.3 VR is pretty suspect, especially at 24mm. Even though the 24-200mm f/4-6.3 VR improves dramatically at 35mm and beyond, the ridiculous levels of vignetting at 24mm are enough to cause me concern. When you perform over 2 stops of vignetting correction, you could end up revealing substantial noise to the corners of your photos.
3. Lateral Chromatic Aberration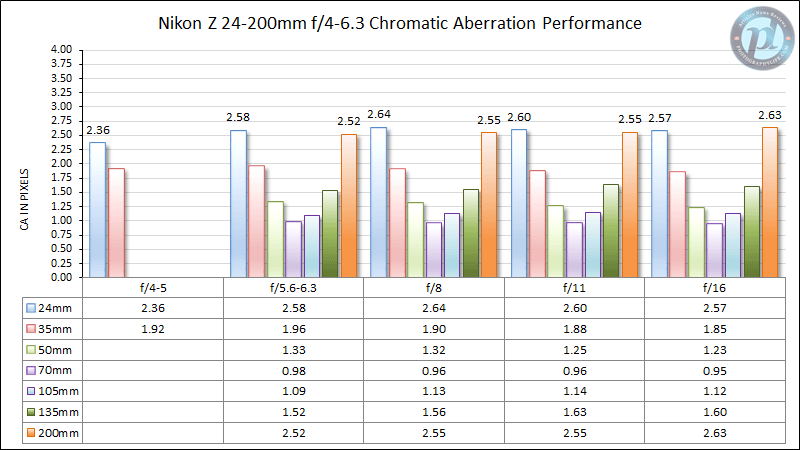 Chromatic aberration is another area where the Nikon Z 28-75 comes out ahead. It never reaches above 1.61 pixels of CA (which is a reasonably low level, easy to correct in post-processing) whereas the 24-200mm f/4-6.3 gets as high as 2.64 pixels. We've still seen worse on some lenses, but that much chromatic aberration will occasionally be uncorrectable, at least with the automated adjustments in software like Lightroom. You may end up with some unwanted haloing around high-contrast subjects with the 24-200mm f/4-6.3 (like tree branches in the corner of your photo, for example).
4. Sharpness
So far, the Nikon Z 28-75mm f/2.8 has won every image quality comparison. Will that remain true with sharpness? Here are both lenses at their widest focal length (28mm and 24mm respectively):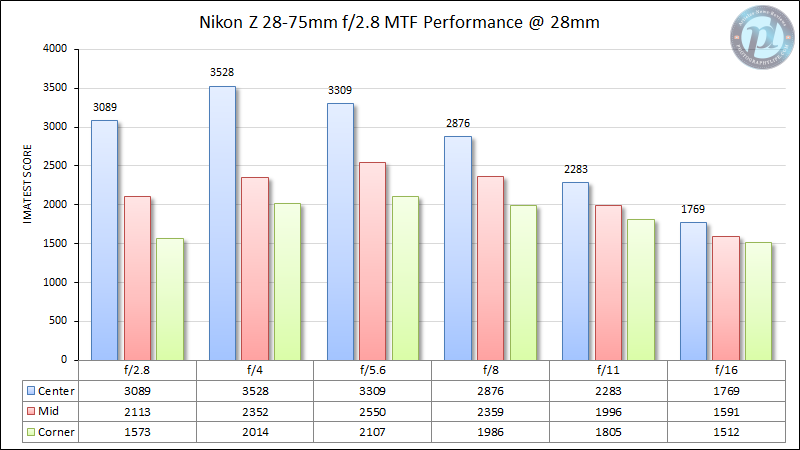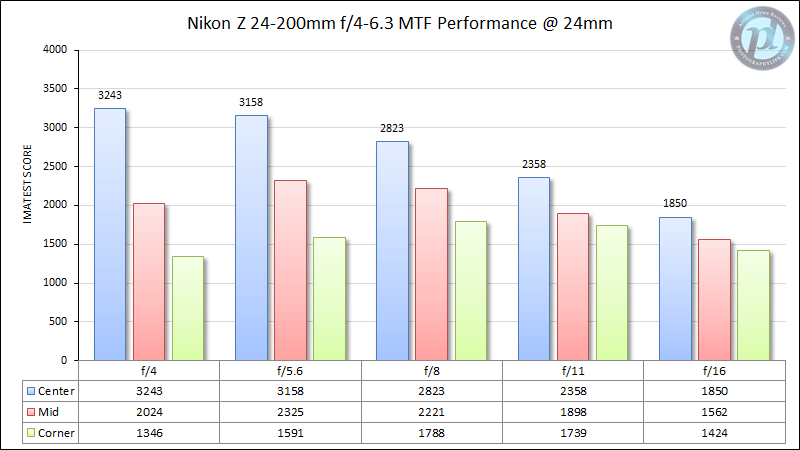 Make sure to compare the two lenses at the same aperture value! When you do that, it's clear that the 28-75mm f/2.8 is the sharper lens at 24mm, especially in the corners. The differences start to equalize by f/8 and f/11, though.
Here's 35mm: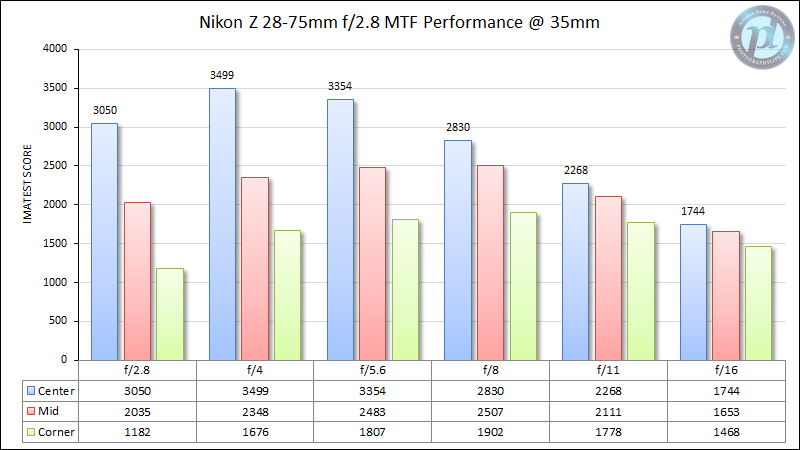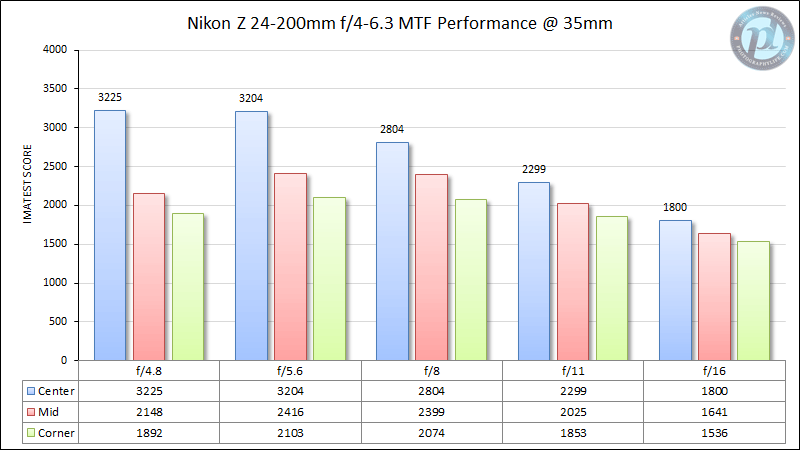 This is the sharpest focal length on the 24-200mm f/4-6.3, and it finally gets a win! As you can see above, the performance at the shared apertures leans in favor of the 24-200mm f/4-6.3. It's not a dramatic difference, but it certainly favors the superzoom 24-200mm.
What about 50mm? Here are those charts: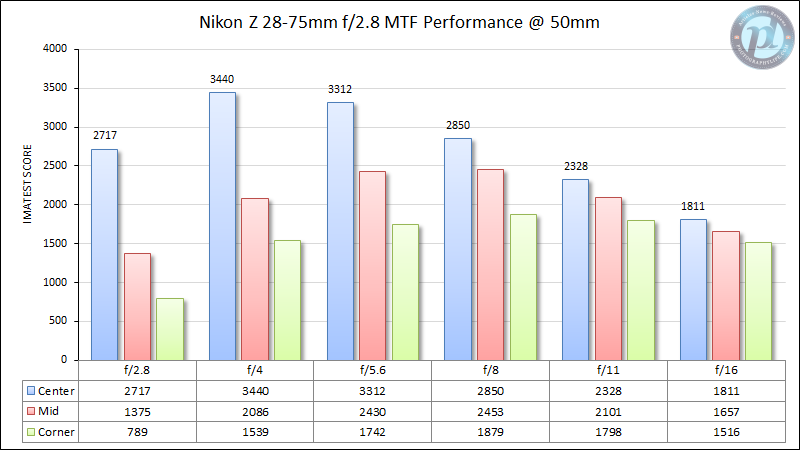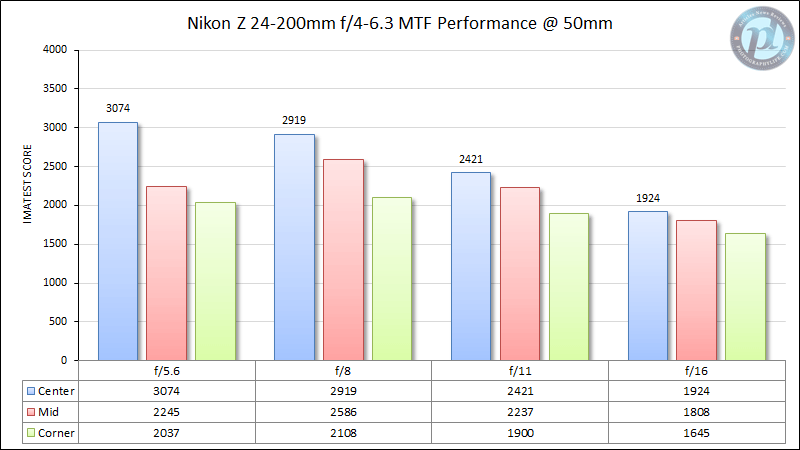 This one is a really interesting comparison. The 28-75mm f/2.8 is sharper in the center, actually maxing out in central sharpness at f/4 (an aperture that the 24-200mm f/4-6.3 can't even reach at 50mm). However, corner performance is stronger on the 24-200mm, especially at f/5.6 and f/8. That means the 24-200mm is probably the better landscape lens at 50mm, but the 28-75mm is the better lens for central subjects.
Finally, let's take a look at 75mm and 70mm performance: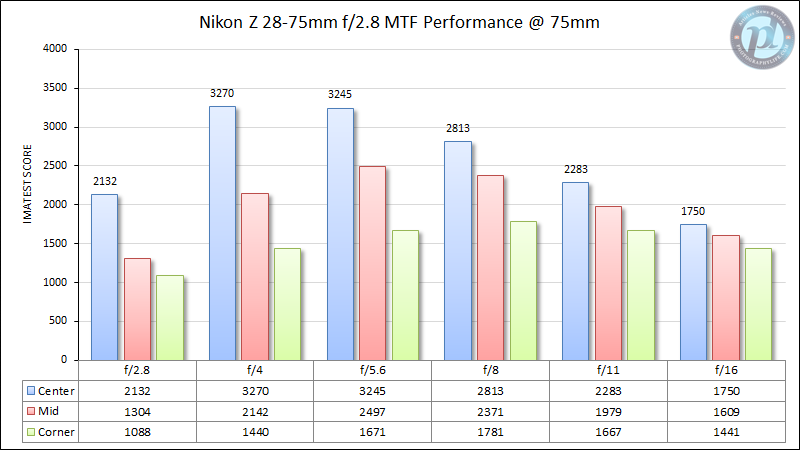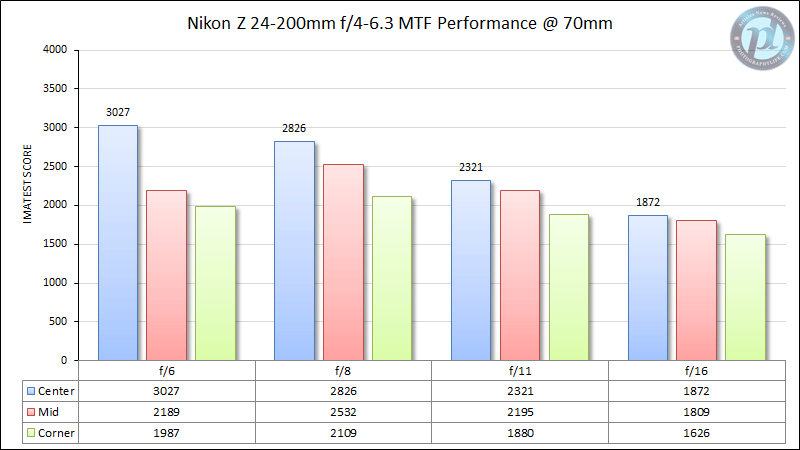 The 28-75mm f/2.8 reaches higher central numbers, with very good performance at both f/4 and f/5.6. However, it has relatively weak corners, while the 24-200mm has relatively strong corners at 70mm. My takeaway is similar to what it was at 50mm: The 28-75mm gets the win if you care more about central sharpness, while the 24-200mm gets the win if you're a landscape photographer or someone who needs corner-to-corner, uniform performance.
In summary, the two lenses are on a similar level as far as sharpness. The "winner" depends on what focal lengths and part of the frame you care about the most. If you're a portrait, event, or street photographer whose corners will be out of focus most of the time anyway, I'd give the nod to the 28-75mm f/2.8. Meanwhile, for landscape photography (or anything where corner sharpness is prioritized), the 24-200mm probably takes the crown – with the one exception that its performance at 24mm is fine, but not great.
Value and Recommendations
Neither of these lenses outperforms Nikon's highest-end zooms, but both put up a respectable performance. The Nikon Z 28-75mm f/2.8 has better all-around performance than the 24-200mm, considering its relatively low levels of vignetting and distortion. Sharpness, however, is more of a tossup.
I still think that you should pick between these two lenses based on their focal length range and maximum aperture, not their performance characteristics. But if you really can't decide whether you need a brighter maximum aperture or a longer zoom range, here's my final recommendation: Get the 28-75mm f/2.8 for portrait and event photography, or anything where you expect to use f/2.8. Meanwhile, get the 24-200mm f/4-6.3 for landscape photography and travel photography, where focal length matters more than maximum aperture. If you happen to do many different types of photography, go for the 28-75mm f/2.8 (you won't regret the f/2.8 maximum aperture) and add a different telephoto zoom to get those post-75mm focal lengths – maybe something like the Tamron 70-300mm f/4.5-6.3 (see my review) to keep costs low.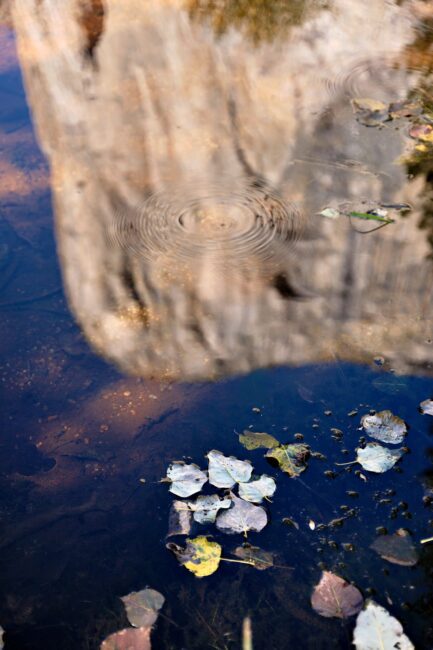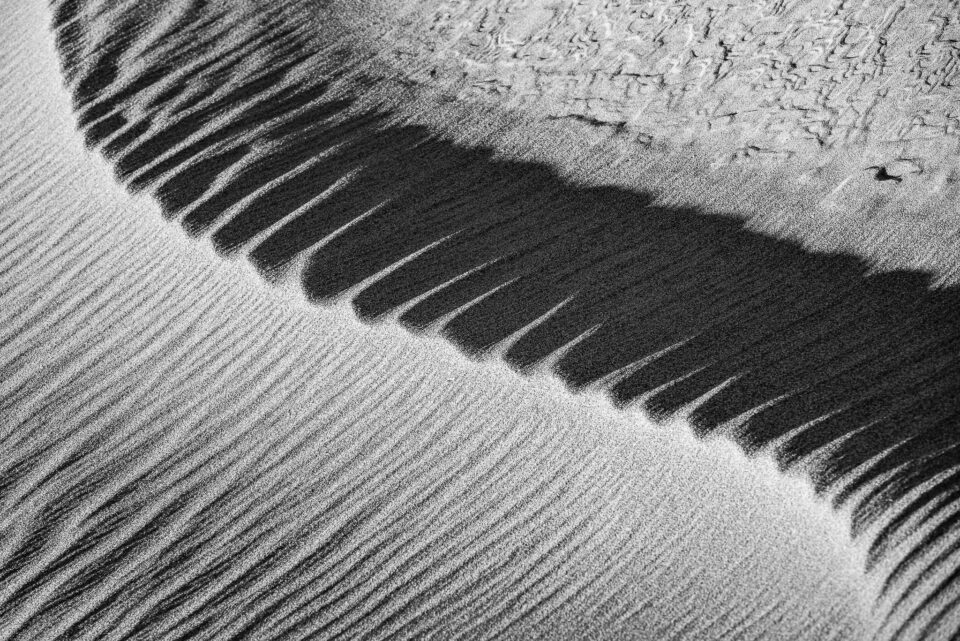 The final point that I haven't talked about is value. Although the Nikon Z 28-75mm f/2.8 and 24-200mm f/4-6.3 sit on a similar level in Nikon's lineup, they don't always sell for the same price. The 28-75mm f/2.8 retails for $1200, while the 24-200mm f/4-6.3 VR retails for $900. Both lenses see sales from time to time, but the sales on the 28-75mm f/2.8 are usually greater. So, at any given time, you may find the two lenses selling for about the same price.
In any case, I think that both lenses are pretty good values for what you get. I'm mildly annoyed that the 28-75mm f/2.8 is hundreds of dollars more expensive than the Tamron lens that it's based on+++, but $1200 is still not bad for a solid f/2.8 zoom. Meanwhile, the Nikon Z 24-200mm is the highest-performance superzoom that I've ever tested, and $900 is a good price (not that I'd complain to find it on sale)! You can also find both lenses on the used market for even less – that's how I bought my copy of the 24-200mm f/4-6.3, which is my main landscape lens for my Nikon Z setup to this day!
You can check the current prices of both lenses, and support my testing efforts at Photography Life, at the following B&H affiliate links:
As for used prices, the same thing applies! However, the Z 28-75mm f/2.8 generally has cheaper used prices than the Z 24-120mm f/4 S.
Let me know in the comment section if you have any questions about these two lenses. I've used them both in the field extensively and would be happy to help.