Yup, just like I thought, Canon couldn't wait after the Nikon D3s was announced and rushed to announce the new Canon EOS-1D Mark IV – a direct competitor to the Nikon D3s. Just like the D3s, the Canon EOS-1D Mark IV is for professional news, sports, wildlife and wedding/event photographers.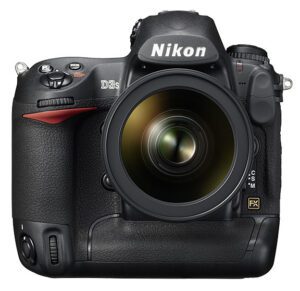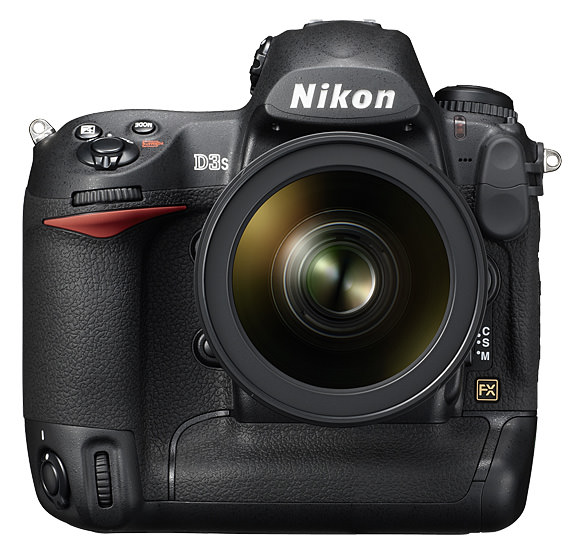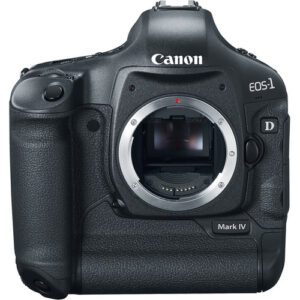 Here are some of the key highlights and differences between Canon EOS-1D Mark IV and Nikon D3s:
A brand new 45 point auto focus system (Nikon D3s has 51 focus points).
Fast 10 frames per second operation (Nikon D3s is 9 FPS).
Default ISO range of 100-12800 with "boost" modes up to ISO 102400 (Nikon D3s is 200-12800 & also up to ISO 102400).
Full HD 1080p video recording capability (Nikon D3s is only 720p).
Canon EOS-1D Mark IV features a 16.1 megapixel CMOS sensor (Nikon D3s has a 12.1 mp CMOS sensor).
A large buffer that can handle up to 121 large JPEG images (Nikon D3s can handle 130 JPEGs @ 12.1 mp).
Both Canon EOS-1D Mark IV and Nikon D3s have the same 3″ size screens with 920,000 pixels.
The sensor on Canon EOS-1D Mark IV has a 1.3x crop factor (not full frame), whereas the Nikon D3s sports a full frame sensor (FX).
Canon EOS-1D Mark IV is priced at $4,999.00, while Nikon D3s is priced at $5,199.95.
Just looking at the above specs, this camera beats the Nikon D3s in some categories (although the most important ones are auto focus, sensor size and noise in high ISOs, where Nikon seems to have the lead). The 1D Mark IV beats the D3s in price, but not by a big margin. Image quality at high ISOs seems to be very good and I would say very comparable to Nikon D3s – here are some samples for you to take a look at. Considering that the sensor has more pixels (16.1 mp vs 12.1), Canon has done a remarkable job in sensor development.
At the same time, the Nikon D3s has a better battery life, weather sealing and build quality compared to Canon 1D Mark IV. The controls on the Nikon bodies are always more intuitive and better designed compared to Canon, which is also a big deal, at least for me. So, it is definitely not fair to say that Canon has a big lead over Nikon. Specs look good, but only a real head-to-head test comparing image quality, auto focus and other features will truly reveal who the winner is. At the end of the day, does it really matter? If you own Canon gear, you will want the 1D Mark IV, whereas Nikon shooters will choose the Nikon D3s. For those who want to switch from one brand to another, I would suggest to carefully re-evaluate your needs and see if it is truly worth it.
It would be interesting to see how good the new 45 point auto focus system is compared to the legendary Nikon 51 focus point system. If they have a comparable or better auto focus system, Nikon will probably lose some of its market share to those who are purely looking at hard specs. Although I can understand the technical challenges of not being able to shoot HD video with the current Expeed processor, Nikon made a mistake by providing a mediocre 720p video recording in the D3s. Afterall, the D3s is supposed to be the "top of the line" camera for news and sports photographers and putting 720p into it doesn't necessarily make Nikon look good in front of true professionals. If you are giving a feature in the best camera, give the best features, I would say.