There must be something very rotten in the state of Denmark when Alpha Whiskey starts talking about gear. Have I completely lost my mind?! Did I give in to the Dark Side of The Force? What's the matter with me? Joking aside, this isn't as comprehensive a look at a camera as one of Nasim's reviews. I've always had a tremendous appreciation for the Herculean effort he puts into his reviews; now that I've written this brief article about a camera myself that appreciation is infinite. And while our gear is secondary to our creativity, of course the latter benefits from the former; it's just not something I usually spend my time worrying about.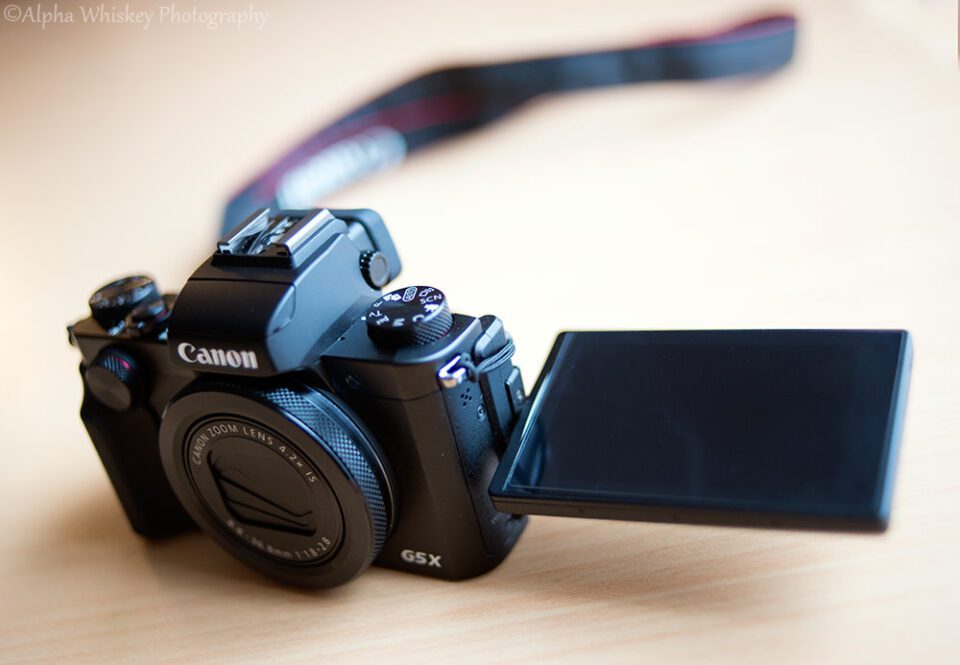 So this isn't going to be that kind of review, or even a review for that matter, but rather a user experience with a relatively new compact camera. I'm afraid I'm not going to pixel peep into the corners for you. I'm interested in photography more than technology so my account is based on what this camera offers, feels like to use in practice, and whether I would recommend it to anyone looking for a compact camera. I will also explain my criteria for choosing this model lest that should be helpful to anyone. These criteria and experience could surely be referenced in lieu of any compact camera model. Many of you use compact cameras for your sole photographic use or as a back up and I'm sure you get some stunning results with them.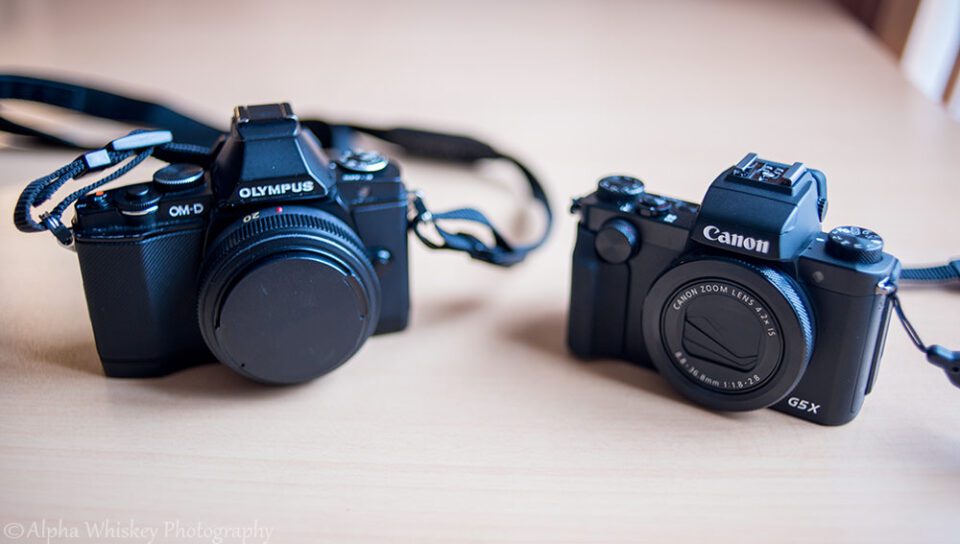 Now, I actually didn't buy this camera for myself. I bought it for my sister who has travelled all over the planet and has never been particularly fussed about the snapshots she takes. She's doesn't have an interest in photography per se but she has a decent eye. Her previous camera (a Canon Ixus something or other) was about a gazillion years old and she asked me to find a newer model. So little brother knuckled down to do some research and settled on the Canon G5 X.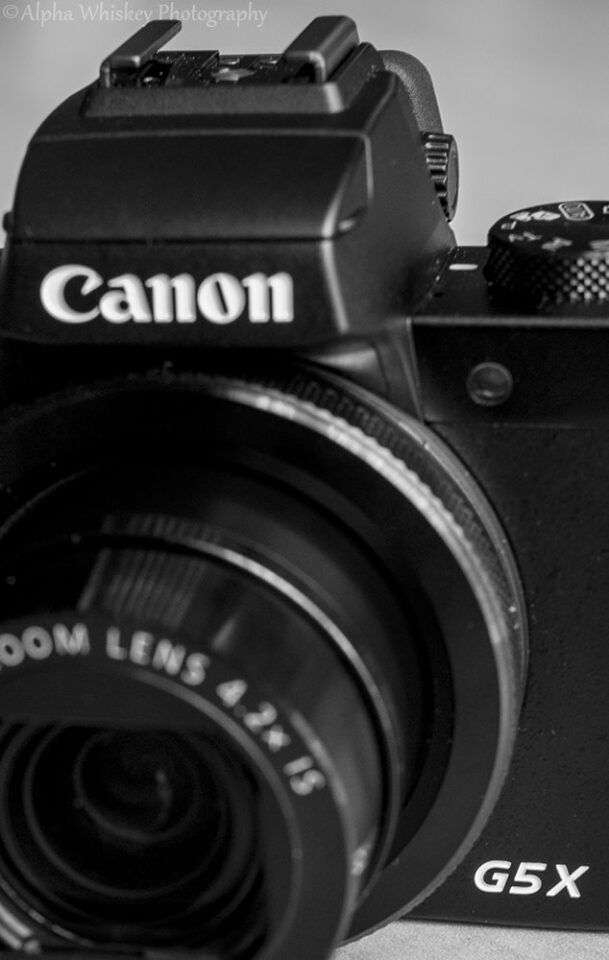 I was recently invited to the country of Bangladesh and not being shy of accepting intriguing invitations I flew out there, taking this Canon G5 X with me to test drive. I carried it inside the EveCase Digital Camera Pouch that I had also bought for it. I left all my other camera gear behind.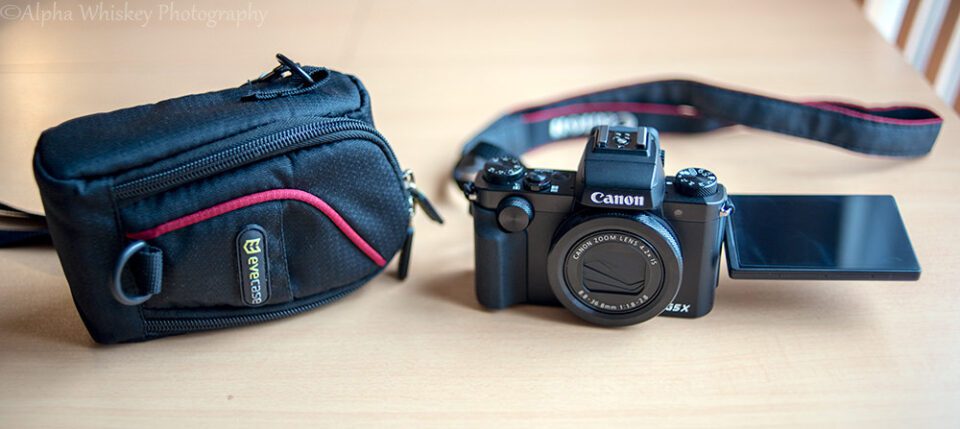 Despite its political and socio-economic challenges, I found Bangladesh to be a beautiful country with extremely cordial, hospitable and generous people. I actually didn't get much time for photography but as there was an abundance of vivid colour, delicious food and boisterous crowds there was no shortage of potential opportunities.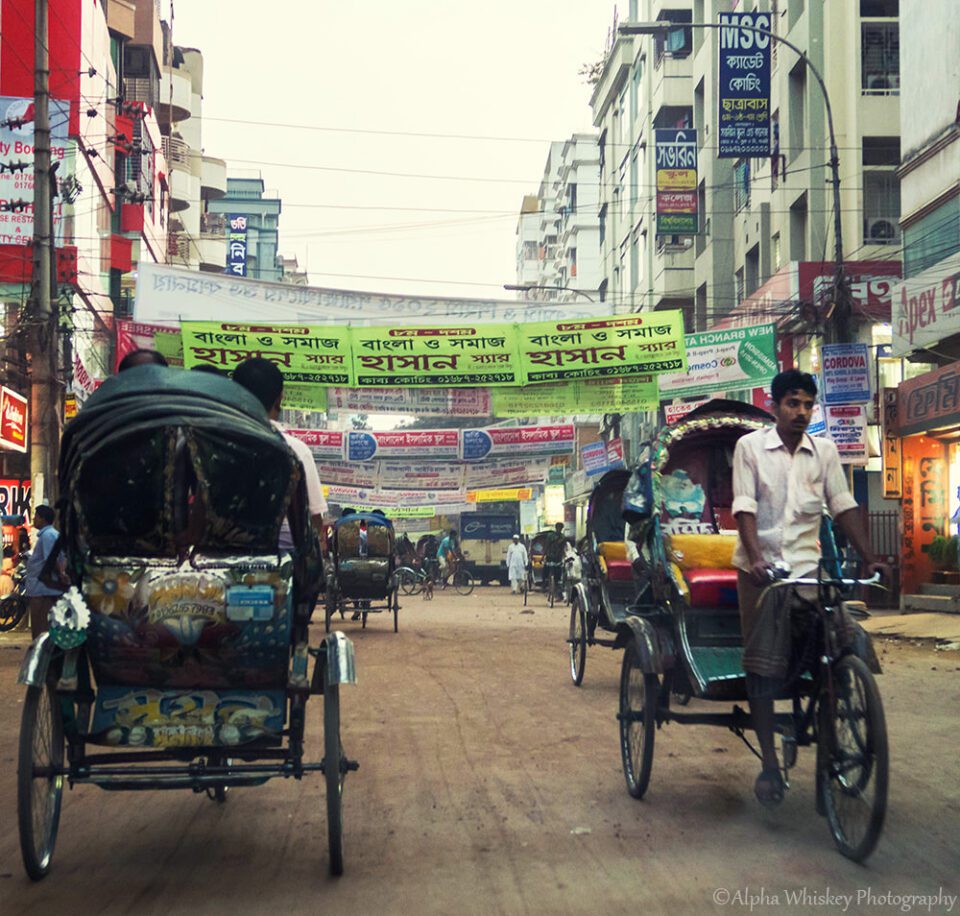 The decision to buy the Canon G5 X for sis was based on her criteria, so my bias in choosing a camera had to take that into account. Like many people she absolutely did not want the bulk and 'hassle' of an interchangeable lens camera, having been used to a tiny compact for so long. Not being a hobbyist photographer she wanted something that was very easy to use and gave great images straight out of the camera. She wanted something with a wider lens but tremendous zoom wasn't too important to her. She wanted something that could take useable images in low light since she likes photographing her food in various eateries around the globe (a habit I also contracted from her).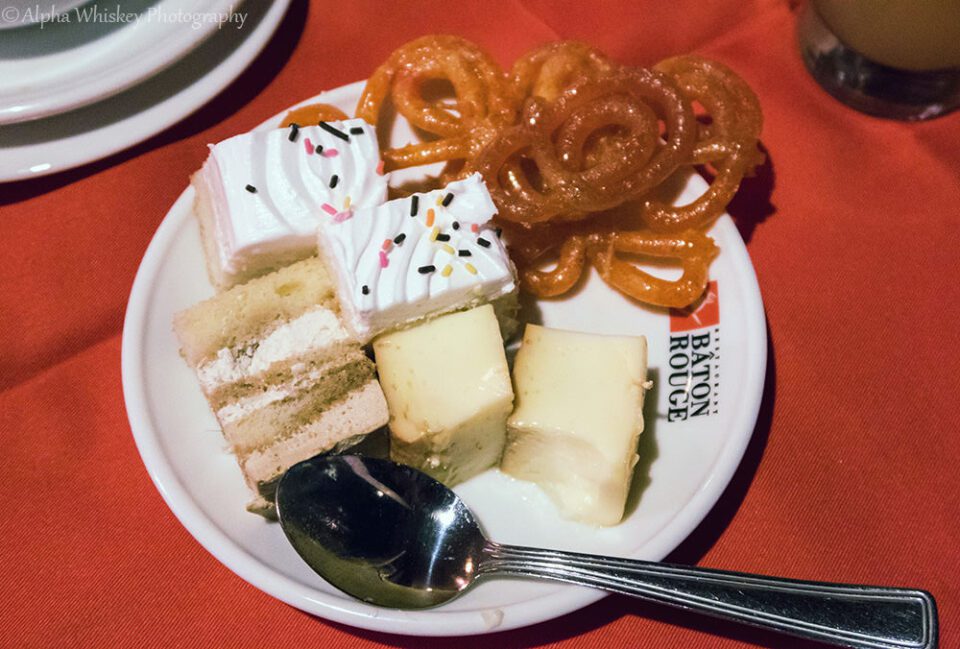 The Canon G5 X meets a lot of these criteria. It has a 20.1MP 1-inch sensor behind a fast lens (24-100mm F/1.8-2.8) with a fully articulated vari-angle touchscreen for focusing. From my own experience using a touchscreen on my Olympus I found this to be a very useful feature for focusing and shooting, especially in conjunction with a tilting/articulated screen, so I was happy to find it on the Canon. Simply touching the screen where you want the focus to be will activate the shutter release when shooting in awkward positions or above a crowd. The camera has lens-based image stabilisation and the now typical WiFi and NFC functionality.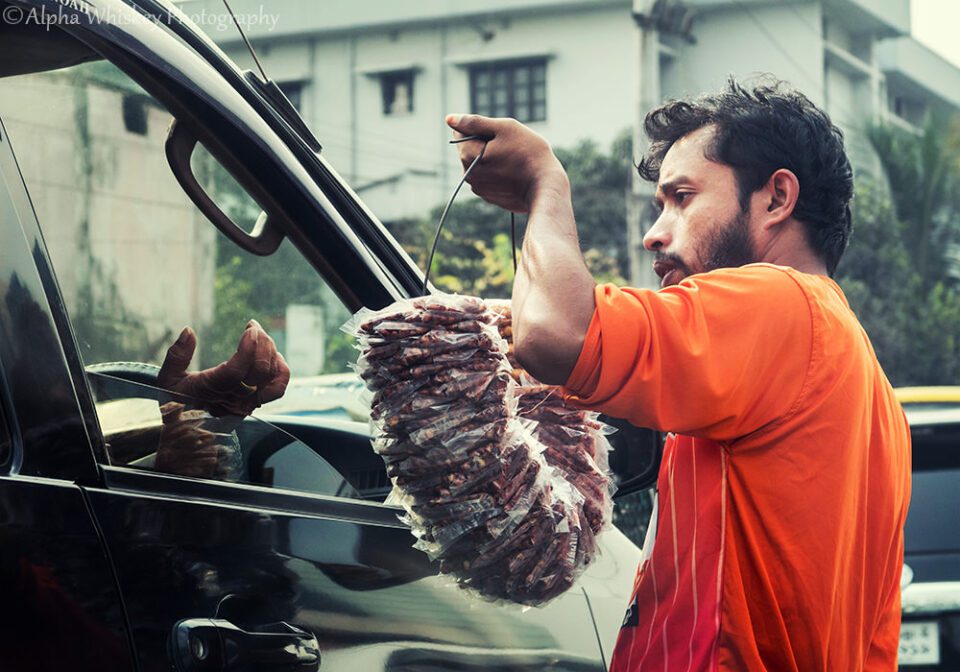 Noise performance was reasonable for sensor this size, even up to ISO 6400 in good light. In practice I tried to stick to speeds of ISO 1600 or less most of the time.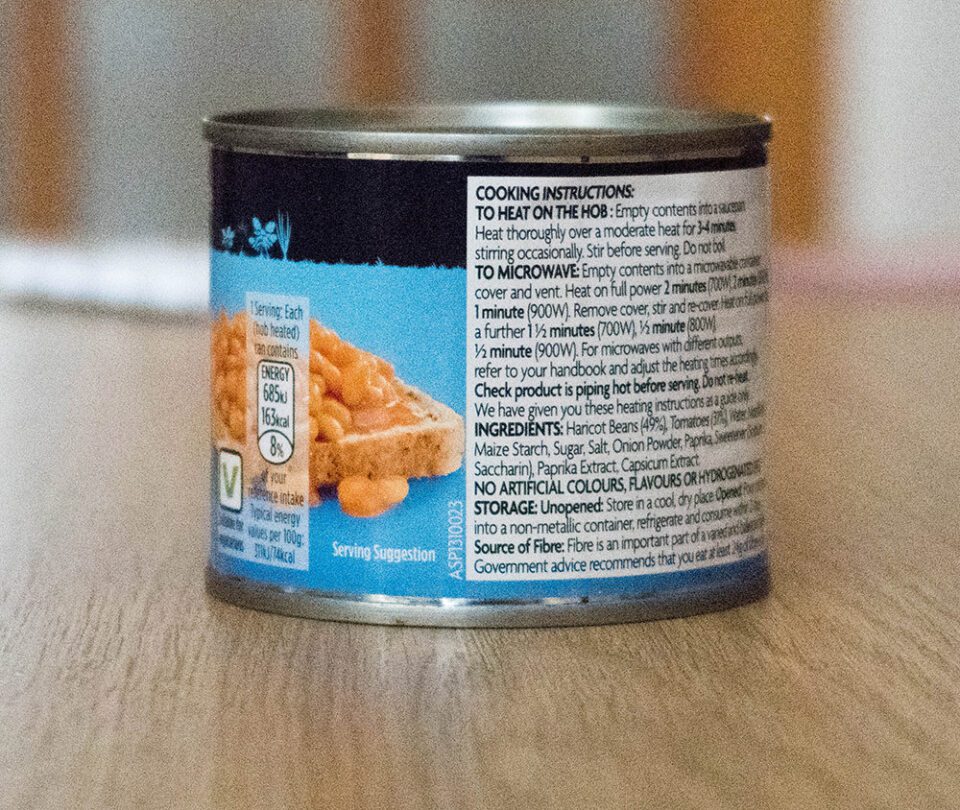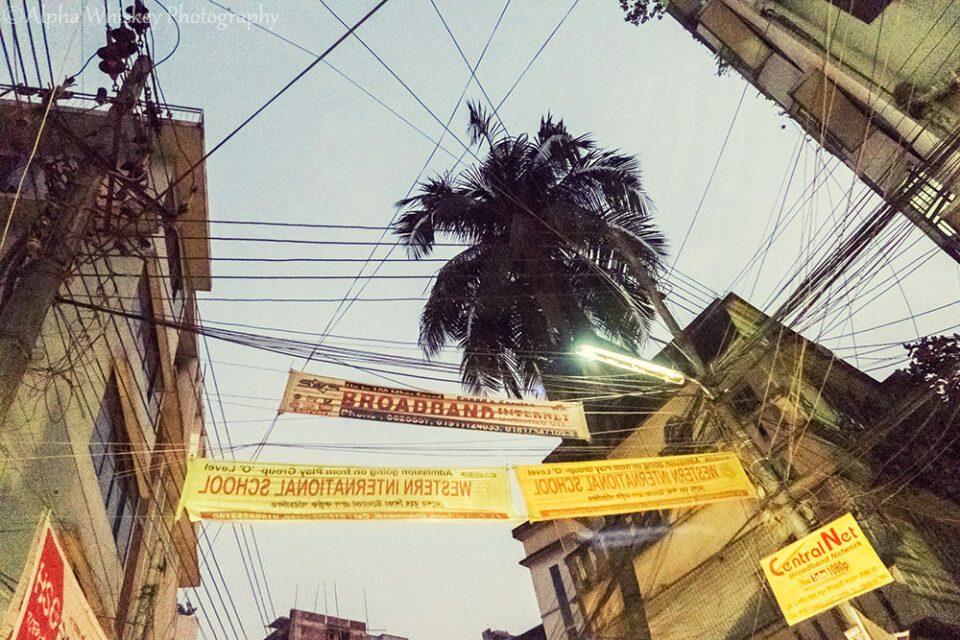 One of the reasons I chose my Olympus E-M5 model over the smaller PEN versions was the built in electronic viewfinder (EVF), which can be invaluable for shooting in bright sunlight or in low light. I wanted my sister to have that benefit (in fact, even her old Ixus compact had a tiny optical viewfinder built into its body). The Canon G5 X's EVF adds bulk to the top of the camera but we felt this was a small trade-off. The EVF has good resolution (2.36m dots) and an eye sensor that activates the EVF and switches off the LCD when you place your eye to it. The sensor is perhaps a little too sensitive, shutting off the LCD if anything gets remotely near it.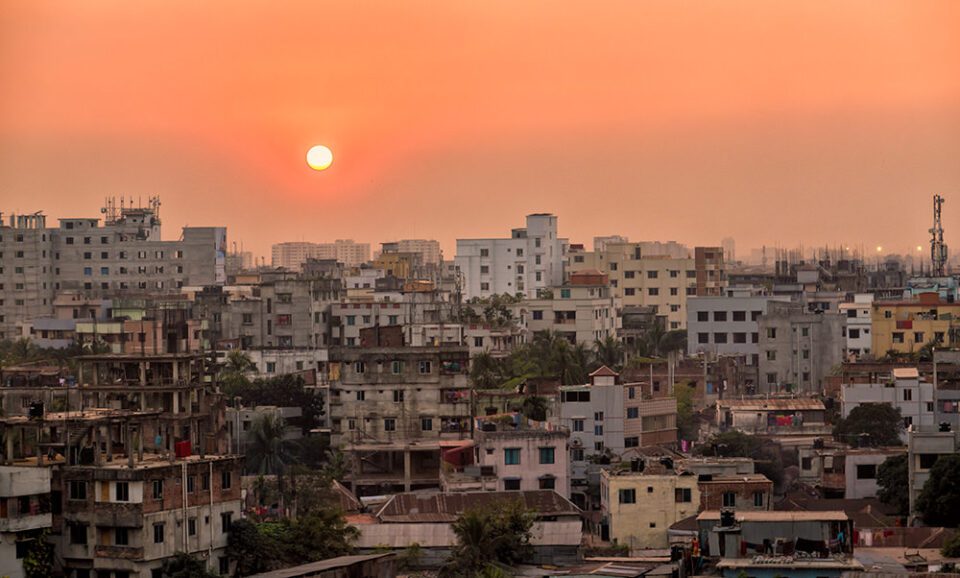 The Canon's maximum shutter speed tops out at a meagre 1/2000sec but it does have built in 3-stop ND filters, which fortunately (for someone like sis who wants a easier time of it) are activated to function automatically by default. It has a reasonable JPEG burst rate (5.9fps) but is painfully slow shooting RAW images, around 1 per second, if that. Not being one to see the glass as half empty, this didn't bother me too much as neither my sister nor I would use this camera for burst or action shooting, and we otherwise tend to take one shot at a time rather than spray and pray. If a camera forces me to stop and think before making each shot then so much the better.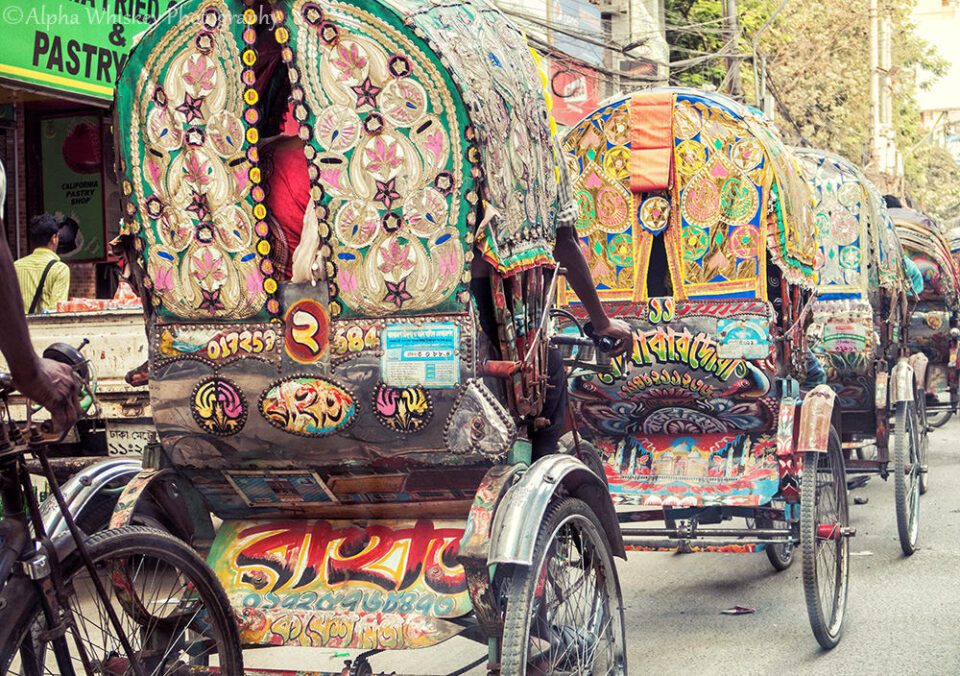 While not having the dynamic range of larger sensors the RAW images from this camera have more latitude for selective noise reduction and highlight and shadow recovery than the JPEGs. I personally always shoot RAW for that reason. All the images presented here were converted from the camera's RAW files using Adobe's DNG Converter. When I asked my sister if she would prefer to shoot RAW her response was that she was unlikely to shoot something after she was cooked. Er, yeah, ok, so she'll probably stick to JPEGs.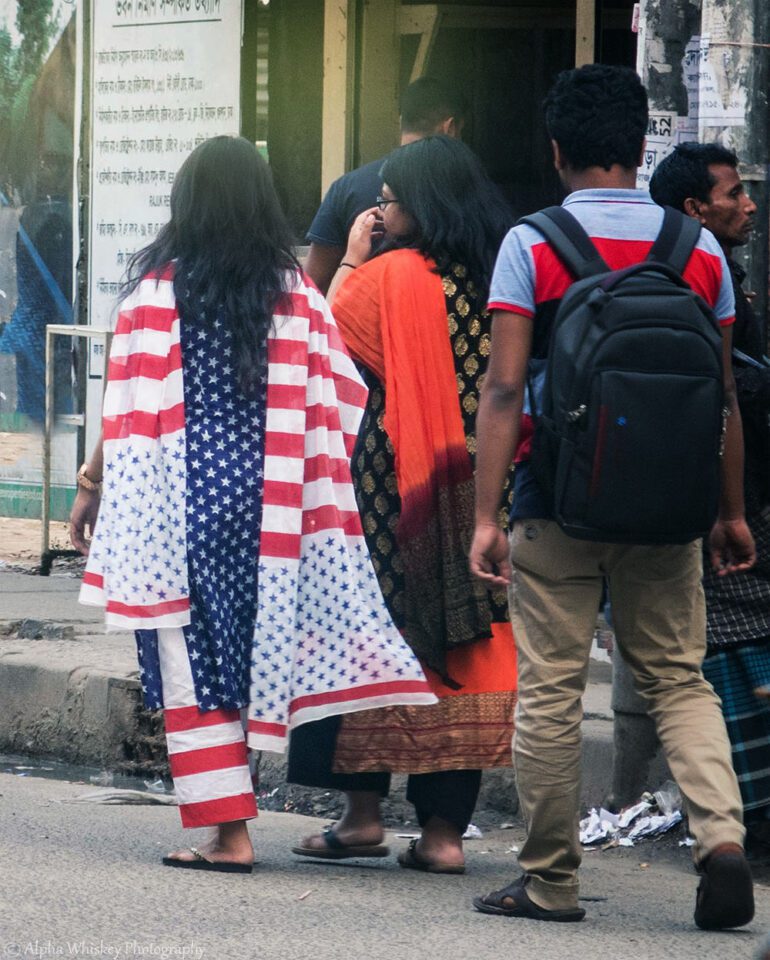 The metering was pretty consistent and the exposure compensation dial is conveniently located on the top of the camera. The AF was usually pretty fast but had trouble locking onto a subject on occasion. The autofocus is a contrast-detect system and thus has a limited ability tracking moving objects. Another slight frustration was that it took at least a second or two to activate from a sleep mode, by which time the opportunity was gone. I am used to the faster start-up times from my mirrorless camera and DSLR.
Furthermore, its macro capability is limited to the widest end of its zoom range and closest focusing distance is only 5cm (the distance is much greater at the telephoto end of the zoom). Obviously, there are compact cameras with better macro capabilities that can focus as close as 0 cm so bear that in mind if you do a lot of close-up photography.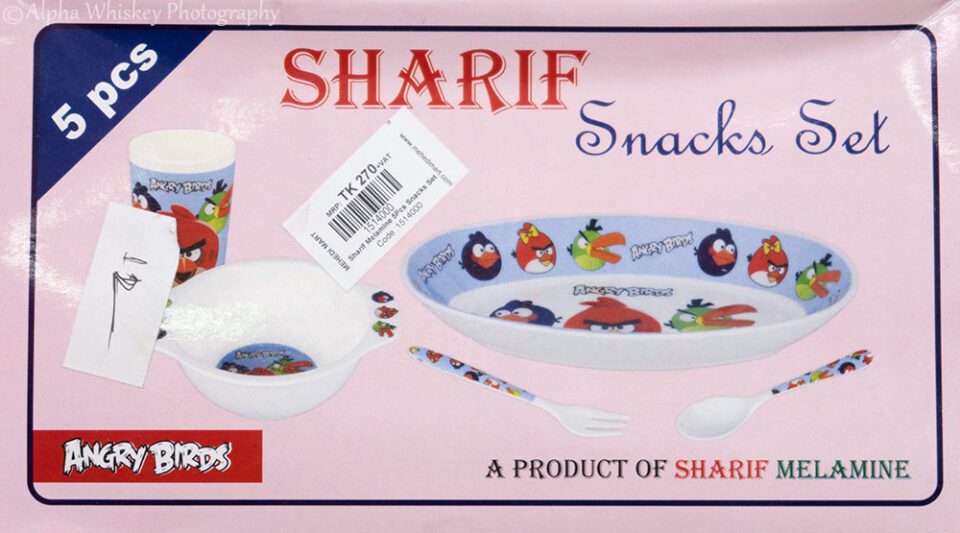 The image stabiliser was particularly effective, allowing me to take hand-held shots at shutter speeds of 1/8 second.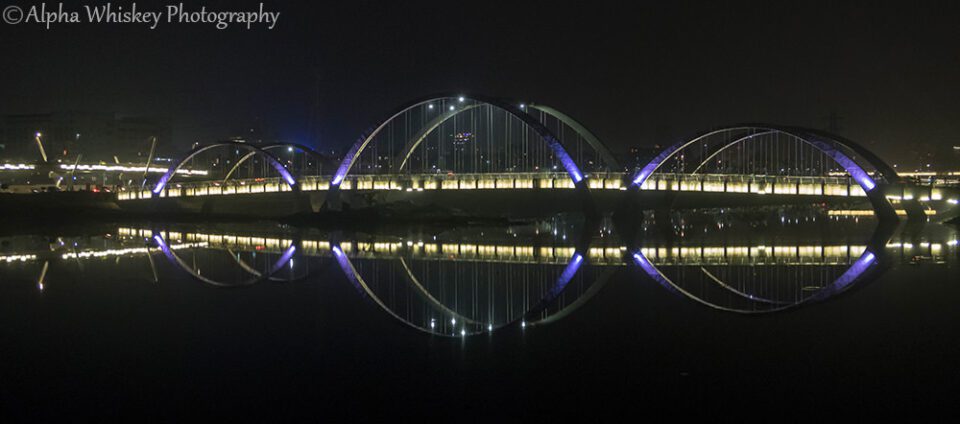 Having read (and then discovered) that the battery life was not great I ordered a second battery at the same time as purchasing the camera. I think most compact camera batteries have this issue; the battery is simply too small to hold a lengthy charge. Fortunately, the camera can be charged by USB and I took an Anker Powercore charger with me on my trip.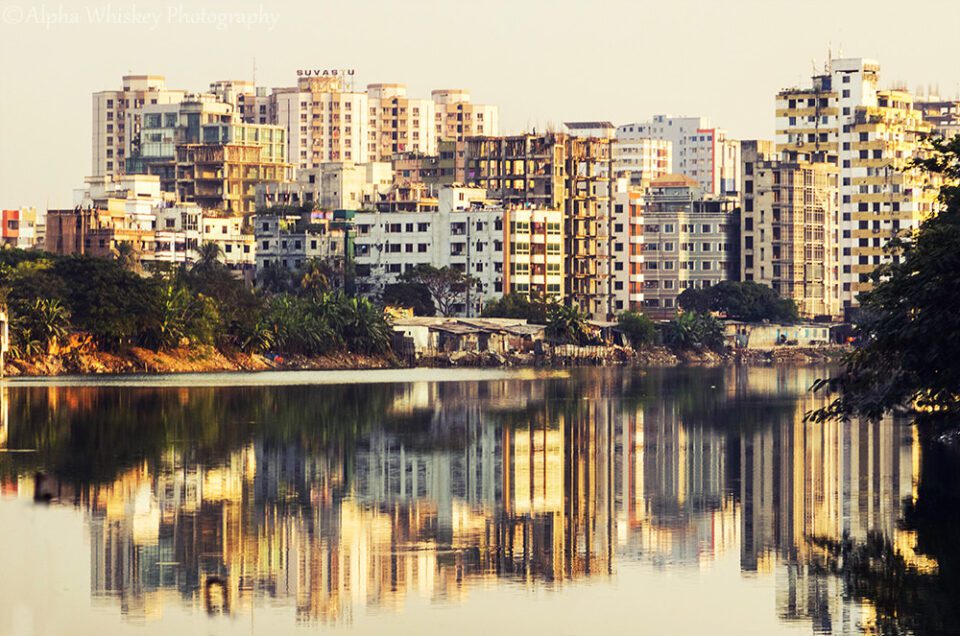 Another choice I considered buying for my sister was the Sony RX 100 IV. It's a brilliantly engineered device with many attractive features in a smaller package, including a high-resolution pop-up viewfinder (although not as large or as bright as the Canon's). Image quality from the Sony (using a similar if not the same sensor) was comparable to the Canon to my eyes. The Sony has a much faster maximum shutter speed (1/32,000!), also has built in ND filters and has better video recording specs (my sister isn't fussed about video). It has a better burst rate and deeper buffer, especially when writing RAW files, and is better at tracking moving subjects. It is more expensive than the Canon but money is no object when buying for my sister. However, the Sony has a no touchscreen, a shorter zoom range and an apparently more complicated menu system and user interface to navigate. Now my sister is immeasurably more intelligent than I but I reckon even she would find this frustrating. We both like simplicity in our gadgets. User interfaces need to be simple even for seasoned photographers, where the time taken to change something could mean the difference between making and losing the shot.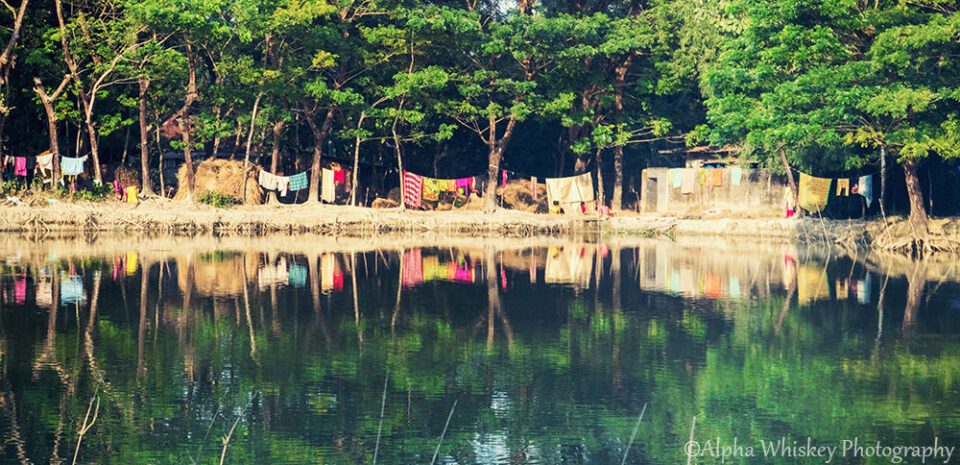 Canon also released the G9 X at the same time, which is a much smaller and lighter camera, akin in size to the Sony RX100 series. But the lens on G9 X is not as wide (starting at 28mm), it has a fixed screen and lacks a viewfinder.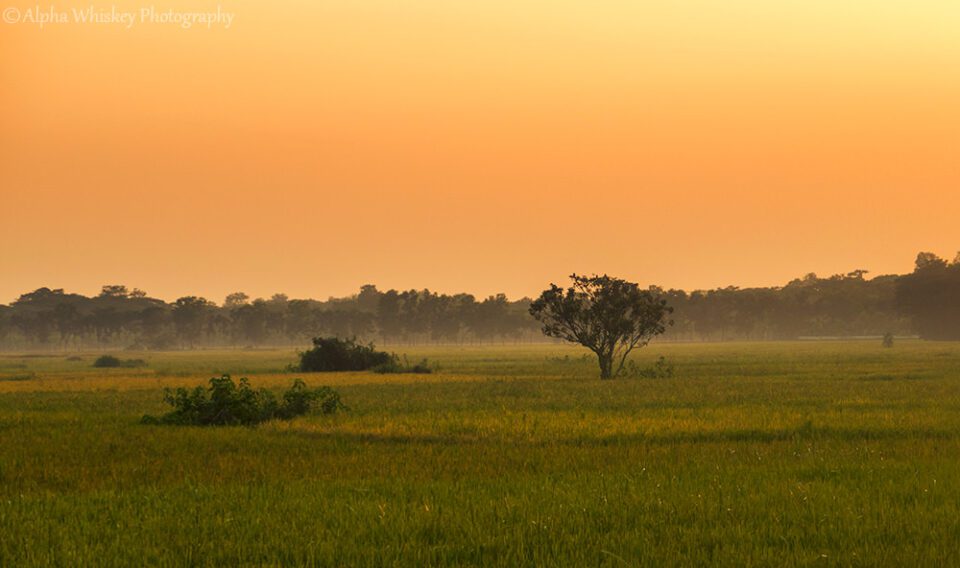 Last year's G7 X was also a smaller model with many of the same features as the G5X but it also lacks a viewfinder. In contrast to the G7 X, G9 X and Sony RX series the G5 X has a grip on its right side. However, I found the natural resting position for my thumb was atop video record button on the back of the camera and a few times I inadvertently activated it. The G5X has a control ring around the lens, which gives a nice clicky tactile response when adjusting aperture or shutter speed, but like myself taking these images I imagine my sister will stick with Program Mode to start off with.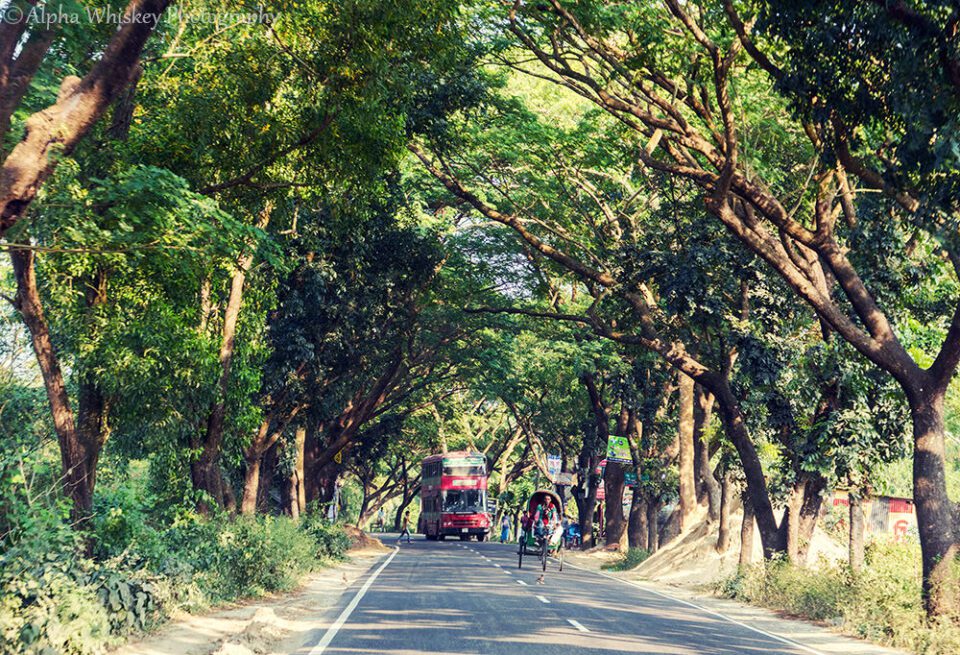 Well, hopefully the images demonstrate that the Canon G5X makes a worthy travel camera. Of course the images won't match the technical quality of larger sensor cameras at the pixel level and you're not going to shoot sports or action with it. But for a travel camera I found it to be fit for purpose; it's light, easy to use and captures images of good quality. I think my sister will approve.
You can see more images from my trip here.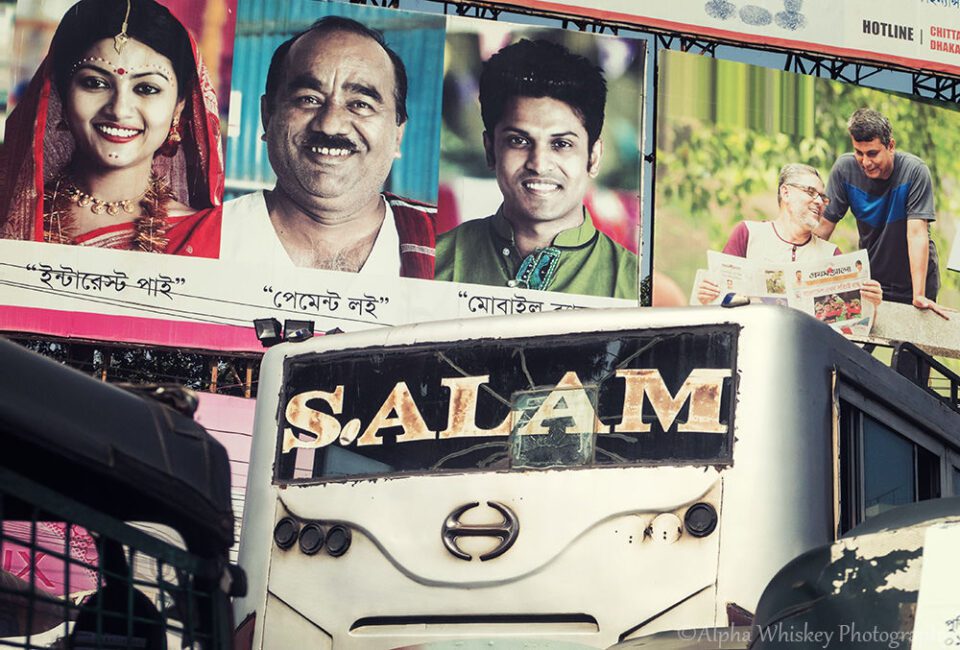 P.S. None of these images required any talent, just location, opportunity and my finger on the touchscreen :)