Let's pick up where we left after the first installment of food photography, shall we? This blog post will cover Nikon lenses that you can successfully use for the purpose of photographing food. Please keep in mind that the information I present below is a personal opinion based on my experience so far, which I do not think is subject to change anytime soon, as I like my set-up very much.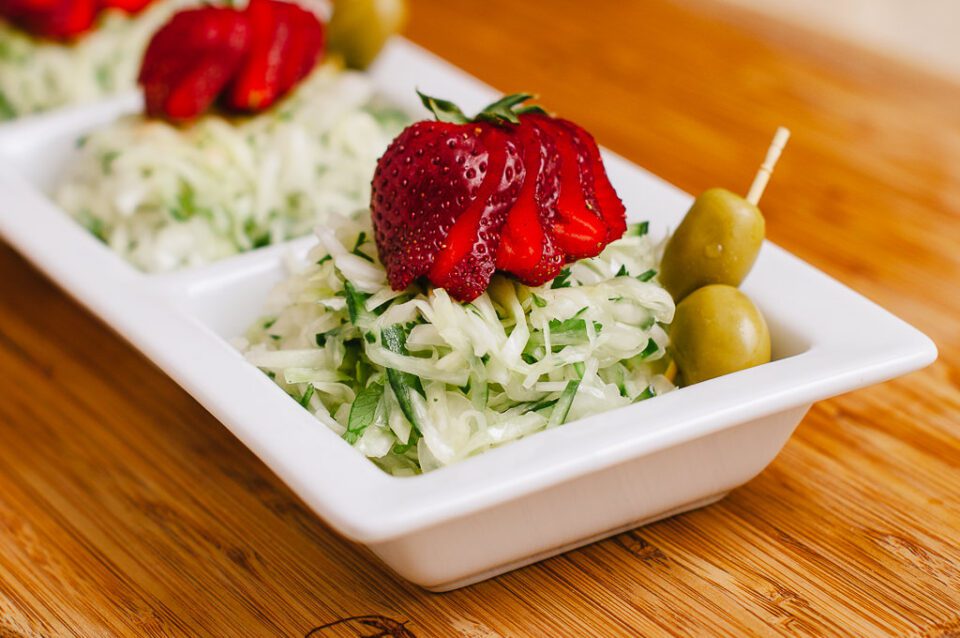 I always reach out for prime lenses while photographing food. Using these fast primes and being able to position myself at close proximity from the food gives me multiple advantages:
Helps me visualize the composition I am going for without the equipment (eye composition), which gives me an idea of what I can potentially capture with the camera at a later stage.
Forces me to move around by getting closer and further away from what I am photographing and try out different angles.
Fast aperture prime lenses allow me to isolate subjects effectively. With a shallow depth of field, I can choose my plane of focus and throw everything else out of it.
Prime lenses let in a lot of light compared to zooms, so I can photograph my food in natural light, even in low-light situations.
The prime lenses I use are sharp wide open and get even better when stopped down a little, so I do not have to worry about dealing with soft images.
For more information on prime and zoom lenses, check out Roman's Prime vs Zoom lenses article.
That's not to say that you cannot photograph food with zoom lenses – in fact, the very last image in this article are photographed with the Nikon 70-200mm f/2.8G VR II lens. I just prefer primes to zooms because of their better subject isolation capabilities at shorter distances. Although with lenses like the Sigma 18-35mm f/1.8, I might have to re-evaluate my needs at some point in the future. Speaking of which, Sigma just announced pricing for the 18-35mm f/1.8 and apparently it will be at $799, which is amazing. Bravo Sigma! Now we need a couple of lenses like that for full-frame and life will be peachy!
1) Nikon 50mm f/1.4G
I have to say that I am a big fan of the Nikon 50mm f/1.4G – by far my most favorite lens to photograph food. Although Nasim says that the 50mm f/1.8G is better optically (see below), there is just something magical about the f/1.4 that I cannot quite describe. I had the same feel for the older Nikon 50mm f/1.4D, which I used to own and love a long time ago.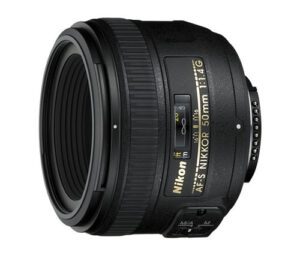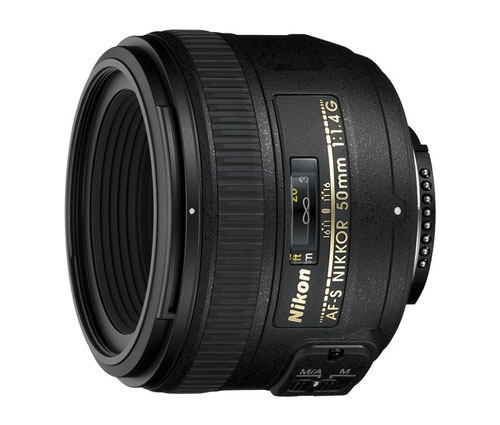 The Nikon 50mm f/1.4G is not super sharp wide open, so I often stop it down a little to get the best out of it. But it is still beautiful at f/1.4 when I need it, even with all of its optical deficiencies. Perhaps I am just too attached to my nifty fifty!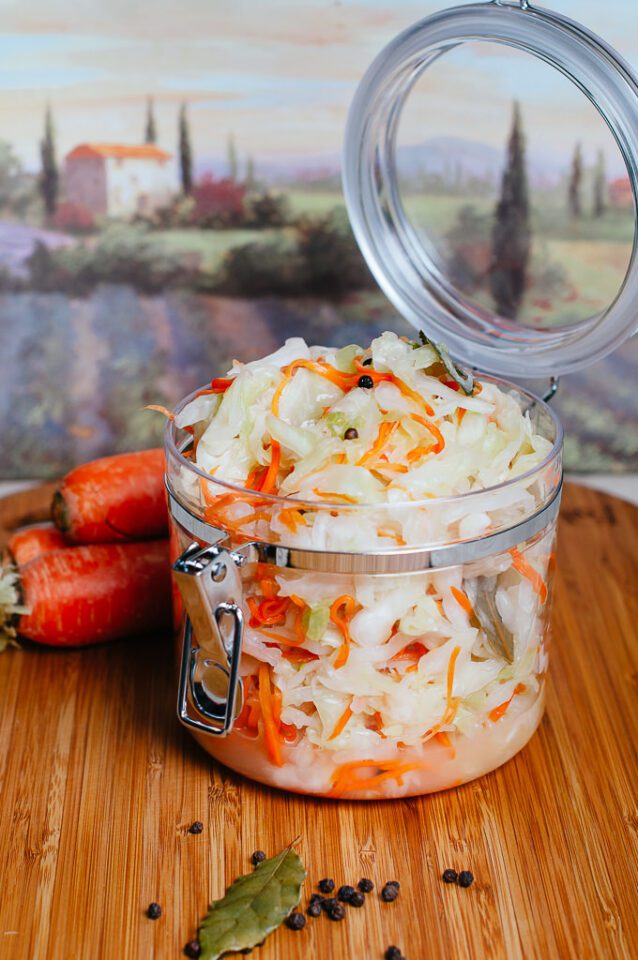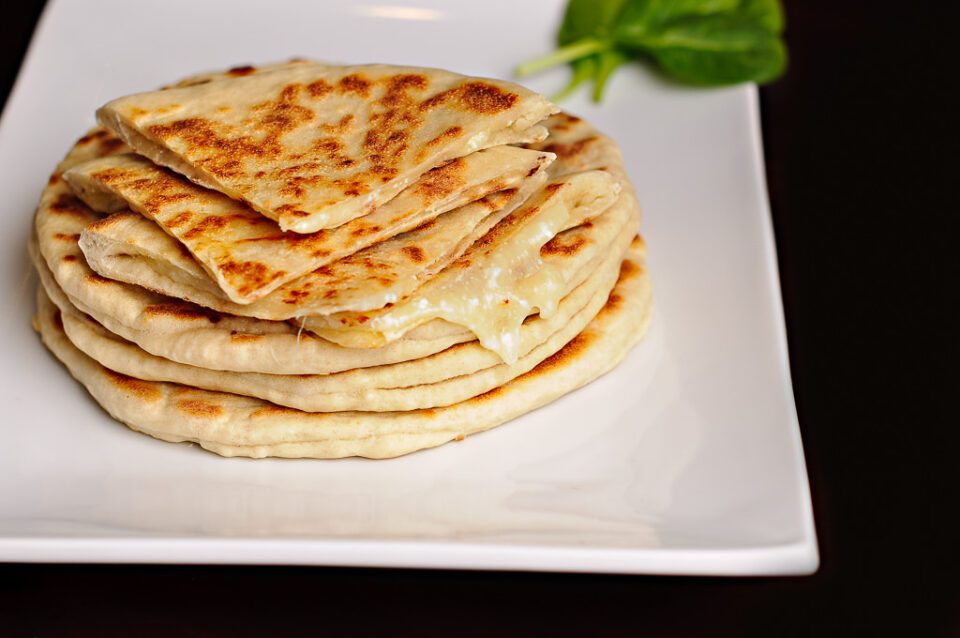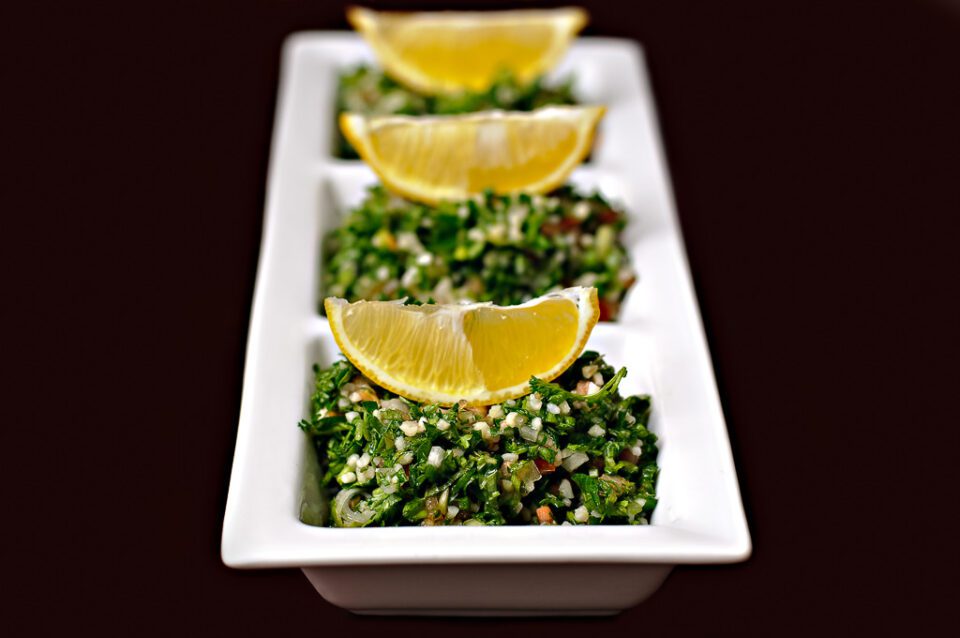 2) Nikon 50mm f/1.8G
The Nikon 50mm f/1.8G is an impressive lens, especially given its $220 price tag. Nasim loves that one more than my 50mm f/1.4G and I can't blame him – it is a great lens! I have photographed people with the 50mm f/1.8G and even some weddings and I have to say that I was pleasantly surprised with it. Autofocus is fast and accurate, something I cannot always say about my favorite 50mm f/1.4G!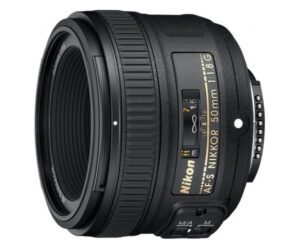 If I were starting out, I would probably pick the 50mm f/1.8G instead of the twice more expensive 50mm f/1.4G now. Great bang for the buck for sure!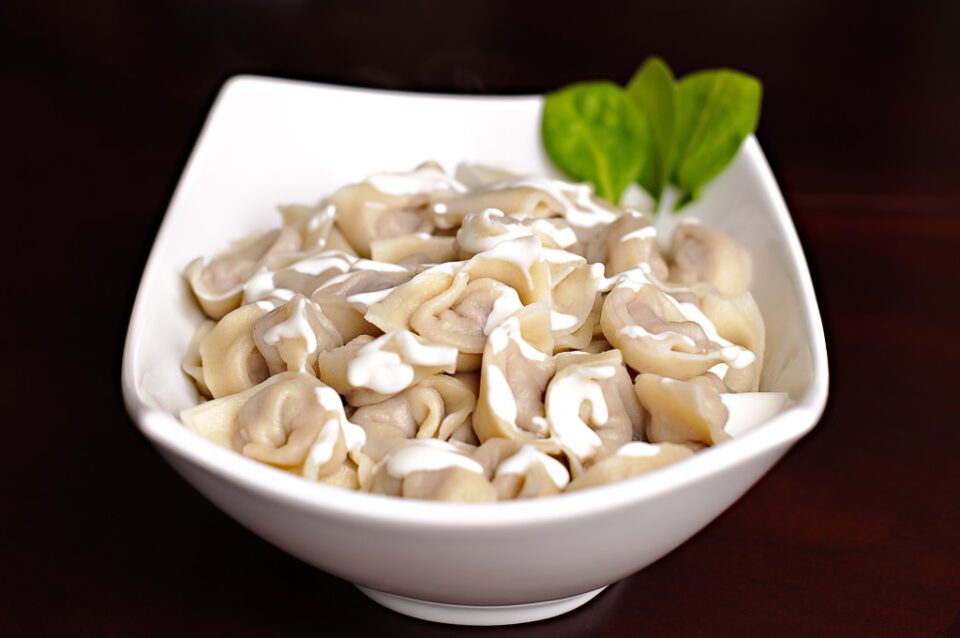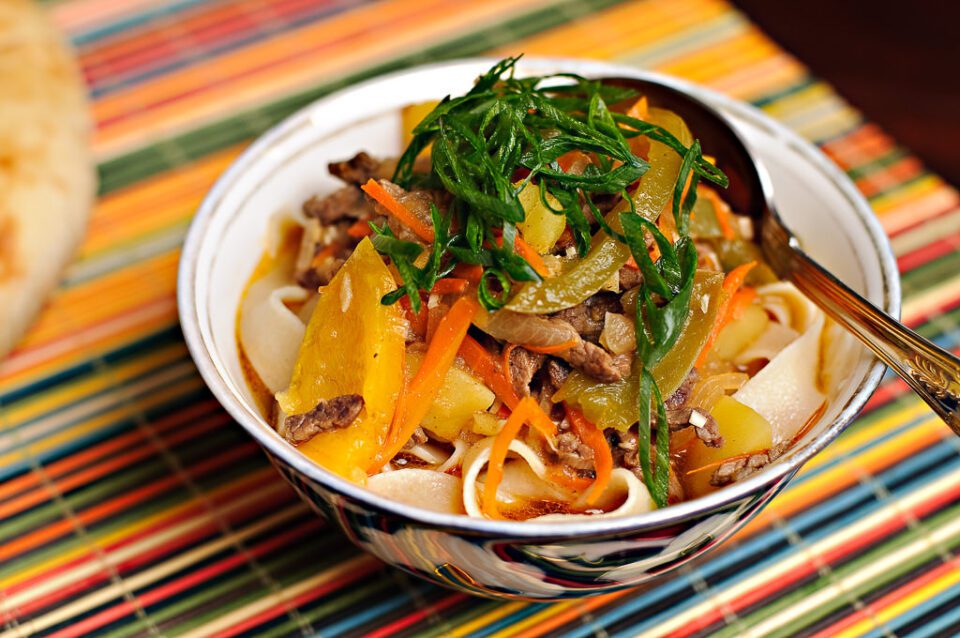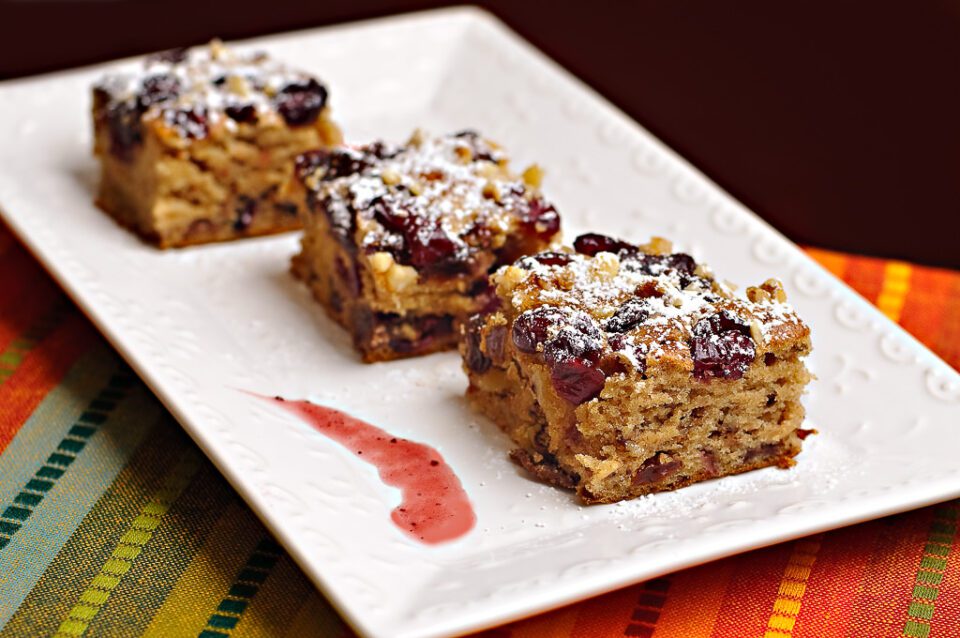 3) Nikon 35mm f/1.8G
Next up in my list is the Nikon 35mm f/1.8 which is also a great lens to use for food photography when you need a wider angle of view. While it is a DX lens, it is also perfectly usable on FX/full-frame cameras (although you might need to crop the corners out later).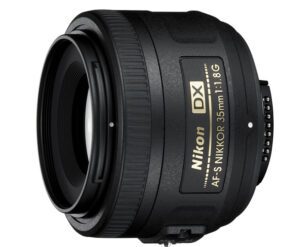 If you shoot with a Nikon DX camera, get this lens instead of the 50mm above, because it gives you a similar field of view. Distortion is not a big issue with this lens, which is good news! It may also be very handy if you tend to photograph in tighter spots.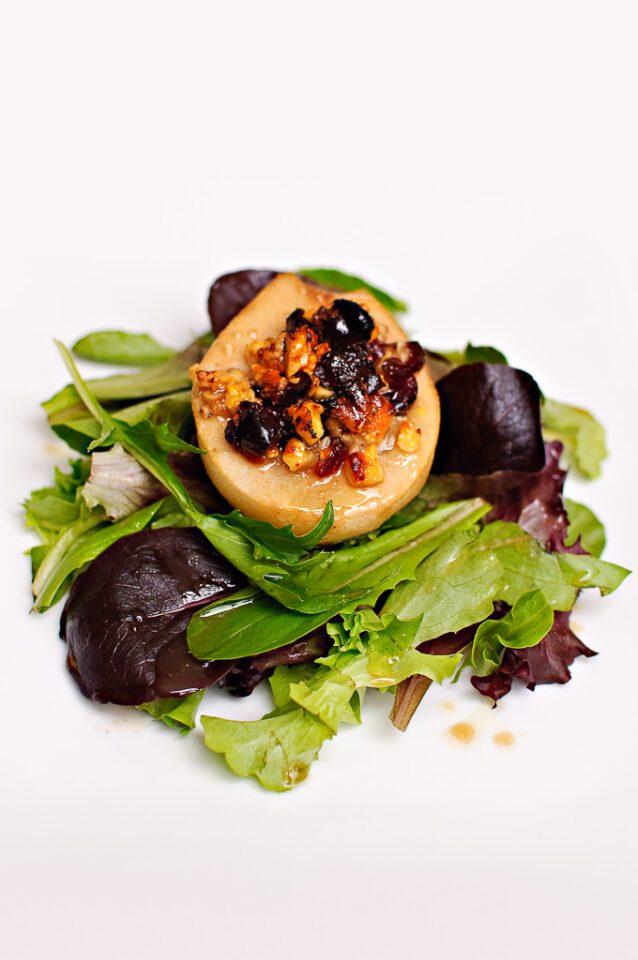 4) Nikon 105mm f/2.8G Macro
What I like about Nikon 105mm f/2.8 is that it gives you a lot of details within the shallow depth of field you choose. And if I want to see all those crazy details up close, the 105mm certainly has the reach – I do not have to shove the lens into the food to get the perfect shot.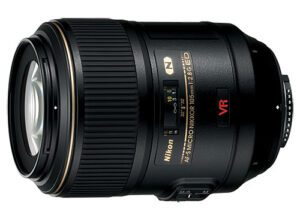 The Nikon 105mm f/2.8G may not be as versatile and lightweight as the 35mm or 50mm lenses, but it still gives amazing results. Just keep in mind that if you have a big dish to photograph, you will need some space around you, especially on a crop-factor camera!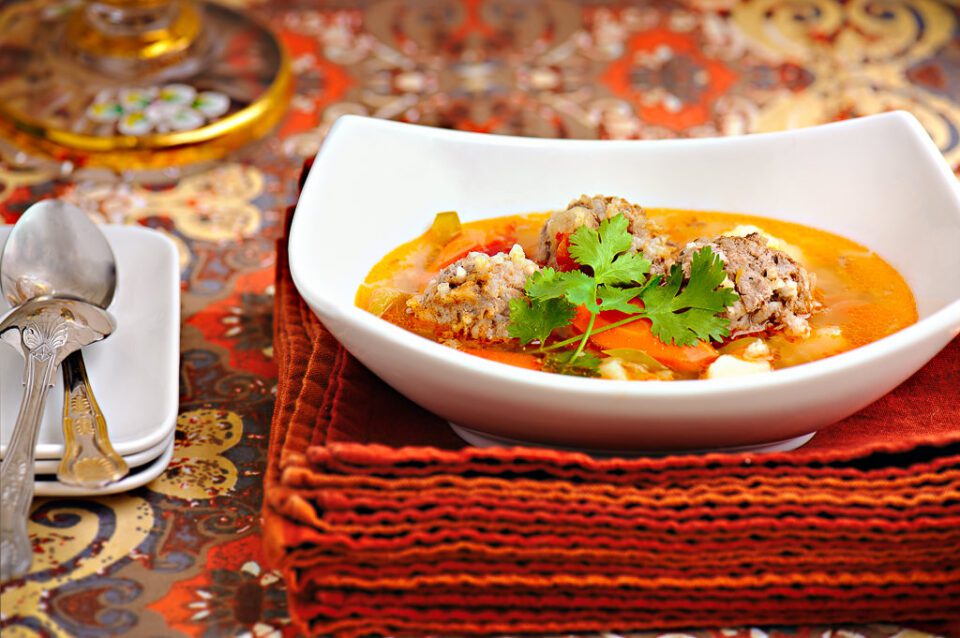 5) Nikon 60mm f/2.8G Macro
The Nikon 60mm f/2.8G is another phenomenal macro lens for food photography. In fact, many of my food blogger friends prefer the 60mm macro to the 50mm lens, because it gives them the right focal length and versatility of a macro lens.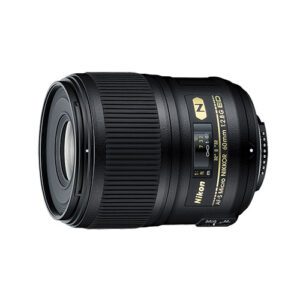 My only complaint about this lens is its f/2.8 aperture, which is obviously not as good as f/1.4-f/1.8 lenses in terms of subject isolation capabilities when keeping the subject distance the same. For smaller details, you would want this lens over the 50mm, because of its short minimum focus distance. For those situations, the smaller aperture is actually an advantage, since depth of field is razor thin!
6) What About the Camera?
I know that some of our readers will ask about the best camera for food photography. FX or DX? In all honesty, I do not think it really matters! Many of my older shots were taken with cropped-sensor cameras and they look just as good as the images I took with full-frame cameras. If ISO performance on your camera is poor, just use a tripod and you will be good to go (see Nasim's excellent guide on how to buy a tripod). Most of us end up cropping and down-sampling images anyway, so camera resolution does not matter for the most part.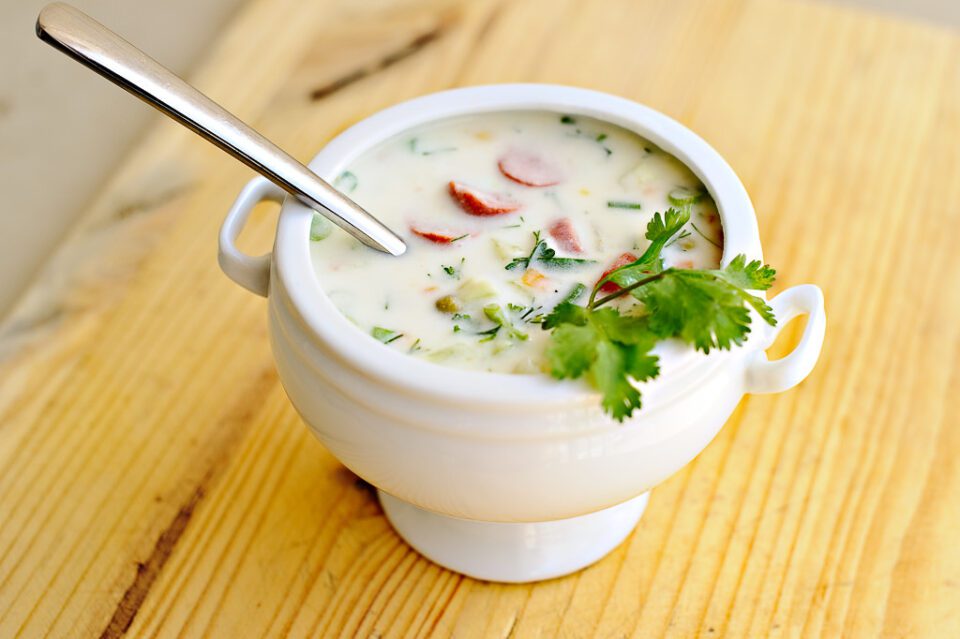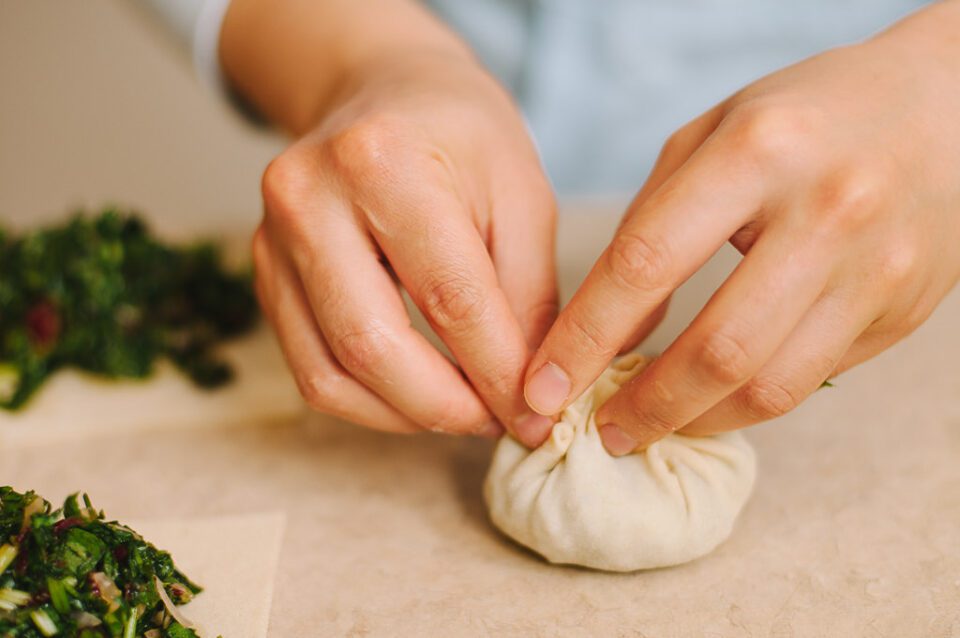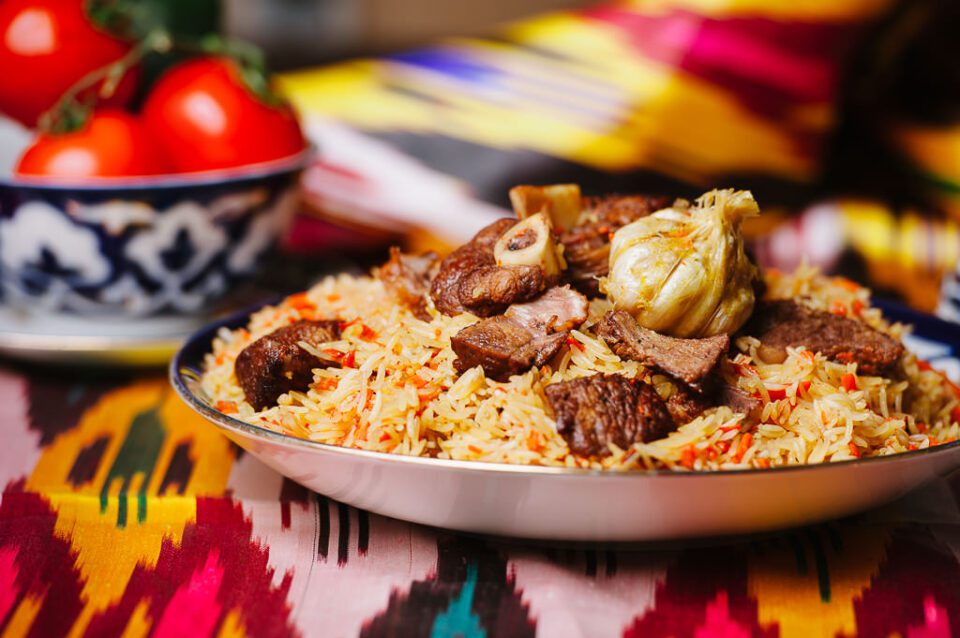 Please let me know if you have any questions!