If you're looking for the best memory cards for the Sony a7R V, you have a lot of CFExpress Type A and SD cards to choose from. In this guide, I'll introduce the best options for value and performance for this amazing camera.
Supported Card Types for the Sony a7R V
The Sony a7R V supports two types of memory card that have a similar form factor – specifically, CFExpress Type A and traditional SD (up to UHS-II) cards. The a7R V has two card slots, and both of them support both types of cards.
While the buffer of the a7R V is quite large, the 61 megapixel files can eat up that space quite quickly, particularly when shooting longer bursts and using uncompressed raw. A faster card can clear the buffer faster, and it will extend the amount of time you can shoot continuously.
Note that some video modes on the a7R V are locked behind card speed requirements. Many of the basic video modes will work just fine with SDXC V60 cards, but XAVC S-I HD and 4K modes will require at least a V90 card. For some slow motion recording codec settings, a CFExpress Type A card is required. So, it's pretty important that you get the right cards for the a7R V!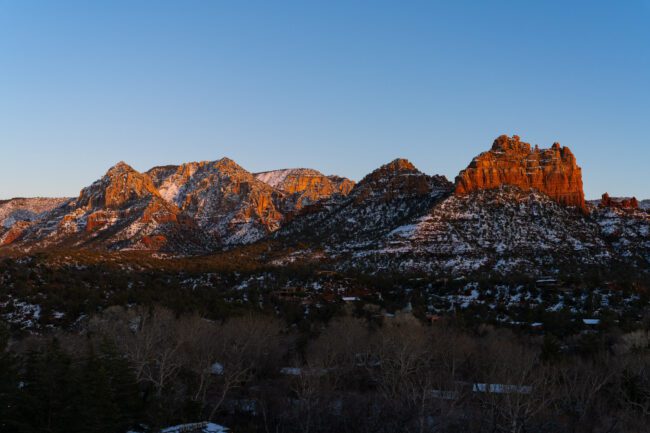 Memory Card Considerations
The first consideration with a memory card is to buy from a reliable vendor. A card failure can be devastating, costing you photos and money, and the risk is only amplified if you're shooting professionally or documenting rare experiences.
I've used brands like Lexar, Sony, and ProGrade in the past, although this isn't an exhaustive list. I'd also prioritize buying from a trusted retailer, like B&H or Adorama, rather than a marketplace like eBay or Amazon third-parties. And I would never buy a used memory card.
Since the Sony a7R V has dual memory card slots, I recommend setting them to back each other up! If you're especially paranoid about your data, it's best to get two cards from different companies. Card manufacturers sometimes have discounts if you buy two or more cards at once, but that is a bit riskier, because cards from a given batch tend to fail at similar times.
Lastly, between CFExpress A and SD cards, you'll pay a lot more for the faster speeds of CFExpress A cards. Landscape photographers who don't expect to shoot fast bursts should put that money toward larger SD cards instead, while wildlife photographers and videographers should go with CFE cards. Since the Sony a7R V is kind of geared toward both types of users, you'll need to figure out whether you need those high speeds or not.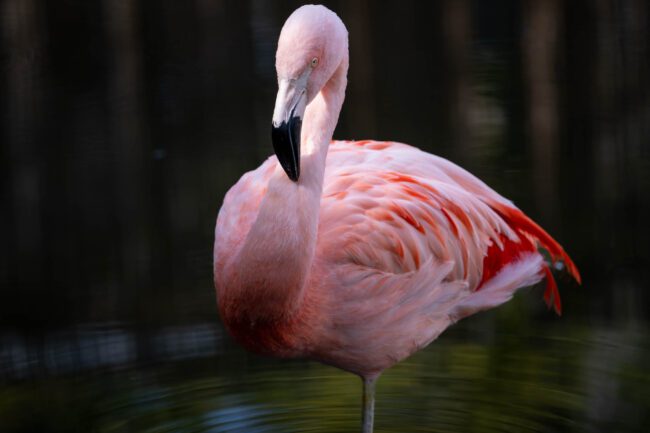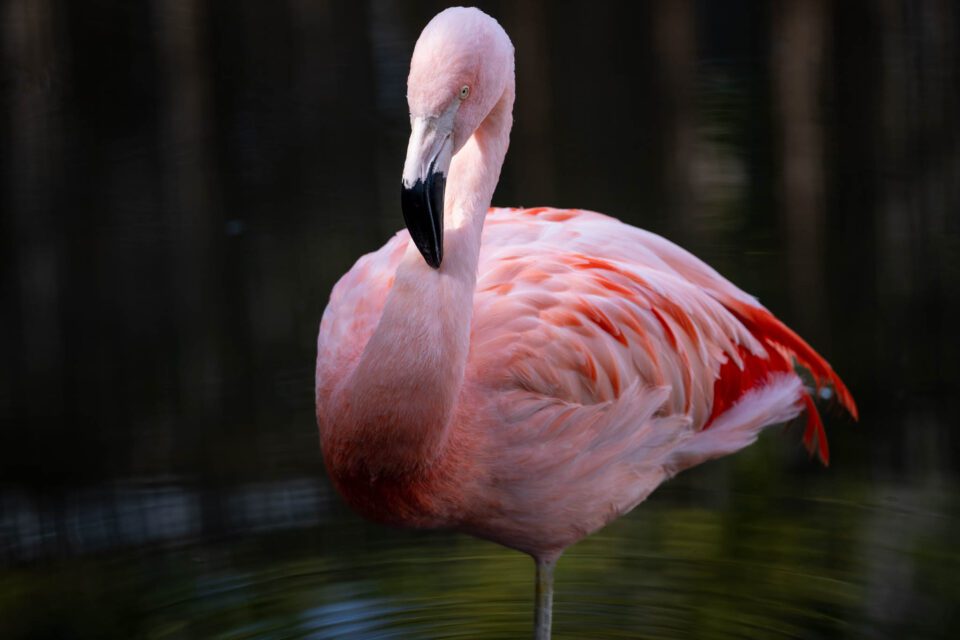 Card Recommendations for the a7R V by Budget
For the best value, I highly recommend the Lexar 256GB V60 SD cards for the Sony a7R V. These UHS-II, V60-rated cards are priced very competitively and tick all the boxes. They come from a recognized name, and while they aren't particularly fast, you should still get almost 10 seconds of continuous bursts in lossless compressed raw at the full resolution. The 256 GB capacity is right in the sweet spot, letting you take around 2400 images before the card fills up.
If you want an extremely rugged SD card with similar specs (or you simply want a secondary backup card from a different manufacturer), Sony's SF-M Tough lineup is the way to go. They're a bit more expensive, but still not bad.
For action and event photographers who expect to shoot more bursts, or for dedicated videographers, it's worth the extra premium for CFExpress Type A Cards. Don't bother with faster SD cards as the relatively small speed boost is not worth the prices. Skip right to CFE.
That said, CFExpress Type A cards don't come cheap. For the best value in Type A, Pergear's Professional Line is probably the most competitive. These cards are available at 80GB, 260GB, and 520GB models. And while there are some faster CFE cards out there, I tested this one for about 30 seconds on my Sony a7R V without hitting the camera's buffer, so anything faster is probably overkill.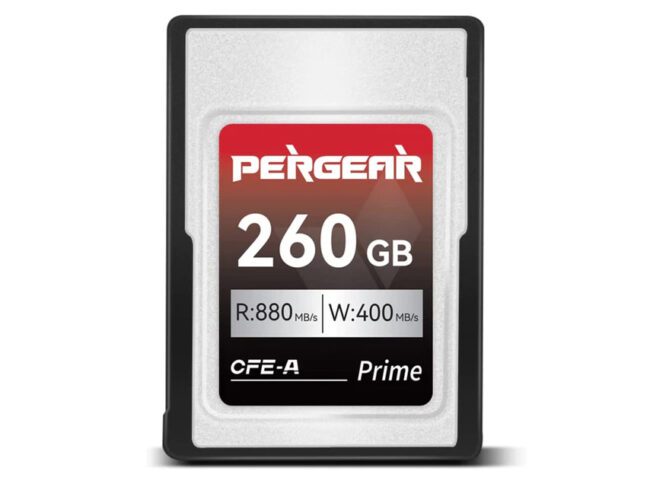 Finally, for photographers (and especially videographers) who need even more space, Angelbird and Sony both make models that feature 1TB of storage space or more. Angelbird's offering is a significantly better value than Sony's, but only Sony has a 1920GB model for those who will need the absolute most storage… and since the a7RV can shoot 8K, maybe you will!