On this page, you will find a full list of our posts that go through the best cameras and lenses we recommend to our readers. First, we go over all the top DSLR and mirrorless camera options on the market today. We cover many different camera options – from beginner level all the way to advanced. In addition, we go through different camera options for different genres of photography. When discussing lenses, we cover different focal lengths, as well as brand and photography genre-specific recommendations. We try to cover everything from ultra-wide angle lenses to super-telephoto lenses for different cameras.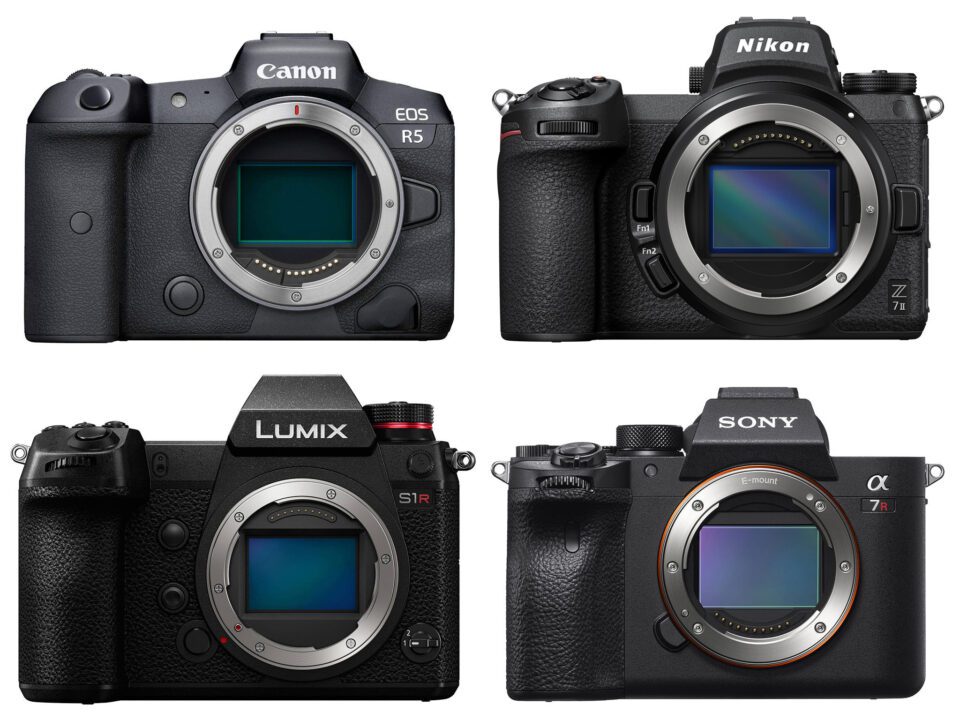 ---
Best Cameras
Best DSLR Cameras
Best Mirrorless Cameras
Best Entry-Level DSLRs
Best Cameras for Landscape Photography
Best Cameras for Sports and Wildlife Photography
---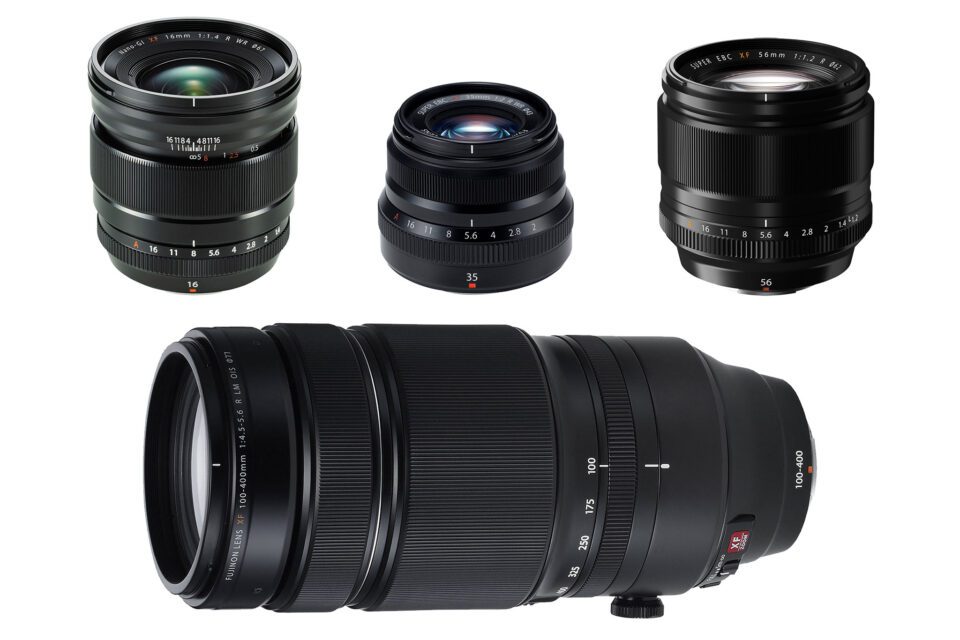 Best Lenses
Best Wide-Angle Lenses for Nikon Cameras
Best Nikon Lenses for Landscape Photography
Best Nikon Lenses for Wildlife Photography
Best Nikon Lenses for Wedding Photography
Best Nikon Lenses For Food Photography
Best Night Photography Lenses for Nikon Cameras
Best Fujifilm X Lenses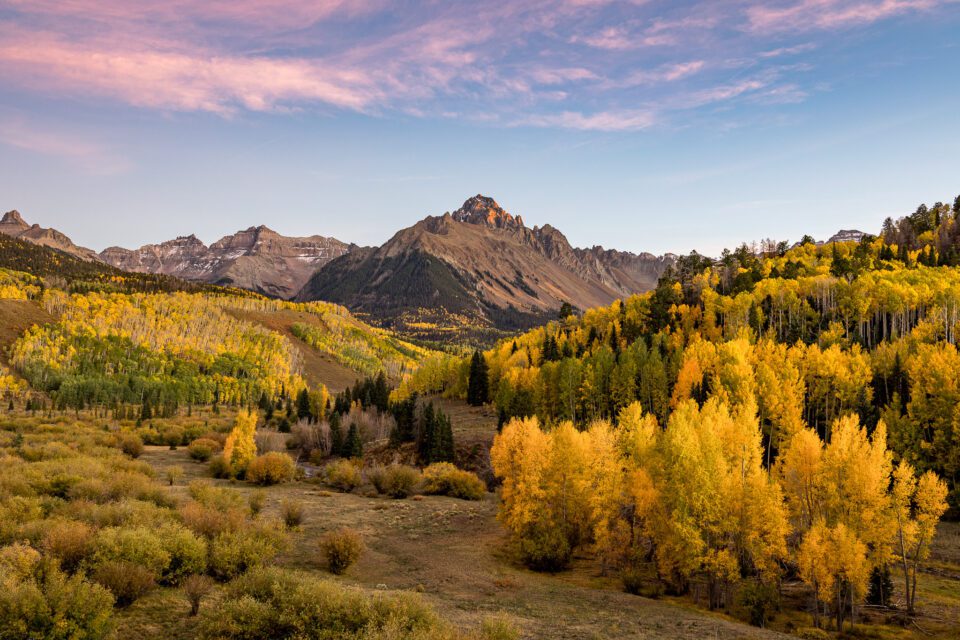 Please note that these recommendations are quite subjective, based on our personal and field experiences. We continuously work on adding more guides to this page, and we are committed to adding a lot more content in the future. We also update existing guides periodically, to make sure that they stay current. If you notice any missing current cameras / lenses, or have any suggestions, please let us know in the comments section of the correponding guide.