In this guide, I wanted to round up some of my favorite small accessories for photography. I've been traveling the last few weeks, and I've made use of all these products either in preparation for my trip, or while on the road. Here they are!
Note that Photography Life is not affiliated with any of the companies below, but we are part of the B&H and Amazon affiliate programs – so I'll do my best to recommend equipment that's genuinely useful and that will actually interest you :)
Rotating Tripod Plate
Lots of cameras these days have fully articulating LCDs, otherwise known as tilt-flip LCDs. I find them really useful for composing from unusual angles, but they do pose one major problem. If you intend to use your camera on a tripod, a traditional L-bracket will interfere with the tilt-flip LCD.
I've always considered an L-bracket a must-have accessory. It's by far the easiest way to shoot vertical photos from a tripod (something I do constantly). But on plenty of modern cameras, including my Sony a7R V, any L-bracket prevents the LCD from articulating.
Some companies have been making L-brackets with cutouts designed to allow the LCD to rotate, but to me, a more clever solution is a rotatable tripod mount like this one from SmallRig. (If it's out of stock at B&H, you can check SmallRig's own website as well.) It's become my most-used accessory since I use my tripod constantly.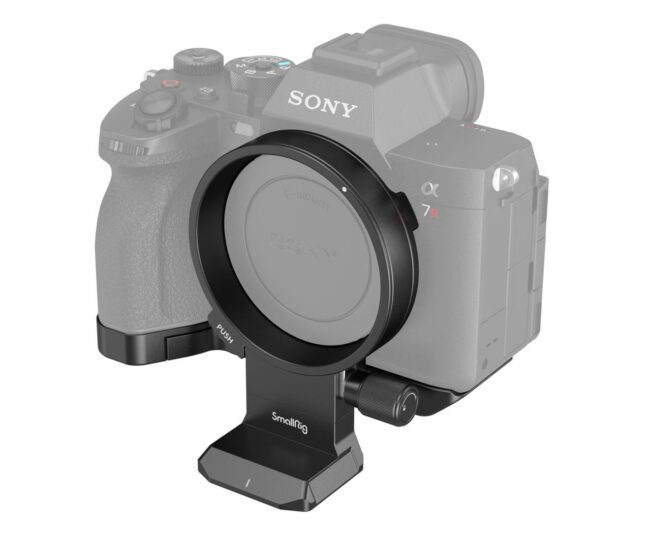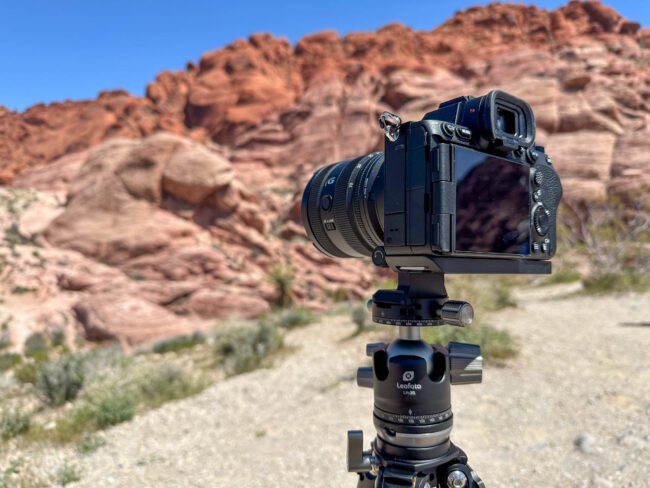 While Smallrig is currently only producing this model for compatibility with the a7 series cameras, I've seen them act quickly to capitalize on new market opportunities – it might be worth letting them know if you want this bracket for your camera.
If you're looking for something off-the-shelf for other cameras, Silence Corner makes the Atoll, which is available for Sony, Canon/Nikon, or DSLR cameras, as designated by models S, C, and D, respectively. These are a bit less seamless because they are not designed for any particular camera model, but the result is the same – very useful for shooting with any camera on the market that has a fully articulating LCD.
Nitecore BB2 Electric Air Duster
Like every other photographer in the world, I have a classic rocket-blower for getting rid of dust from my lenses and camera sensor. However, Nitecore's BB2 takes the concept to another level, with the addition of a powerful rechargeable motor and various brush attachments. It takes up less space than a typical rocket-blower, while being able to push gusts of 50 MPH! (This can be ramped way down for optical use).
I haven't had to do 800 cleanings to test the claimed capacity yet, but suffice to say, one charge lasts for a while. Although it's obviously not as cheap as a traditional rocket-blower, it's still reasonable and is substantially better in practice.
Nitecore does sell a range of additional brushes, for cleaning crevices or dusting larger areas, but availability is a bit spotty among major vendors. Still, it's really the air stream and not the brushes that I care about so much. I've also found myself using it in the studio while taking product photos, to blow dust off the product.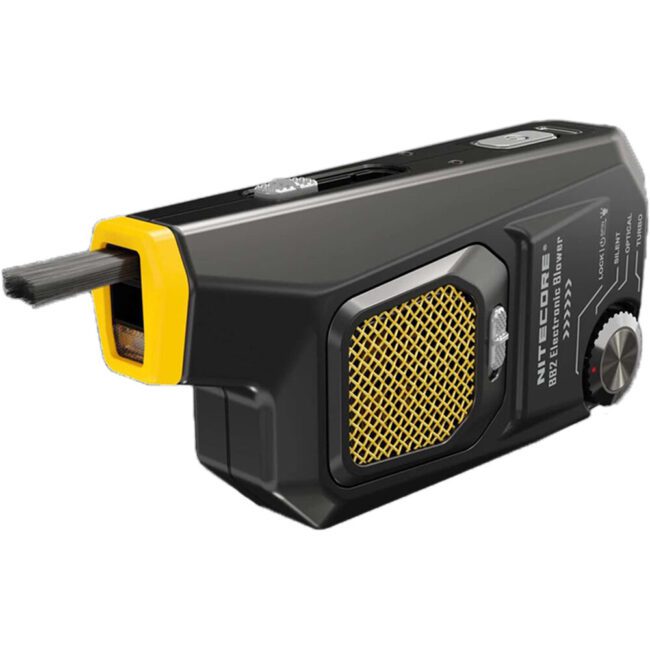 201-in-1 Screwdriver Kit
Having access to a range of screwdriver bits can be very helpful when troubleshooting gear issues and setting up new equipment. Between Apple's weird screws, the tiny Torx bits required for some electronics, and the myriad of Allen or Hex bits on tripods and plates, it might feel like you need a whole tool chest.
I recently picked up this Jakemy set to leave in my office, as the 201 in 1 bit set literally covers every bit I've heard of and more. It's been more useful than I expected, so I wanted to add it to this article! An alternative for travel and leaving in your backpack is a photography-specific multi-tool, since the Jakemy kit is too big for most travel.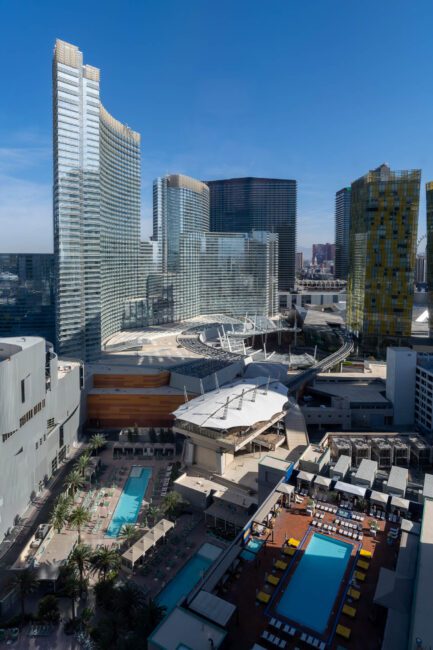 Fast Card Readers
If you're like me (at least until a few months ago), you've not really given much thought to your card reader. I've only ever bought cheap card readers that supported my particular memory cards and never worried about it.
Recently, though, I ran into a weird issue with Lightroom timing out on certain large import operations. I was only able to fix this by switch to a faster reader, and that sure opened my eyes! I had gotten used to the slowness of my previous setup and just sitting around doing nothing while hundreds of photos were loaded. It makes me glad that Lightroom had that time-out error, because my decision to get a better card reader will save me disproportionately more time in the future.
If you're intending to upgrade yours, I recommend one with the blazing fast USB C 3.2 Gen 2 interface, although USB C 3.1 is good too. There's no specific card reader I have in mind, so look for that spec among any of these card readers at B&H. (Use the filter tab along the left to sort by your type of card, like CFExpress Type B.)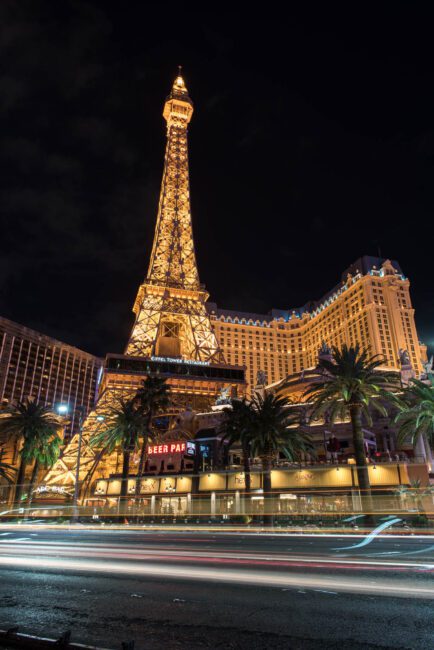 Coast G20 Inspection Light
Just like the screwdriver set, I've found that having a solid flashlight makes a number of tasks easier, both in the field and in the studio. While the Coast G20 inspection light might seem a bit superfluous considering your phone's built-in light exists, the uniformity and directionality of the beam make it much better for cleaning your lens, checking your sensor, or other precision tasks.
What really makes it unique is the consistent and smooth beam. There's no hotspot, no falloff, and virtually no color shift. Since it runs off AAA batteries, it's also a great backup for field use, and it's water-resistant. I also throw it in my backpack when hiking, even though I always have a different flashlight or headlamp as my main light.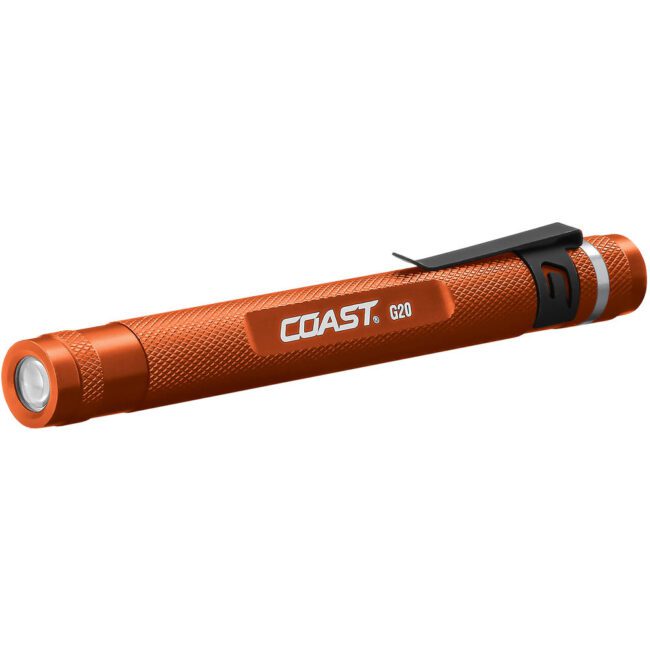 Replica Surfaces
This one's a bit specific, but if you're a product photographer, having a convenient background and foreground on-hand is essential. For any type of close-up photography where you'd like a consistent, yet "real world" background, the highest-end option is an imitation surface.
To be clear, these are pretty pricey, especially compared to alternatives like plexiglass and seamless paper. But imitation surfaces are just that: replicas of real-world materials, except with a huge weight and portability advantage. For example, an imitation marble surface is under 2.5 lbs for a 30×40 inch surface, which is far easier to move than a real slab of marble!
It took me a while to bite the bullet on some imitation surfaces, but now that I have, I've found it a great asset to my product photography business. It feels more "relatable" than a smooth backdrop, and the results have been really nice so far.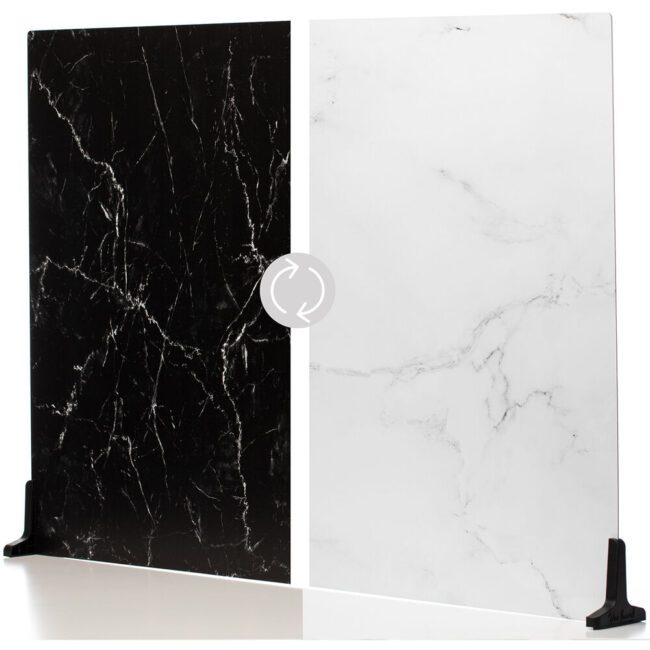 Nitecore UFZ100 Rechargeable Batteries
There's a huge range of aftermarket batteries available, and if you don't already have a few spares, I'd highly recommend picking some up. I leave one or two in a small pocket of my camera bag just to avoid running out while in the field. Nitecore's UFZ100, however, has a special trick: USB-C charging built directly into the battery.
While this feature is only available on their NP-FZ100 model, I hope it'll come to other battery types in the future. An increasing number of cameras support USB-C PD or some form of USB power/recharging directly in camera, but this can be awkward to use. With a pair of UFZ100 batteries, it's possible to charge one via a powerbank, while shooting on the other, then recharge both back in the hotel, without having to bring a clunky, proprietary charger.
As a bonus, the charging circuit also supports power level readouts right on the battery, making it easy to check which batteries in your bag are charged. While this doesn't have great resolution, only showing above or below 50% and 10%, it's enough to see which batteries are unused.
Conclusion
I hope you've found this list of camera accessories to be useful! There are so many different products out there that it can be tricky to even know what's available in the first place. In fact, I just went to the NAB trade show last month, and I couldn't believe the sheer volume of products out there. New cameras and lenses get all the headlines, but these smaller companies are innovating just as quickly.
Did I miss something you've recently added to your bag that you consider essential? Let me know in the comments!