Last week, there was rain in the desert. I was so surprised to visit some of the driest places in America – Death Valley, Joshua Tree, Canyonlands, and more – and see them under storms and fog rather than the blue sky. It's not "good weather" by most definitions, but it was perfect for landscape photography.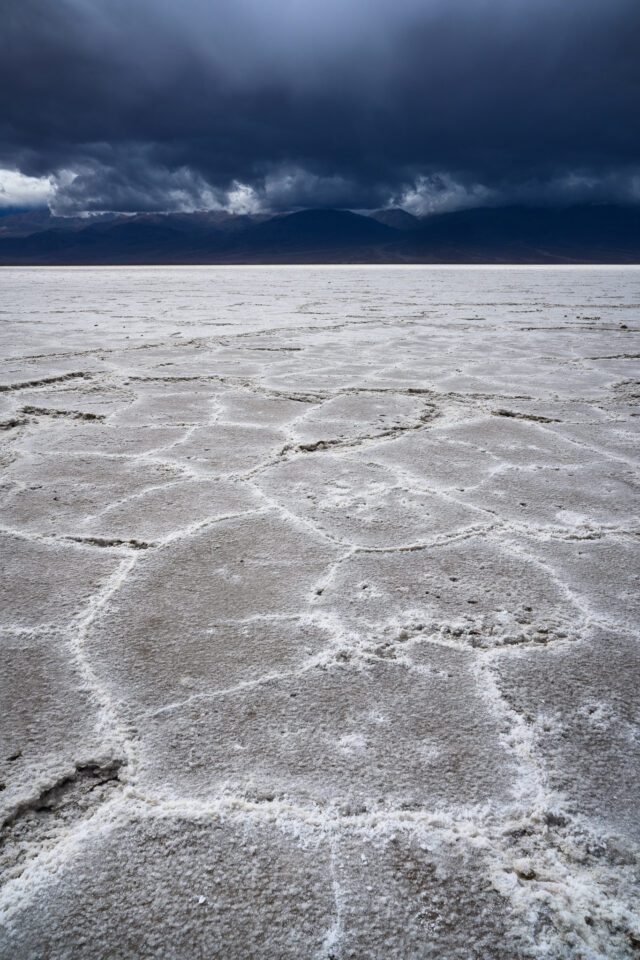 Bad weather makes good photos. It's a mantra that I repeat to myself any time I feel the raindrops start to fall. The atmosphere of rain, snow, fog, wind, and other uncomfortable conditions can tell a story that good weather never could.
Of course, you can also take beautiful photos on a sunny day. I love photographing backlit trees and other intimate landscapes in the sunshine, and nothing beats Milky Way photography on a clear night. But bad weather is in a category of its own.
Chiaroscuro and the Spotlight Effect
The best part of bad weather is the light, which has endless variety and character. One of my favorite examples is the "spotlight effect" – because even in a storm, there are often gaps in the clouds where sunlight shines through. This can selectively illuminate parts of the landscape and the sky itself in fascinating ways. It's related to the topic of chiaroscuro that I wrote about last year.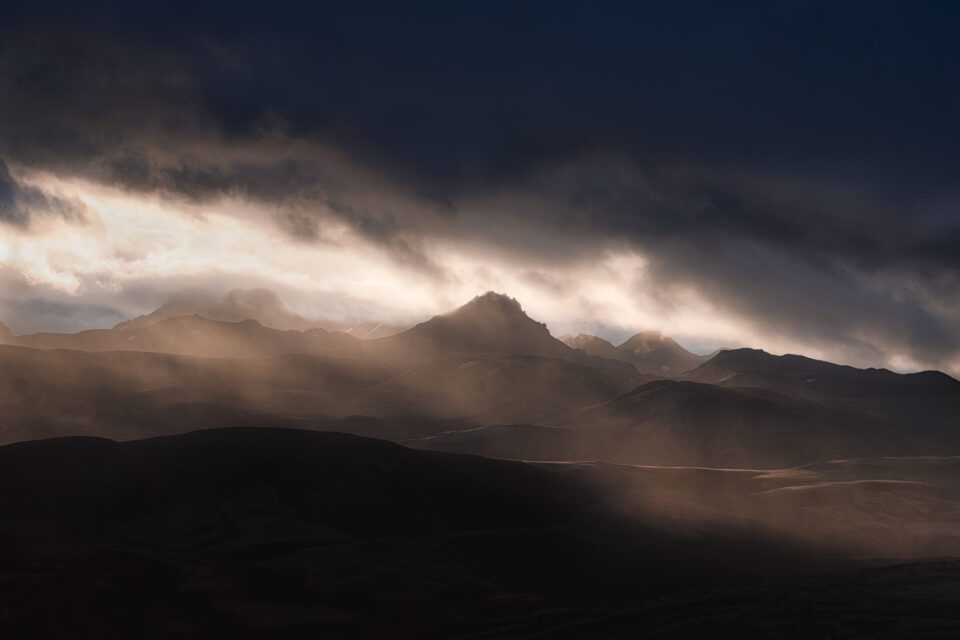 Another example of the spotlight effect is lightning. This one is definitely more dangerous, but you can read our guide to photographing lightning if you want to know how to take photos like this. The portion of your photo illuminated by lightning immediately becomes an eye-catching, high-contrast subject with hints of chiaroscuro.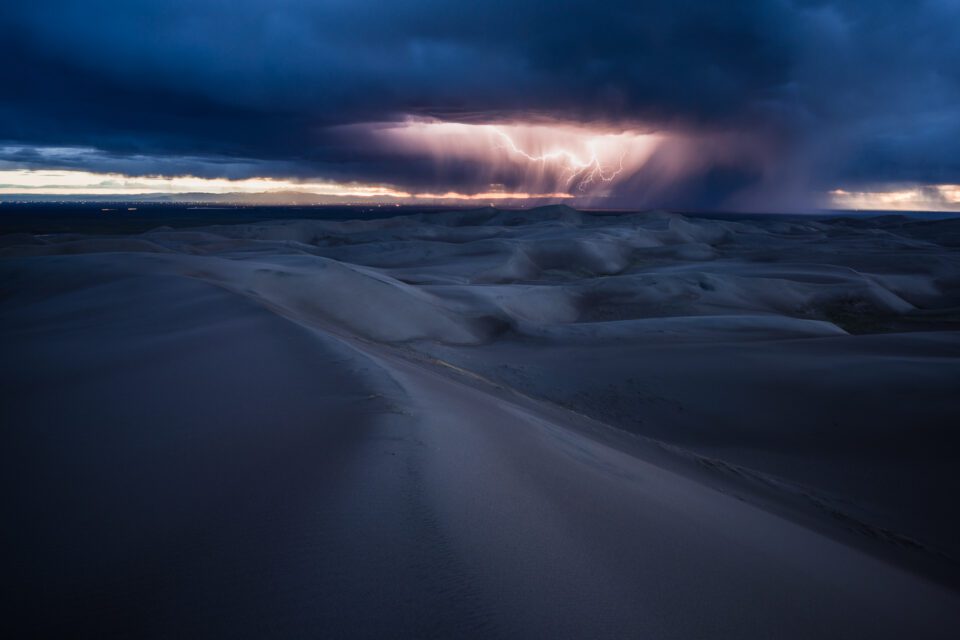 Sometimes, if the bad weather is moving in from one particular direction, the sun will keep illuminating the landscape in front of you while there are dark clouds overhead. Normally, we'd expect the sky to be brighter than the landscape, and this flips things on their head! It's enough to make a photo stand out. One of my rules in landscape photography is to pull out my camera whenever I see this type of light.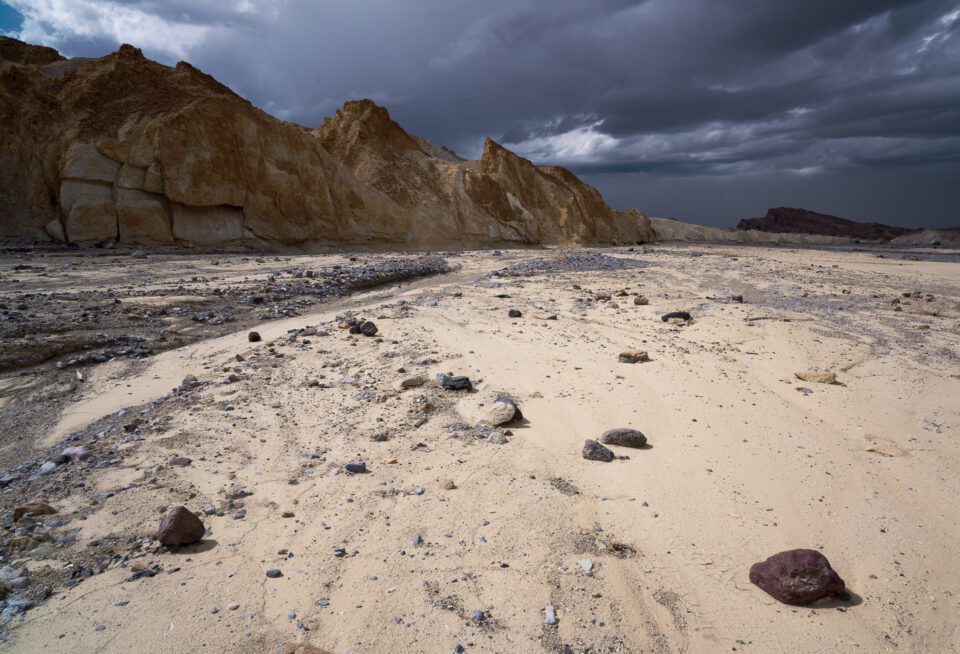 These are just some of the many examples of good light in bad weather.
Sandstorms, Rainbows, and Blizzards, Oh My!
"If you want to be a better photographer, stand in front of more interesting stuff."
You can thank National Geographic photographer Jim Richard for that quote, which is one of my favorites. If you think back to the best photos you've ever taken, it's probably true – your subject is interesting and tells a story.
Bad weather is interesting. If a sandstorm hits while you're taking pictures on the sand dunes, that's a great story, and I can think of a thousand other examples. Blizzards, lightning, dust devils, frost, rainbows – they're probably not going to happen on a calm day when it's 65° and sunny. (18° for my Celsius readers.)
To use Jim Richard's language, bad weather is "more interesting stuff." There's a reason why some of the most extreme places on the planet, Death Valley to the Himalayas, are so good for photography – in places like that, it's easy to see the story of how the weather shapes the landscape.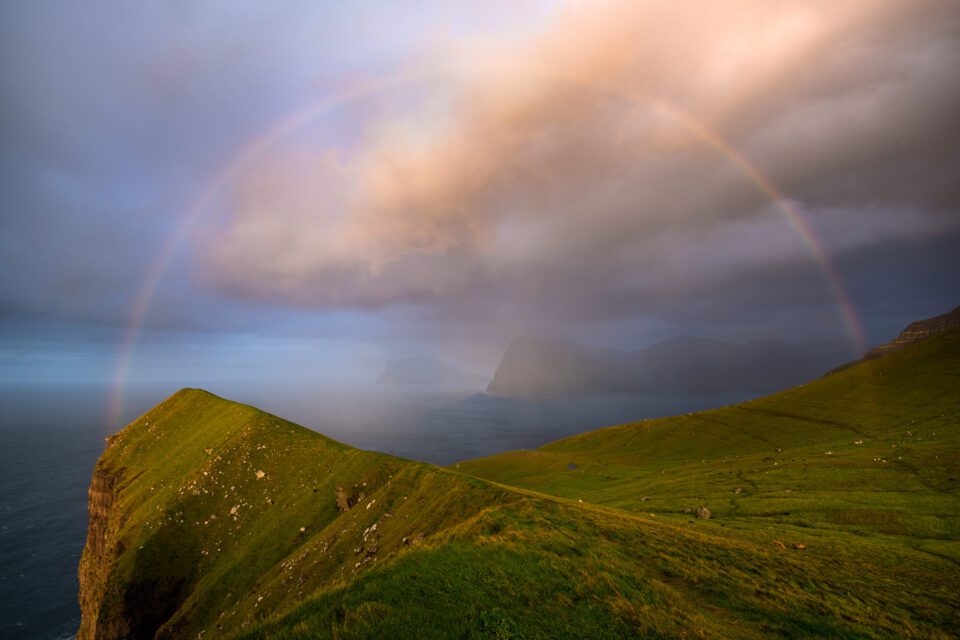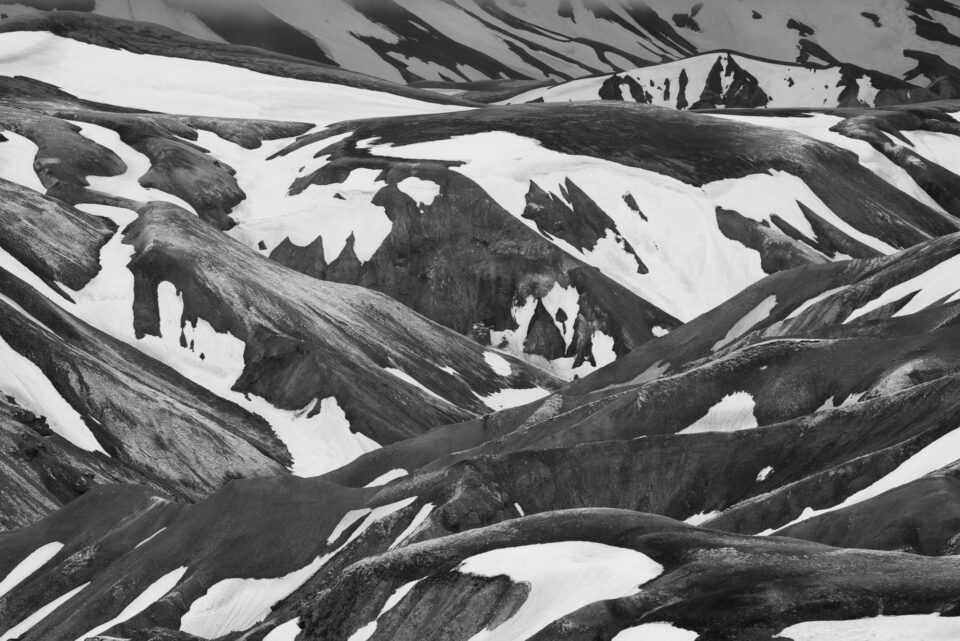 Colors and Simplicity
It might look like I took the following photo in good weather, but a second glance at the colors of the scene will hint at something more. In fact, I took this photo at Crater Lake in 2021 when a bad wildfire was nearby. The air quality was terrible, however, for photography, the haze added a stunning pastel atmosphere that would not have been possible in nicer conditions.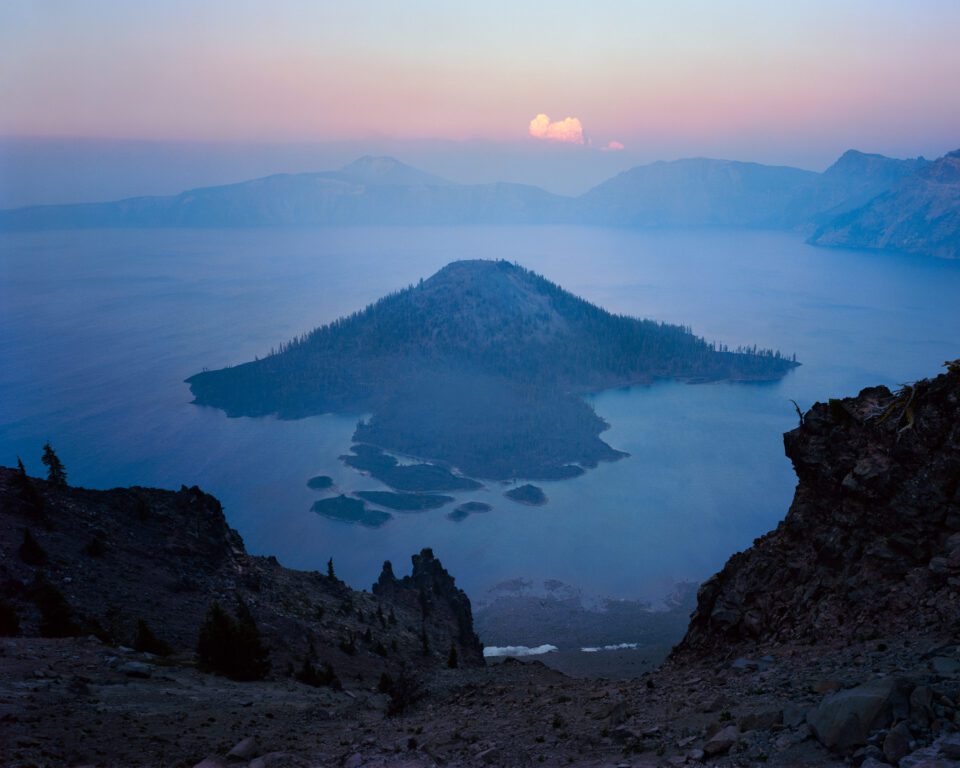 We often think of bad weather as chaotic, but in the case above, it was a way to help simplify my photo. This isn't uncommon in bad weather. For instance, distant sunlight could backlight the rain, making your whole photo glow yellow and orange. Or, the storm clouds could be so thick that the entire landscape turns into deep, blue tones. Then there are the obvious examples of fog and dust storms, which simplify your photo by obscuring most of the details in the background. (You can see examples of all three of these situations below.)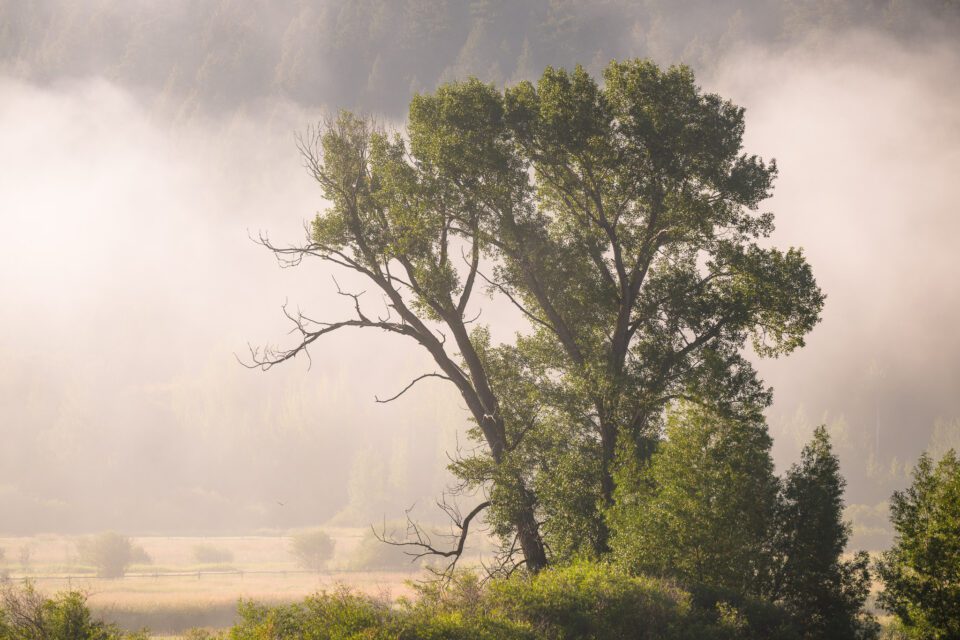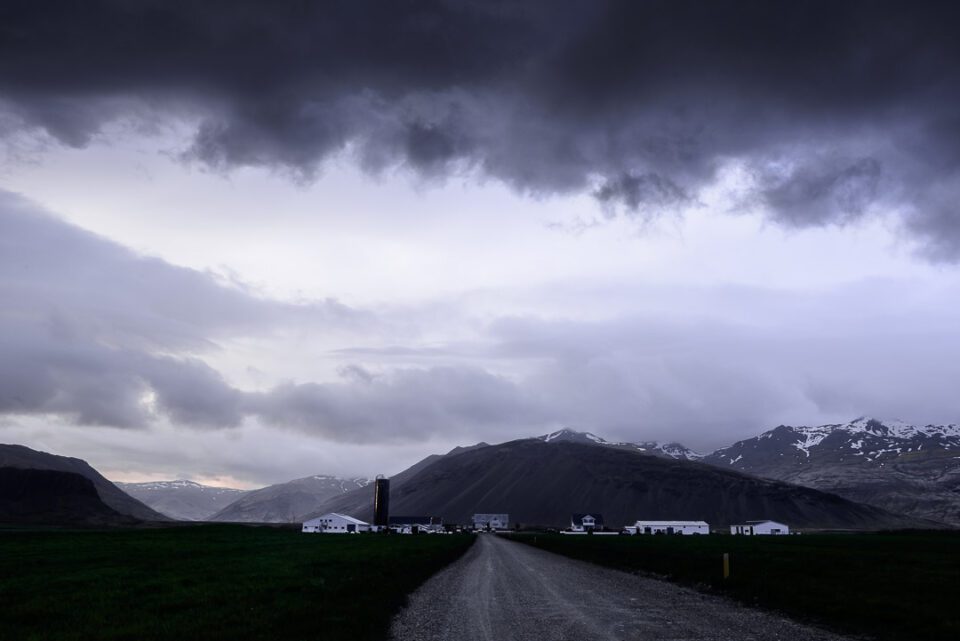 Bad weather doesn't always simplify your photo and unify the colors in the scene. Just as often, you'll get the "spotlight effect" again, where part of the landscape is glowing while the rest is deep in shadow. It all depends on the scene and, of course, the direction you point your lens. But if the conditions are right – meaning that the weather is bad! – look for opportunities to simplify your emotional message and capture more effective photos.
Conclusion
I hope this article gave you a sense of why bad weather can be such a delight in landscape photography. How do you make the most of bad weather when it happens? My answer is simple: if the conditions are safe, just stay outside.
Staying outside in bad weather reminds me of another unloved part of landscape photography – waking up early for sunrise. Uncomfortable? Yes, it can be. Worthwhile? Absolutely. Too many photographers pack their bags once it starts to rain, and they miss some of the best light and subjects on earth.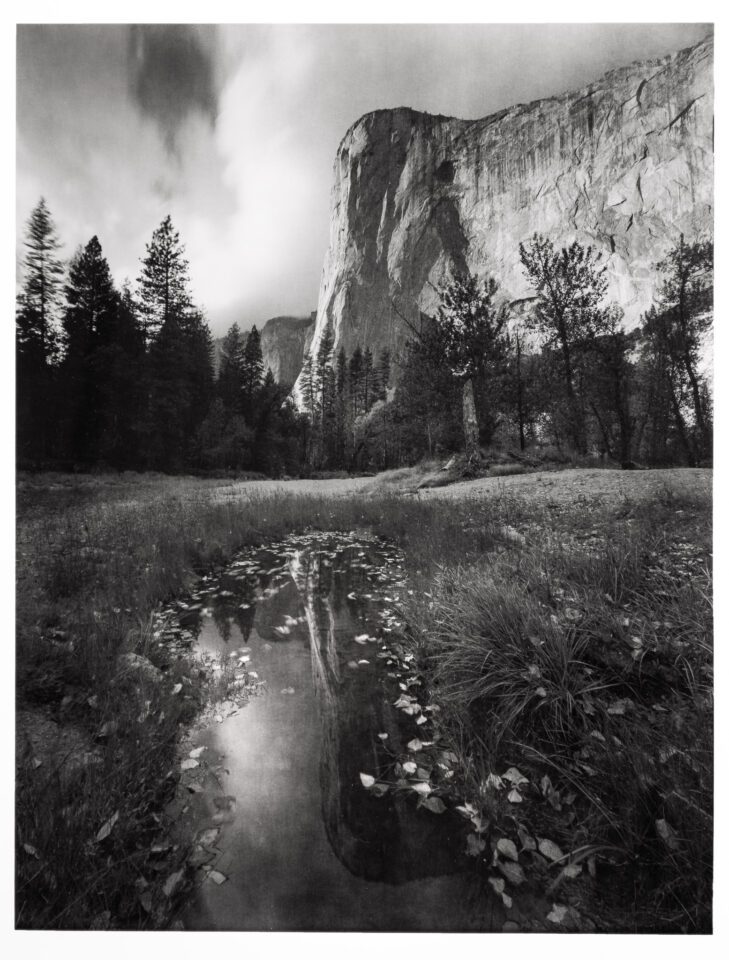 Personally, if I got rid of every photo I took in bad weather, I think my portfolio would be about half the size. That holds true with my cityscape and macro photography as well! Outside of photography, I love sunny days. But when there's a camera in my hand, give me raindrops over cloudless days almost every time.
In short, bad weather makes good photos – at least when you combine it with some creativity on your end. So, throw on the spare poncho that's in your backpack (add one if you haven't already!) and tell yourself to stick around a bit longer. You'll be glad you did.