Let's talk about noise. Not the lovely Swedish lullaby my friend hums at me down the phone but digital noise in our photographic images. Most of us profess a serious allergy to it such that noise control has become a major USP for many camera models. One of the many features prospective buyers look for is noise control at higher ISOs. Models like the Nikon D4S and Sony A7s market themselves specifically as clean imaging devices, having listened to (preyed on?) the market's feverish insecurities about the dreaded grain.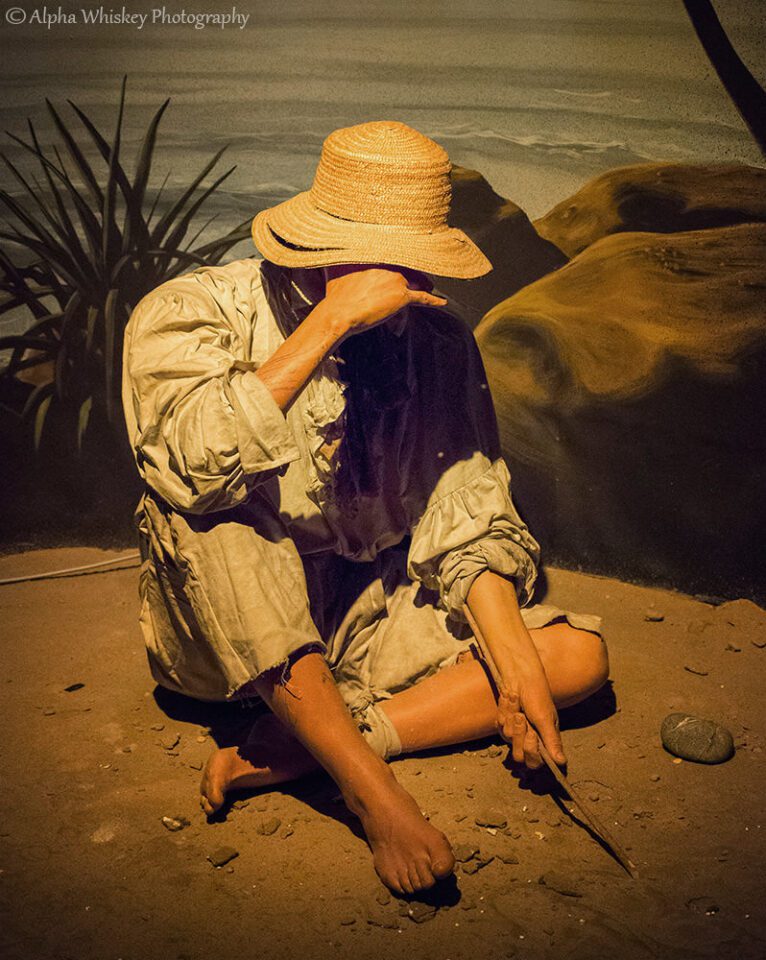 There I was about to share actual photos on a mirrorless forum during my breakfast coffee when I stumbled upon a posting there about how the latest Olympus model has ever so slightly less RAW noise grain at ISO 6400 than previous models and what kind of mystical magic must be at play (yes, point and laugh all you A7s owners with your shameless ISO 409,000!). The fact that I couldn't see any real difference in their comparison myself (and my eyes are reasonably good) only emboldened my disdain for the obsession over such minutiae. Would their purchasing decision really be determined by the perception of slightly fewer chroma particles at 100% magnification?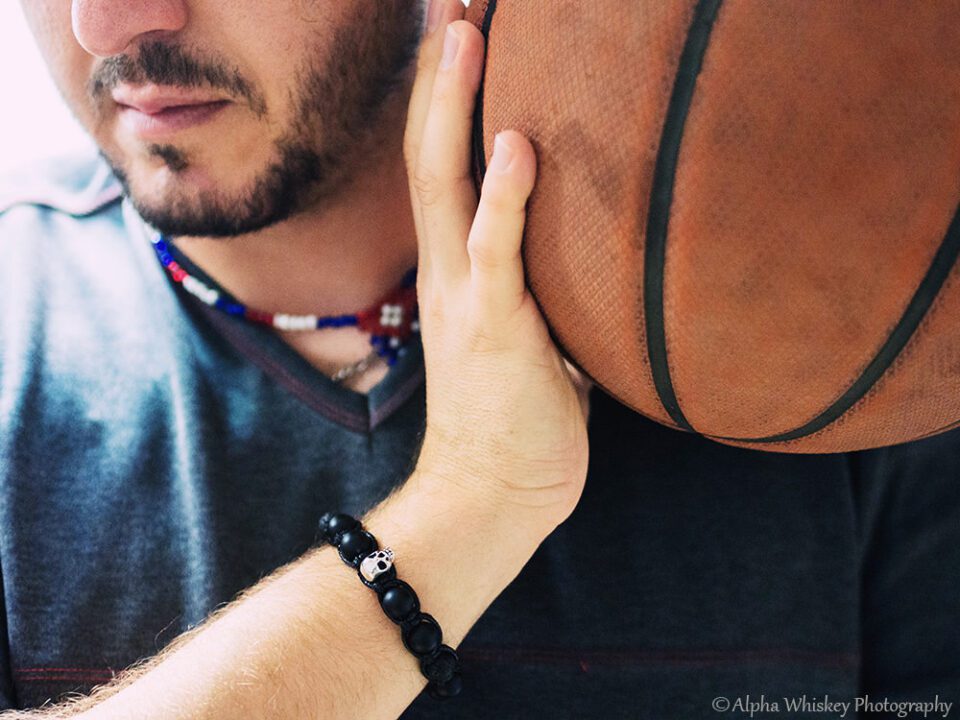 I won't go into the science of noise and signal amplification as Nasim has covered that in the past with far greater expertise than I could ever hope to. This is more of an introspective article, considering whether or not noise is truly the nemesis we're seemingly programmed to think it is. Certainly the endless fawning over super-clean but mediocre images undertaken by some online reviewers feeds this antipathy.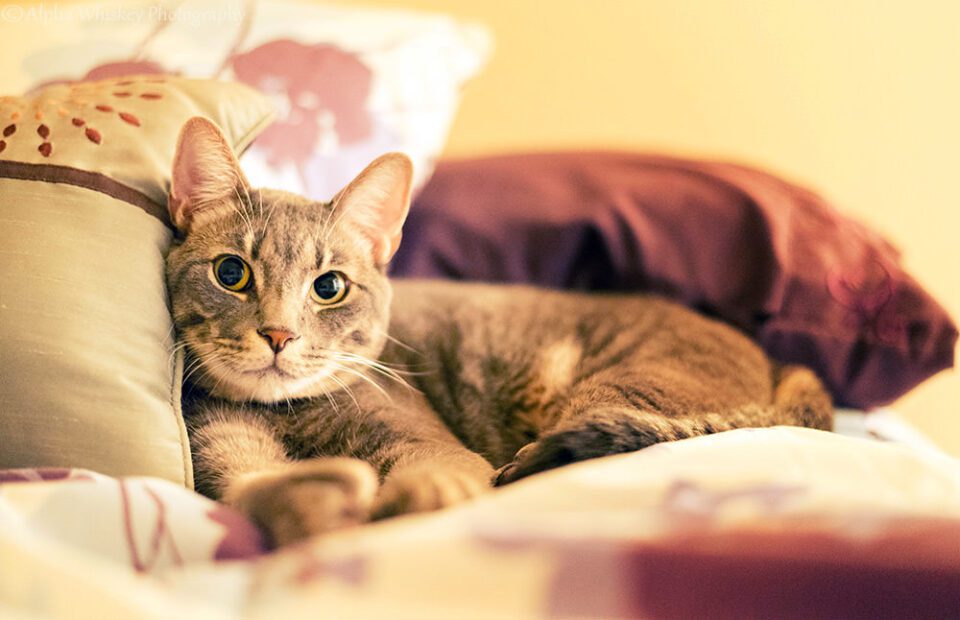 Let's be clear; one of the primary advantages of digital photography is noise control. With film (I was going to write 'back in the days of…' but of course many of you happily still use film) one has to change the film according to the situation, and higher speeds mean more grain. Keeping the film speed lower means a careful selection of subject, technique, lighting and timing. But with digital we all have the freedom to flick the dial and shoot in near darkness while getting a usable image, which we can probably later smooth with noise reduction software. It has enabled shooting possibilities that perhaps weren't available in the pre-digital era, especially shooting action and sports. Bravo digital.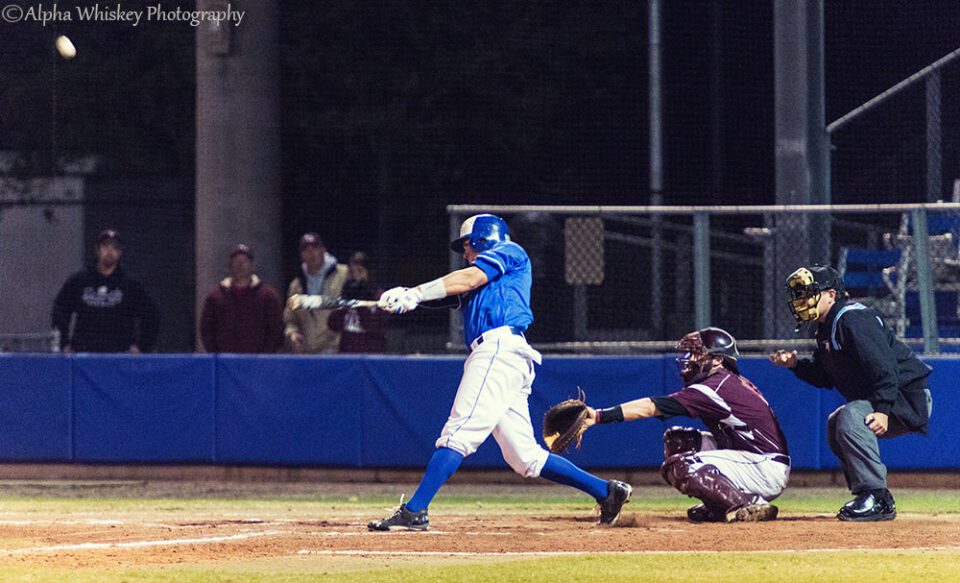 But have we become so conditioned to believe that we must be averse to noise at all costs? Even to an irrational extent as on that forum? Yes, noise is intrusive and unpleasant and if we raise the ISO high enough we get more of a watercolour painting smeared with hummus than an actual photograph. More noise also limits our printing options, peppering the print with a pox of pernicious pixelated pimples. No one wants that.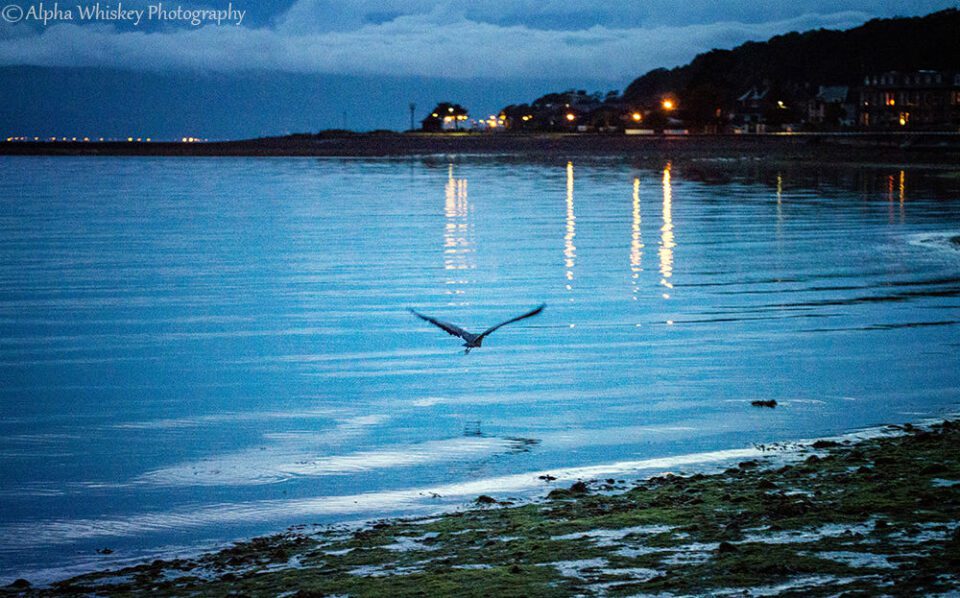 What about the creative inclusion or acceptance of noise as part of the artistic expression or merit of the image? Can it not render a certain authenticity or nostalgic look, especially in black and white? And if so, should we be so averse to it? Yes, when it overwhelms the image itself and obscures the subject. Some may argue that if we want a certain look it is better to start with a clean image and add noise to it with software. I can certainly accept that. Not sure if the result is as authentic but it's doable.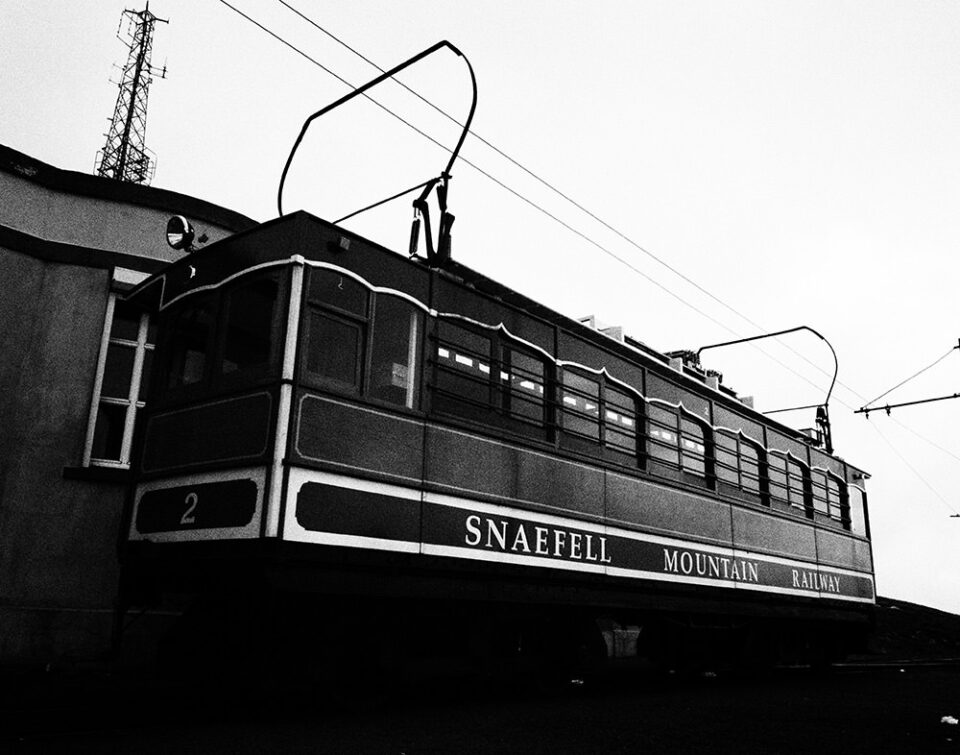 What if we don't own a D4s or equivalent beast? Isn't a little noise worth getting the shot than not? If the only way to use a favourable shutter speed in the available light is to use a higher ISO, then let's go for it. A dusting of noise is better than no image at all.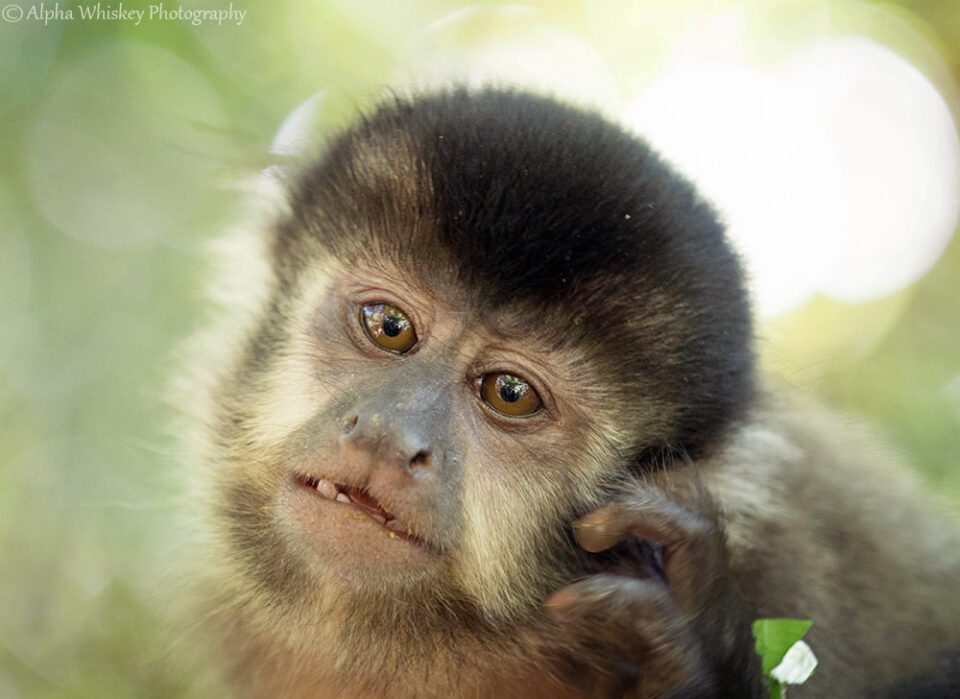 Like my mother used to tell me when I refused my oats, a little grain never hurt anyone. Have we become so sensitive to the sensor's sensitivity that we'll ignore the image itself? There is an abundance of images from decades ago that rate iconic status but are riddled with noise. I doubt the people viewing them complained about it instead of stepping back to enjoy the picture. OK, perhaps they didn't know any better, and, yes, perhaps if those images were taken with digital now they'd be cleaner and easier to tidy up with software. But perhaps they would have lost something other than just the noise too.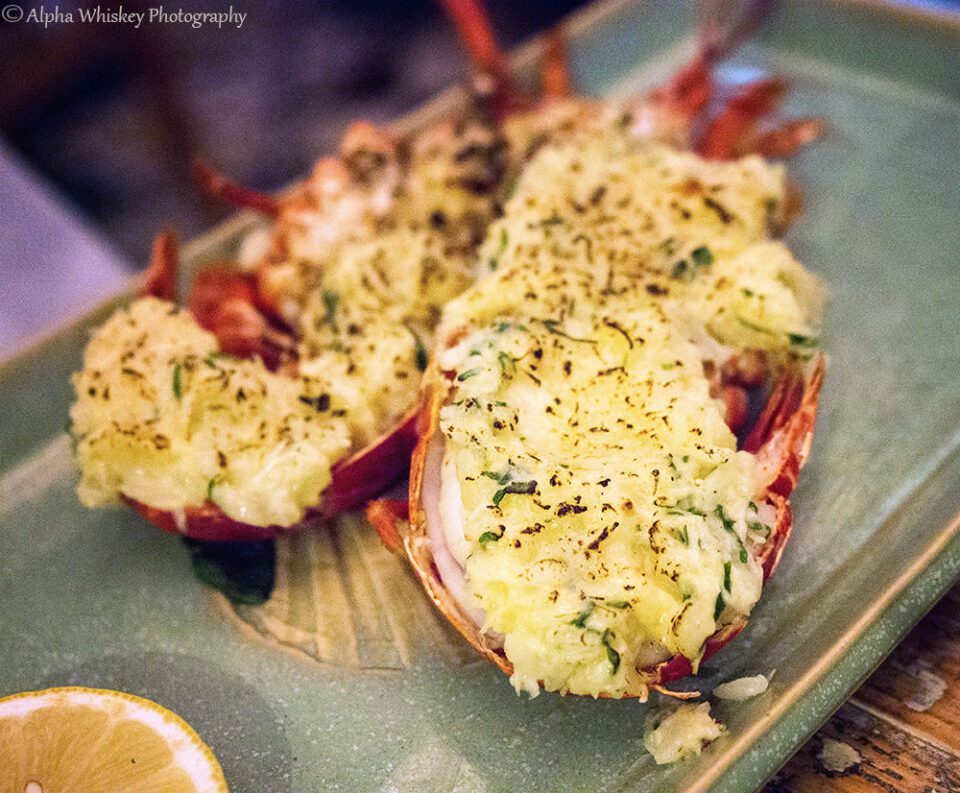 How much noise one tolerates or finds acceptable is a matter of individual preference. It certainly matters less to me than the people who apparently have time to waste chastising me for having it in my images. I've used a full frame sensor in the past and enjoyed having useable images at very high ISOs. But I use a smaller sensor now and happily shoot up to ISO 6400 if I need to. More often than not I rather like the bristly texture; perhaps it reminds me of my stubble; who knows? But it is not much of an issue for me these days. I use fast lenses and I don't often shoot in the dark unless I'm shooting long exposures, in which case I'm using the lowest ISO setting anyway. And I don't feel the pressing need to simply own a device that could shoot in near darkness. So, for my particular needs I have what works for me. Beyond this sufficiency and the portability of my chosen system the artistic value (if there is any) of my images is far more important to me than having the biggest, cleanest, most expensive tool to make it. Your preferences may be different, of course.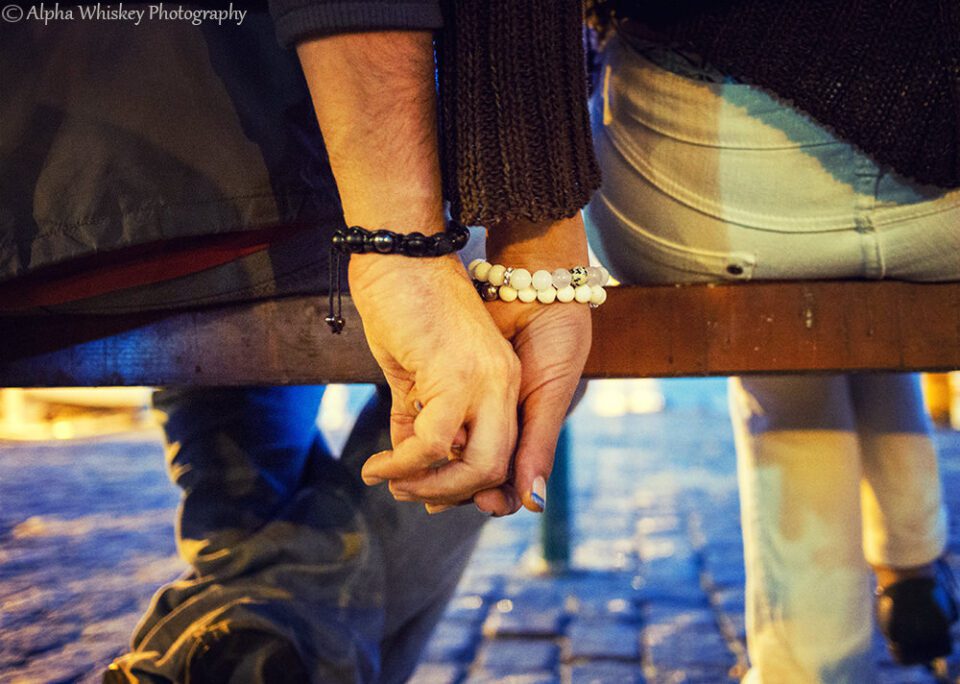 I won't pretend I don't clean some of my high ISO images with noise reduction software. Of course I do (although I have deliberately not cleaned any of the images in this post). And I always shoot RAW which renders the noise as a much finer grain that cleans more smoothly while leaving more detail intact. But my attitude to noise is far more indifferent these days. The more I shoot, the less I care, and while I consciously try to keep the noise to a minimum where possible, I'm far more obsessed with making the shot I want than the speckles of noise pollution that come with it.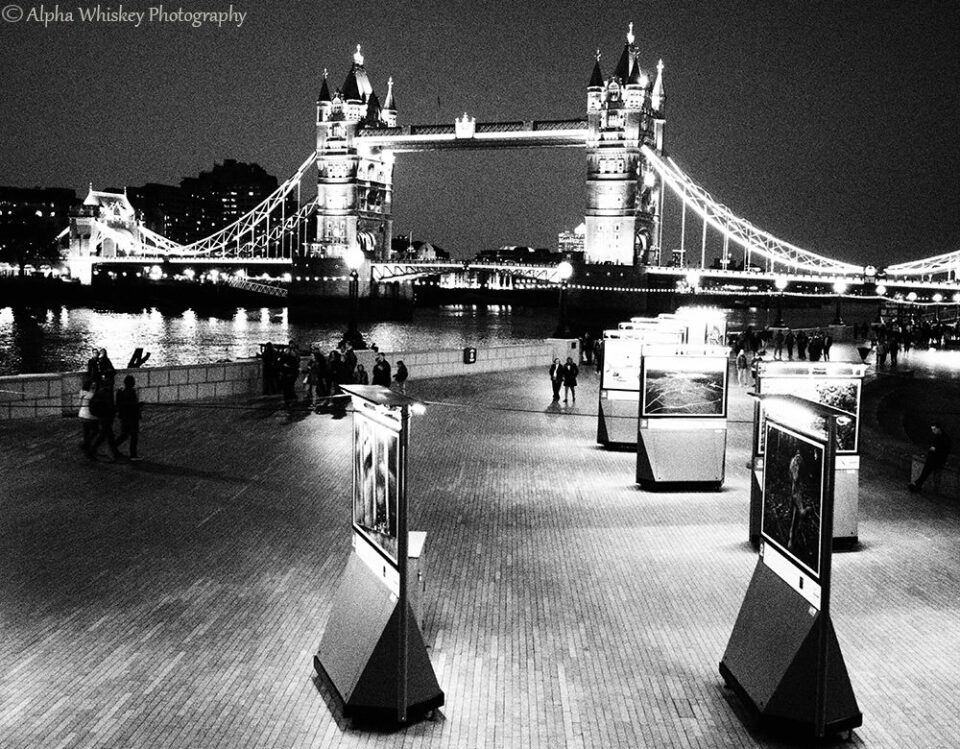 Well, sorry to prattle on. It's late and I've run out of vanilla biscotti coffee, so time for a Swedish lullaby, I think. Where did I put my phone?