Sometimes we can get so caught up in the technical aspects of our gear that we forget that the most important things are the images we capture regardless of the gear we are using. Those images help to enshrine memories. They could be of family and friends, pets, events, or places that we have visited.
A Panasonic FZ28 super-zoom would never be considered as anything much more than a point-and-shoot camera by most folks. After all, its 10Mp sensor is a miniscule 1/2.33″ (6.08×4.56mm), with uninspiring dynamic range and colour depth, and very poor low light performance. But in my mind it will always be one of my favourite cameras because of the memories that it allowed me to capture. Like a sightseeing trip to Arizona and southeastern Utah.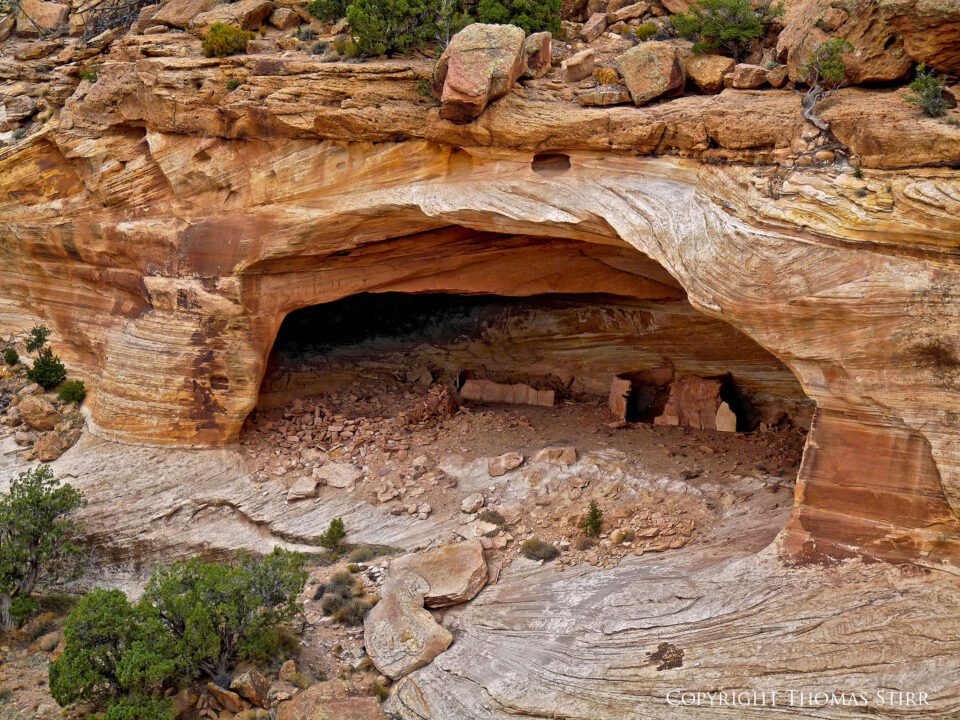 We rented an SUV in Phoenix and toured the state for a couple of weeks with our best friends. Making a large loop from Phoenix through Sedona, over to the Grand Canyon, then east to Monument Valley, south to Canyon de Chelly and the Petrified Forest, then back through Sedona and ending back again in Phoenix.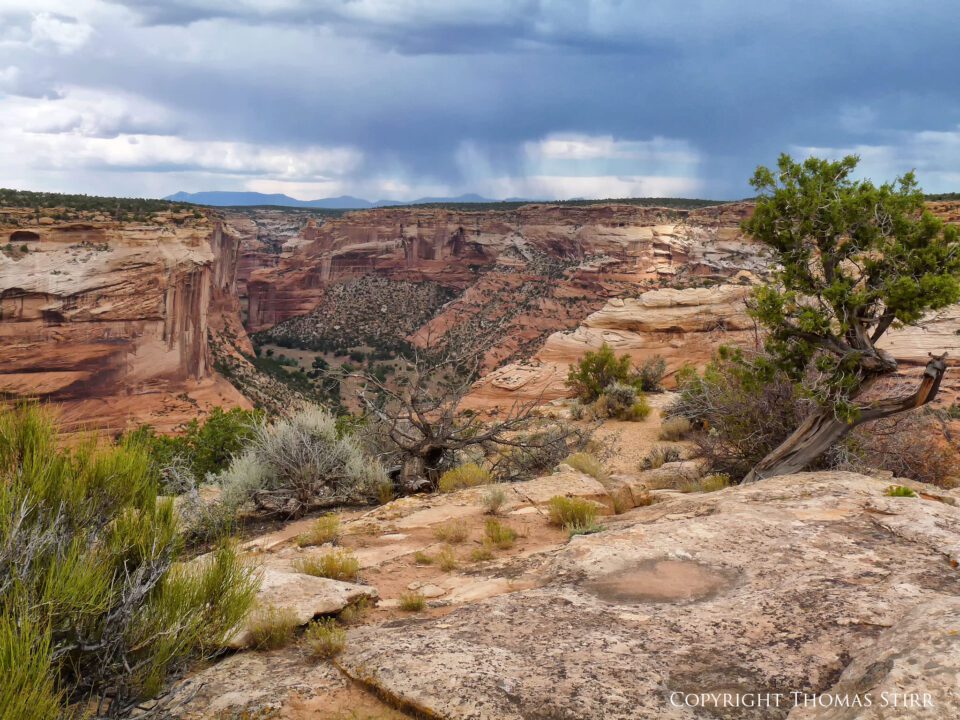 Contrary to how a lot of people felt, my favourite parts of the trip didn't include the Grand Canyon, and I ended up choosing Canyon de Chelly National Monument and Monument Valley instead. While the Grand Canyon had big vistas it just seemed to lack the intimacy of Canyon de Chelly.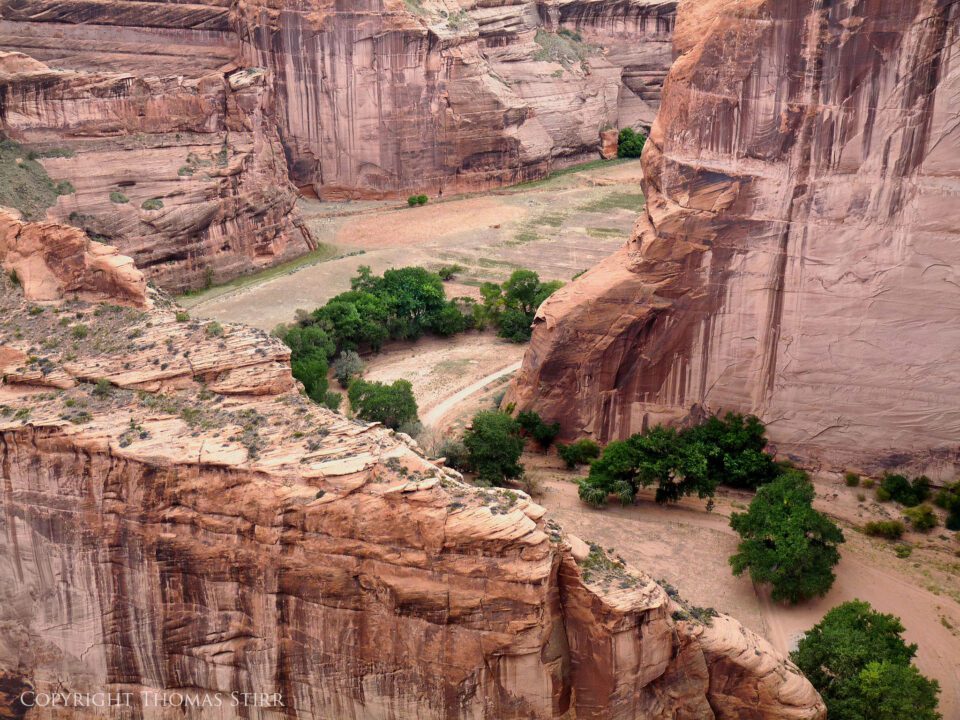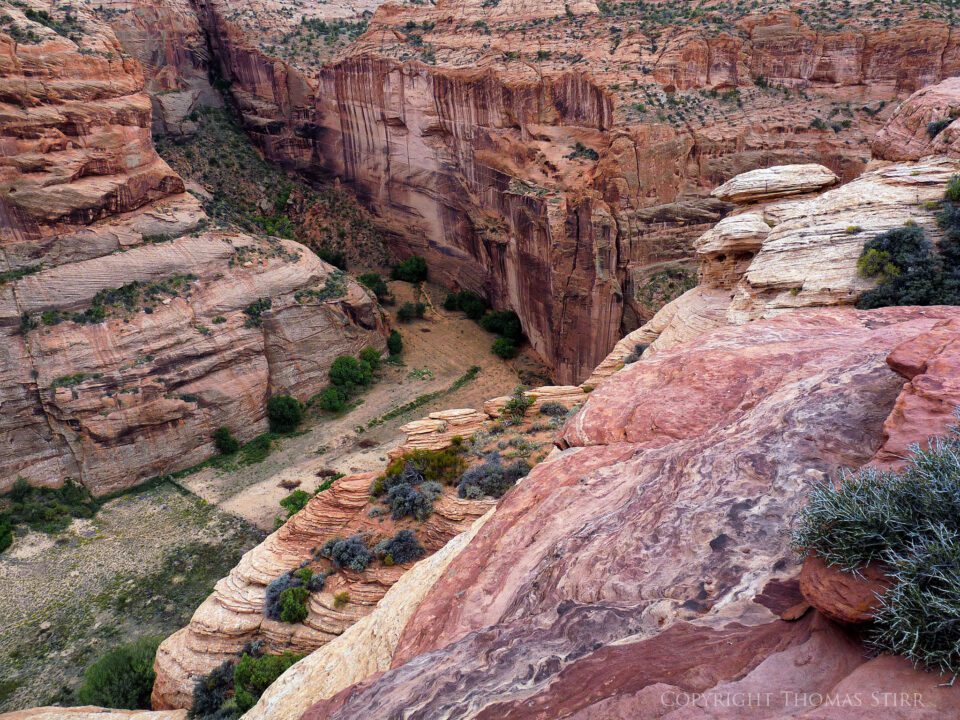 When I looked down into the deeply carved valleys of Canyon de Chelly, they brought back childhood memories of watching those old "Western" movies on television on Saturday mornings. The gun battles and dusty chase scenes.
Visiting Big Hogan in Monument Valley was a special treat. Many folks don't realize that the famous "snake pit" scene in Indiana Jones The Last Crusade was filmed there. Monument Valley has been used for numerous movies including director John Ford's classic film Stage Coach that starred John Wayne, and Stanley Kubrick's 2001 A Space Odyssey. Films like The Eiger Sanction, Forest Gump, Back to the Future III and National Lampoon's Vacation all had scenes filmed in Monument Valley.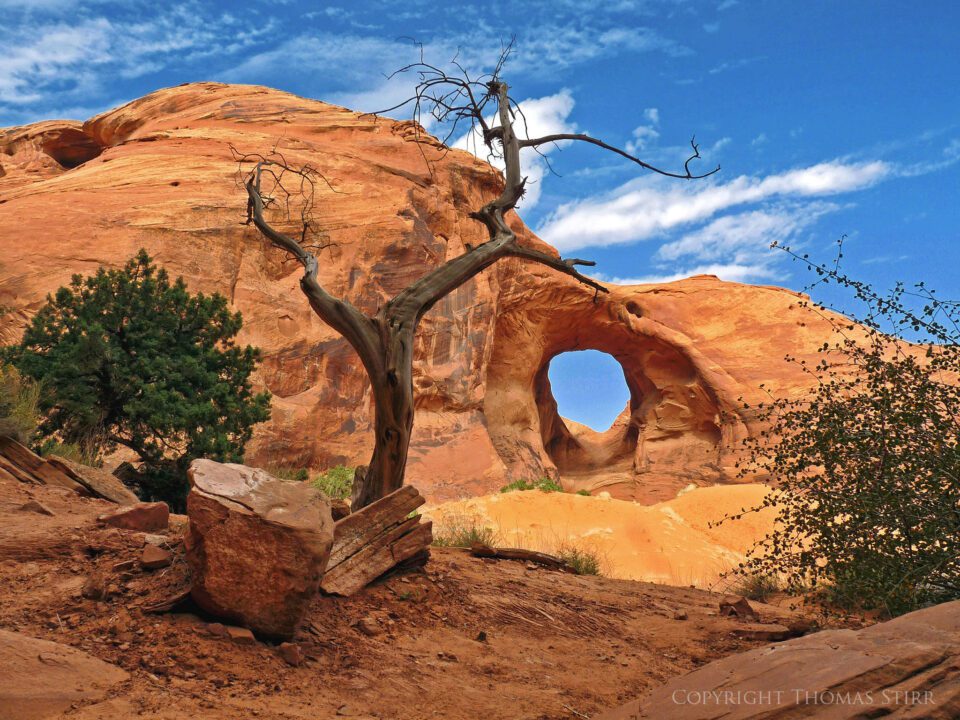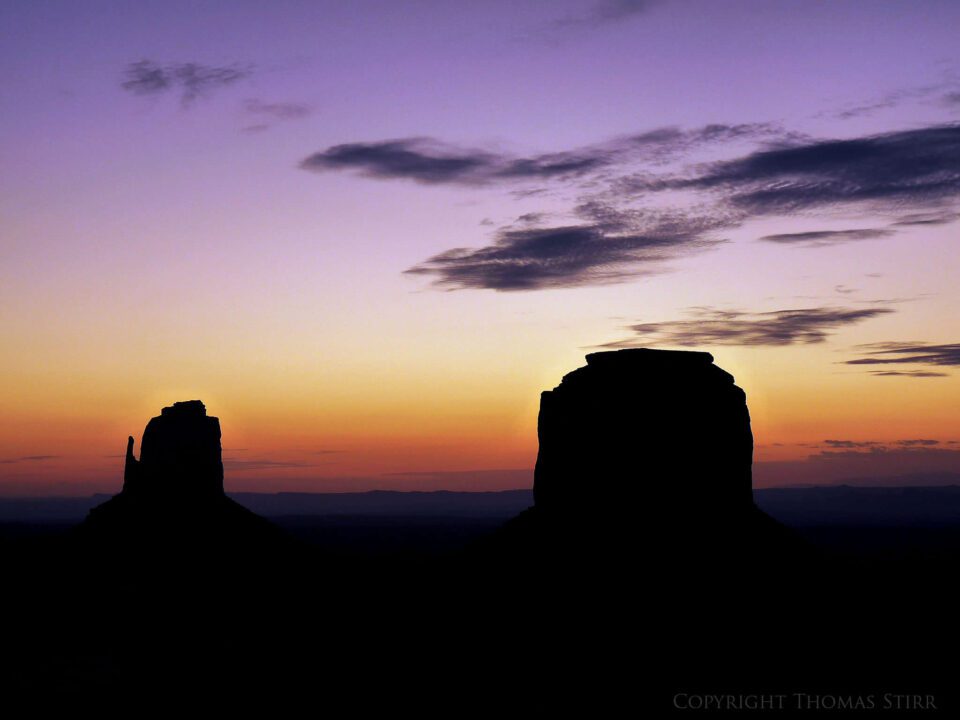 For some reason I have a strong affinity for the beauty of the desert and its rugged terrain. I find the scenery truly inspiring.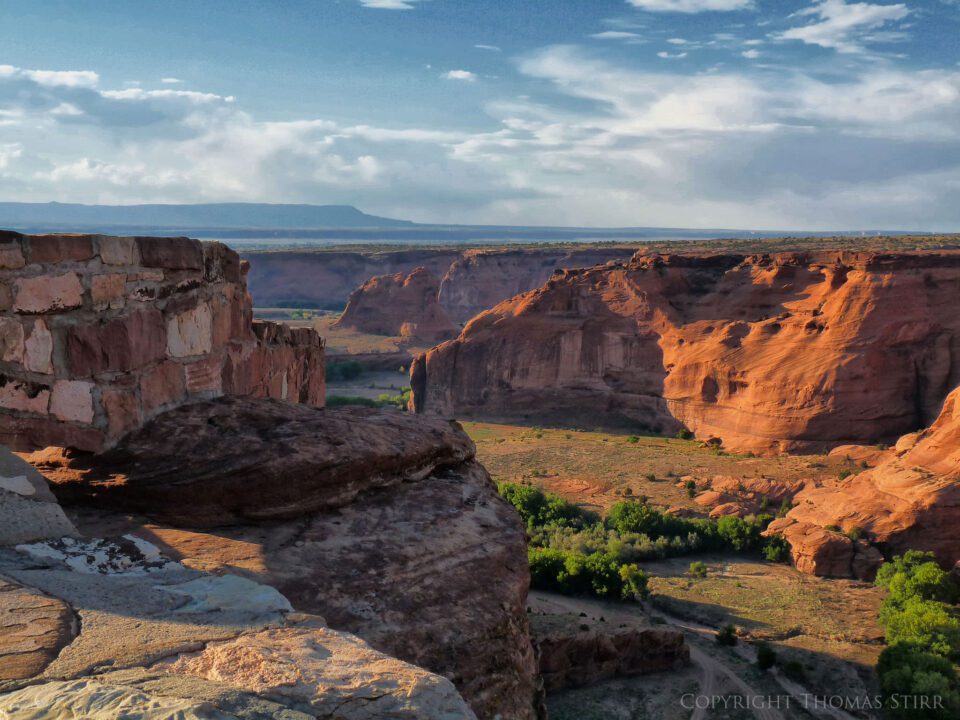 If we're going to get the most out of our gear we have to simply enjoy it to the fullest. We need to remember that whatever camera we may happen to have in our hands at any given moment, it has the potential to enshrine a memory. Sometimes we sound apologetic about our gear, and almost act as if we're ashamed of it by saying things like, "I only have a…". Let's get over our gear phobia and just enjoy capturing memories!
Article, all images and video are Copyright Thomas Stirr. All rights reserved. No use, duplication or adaptation is allowed without written permission.