The questions are as old as the technical advancements that made the mass reproduction of photographs possible in the first place: What are the role and scope of photography? What is it capable of, where do its limits lie? Which contents are acceptable, how does a photographer need to behave with his or her subjects? The relationship between photographers and the people they capture with their cameras has been discussed on numerous occasions, mainly in the context of war or crisis reporting. Social taboos, artistic freedom and the journalistic mission to document are key elements within this ongoing discussion. Objectives, goals and ethical guidelines have to be newly defined over and over again.
Note: Please read the Importance of Ethics in Photography before reading this article.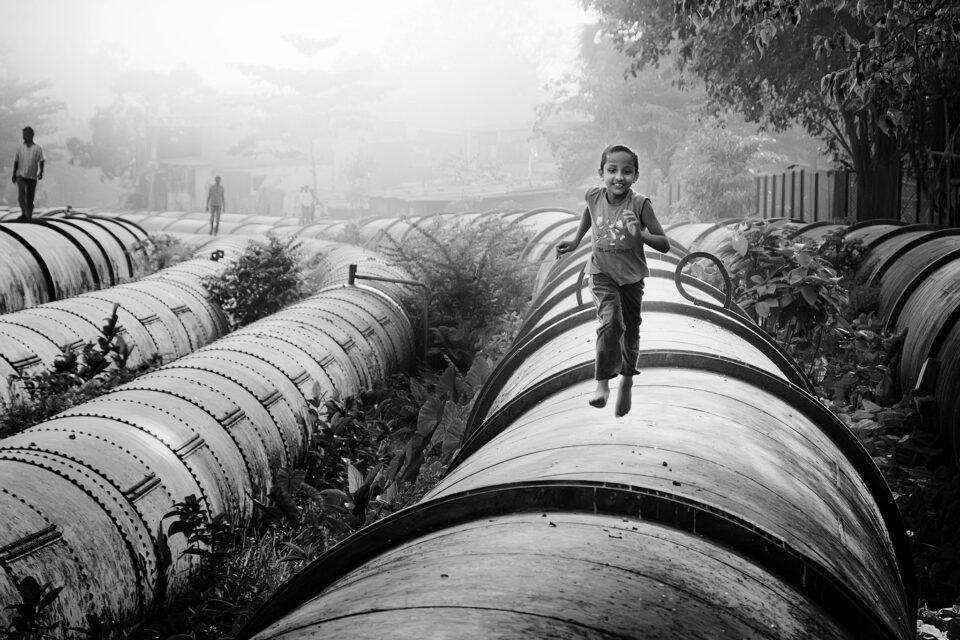 I attempt to become as totally responsible to the subject as I possibly can. The act of being an outsider aiming a camera can be a violation of humanity. The only way I can justify my role is to have respect for the other person's predicament. The extent to which I do that is the extent to which I become accepted by the other, and to that extent I can accept myself.

James Nachtwey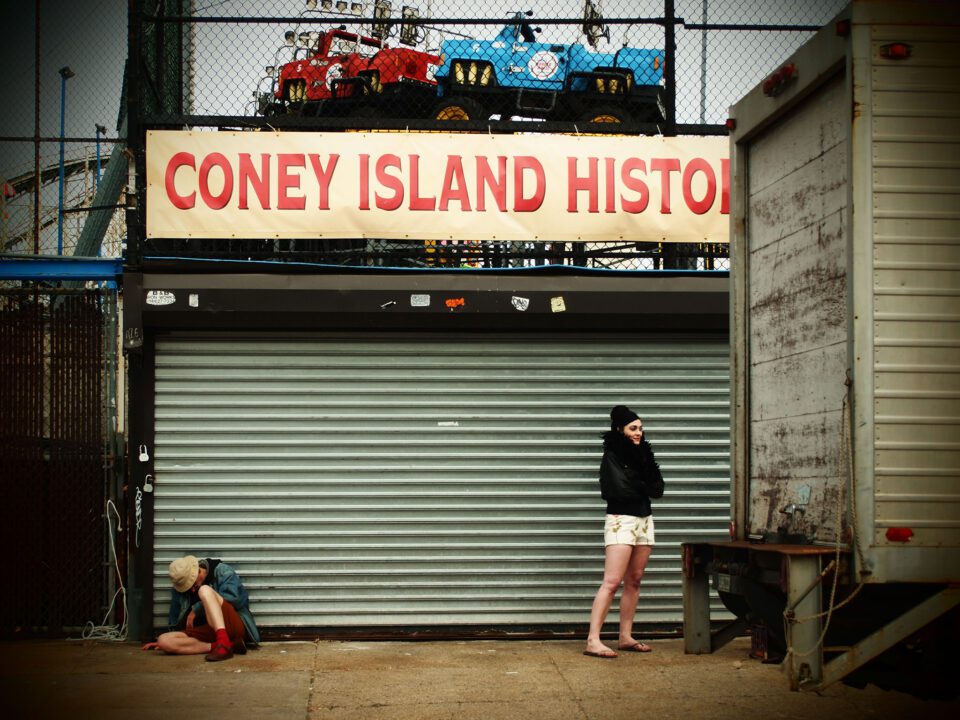 The arena for this debate is not confined to newsrooms, academia or ethics commissions. One example from popular culture is the movie "War Photographer" about the work of famed photographer James Nachtwey; the documentary raises questions such as "how close (e.g. to a grieving war widow) is too close?" or "when is taking a picture identical with the denial of assistance?".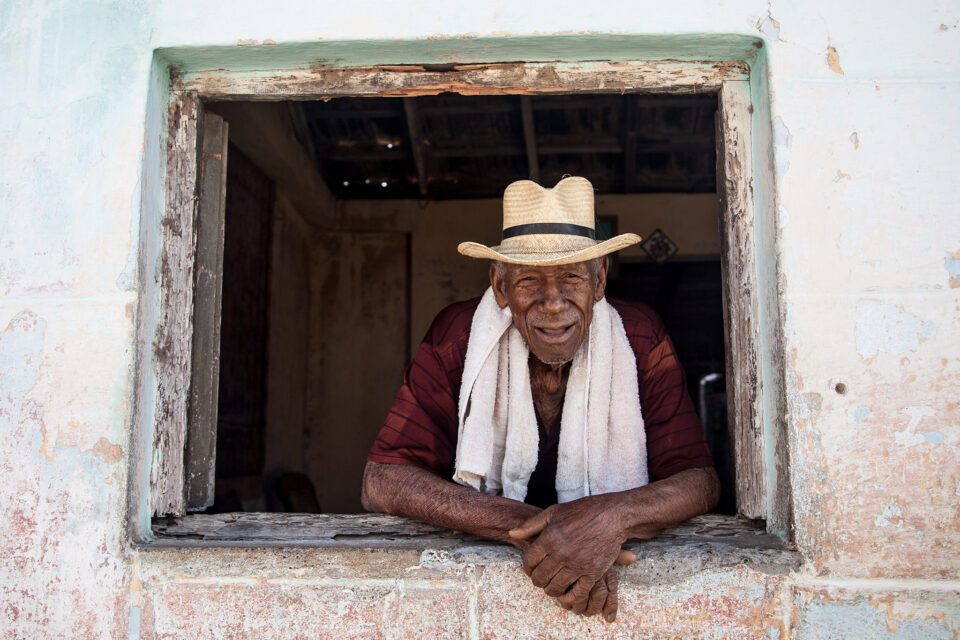 Another example is Wim Wender's "The Salt of the Earth", through which the audience follows Brazilian star photographer Sebastião Salgado on a journey through pain and disillusionment. We listen to his recounts of the genocide in Rwanda and famines all over East Africa, while looking at heart-wrenching photographs of starving children and piles of mutilated corpses.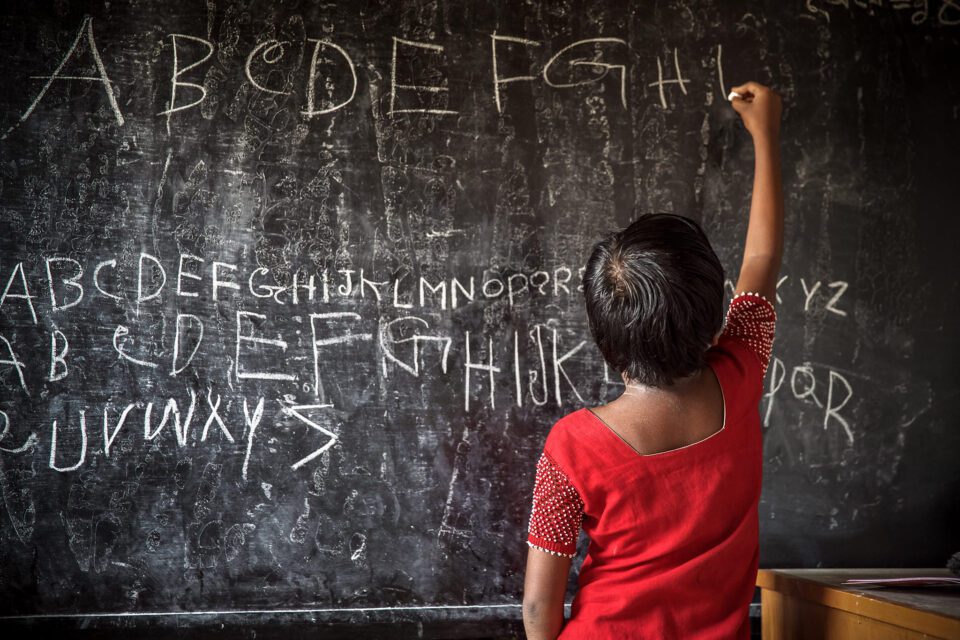 The question American essayist Susan Sontag poses in her last book, "Regarding the Pain of Others": To what end do we need those kinds of pictures? Do they induce empathy? Or do they simply satisfy sensationalism, are they a modern form of voyeurism? Another urging question that has occupied media and audiences for many months: can one, should one, does one have to showcase and distribute the current horror images of the IS and its atrocities? Do they shed light on what's happening on the ground or are we, by sharing them, complicit in spreading the propaganda of criminals? To speak with Susan Sontag again: "The photographer's intentions do not determine the meaning of a photograph, which will have its own career, blown by the whims and loyalties of the diverse communities that have use for it."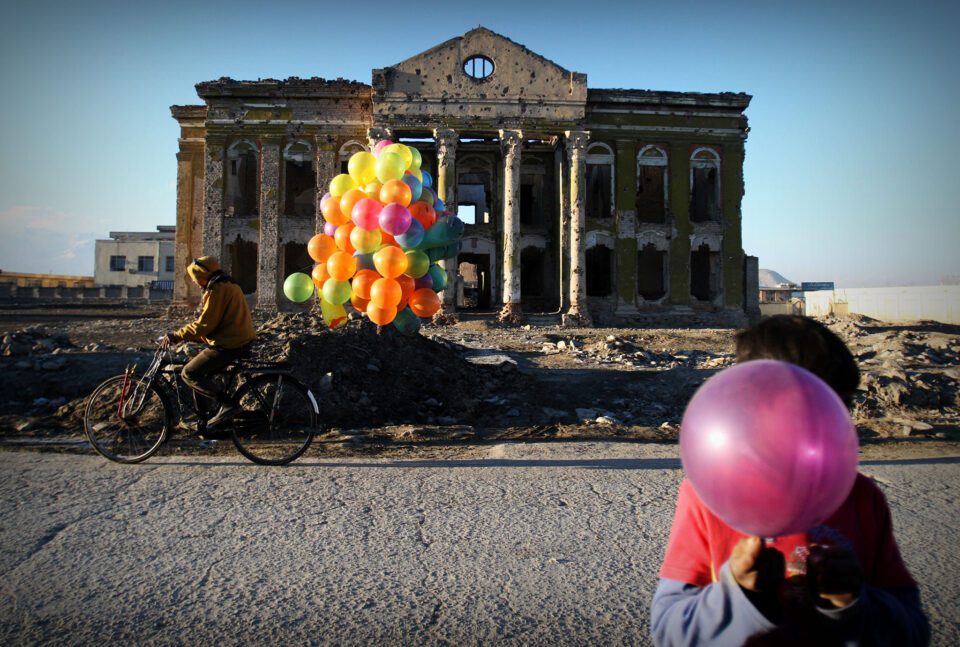 Beyond these rather established ethical questions there is, however, another, less frequently debated one: what does the photographer, does a media outlet, does an audience actually owe to the subjects in a photograph? To give an example: doesn't it seem right that part of the profits made from Steve McCurry's famous 1984 National Geographic cover of the Afghan girl with the green eyes would have gone back to the young refugee, her family or community? Naturally, the photographer alone would not have been able to take a picture as captivating as this without her face, her intense gaze, her story.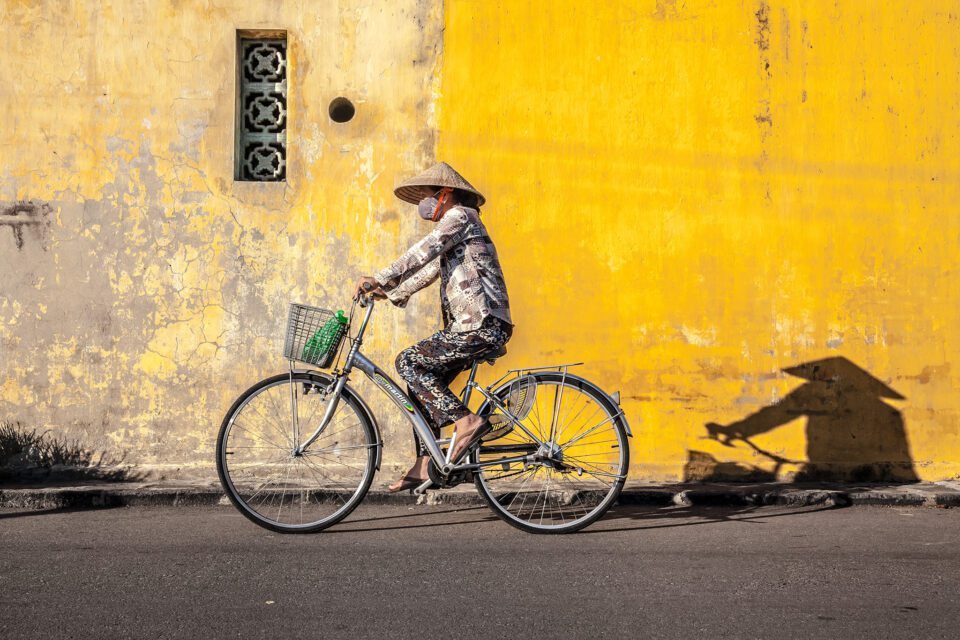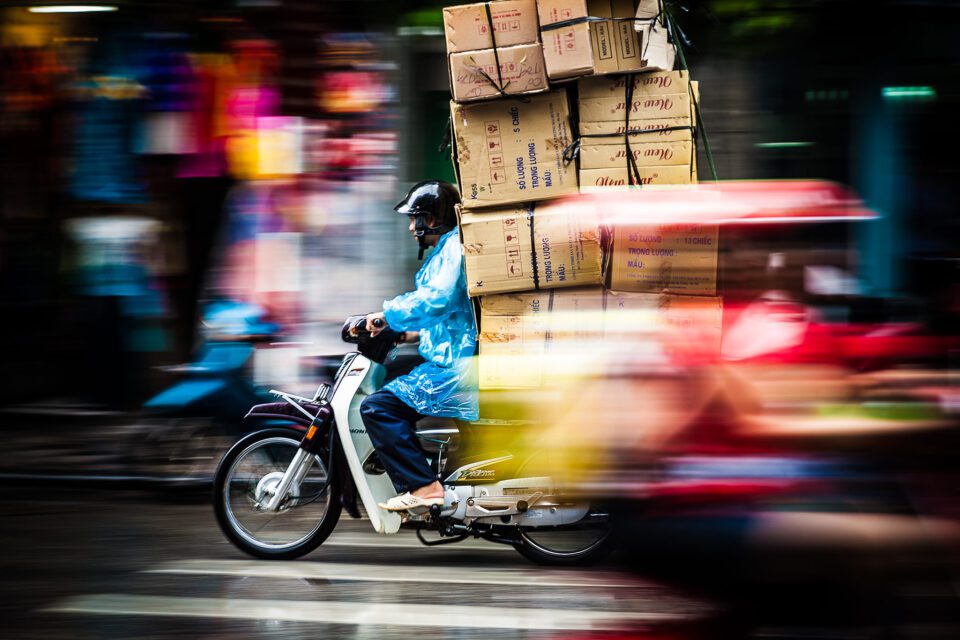 My point is this: When talking about ethics in photography, can we afford to stop short of asking the most primal question of all – whose picture is it, really? Not legally, but morally speaking. Is it enough of a "payment" to, for example, document a human rights violation and get it published?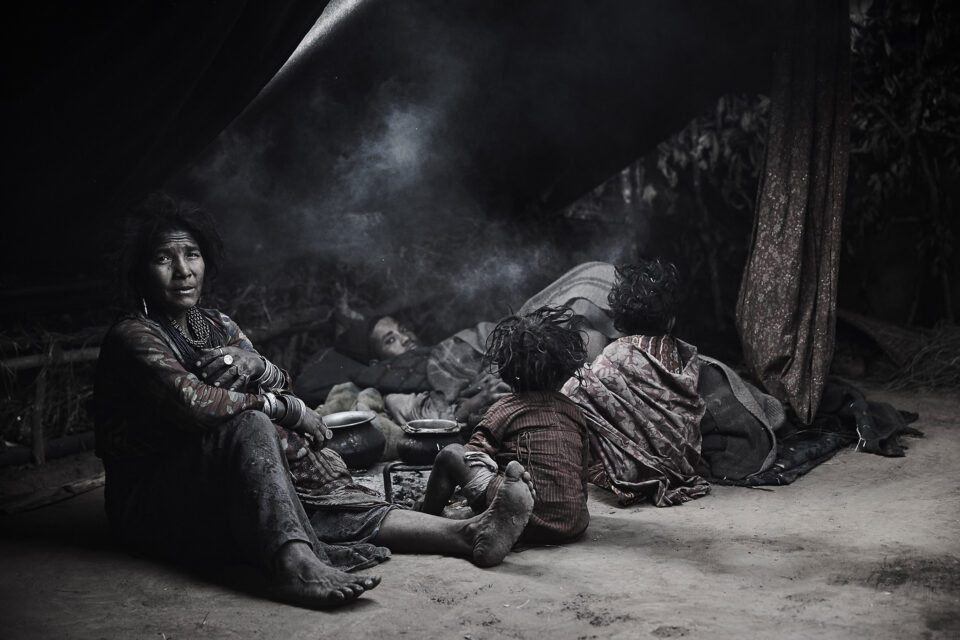 Many of our photographers at Photocircle have chosen to opt for something I would call a double payback: they donate parts of their proceeds to support social projects in the places where the pictures were taken, and at the same time dedicate their photographic work to raising awareness of the various injustices of this world.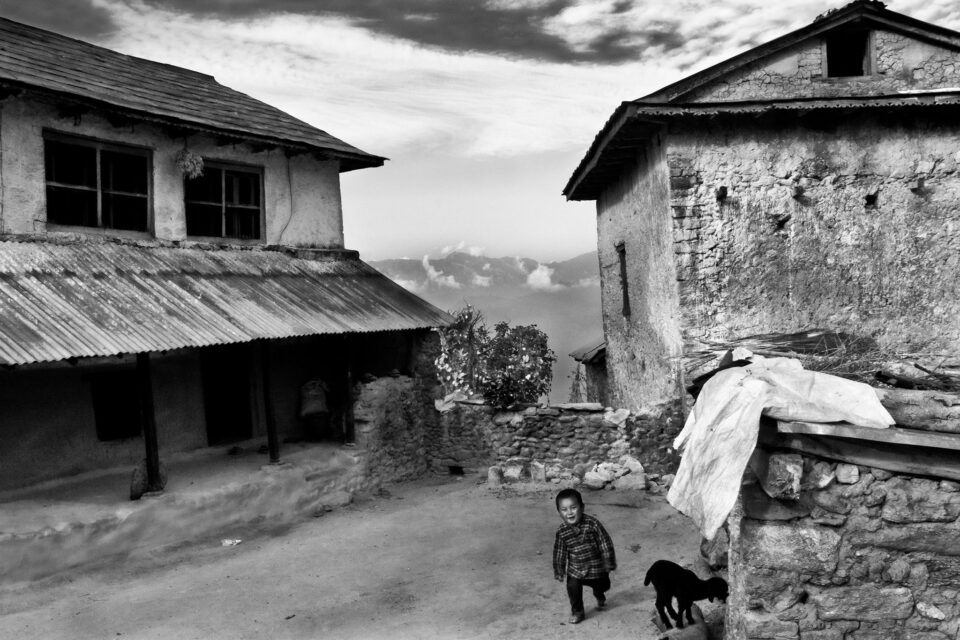 For instance: Ingetje Tadros. Through her documentary style of photography, she confronts and provokes to convey a message by telling people's stories. For her project "Caged Humans in Bali", she won the UN Association of Australia 
Best Photojournalism Award in 2014. Her photo series tells the story of Pasung, a method used to restrain the mentally ill in Bali: "I'd sent everybody outside, away from the scene, and I stayed there alone – sometimes with a person chained to a bamboo bed, dribbling and making strange noises. To be able to sit there definitely changed me, as I said to myself: this needs to be told, I need to get this out in the open."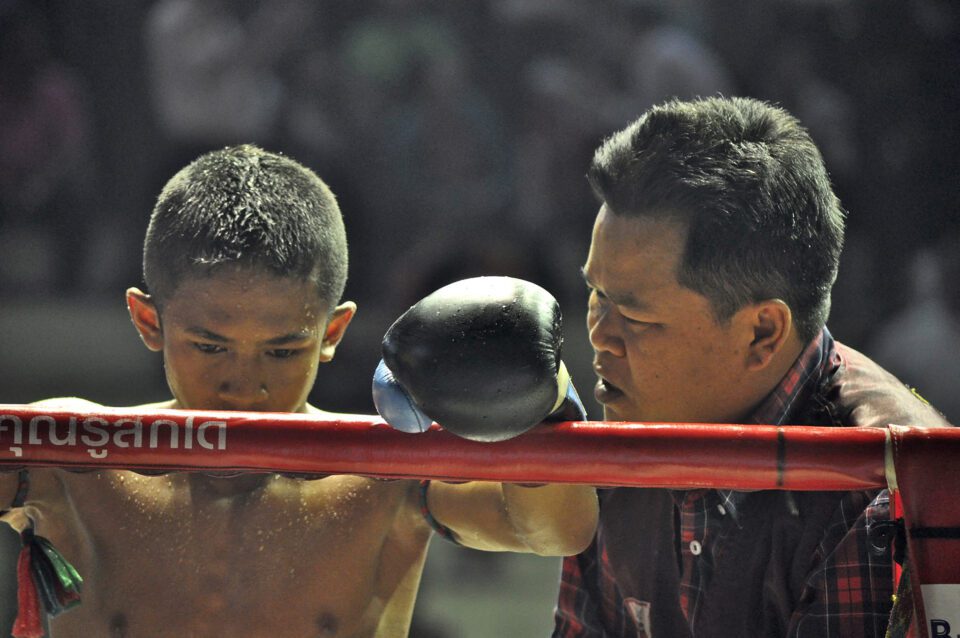 Just recently, she also won the 2015 Amnesty Australia Media Award for her story "Kennedy Hill" about an Aboriginal community in the remote town of Broome in North West Australia. The community exists in the shadows of Western Australian Premier Colin Barnett's commitment to close down up to 150 Aboriginal communities in Western Australia. "To me", she says, "the most important thing is that the people in the story agree that I tell their story – this makes it powerful; it gives them a voice."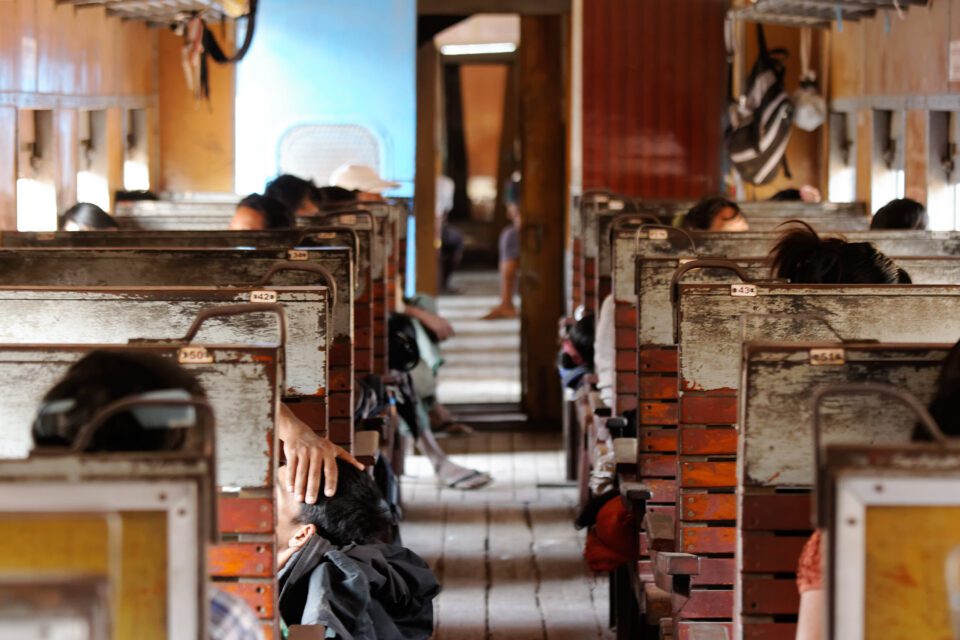 So when all is said and done: what does that actually mean for a photographer – "to become as totally responsible to the subject as possible"? It most probably means to make the effort of evaluating and re-evaluating every single situation, every motif, each scenario on its own. Is a certain snapshot worth entering a moral grey zone? Am I violating someone's personal rights? Am I aestheticizing conflict or showing both sides; catering to voyeuristic tendencies or sensitizing? There is also no blanket solution to the other problem – what do we owe to the subjects? Here at Photocircle, we feel our photographers have found a good compromise to start from.
---
This article has been contributed by Katrin Strohmaier. Katrin spends her days as a mouthpiece for Photocircle, a Berlin-based startup connecting photography and humanitarianism. In a nutshell, more than 600 international photographers sell their pictures on photocircle.net and with every purchase, up to 50% of the total price goes towards a social project in the region in which the picture was taken. The idea is to let the subjects benefit from the proceeds the pictures generate as well. Katrin studied communications and politics in Berlin, and then devoted herself to the Near East – on the ground at first, and later at the London-based School of Oriental and African Studies. Over the years, she brought home the bacon writing for newspapers and doing PR for NGOs, while always making sure to spend enough time traveling our beautiful planet.