I am very fortunate to be living in a highly photogenic area of the Czech Republic. It is called Bohemian Paradise (Bohemia is the historical name of one of the regions in the Czech Republic). The dominant feature of the Bohemian Paradise landscape is its sandstone rock formations. But since these rock formations are often hidden in woods, the symbol of Bohemian Paradise is an extinct volcano, which rises above the horizon and can be seen from far away. It is called Trosky. This remnant of an old volcano is rather remarkable as it consists of two towers. On top of them, a medieval castle was built in the 14th century. Today, only the ruins of the once beautiful castle are visible.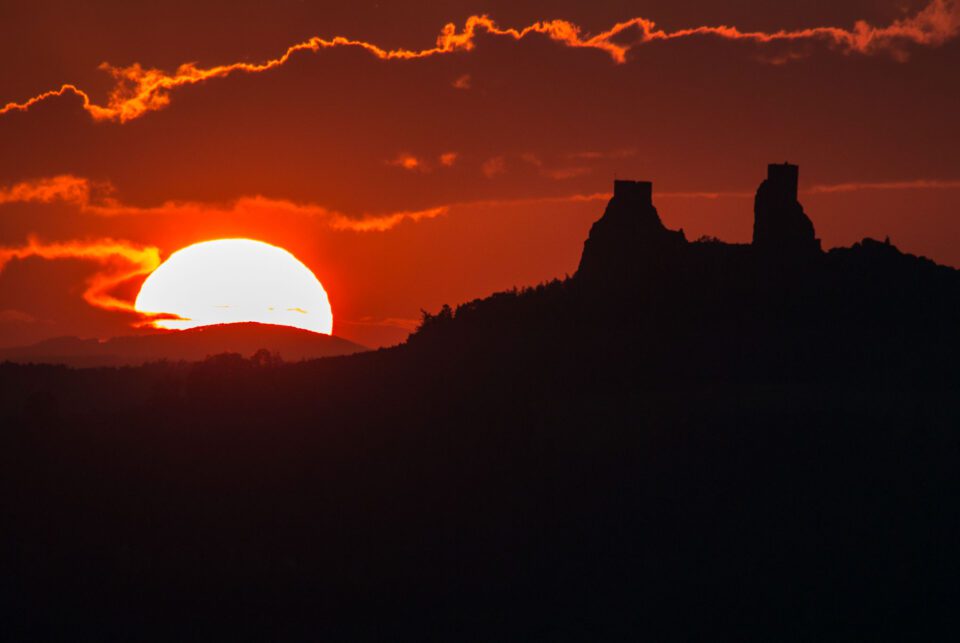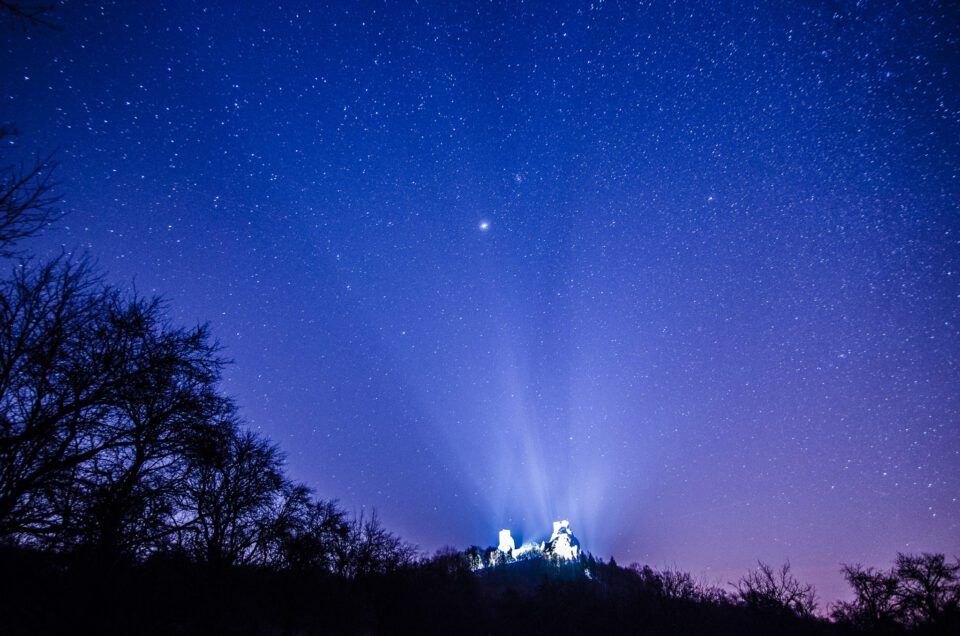 How Trosky became my life-long photography project
Ever since 2008, when I started to photograph with a DSLR, I have regularly been taking photographs of Bohemian Paradise. Since the ruins of Trosky are visible from many locations in Bohemian Paradise, they appear in many of my images, sometimes even unintentionally. I realized this only when I began using Lightroom and started to tag objects in my photos. In 2011, I created a small collection called "Trosky", but still had no plans of shooting this motif in any systematic way.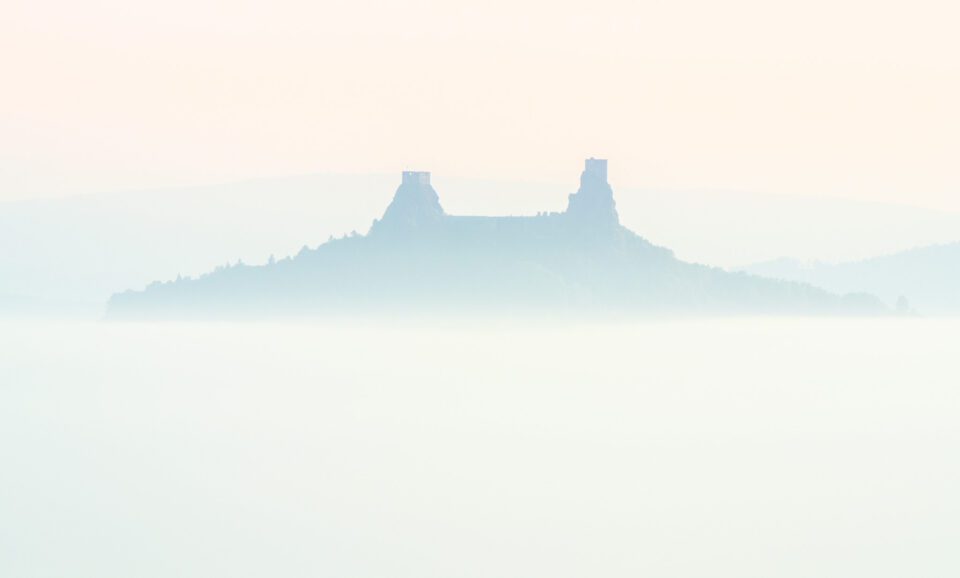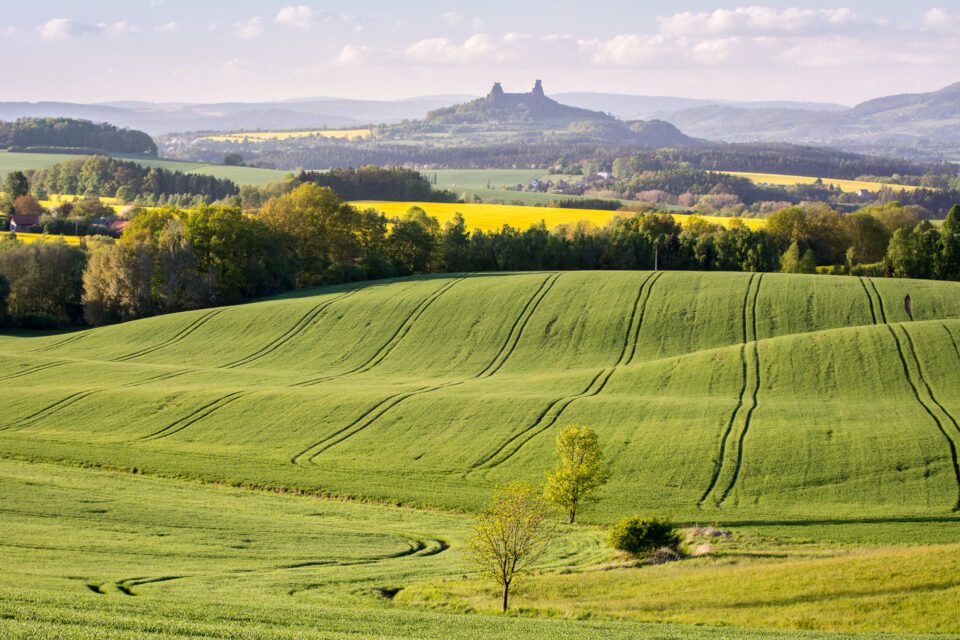 It was only when I saw a project by Tunisio Alves Filhothat that the situation changed. His project "One Lighthouse, 365 Clicks" totally inspired me. The Brazilian photographer created 365 different images of one lighthouse using various standpoints, occasions, angles, compositions, perspectives and styles. His final portfolio is very creative. I was inspired. I knew my next project would be to photograph Trosky ruins in as many different ways as possible.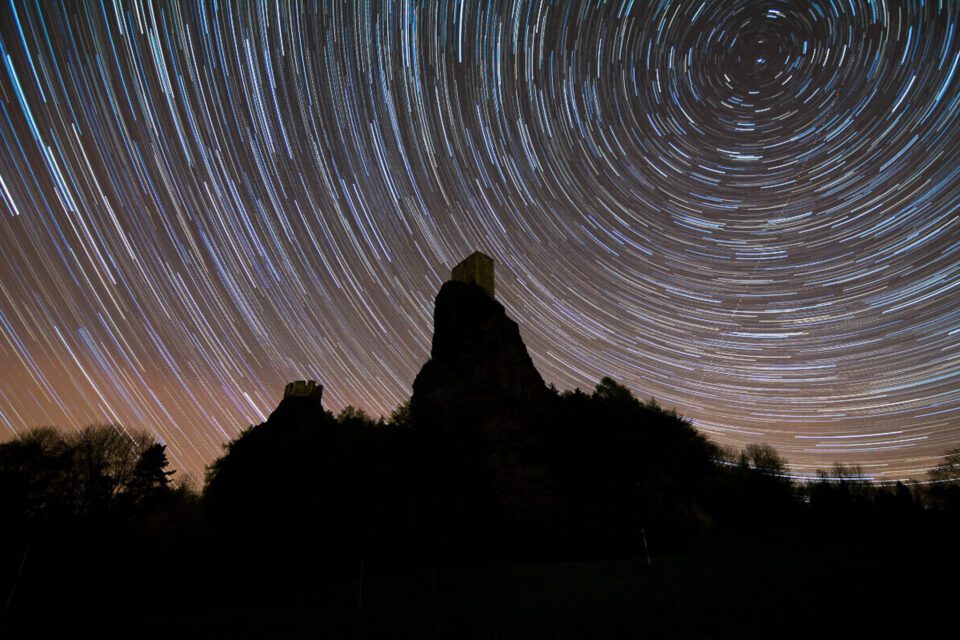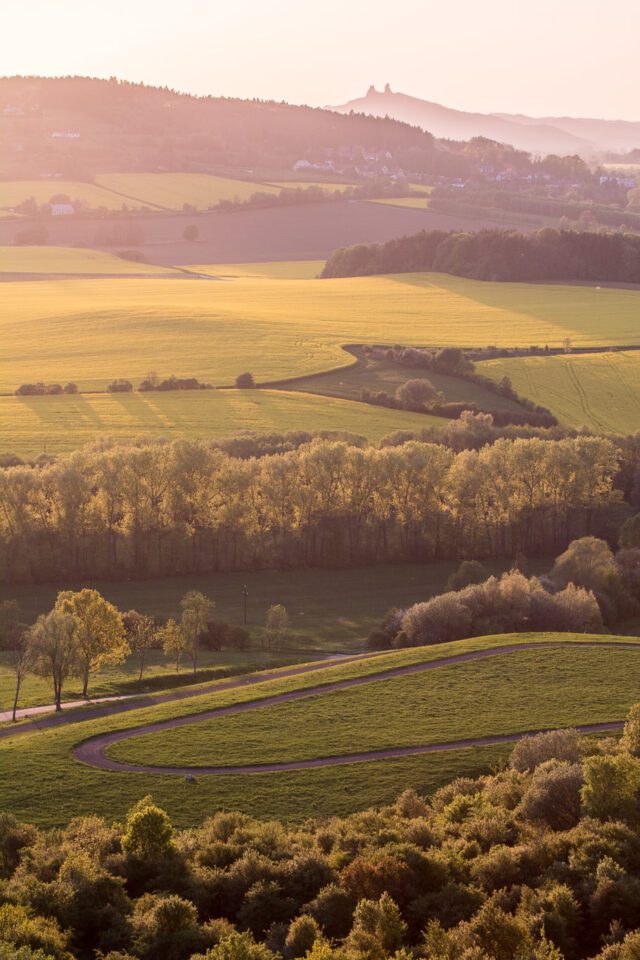 Why a photography project?
"If you want to improve and develop your skills, set yourself some big challenging photographic project." That is what I read several times on various blogs and photography sites. Finally, I had a project and a challenge too. Shooting one object again and again is a good means of pushing yourself out of your normal modus of seeing and photographing.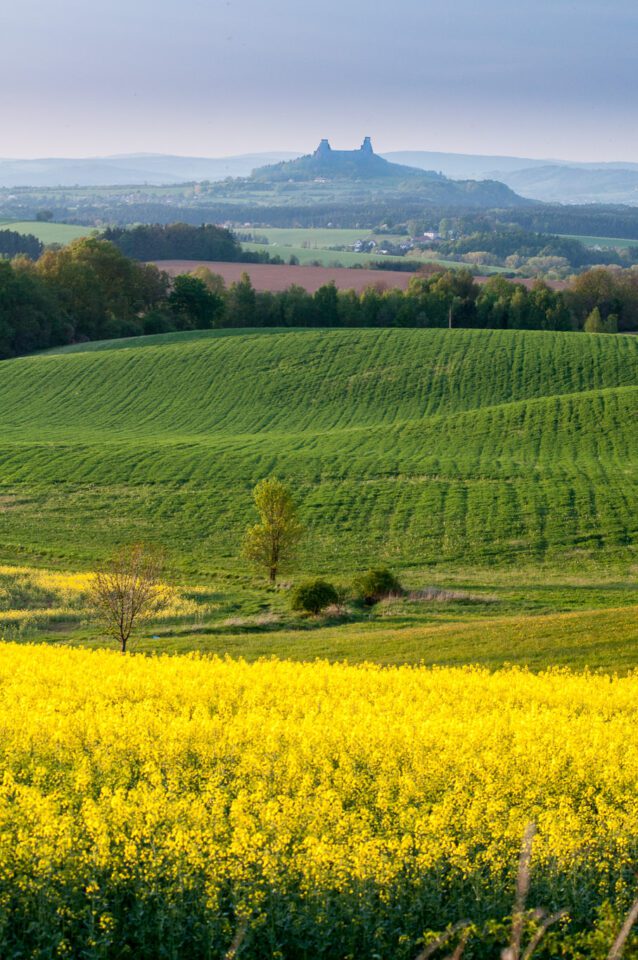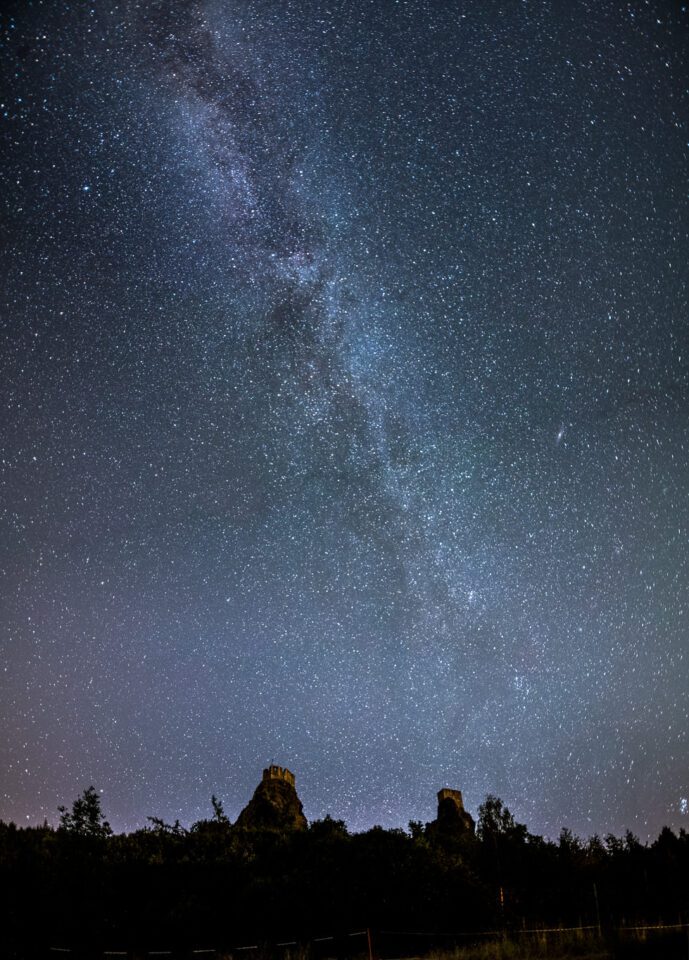 We all tend to have preferred locations and standpoints, our favorite compositions, and our beloved gear. And after we exhaust our normal range of tools and normal dose of creativity, we think it is sufficient and we can do no more.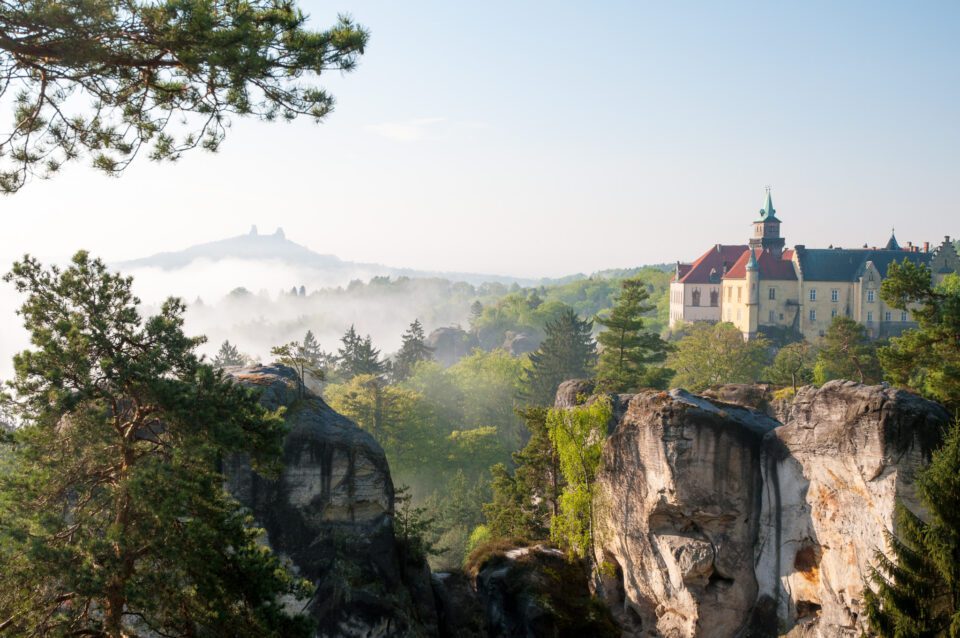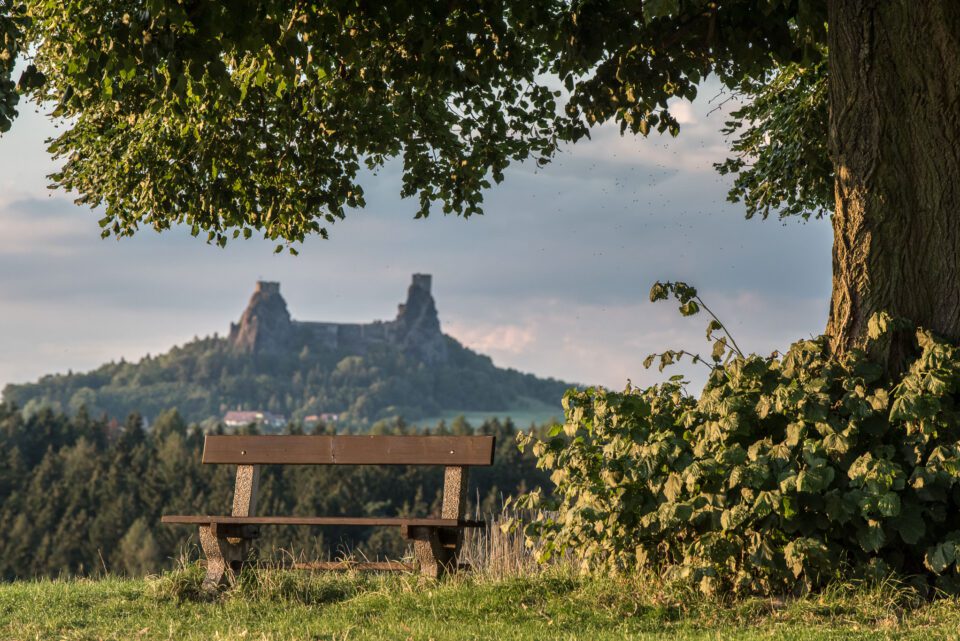 By setting my goal of having as many different images of Trosky as possible, I increased my motivation and triggered my imagination. Returning to old, well-known places was fun again, because I was re-thinking my compositions and starting to use different equipment to get different results. As one could expect, I was shooting mostly in the golden hours and around sunset and sunrise. However, I also obtained good photos in midday light and on pitch black moonless nights. I used different cameras and lenses, but with hindsight, I know it is the quality of light and composition rather than the pixel count or the sharpness of the lenses that make for good images.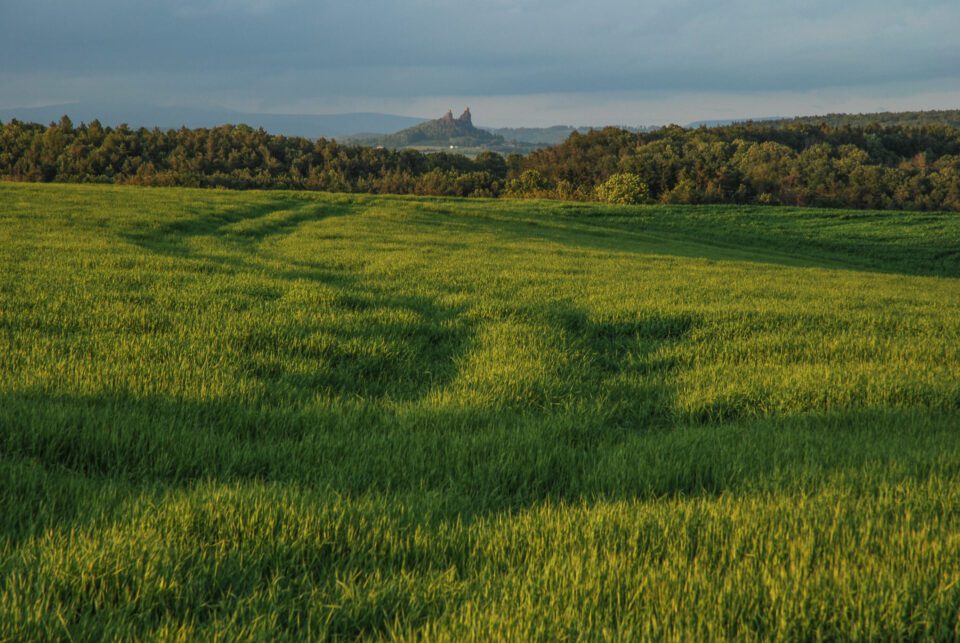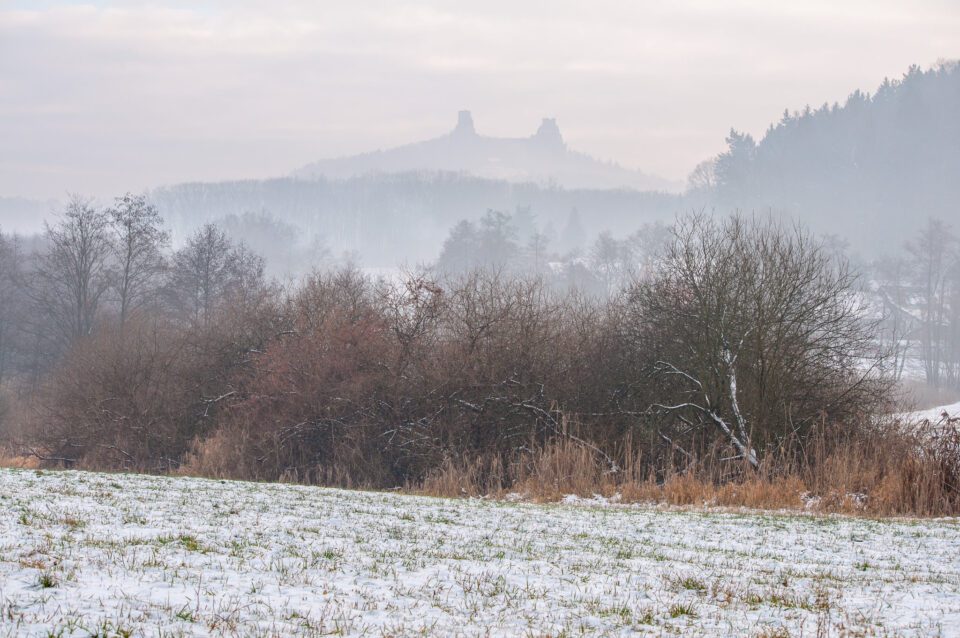 While the size and the location of the ruins of Trosky do not allow for too great a variation in perspective, still the beautiful surroundings and changing four seasons provide enough variation for a diversified portfolio. And although my portfolio is far from being complete, I have decided to publish the selection of 50 photographs here with my side remarks on what I learned through this project.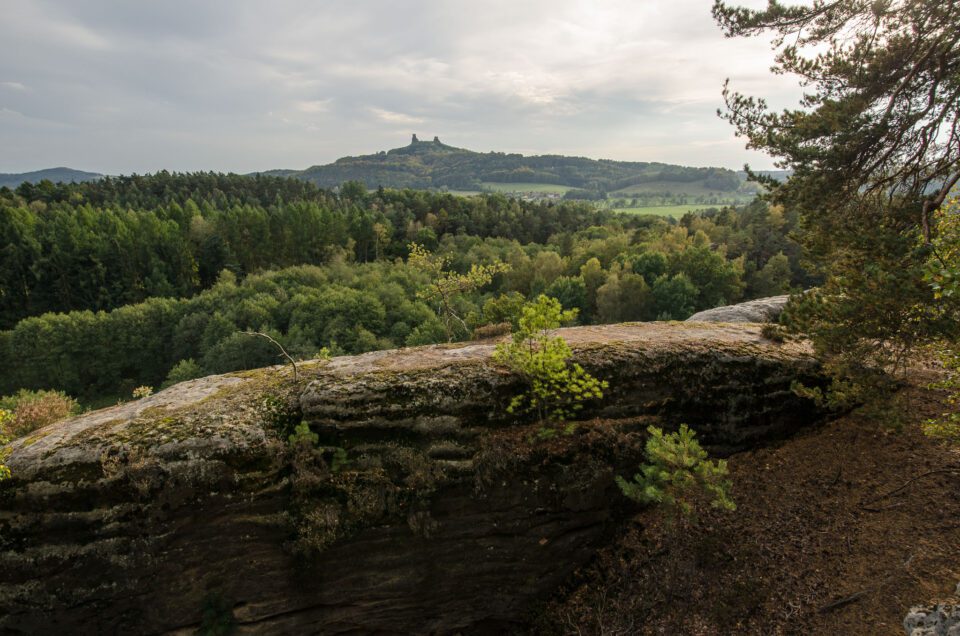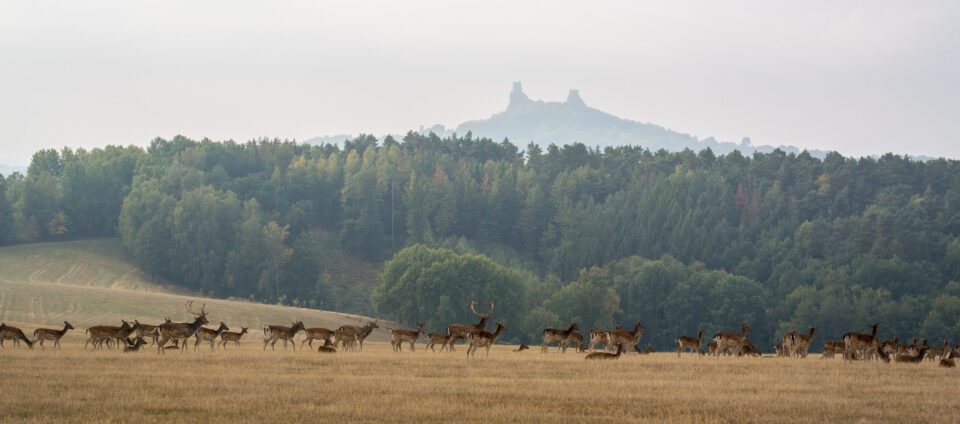 Lessons learned from my project
This in a nutshell is what my life-long project has taught me so far.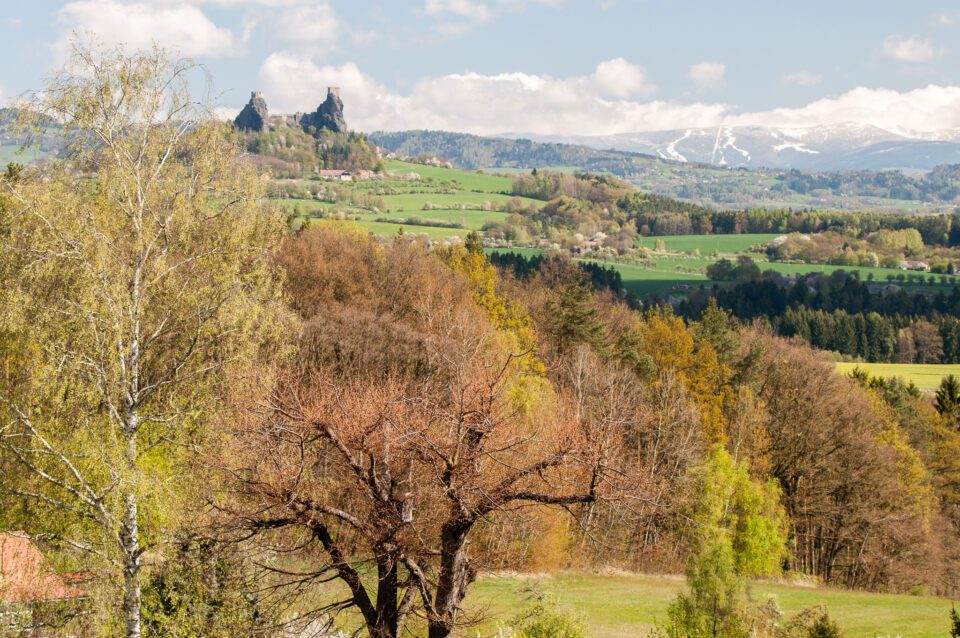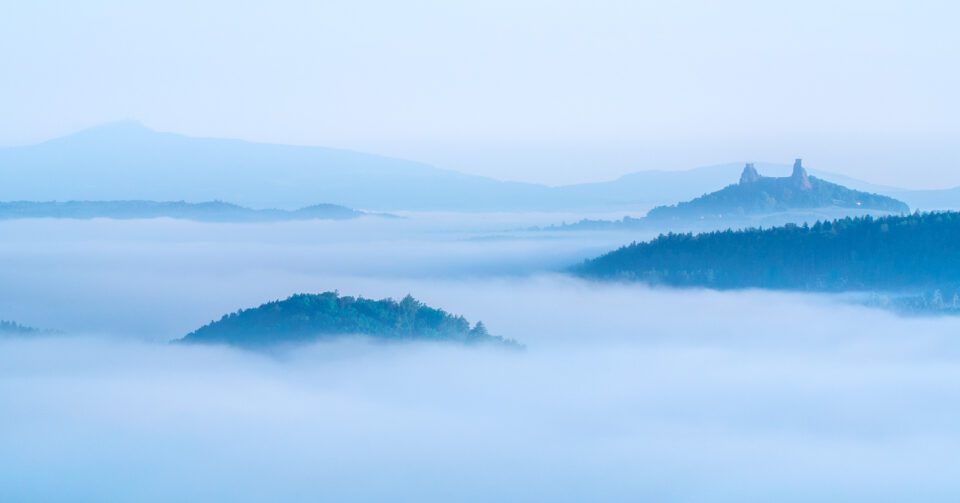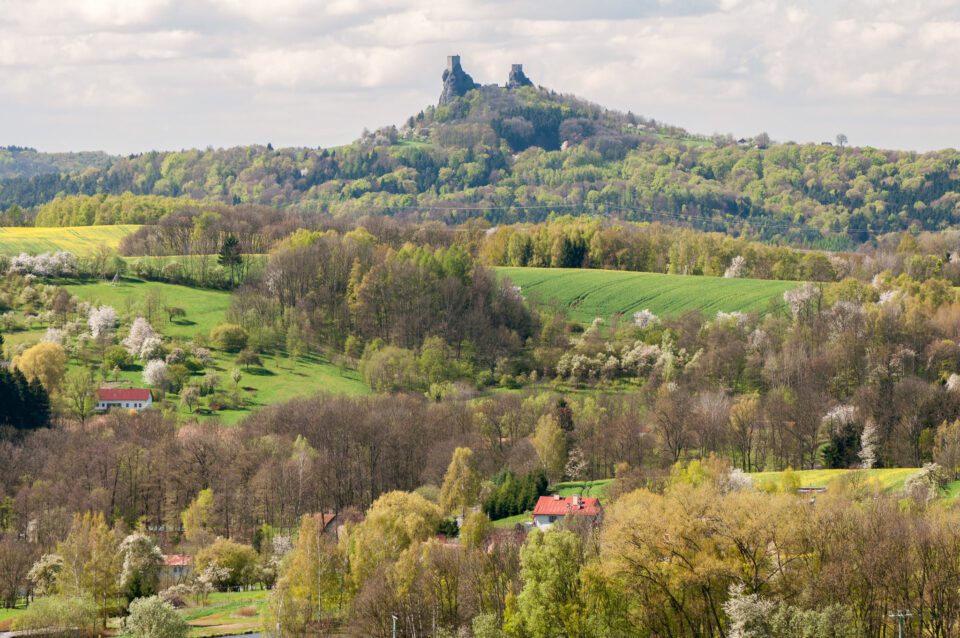 I still have more ideas for completely different images for my project. Currently, I am considering buying a drone – from the air, a whole new range of possibilities for diverse compositions would be possible. But I also know I need to keep my Gear Acquisition Syndrome in check. So I'm not sure yet.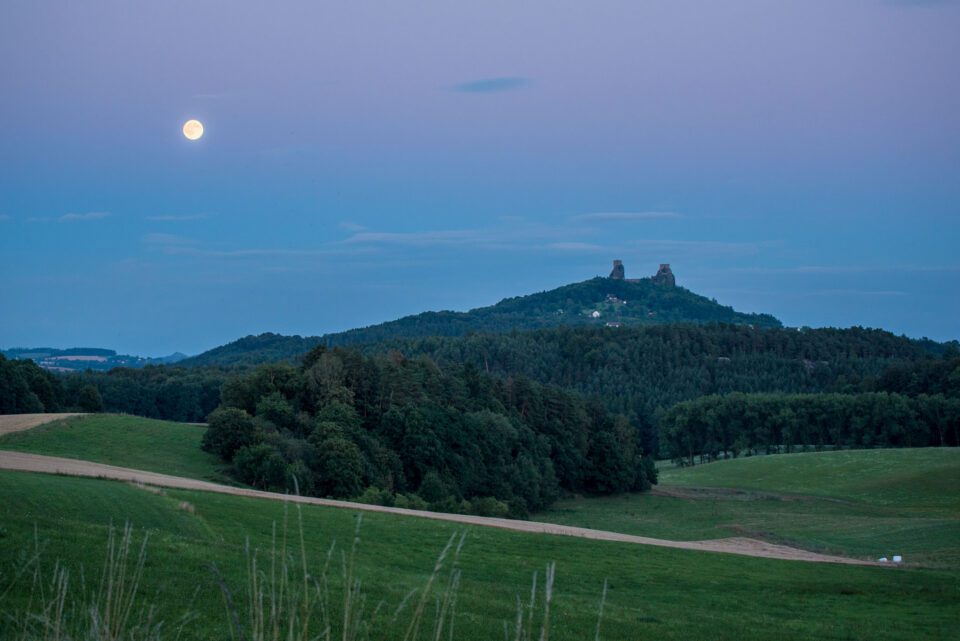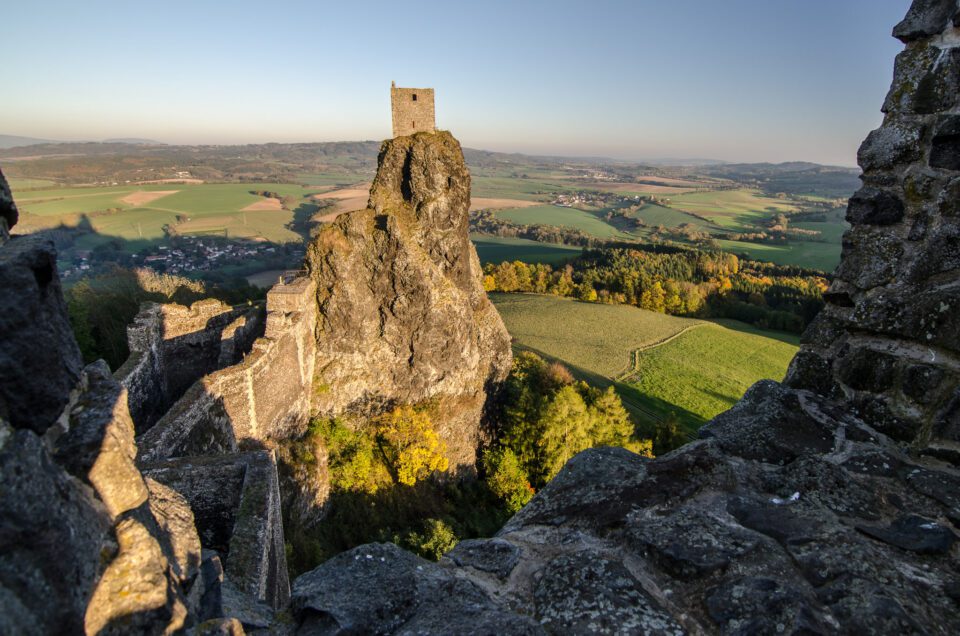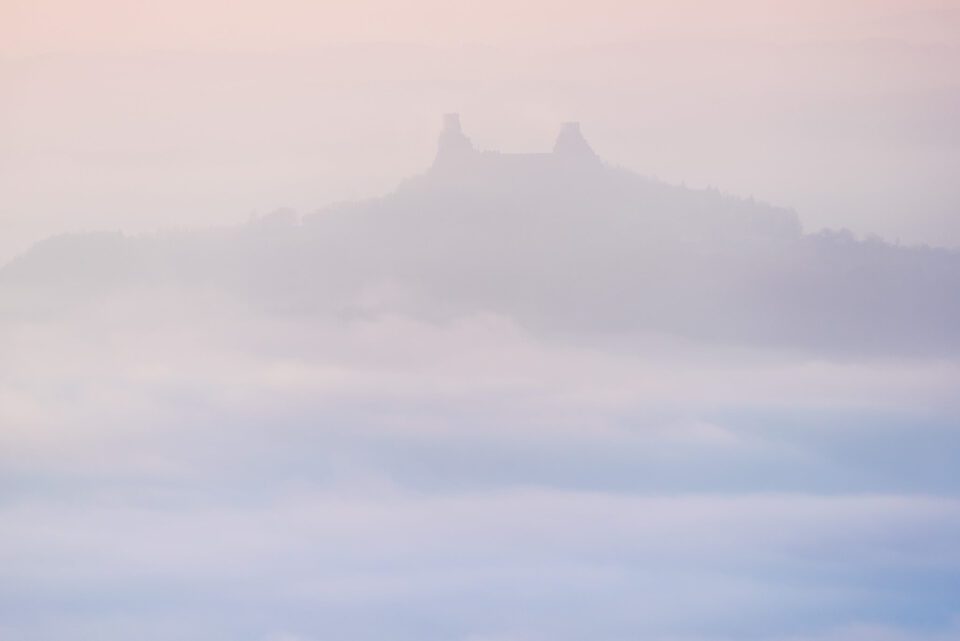 The best thing for me is that my project is still ongoing and I am looking forward to building on it further. The process itself (of creating the portfolio) is perhaps more important and rewarding than the final result.
And what about you? Do you have a long-term (or even life-long) photographic project?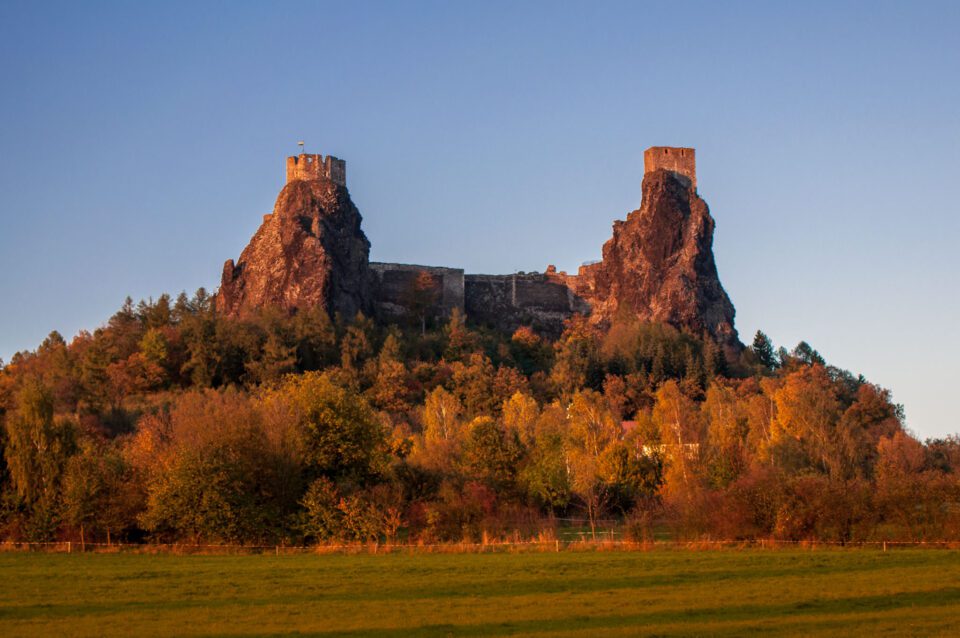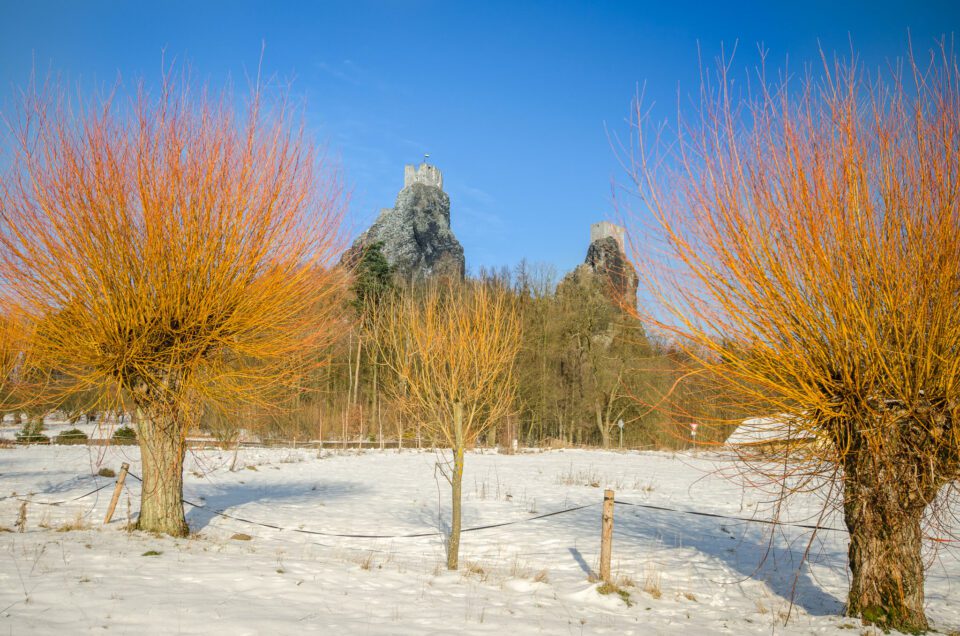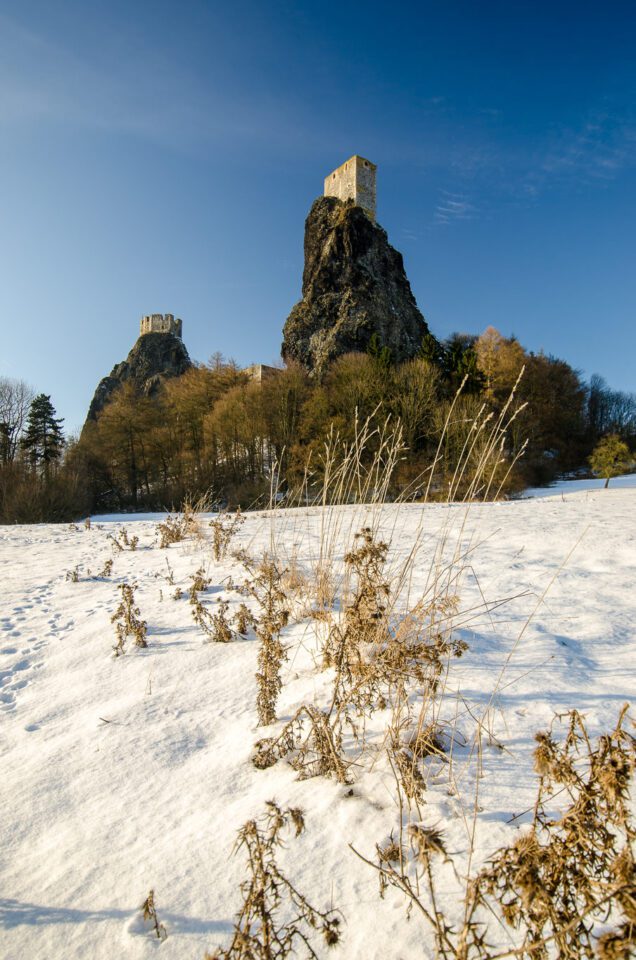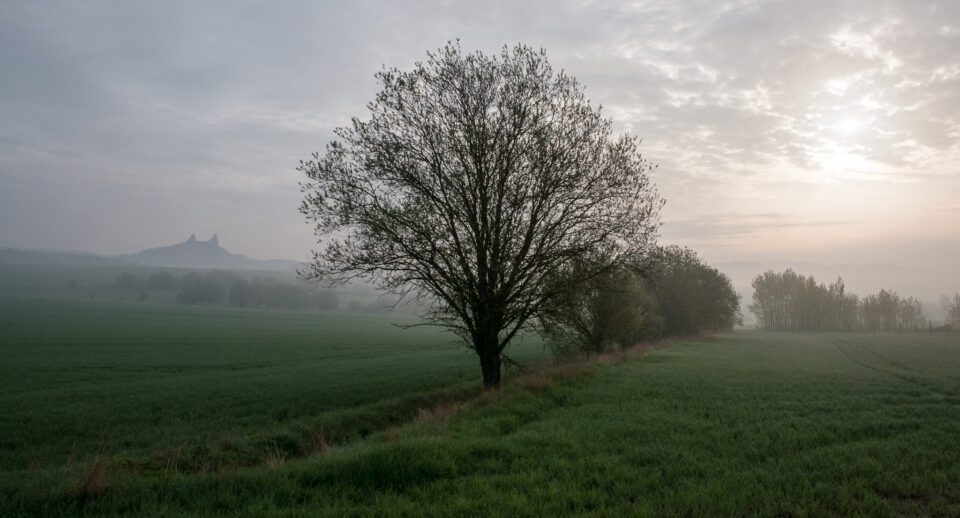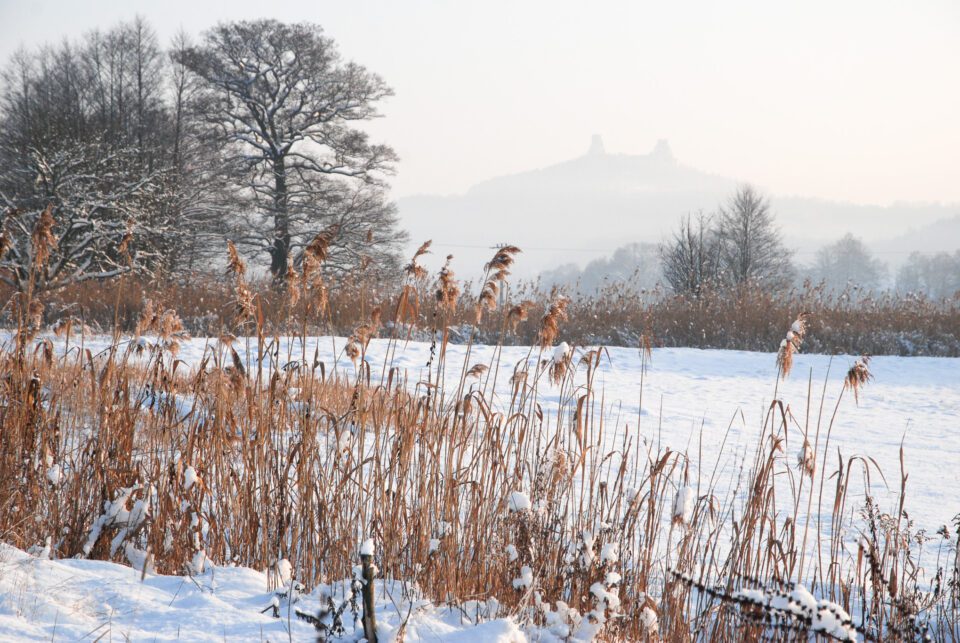 ---
This guest post was submitted by Vaclav Bacovsky, a photographer from the Czech Republic (in the very heart of Europe). He loves shooting landscapes, architecture, macro and wildlife (see his 500px page). He blogs at www.krasnesvetlo.cz (in Czech language only though). And his infrared photographs are published on his Instagram account.