When you hear the term "bird photography," do you think of something in particular? Perhaps a fast-flying raptor, or maybe the hummingbird at your feeder that you've been attempting to get for the past two weeks?
In fact, there are quite a few different genres of bird photography, and in this article I have broken them down into seven different genres. If you're interested in taking pictures of birds, I suggest trying them all to expand your repertoire!
1. The Standing Bird
The standing bird is basically a shot of the bird perched somewhere, either on the ground or on a stick. This classic shot is one of the most common and also one of the easiest to try. Simply wait for hours, perhaps in the cold or intolerable heat, with your camera pointed patiently at an empty branch. Sooner or later, a bird will come by and reward you with your shot. Maybe.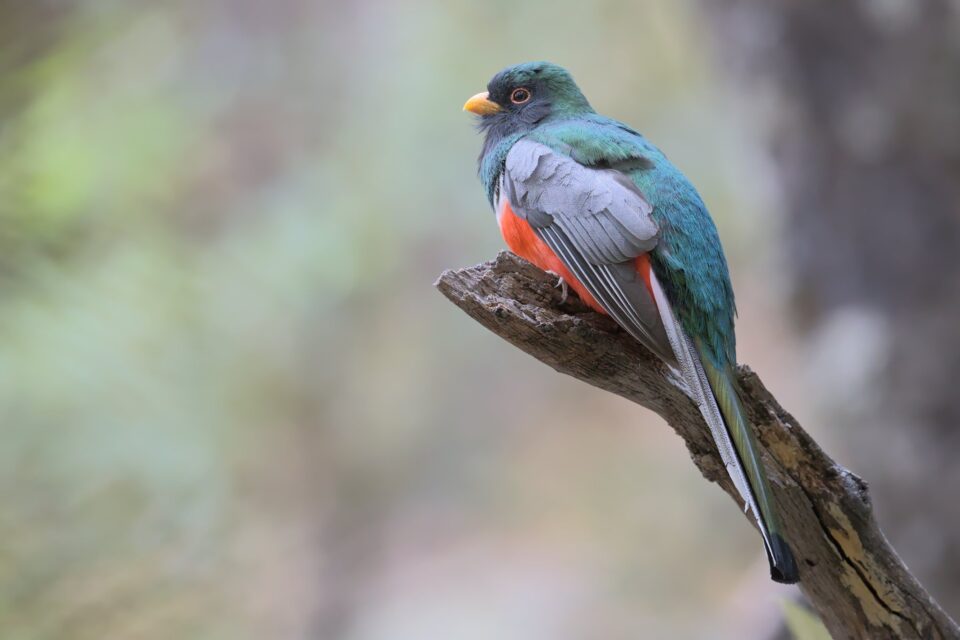 Just because the standing bird is common, doesn't mean it can't be well-composed and beautiful. Pay particular attention to the immediate surroundings of the bird, like leaf and flower positions, to make your composition more deliberate.
2. The Bird Portrait
The bird portrait is similar to the standing bird, except that the bird portrait is truly a close-up – sort of like a human portrait being usually focused on the head of a person.
The portrait shows the inner character of the bird and should be composed to show the unique soul of the creature. In the same sense that you wouldn't pose your grandfather how you'd pose your baby, each bird requires a different kind of pose to show off its true nature.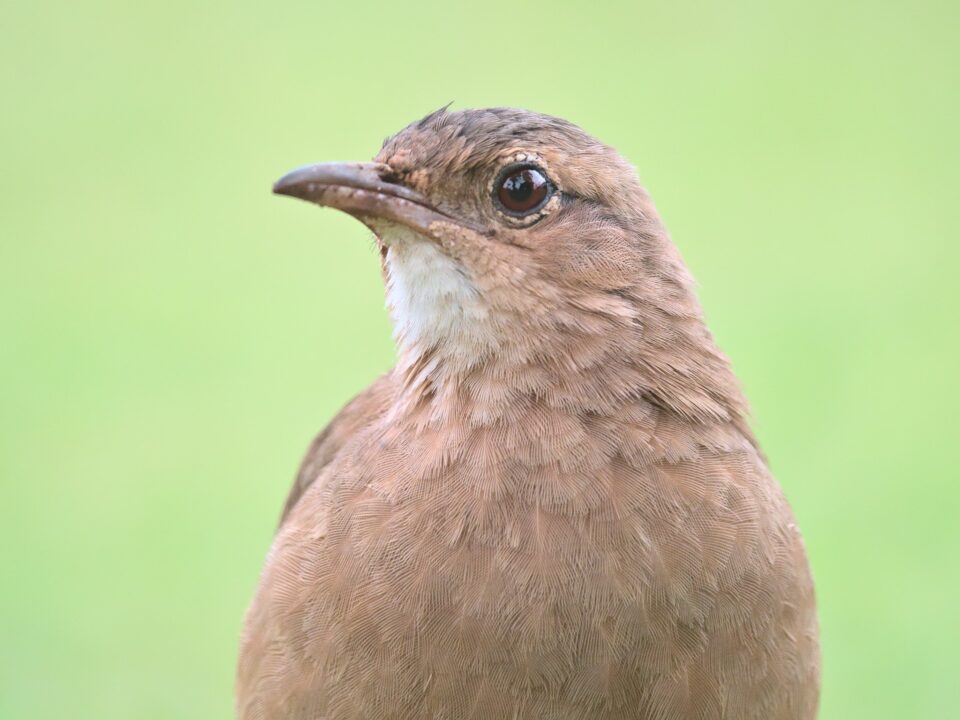 Bird portraits are not so easy to get because you have to be very close to the bird. Also, just because the bird is really close doesn't mean it will make a good portrait. As with human subjects, bird portraits should have good lighting and good posing in order to be effective.
3. The Bird In Flight
To some, the bird in flight is the only kind of bird photograph. Of course, that is an exaggeration, but the flying bird is one of the most exciting kinds of bird photography. It captures the bird doing what humans have dreamt of doing since time immemorial: flying.
Although the bird-in-flight photograph relies largely on skill, it is one of those genres that also relies on equipment. So get your Nikon Z9, and get out there!
Just kidding…sort of. It is true it requires a camera that has decent autofocus, but even more so, it requires a lot of patience. Moreover, getting a bird sharp and in perfect focus is just the mere start of this genre. Don't forget composition, lighting, background, and pose as well!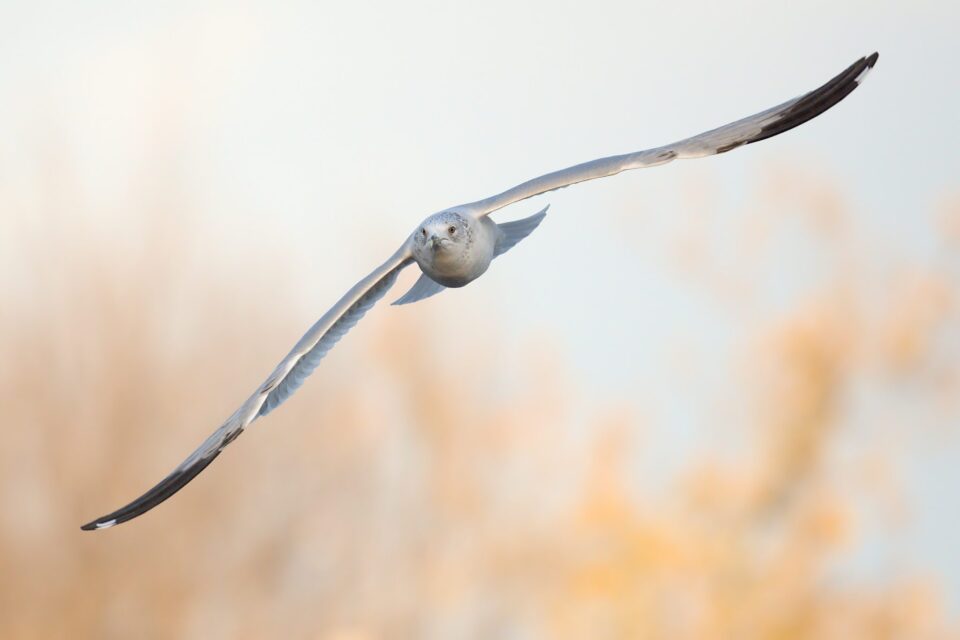 "Delight is as the flight," so said Emily Dickinson in her poem with the same title, and there are few things that delight more than a well-done photo of a bird in flight.
If you want to start with birds in flight, Libor's article How to Photograph Birds in Flight with Sharp Results is a wonderful place to start.
4. The Environmental Shot
The environmental shot shows a bird in its environment. Compared to a perched bird, an environmental shot gives more emphasis to the bird's surroundings. In other words, you're trying to show more than a single stick or a few blades of grass.
Different birds like different habitats, and a true environmental shot should give the viewer an idea of the environment the bird inhabits. Some birds prefer forests, some prefer seasides, while others prefer rocky environments. If you can bring the viewer's imagination into the bird's natural habitat, then you've succeeded in making a good environmental shot.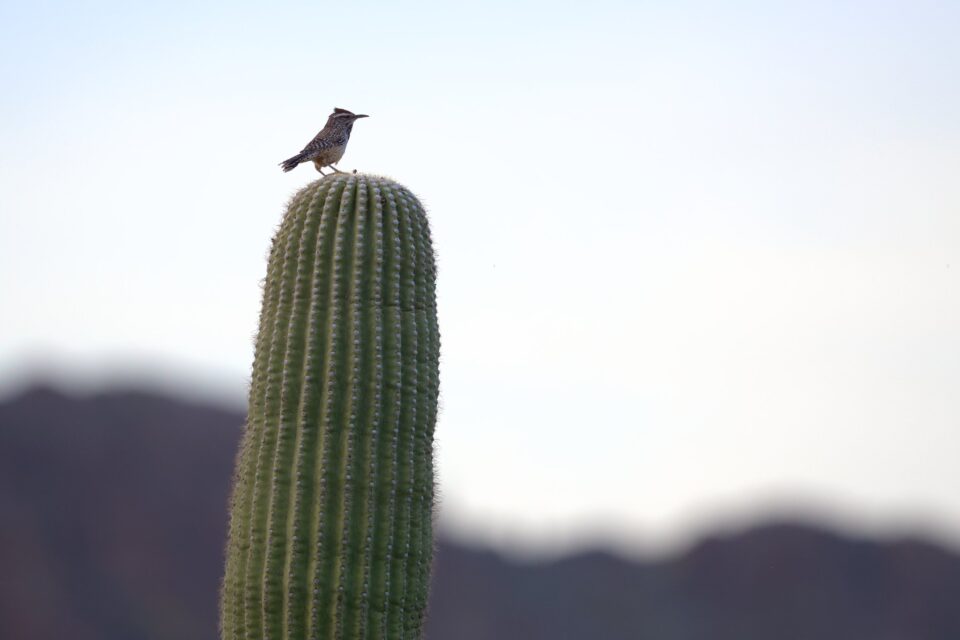 As a bonus, the environmental shot is something that you can achieve if your lens is a bit too short. Instead of being frustrated with 200mm lens and cropping into oblivion, try getting a well-composed environmental shot instead!
Although environmental bird photos can be some of the most powerful, it's not a very popular genre of bird photography. I hate to admit it, but sometimes bird photographers like myself are lazy and prefer to blow everything out of focus with supertelephotos instead of composing.
5. The Bird in a Landscape
The bird in a landscape goes further than the environmental shot. The purpose of this type of photo is to show a pretty landscape which may happen to have some birds in it. It could also be an excuse to get into landscape photography even if you've never taken a landscape in your life.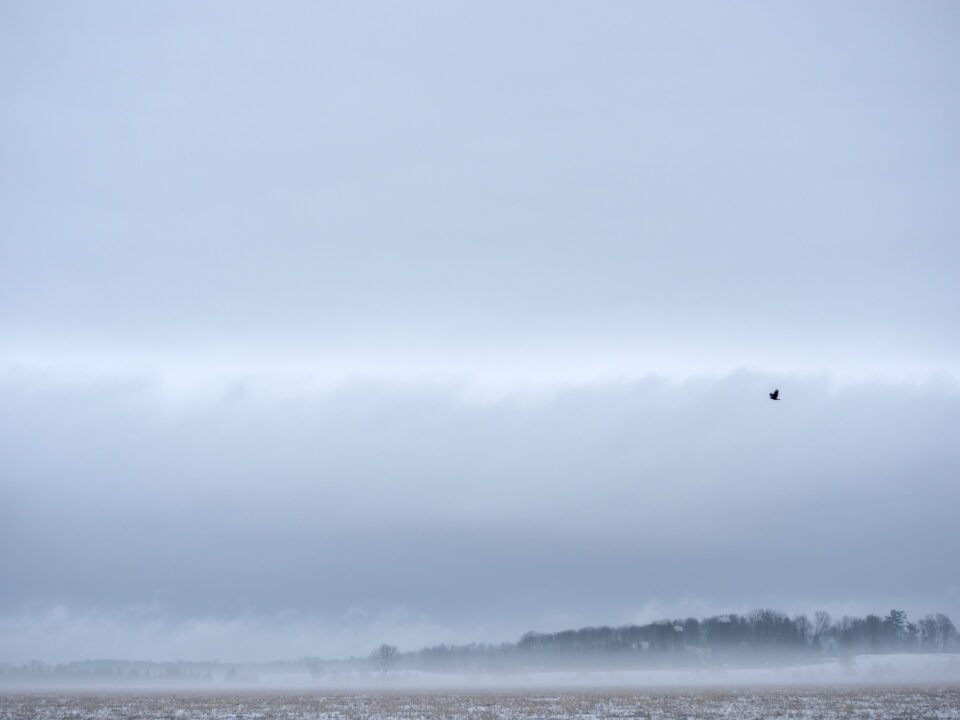 Besides containing something that is at least recognizable as a bird, a bird landscape should at least be a passable landscape photo too. So it would be a great idea to read Nasim's Landscape Photography Guide and Spencer's Finding Good Light in Landscape Photography to understand the basics of landscape photography!
6. The Behavioral Shot
The behavioral shot is a photo of a bird doing anything besides perching or flying. Examples of behaviors including, eating, nest building, playing (yes, birds do that), and preening. A great shot of an interesting behavior is truly something special and can add so much more than just a bored-looking bird on a stick.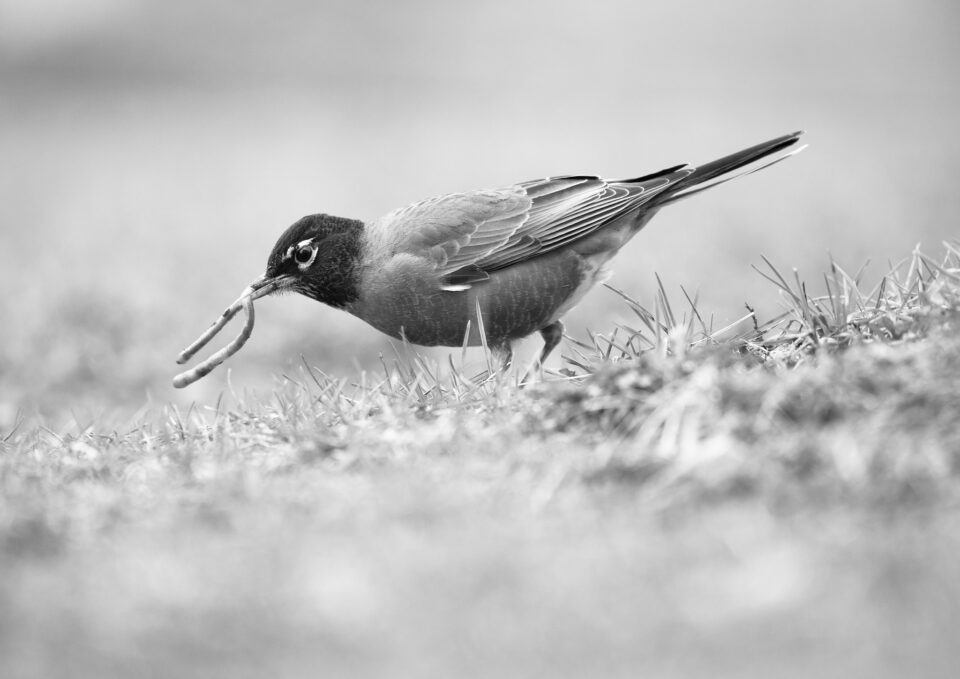 And just think of this: many bird behaviors are rarely photographed, and thus there are millions of amazing shots that have just never been taken before. What are you waiting for? Grab that lens and look for bird behavior!
7. The Abstract Bird
The abstract bird is a little different than the rest of the categories. Unlike other genres which typically show the whole bird or a recognizable part of the bird, the abstract photo focuses on other details. It may even be tricky for the viewer to tell that the photo is of a bird at all.
Abstract shots can be close-ups of different parts of the bird, birds obscured in their environment in artistic ways, and any shots that should surprise the viewer. An abstract bird photo should impress the viewer with form, color, or pattern before the general idea of the bird even enters their mind.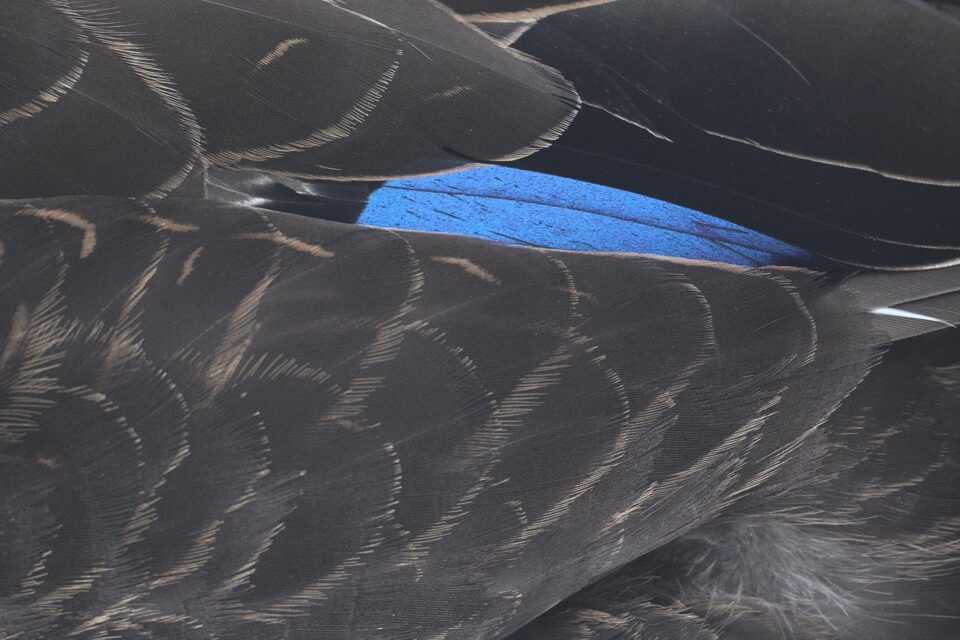 Such photos are not always easy to get, but they are worth experimenting with since there are so many unexplored ideas in this realm of wildlife photography.
8? The One That Got Away
Although I said there were seven genres of bird photography, there really should be an eighth: the one that got away.
This is the photo you take when you realize you're never going to get that rare species that you've been after for weeks. It's the photo you take when you've carried you sack of gear miles into the rainforest and your $300 CFExpress card is still empty.
No, there's no bird in this style of bird photography. But there's the memory of having tried, and isn't that part of the reason to go out in the first place?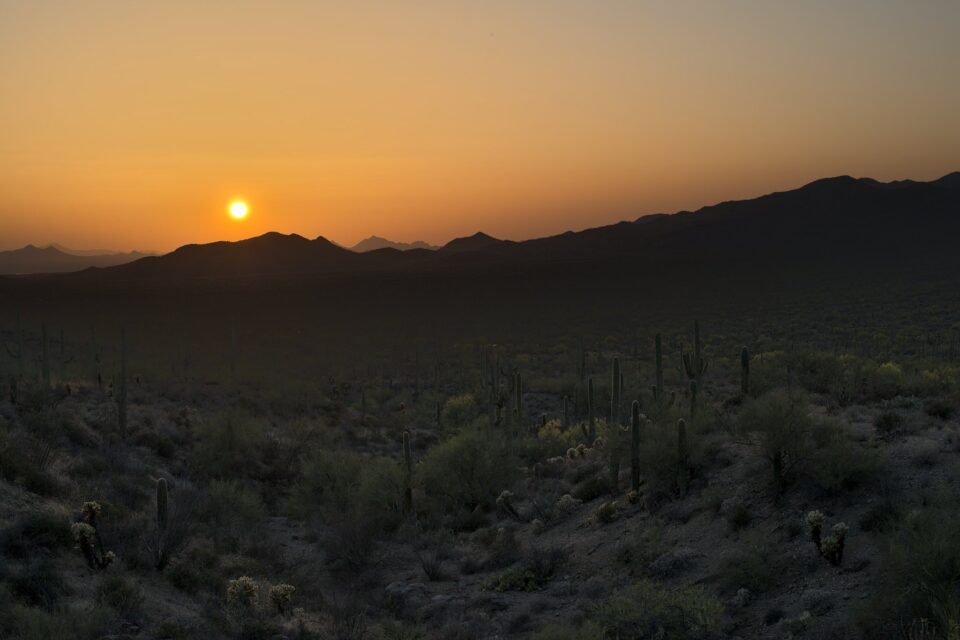 Conclusion
I hope you've learned that bird photography isn't just birds on sticks or flying across the sky. It's an immense field of photography with all sorts of opportunities to show off the amazing life of the more than ten thousand beautiful birds that call our planet home.
Which genres of bird photography do you like best? Let me know in the comments, and don't forget to check out the best camera settings for bird photography while you're here.