In this article, I will recommend 10 most scenic places to photograph in Athens based on my three trips to the Greek capital. Everybody associates Athens with ancient temples – notably the Acropolis. I will give you a few tips not only on how to get the best shooting angles for Acropolis but also recommendations on many other subjects that you should not miss. This article is complementary to a great guide on photographing in Greece, where you can find further tips for attractive photographic locations in this country.
Let me point out that I will not focus on history and detailed description of the recommended location. Athens and Greece is full of exciting history, describing that would be well beyond the scope of this article.
Best Months to Photograph and Enjoy Athens
Before I give my ten tips, I would like to talk about timing. When is the best time to come to Athens?
I have been to Athens once in late November and twice in April. I was lucky in this respect as the local friends confirmed to me that April-May and September-November are the best months for visiting. In spring and autumn, the weather is pleasant (not too warm) and the crowds are bearable. July is the hottest month and August is the busiest month. Winter is great too – it is never too cold compared with the continental part of the Europe, but it can rain a bit more compared to summer. Both in April and in November, Athens has a pleasing smell all over as the orange trees blossom. At the same time, you can see many ripe oranges on those trees.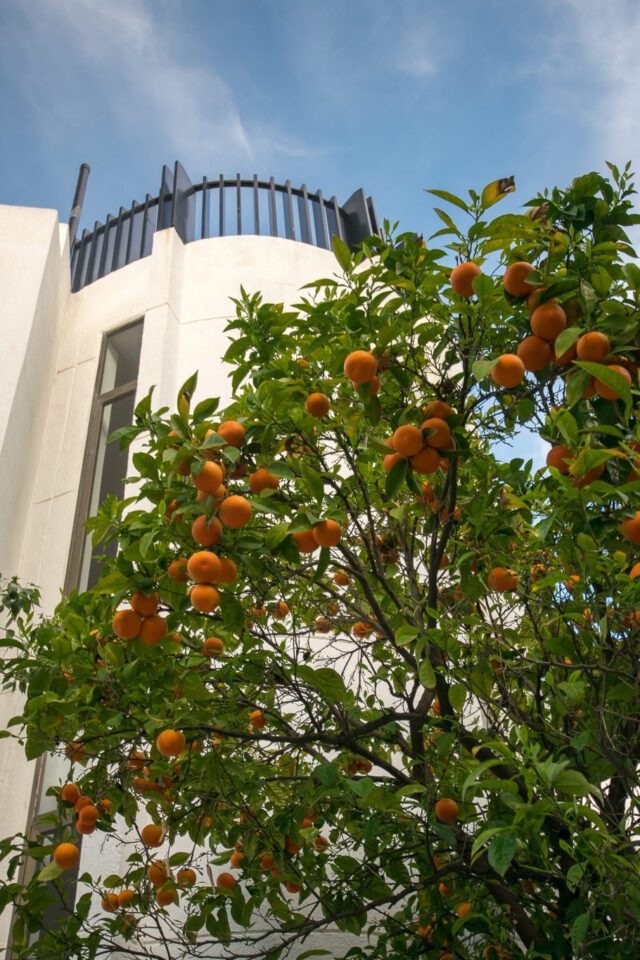 Do not wonder that nobody is picking them – those oranges are rather sour and bitter!
How Much Time Do I Need?
I will not use the cliché that no stay is long enough to capture the beauty of Athens. I can confidently say that a weekend stay is long enough to see and photograph the main attraction. Out of my ten spots below you can photograph all of them within three days (if you are ready for a challenging trip). This does not include visiting of the museums though, where fans of art and history could spend days.
10 Best Places to Photograph in Athens
This is by far not a complete list of what you can admire in Athens. There are places with bigger historical value which did not make it to my list, as I focused on places that are primarily attractive for photographers. Other places you might consider of visiting are Omonia Square, Zappeion exhibition centre, and Port of Piraeus. Piraeus is the biggest Greek harbor which was recently leased to China for 50 years. Besides the view at many cruising ships, you can enjoy strolling along the coast and observing some old houses. The most remarkable is the St. Dionysios Church directly at the seaside.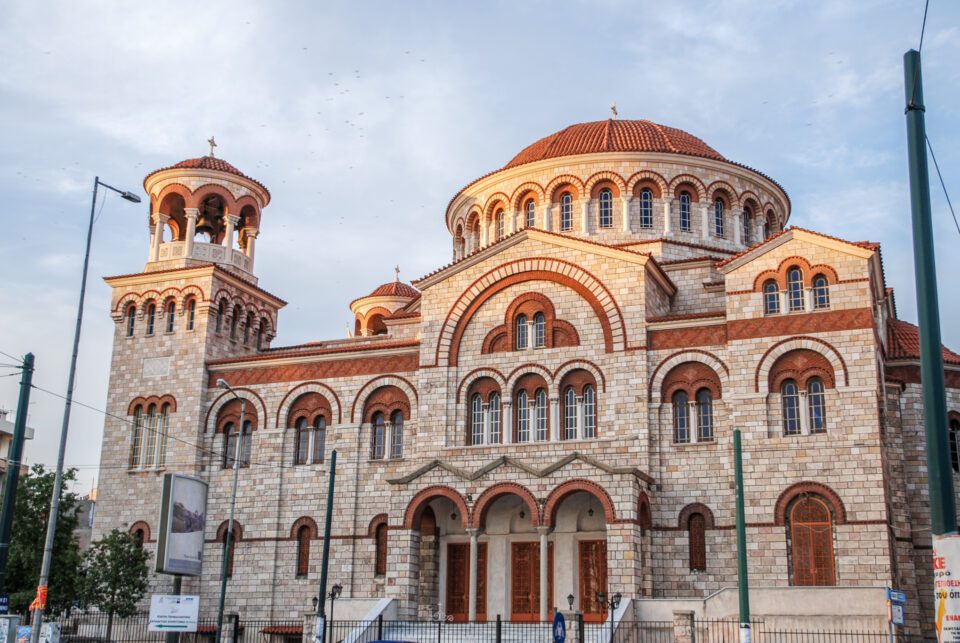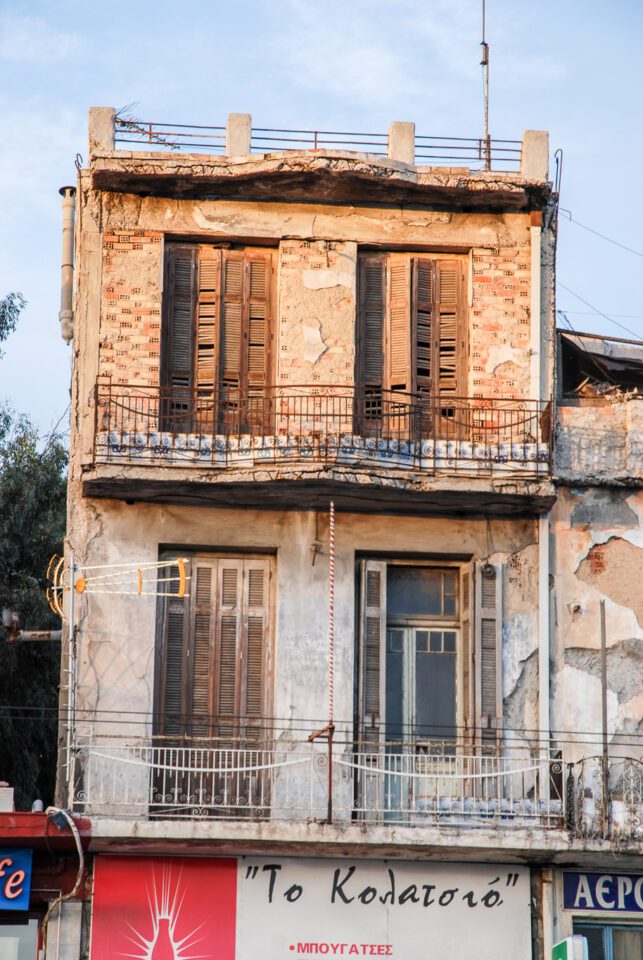 Summary
Athens is a great city not only for lovers of ancient archaeology and history, but also for photographers. Parthenon temple on Acropolis is the magnet for all photographers. Acropolis is photogenic both from inside and from other vista points – Filopappou and Lycabettus Hills are arguably the best spots. But there is so much more than just Acropolis. Other recommended places, such as Plaka, Monastiraki Place, Syntagma Square, Temple of Olympian Zeus and Panathenaic Stadium are not far away from Acropolis and not too distant form each other. Spending at least two full days, or ideally at least three days is recommended.
Have you been to Athens? Let us know if this list of 10 Place to Photograph in Athens misses anything.
For further images of Athens in infrared spectrum, visit my blog post here.